Yesterday I did my first whole-hearted market stall in what seems like ages: it was nice. And my bank balance feels better. recently I've been working a lot on a project with a group of friends which I will get to show you soon, I hope you'll like it. Also printing is rolling along nicely. So many things - but I think I always need a lot of things to do otherwise I get all limp and listless.
Lucky for you guys I also took a lot of photos of Toot before I trundled it out the door. Here you go.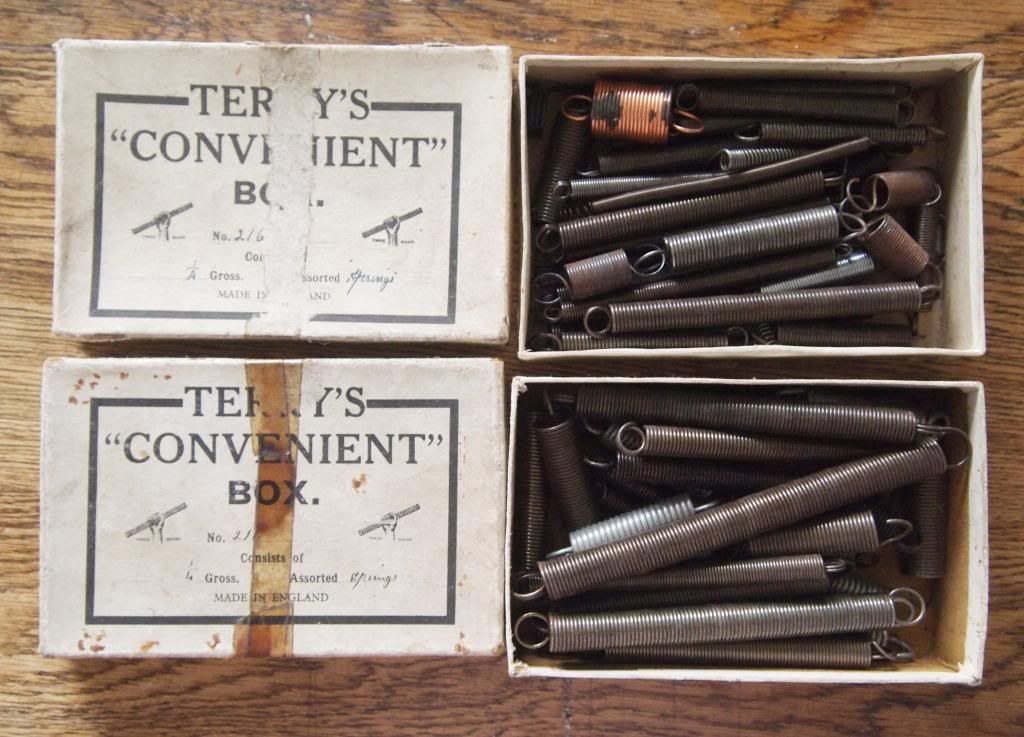 Springs made by Herbert Terry of anglepoise fame.
Naked lampshades.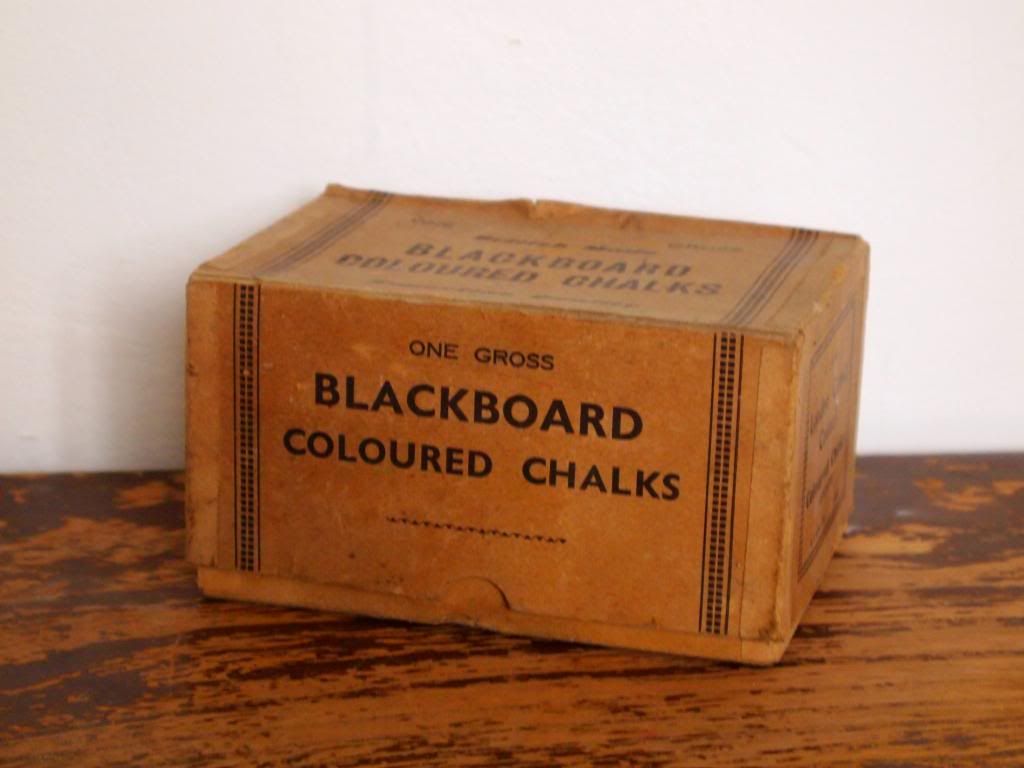 London City Council chalks.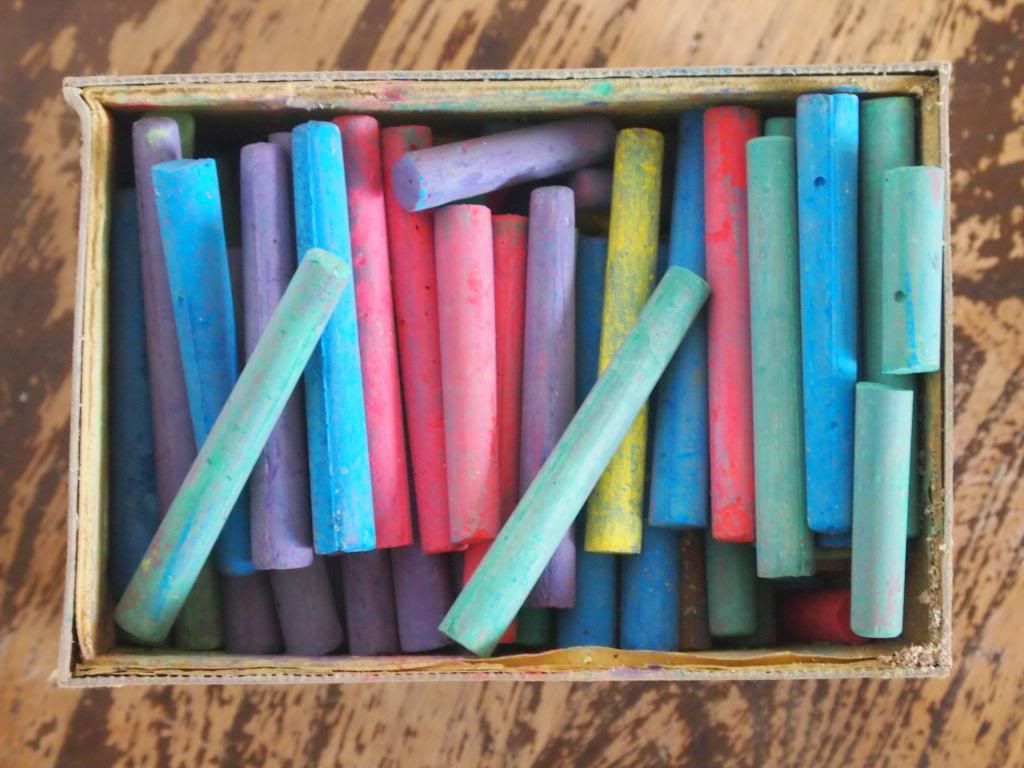 Lurid.
Science equipment for scientists . . . or maybe just a nice vase.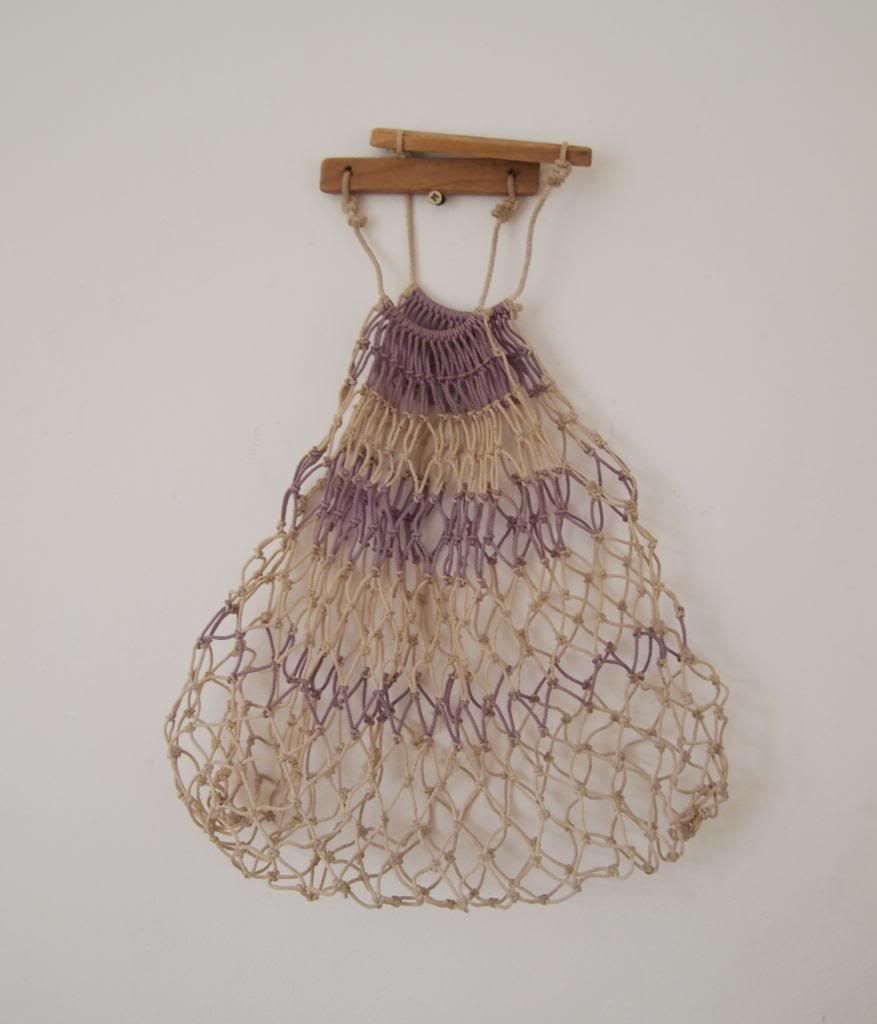 A hand knotted string bag: an achievement to aim for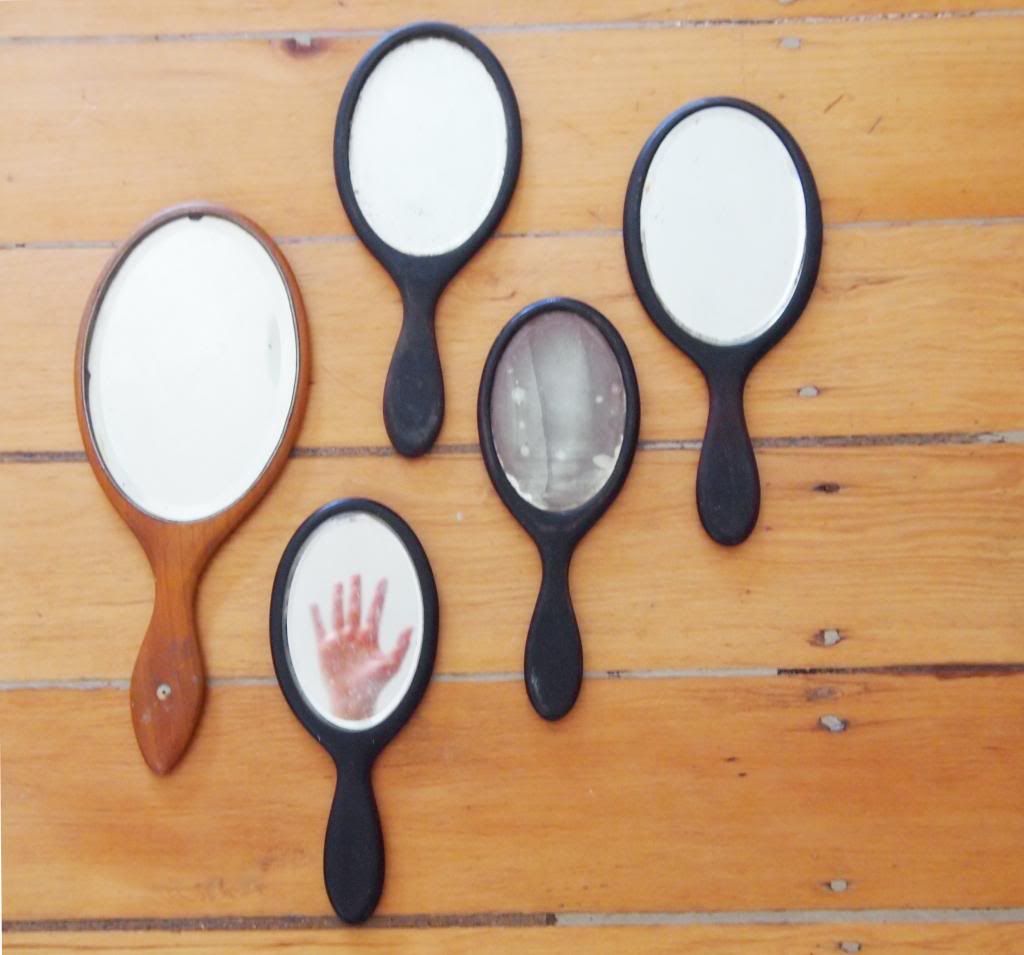 A bevy of hand mirrors. And one hand.
A Horlicks mixer - also useful for other things mind: could also be used to mix Ovaltine.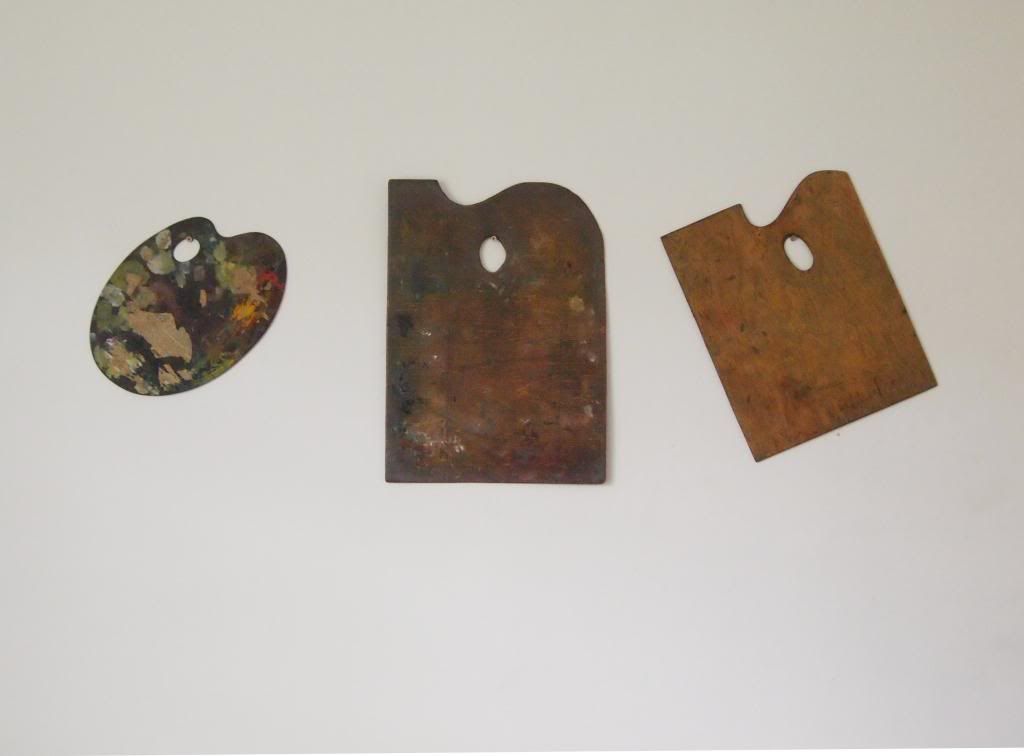 Fetching paint palettes: already sold to one of my most charmingly eccentric customers.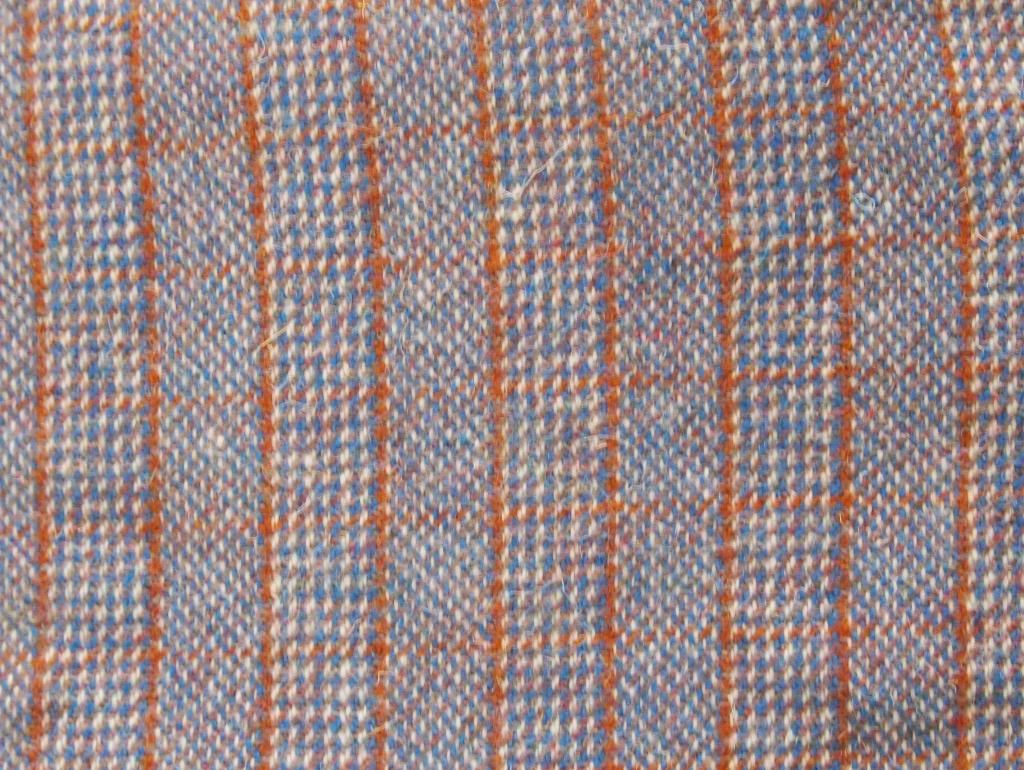 Beautiful weaving.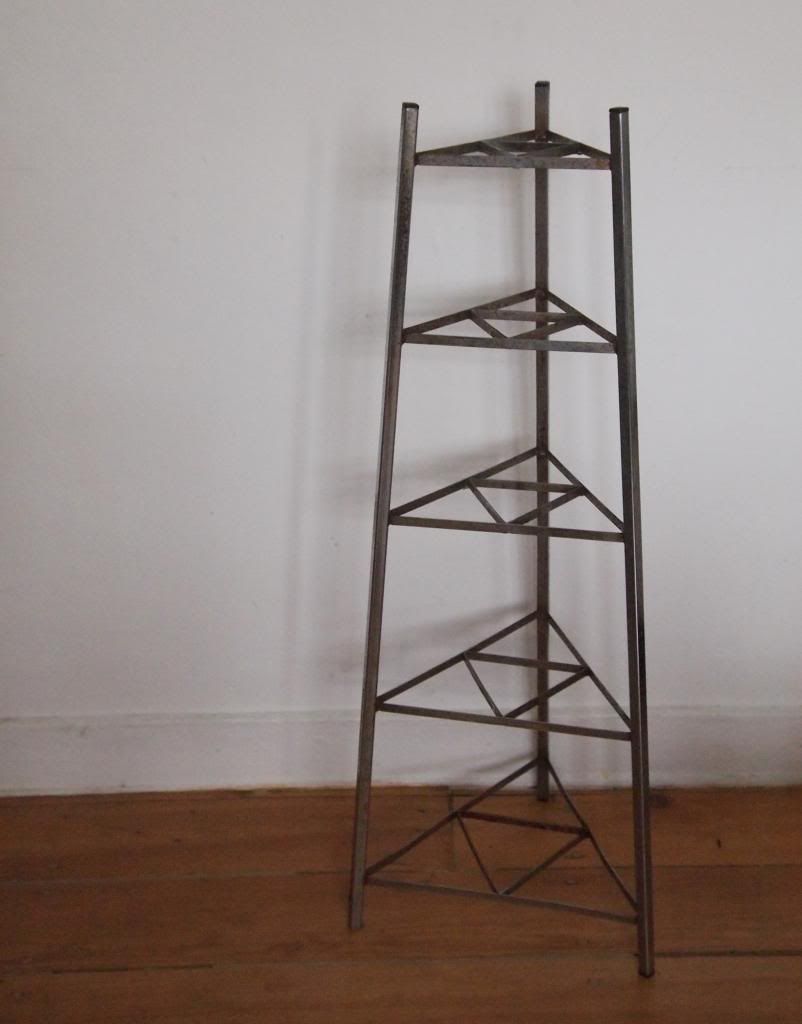 A most dashing pot stand: reminding me of an electricity pylon.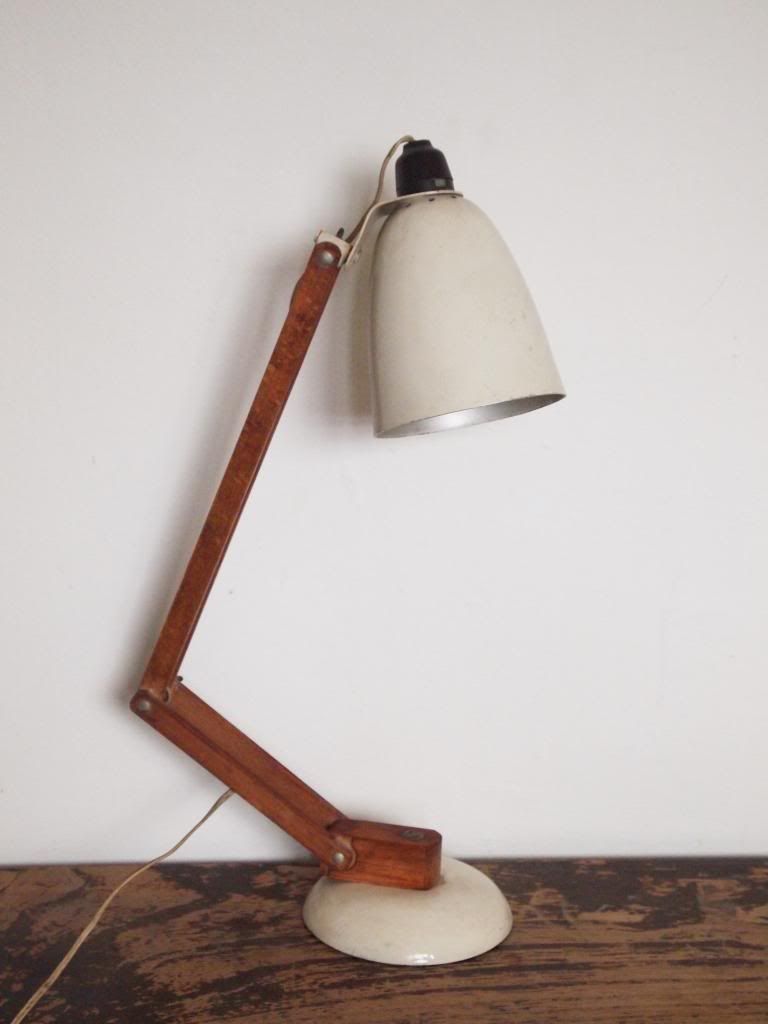 A Maclamp - which I thought I maybe should keep, to cement my status as 'blogger' . . . but then I sold it.
A comptometer badge. Comptometers were early calculators.
A bird plate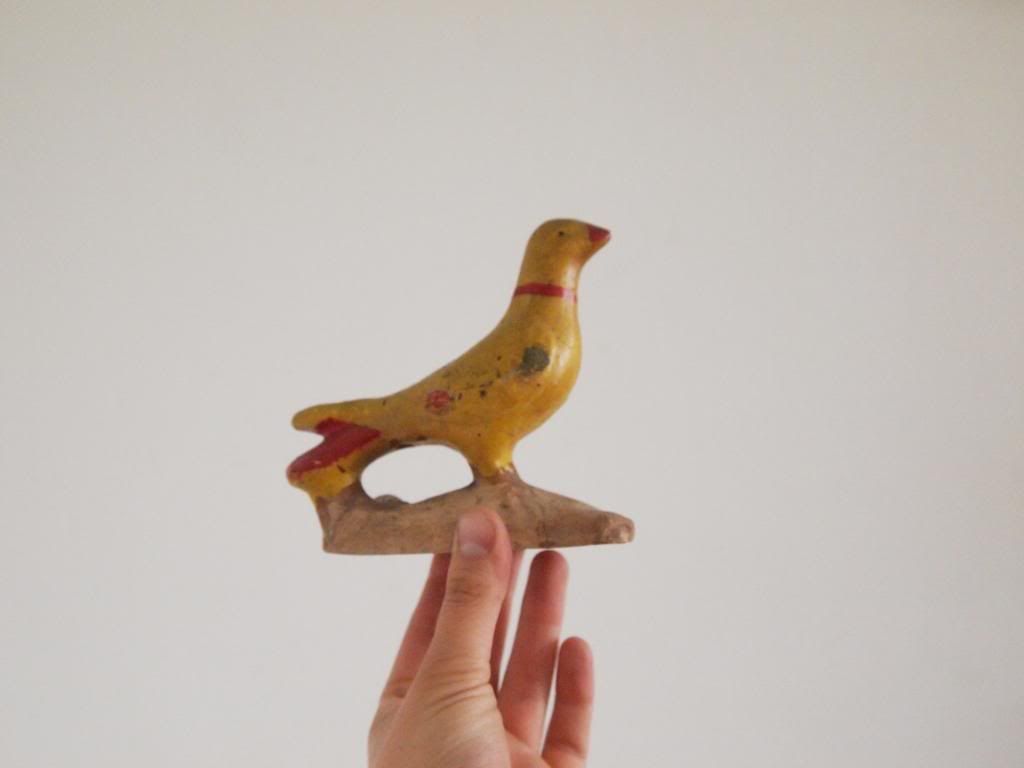 A bird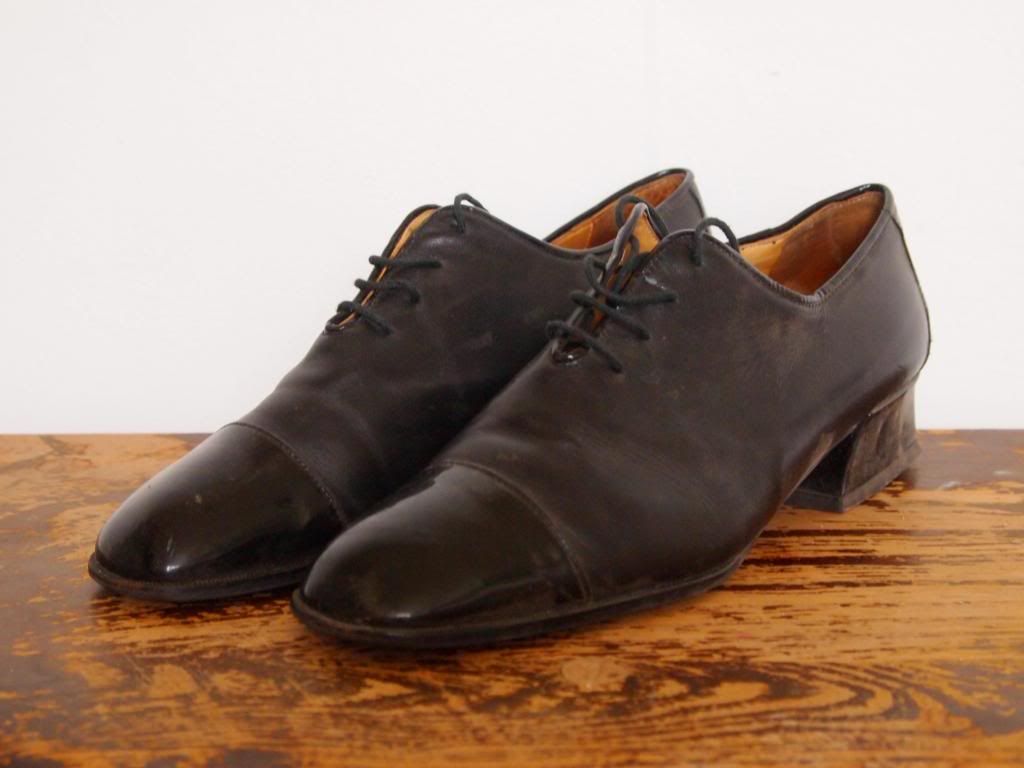 A most handsome pair of ladies shoes.
Beautiful book cloths.
And another book with a very fine cover.
The End.
Now go and do something. x