Today I went to
Kingsley Hall
in Bow, if you follow on the old
Facebook
you might have seen I posted a link about it because I thought it would be nice. But today I actually visited and it was
wonderful
.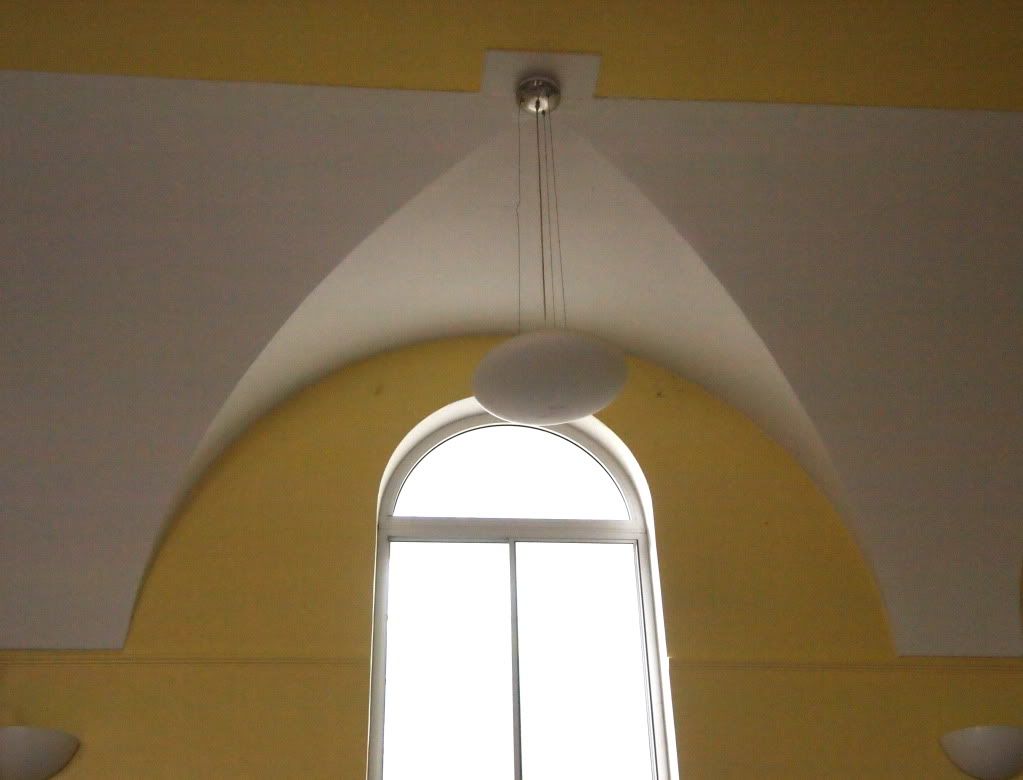 It's a hall of historic significance, in 1915 two sisters, Muriel and Doris Lester bought it and turned into what might be called a community centre but was actually much more than that.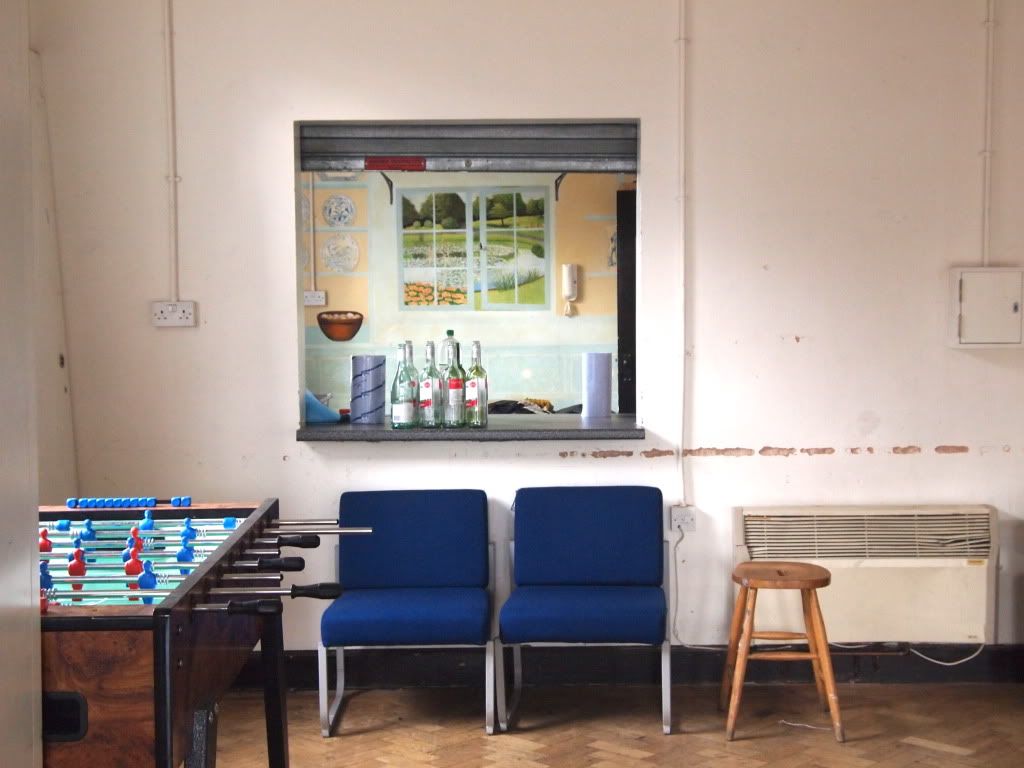 The Lesters were both inspirational women; pacifists during the war, feminists and all round good eggs. Doris worked in the nursery in the building while Muriel campaigned throughout the world and became an ambassador for peace. It was in her travelling that Muriel met Mahatma Gandhi who stayed at the hall for a total of twelve weeks whilst he attended a conference, this is one of the more famous things about the hall though it seems the sisters are slowly becoming more acknowledged for their work. The hall was also used by R.D.Laing in the sixties to carry out a project known as the Philadelphia Association, which was a pretty bold experiment in mental health care - there's a little about it on the Kingsley Hall site but I'm certainly going to read up more.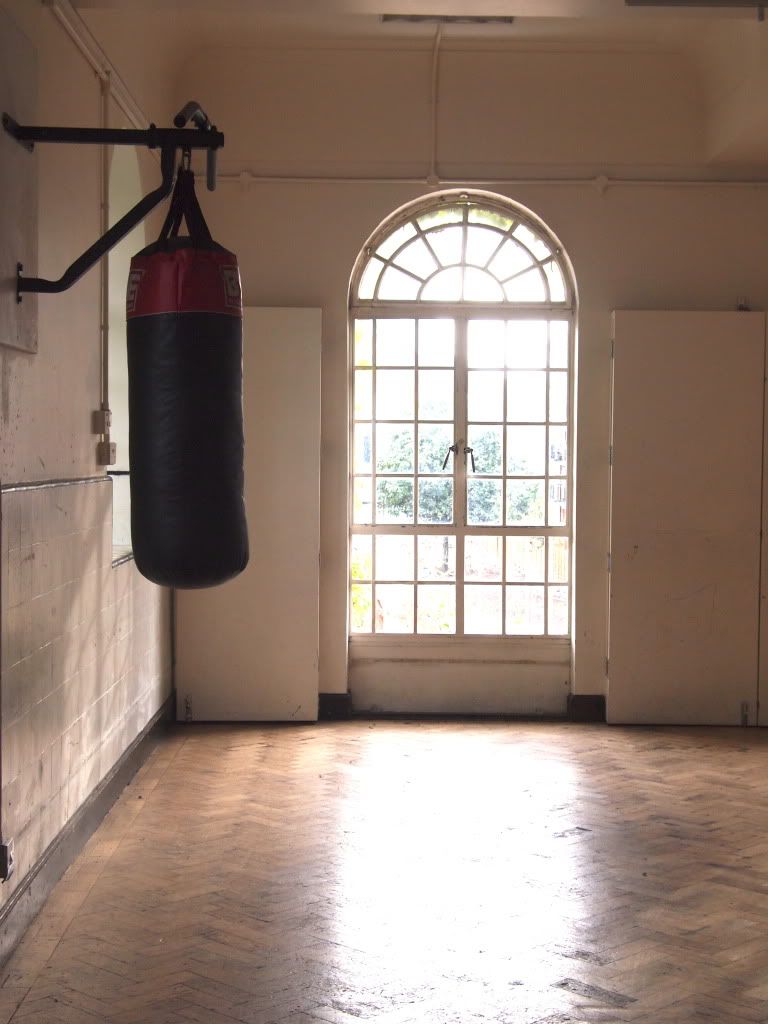 There's an exhibition on at the moment which means the hall is open from 12 until 8pm every day, so there's really no excuse for those of you living in Bow or Stepney or London not to visit.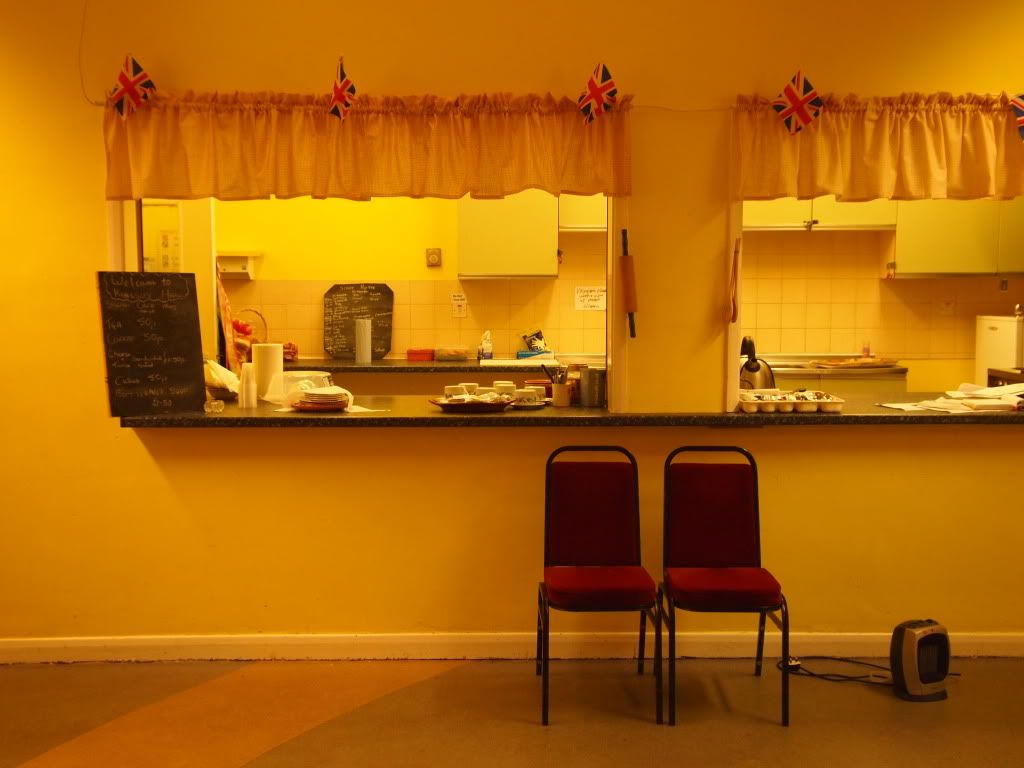 The whole place feels very lovely, it's not preserved as a museum - it's a functioning place - it houses a very prolific quilting group, community activities and runs a dinner every Tuesday (anyone can go, I'm going soon). There are traces of people everywhere and it has this enormous, poignant history that seems to bounce around the walls.
And maybe this is most important . . . you can buy a slice of homemade fruit loaf for 50p. Go go go!