We've an extra day down at Spitalfields Market tomorrow so today I was out getting some stock. I bought a big handsome laundry hamper.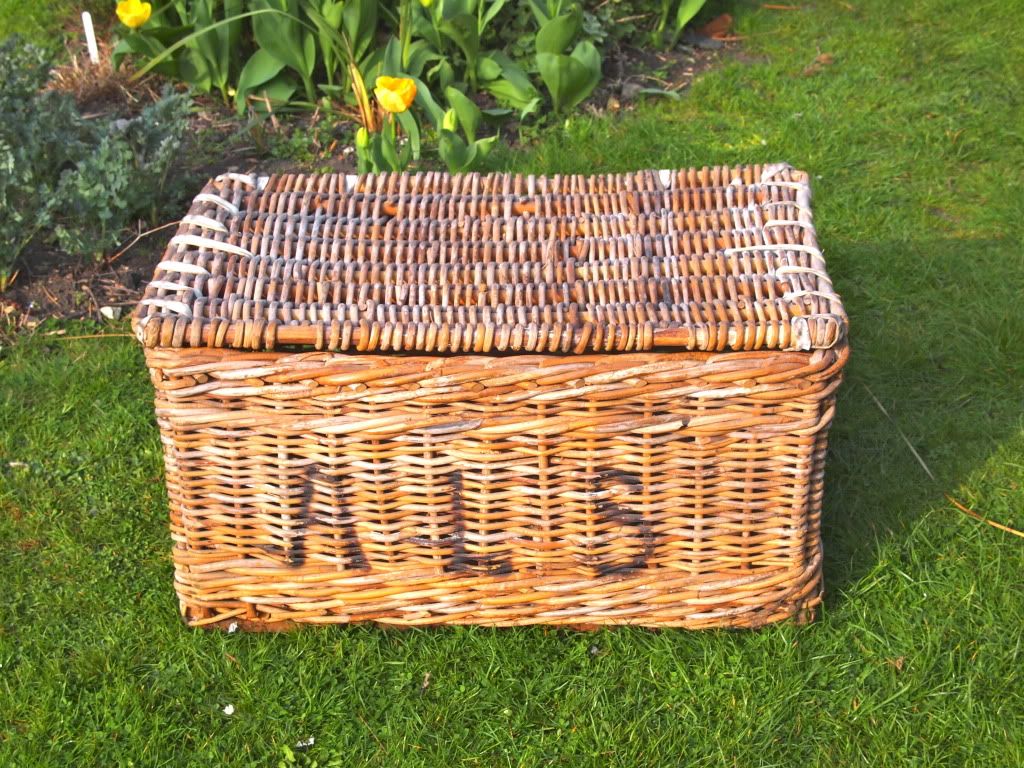 But was slightly concerned to see evidence of previous (furry) inhabitants - 'Gosh, how awful, I've bought someones home without even realising, and the poor little things are nowhere to be seen' sigh.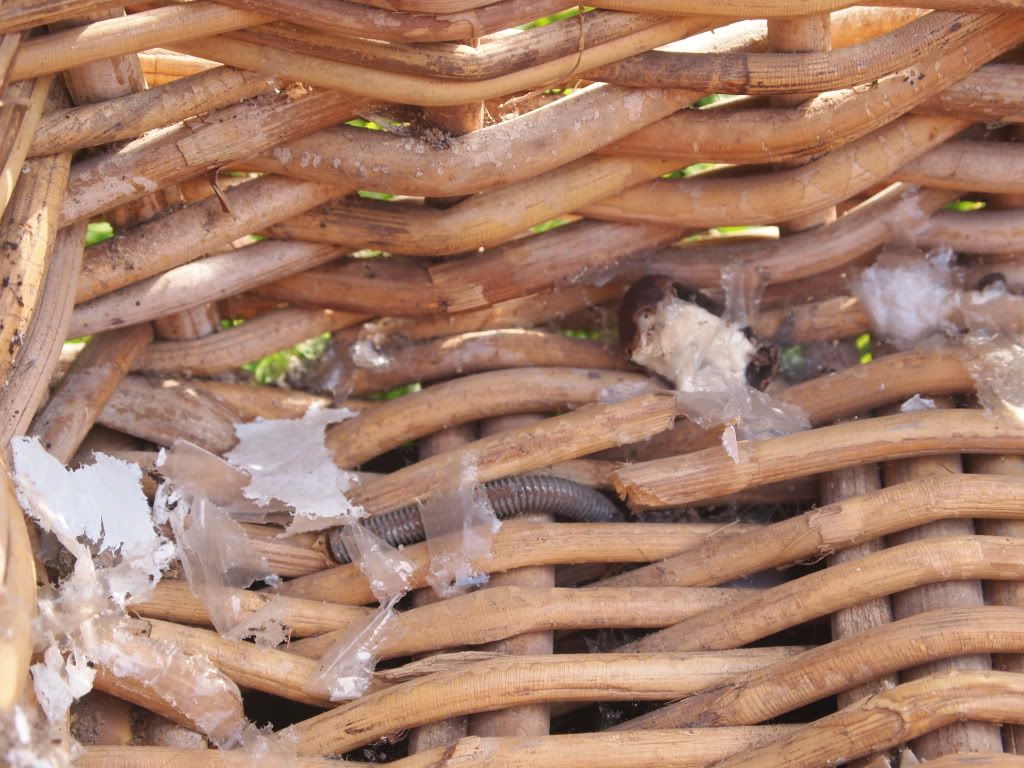 'But wait, what's that rustling noise?'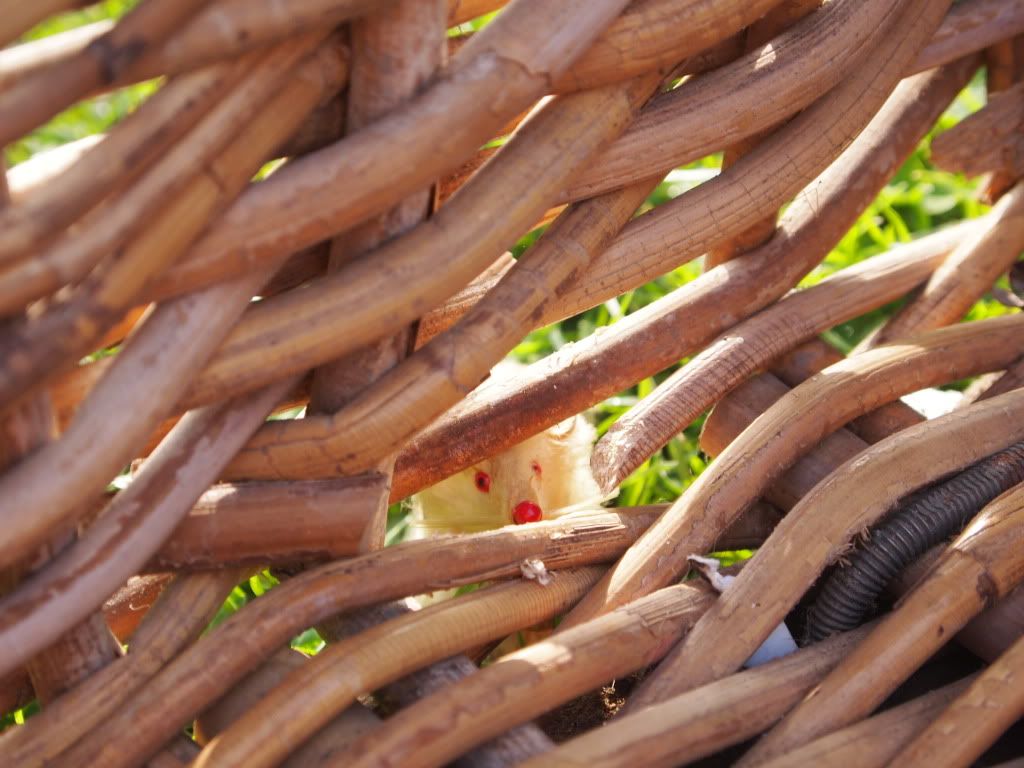 'Oh hooray, here's the little fellow now - hello friend!'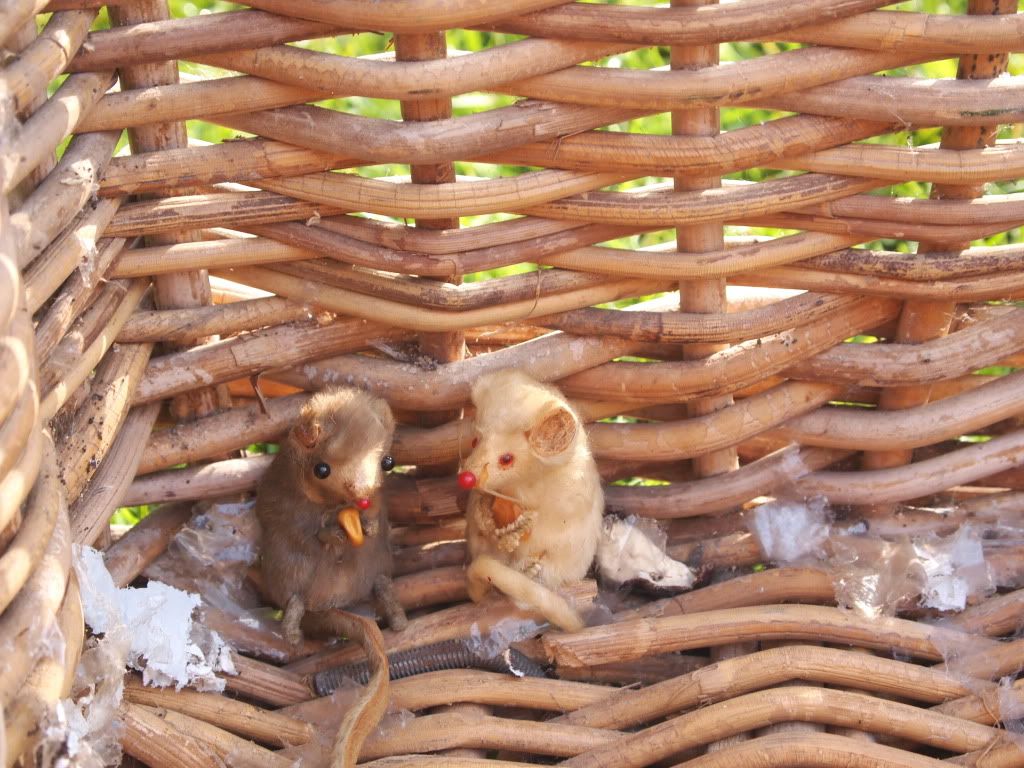 The hamper is in fact home to a pair of little, furry, West German mice - Fritz and Hans. They're a homosexual couple mostly due to my inability to think of a stereotypical German ladies name. They like to eat corn and decorate their charming period home with whimsical bric-a-brac, they also have a lodger - an Austrian heptathlete vole called Juergen.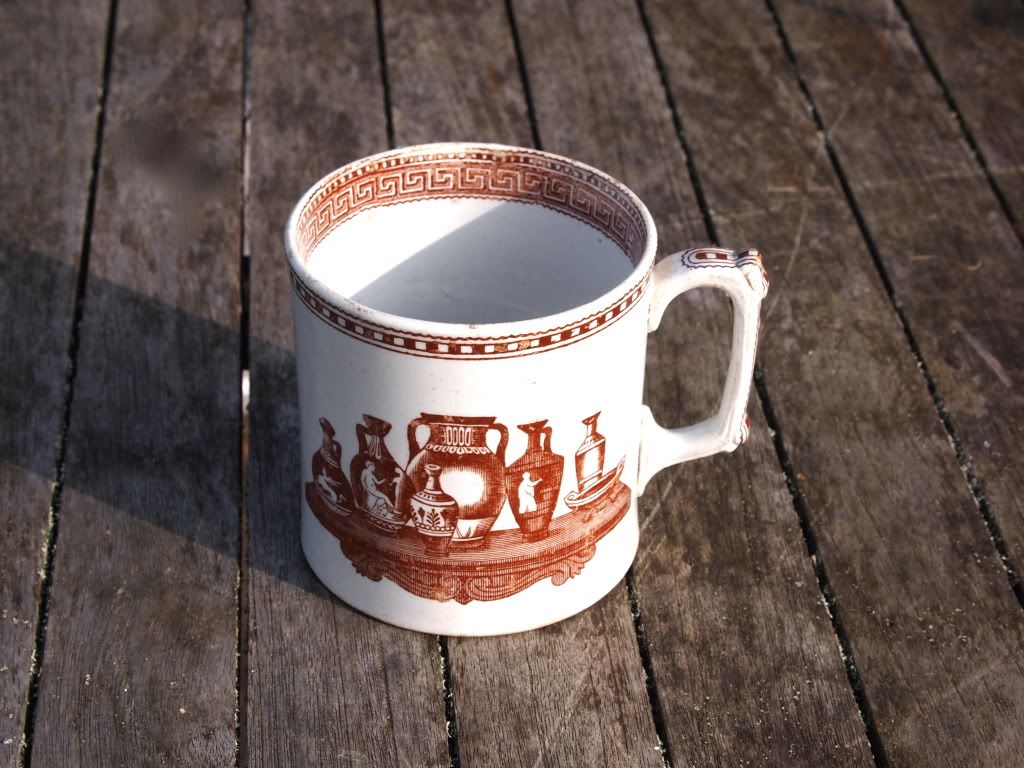 . . . and here's a nice mug.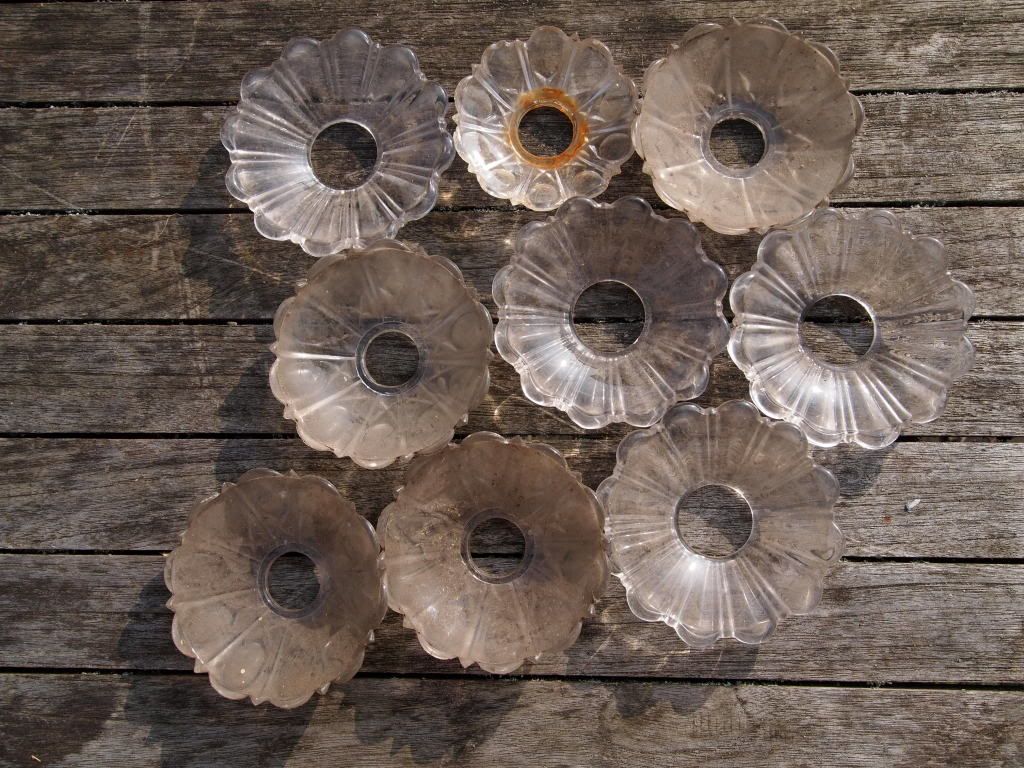 And some sconces.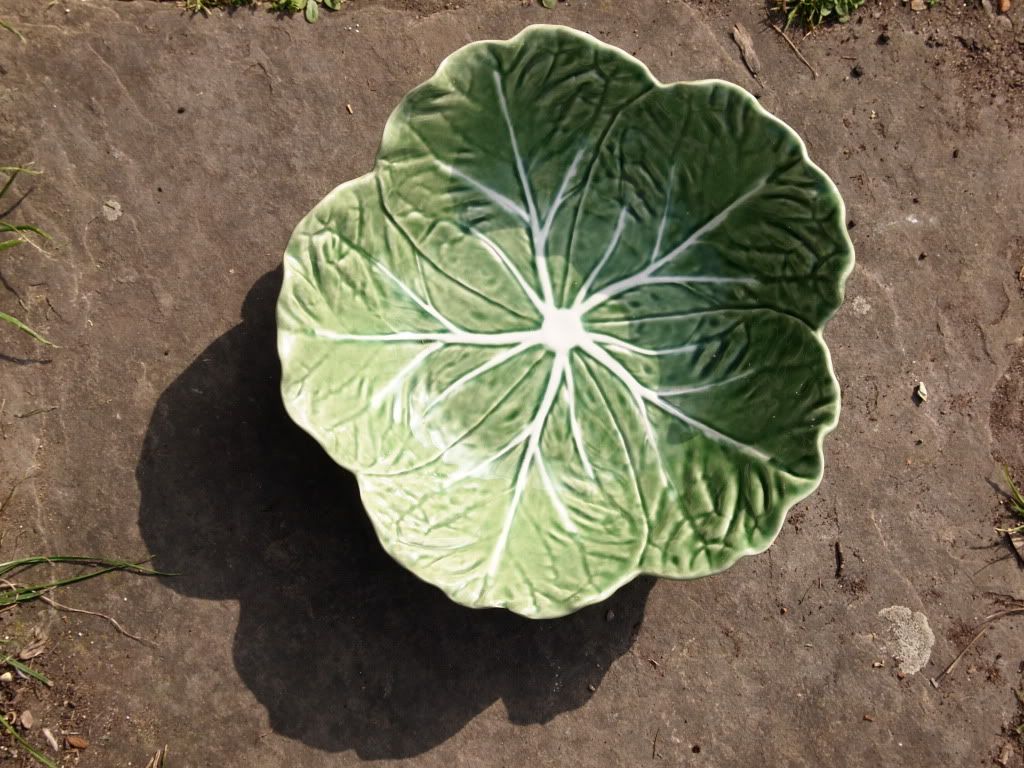 And a cabbage leaf bowl.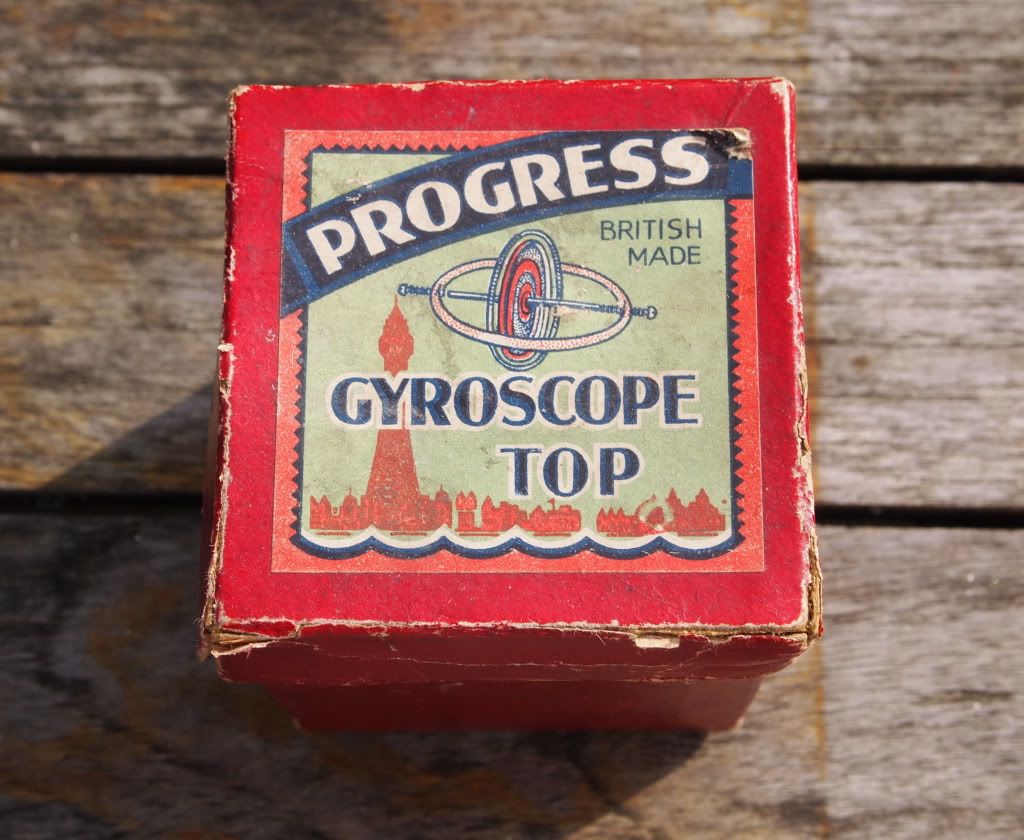 And a gyroscope in a stonking box. If you've never seen a gyroscope in action before you should because it's a fun thing - come down to Spitalfields Market tomorrow and I'll give you a demo.