This week on the way back from Jack's folks we paid a visit to Avebury stones, the sun was out a little at times and at other times it was raining sideways.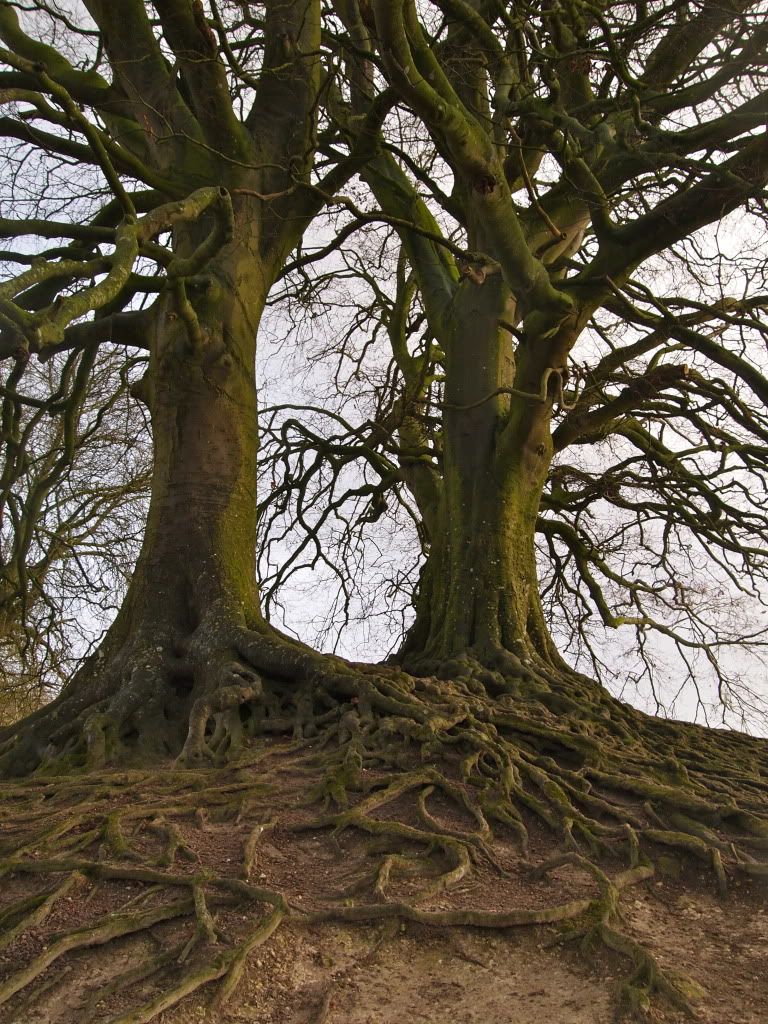 This year I planned to go to some kind of standing stone for the winter solstice but I didn't make it. There were all sorts of signs of druidy happenings around these trees, wish I'd come to see them - next year.
Found ladybirds huddled together in one stone - which made me squeal a bit like a two year old.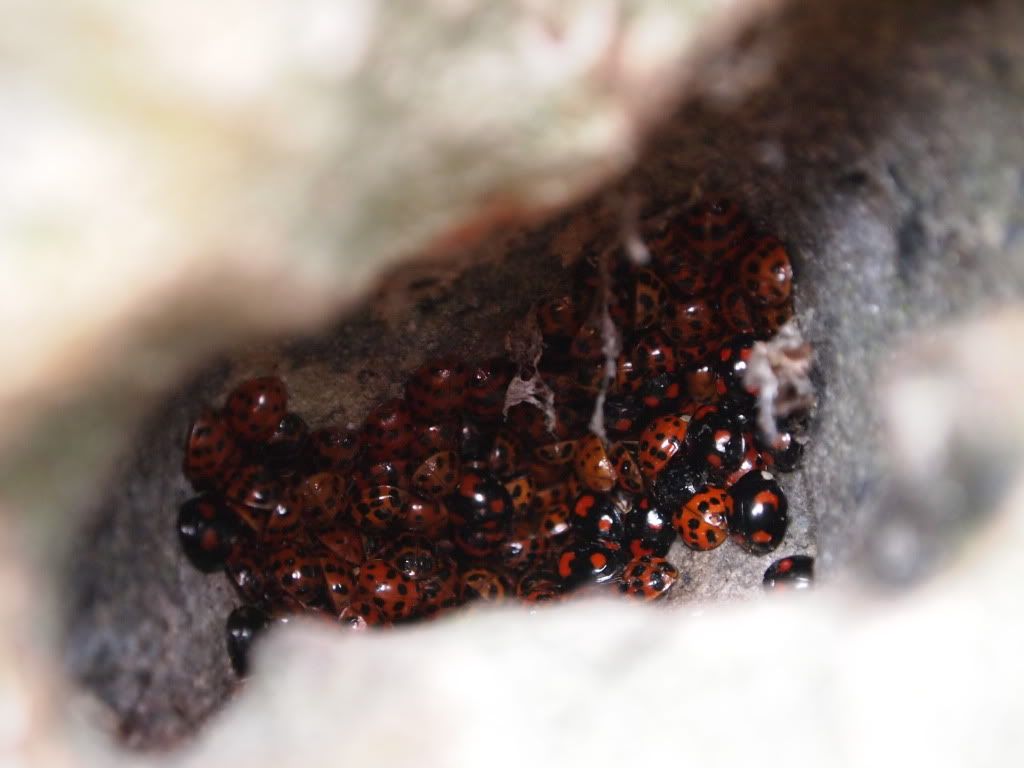 And spent a lot of time admiring lichen. What's your favourite lichen Jo!? I hear you cry. Well, it's this one, quite beautiful with its outlines and fault lines but very understated. It's a crustose lichen and it will be so tightly grafted to it's sticking place that you couldn't remove it without damaging the stone - thank you lichen.com we've all learnt something new today.
It's new years tonight and I'm trying to maintain enthusiasm for the mucky warehouse party I'm all signed up for. Gosh.
I hope you have a lovely one whatever you do.