Here are some of my favourite quilts from the archive of the American Folk Art museum. Please understand that these are photos of photos of quilts . . . which I find a little dissatisfying, but I wanted to show you anyway because the patterns are so stonking.
I was lucky enough to see some of the quilts for real whilst I was in New York this year and they took my breath away. There's something about the colours and the textures and the size of them - as I was walking around it felt like there were some gnomes doing a conga around my intestines.
I splashed most of my holiday cash on buying
this book
, which is where all these pictures have come from. I've put my favourite quilt first - I love that the pattern is immediately very simple but actually intricately worked with beautiful leaf and floral shapes. If you've got a favourite do let me know.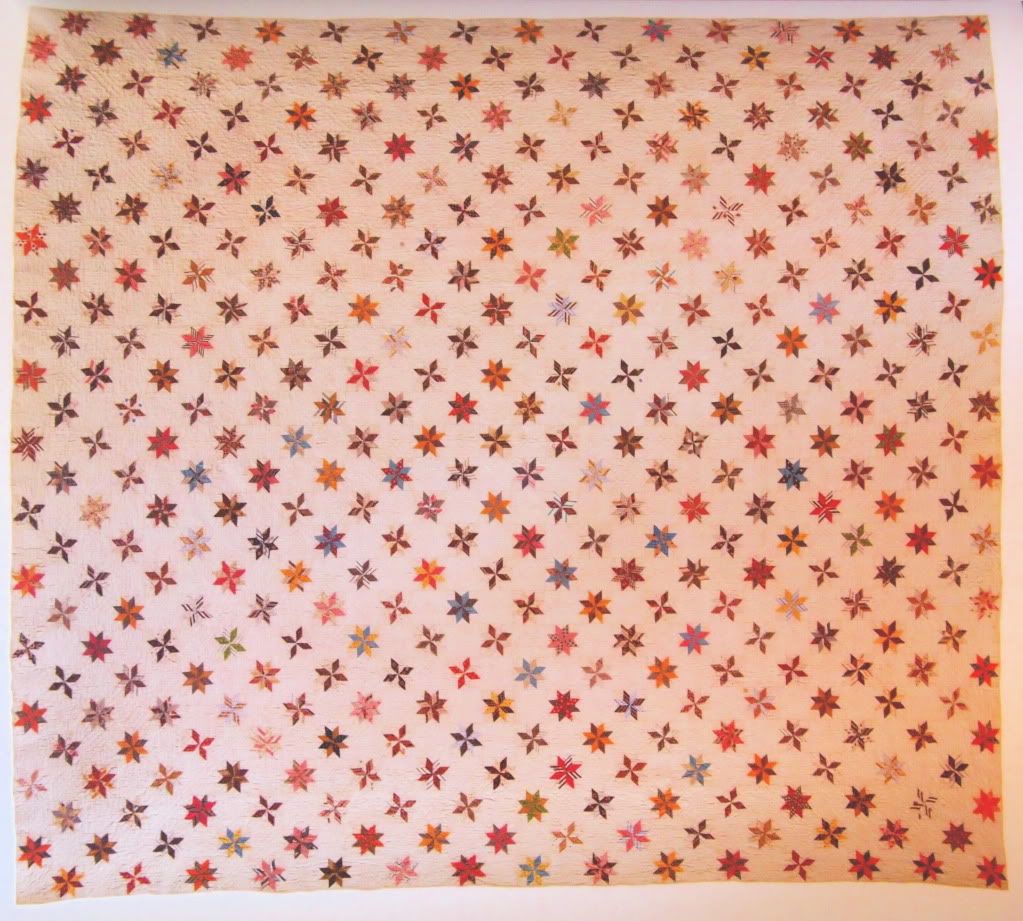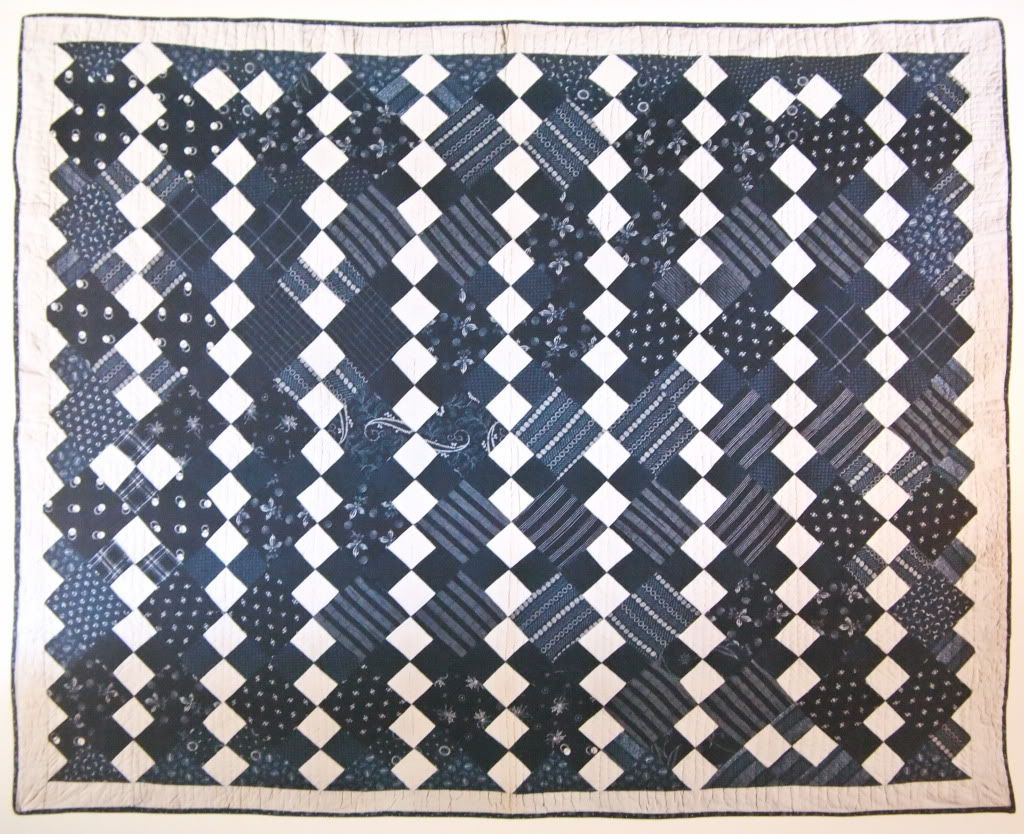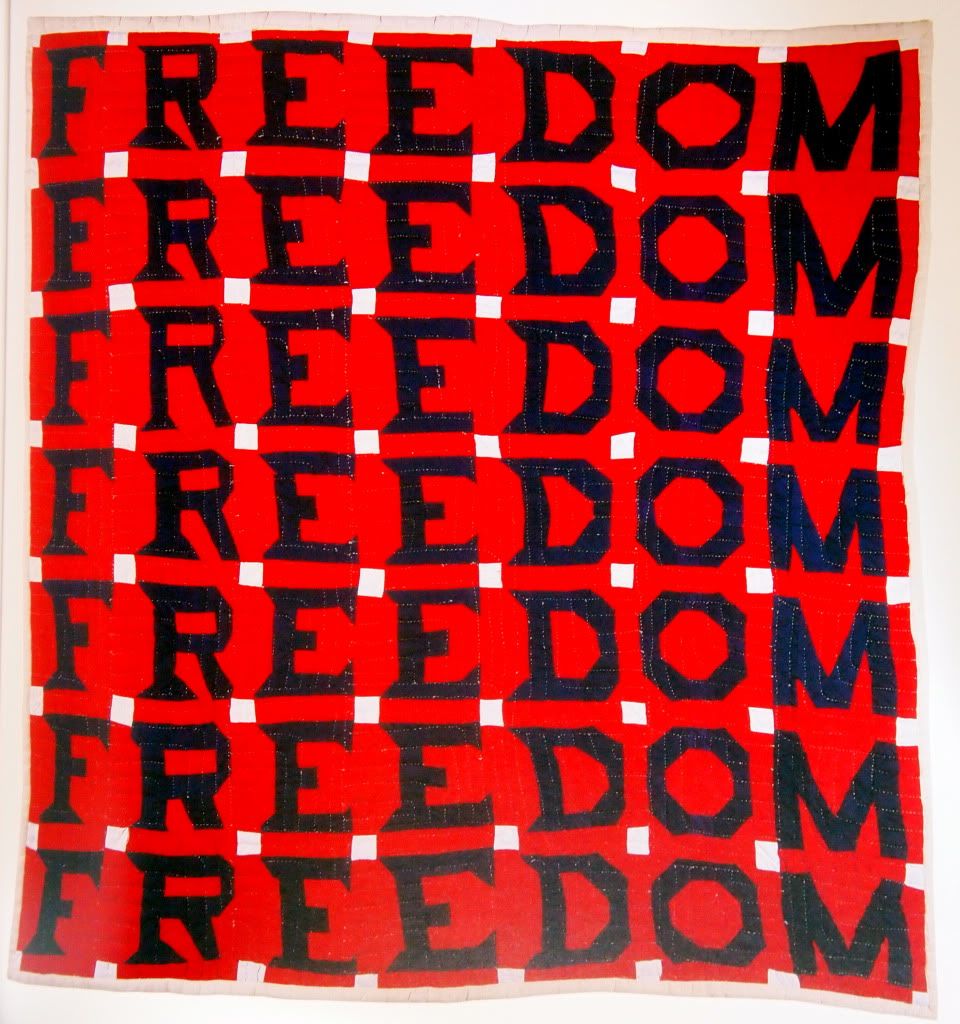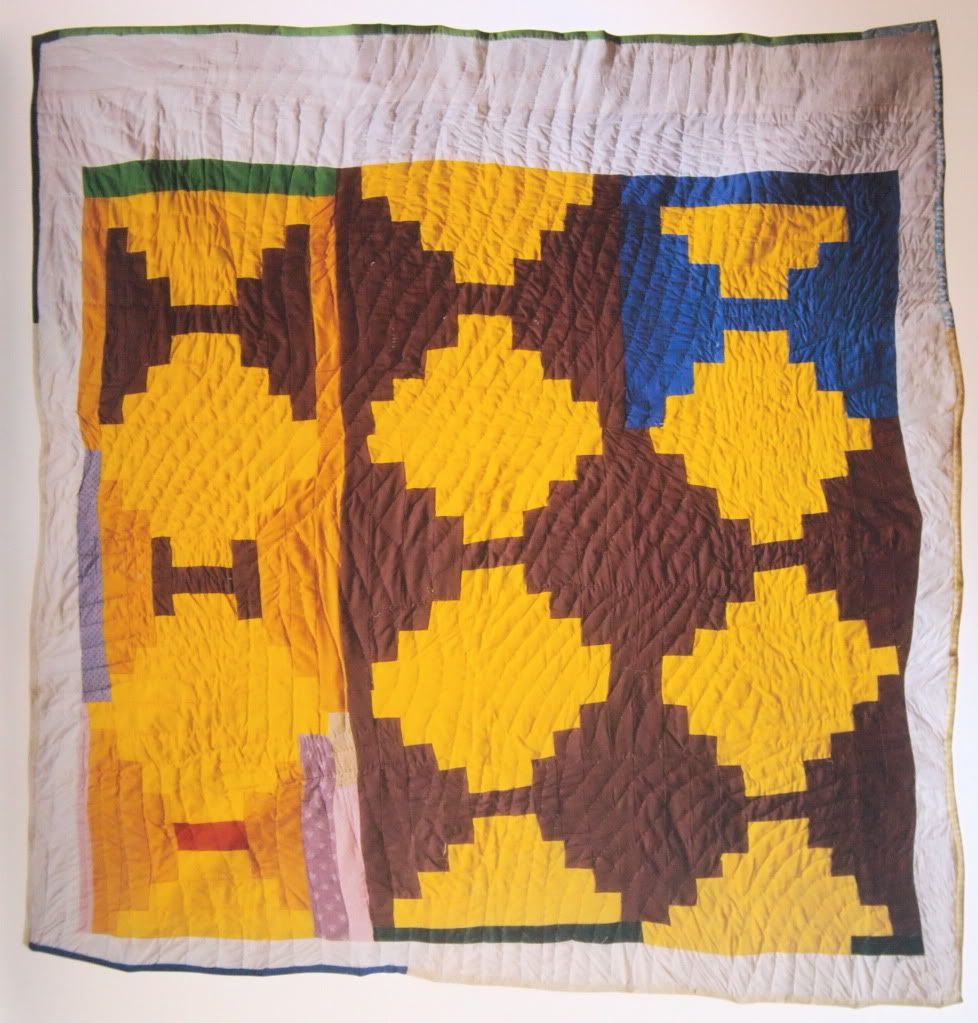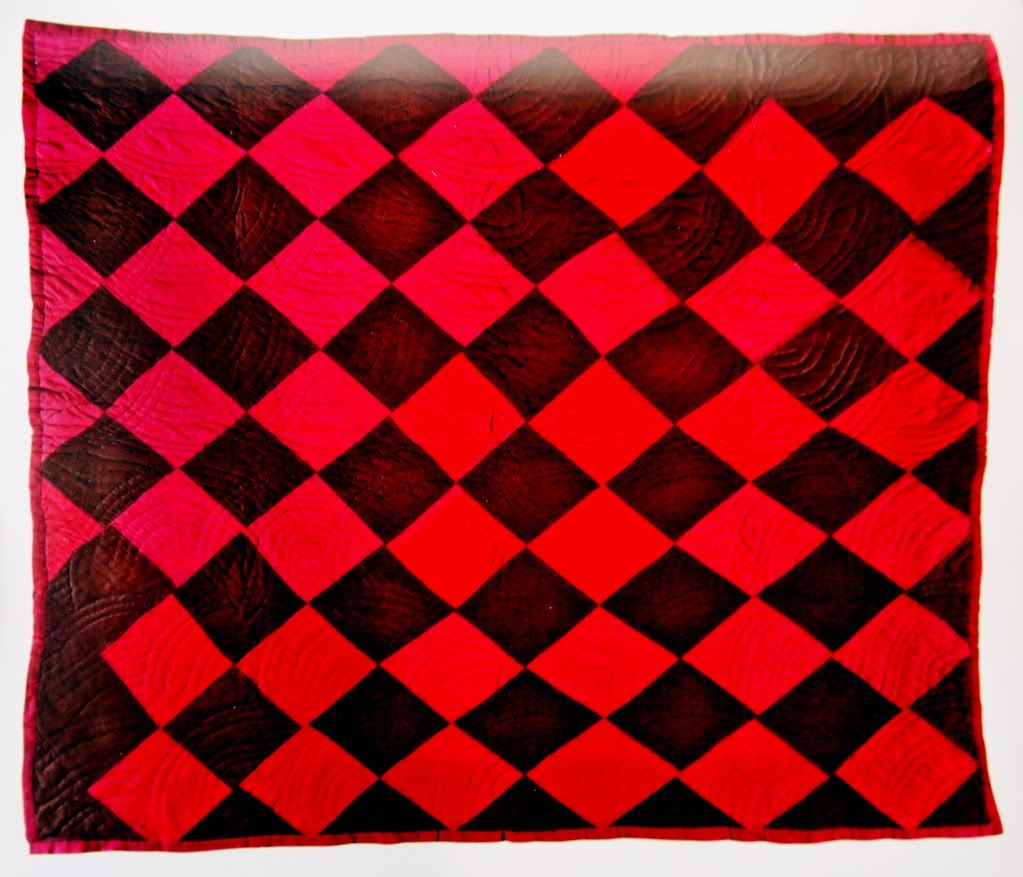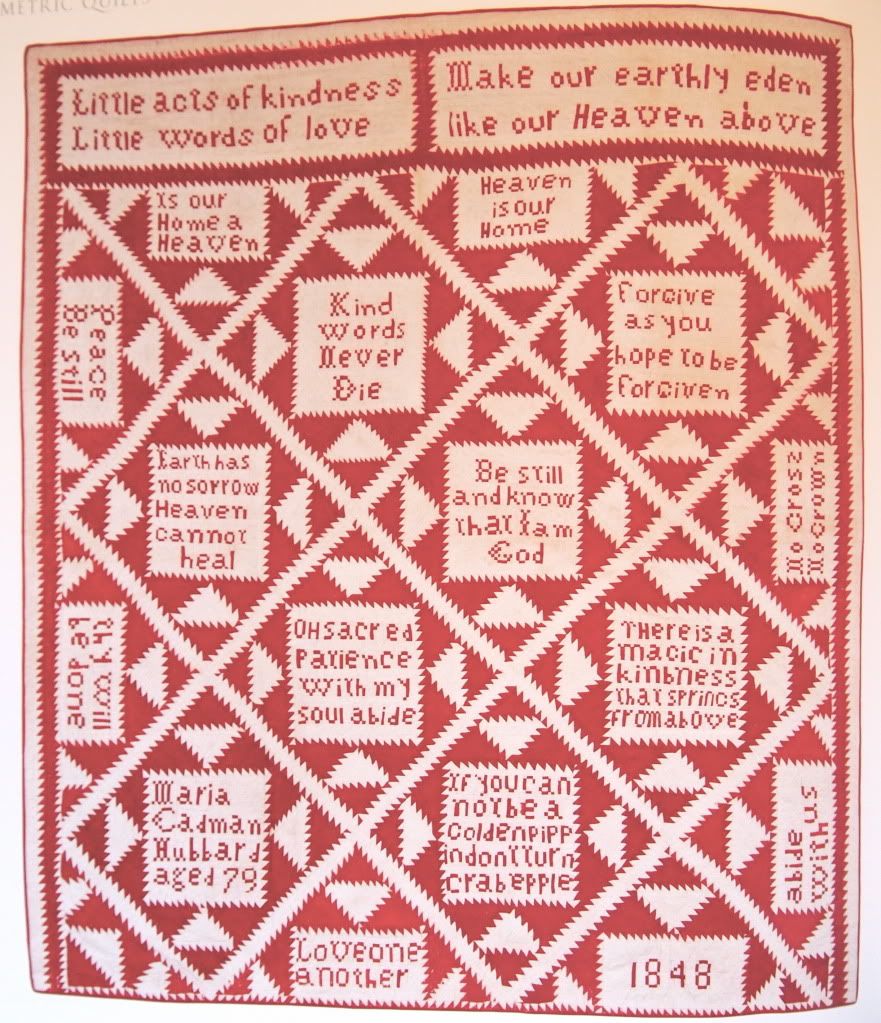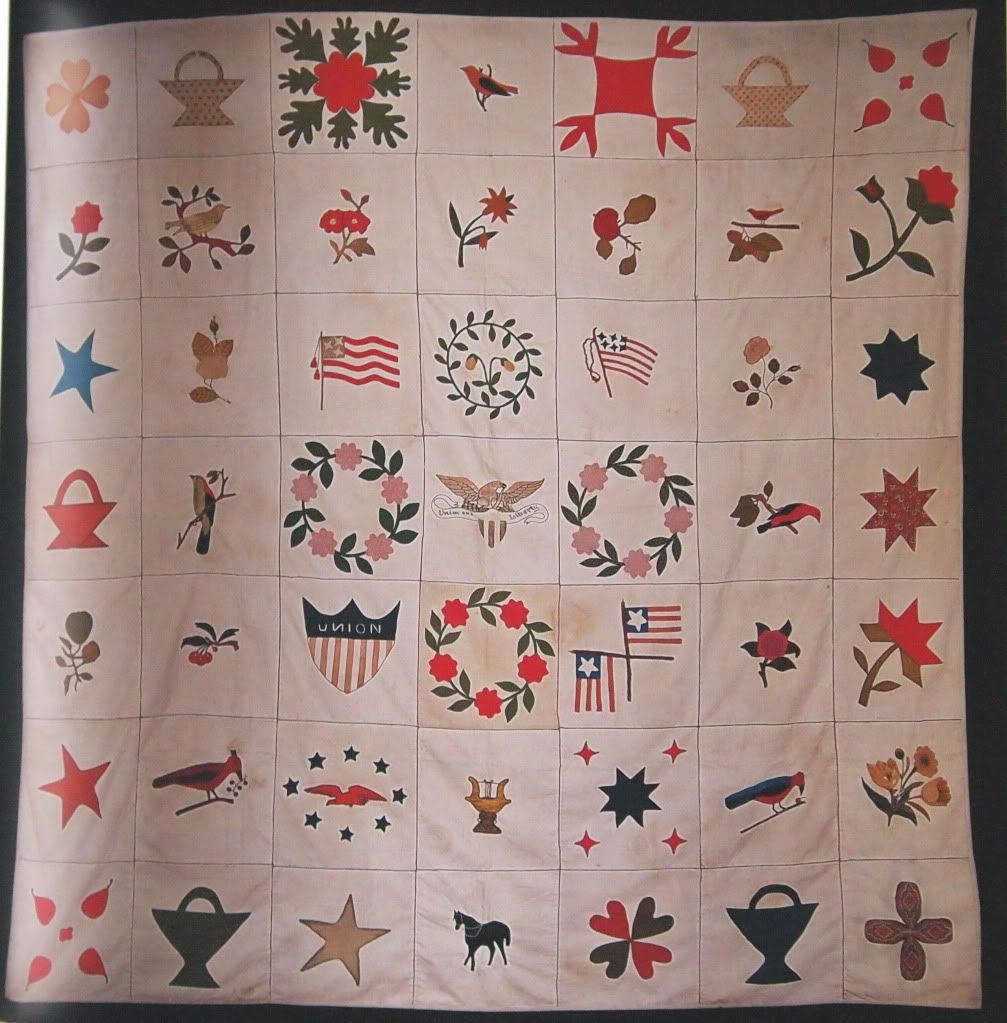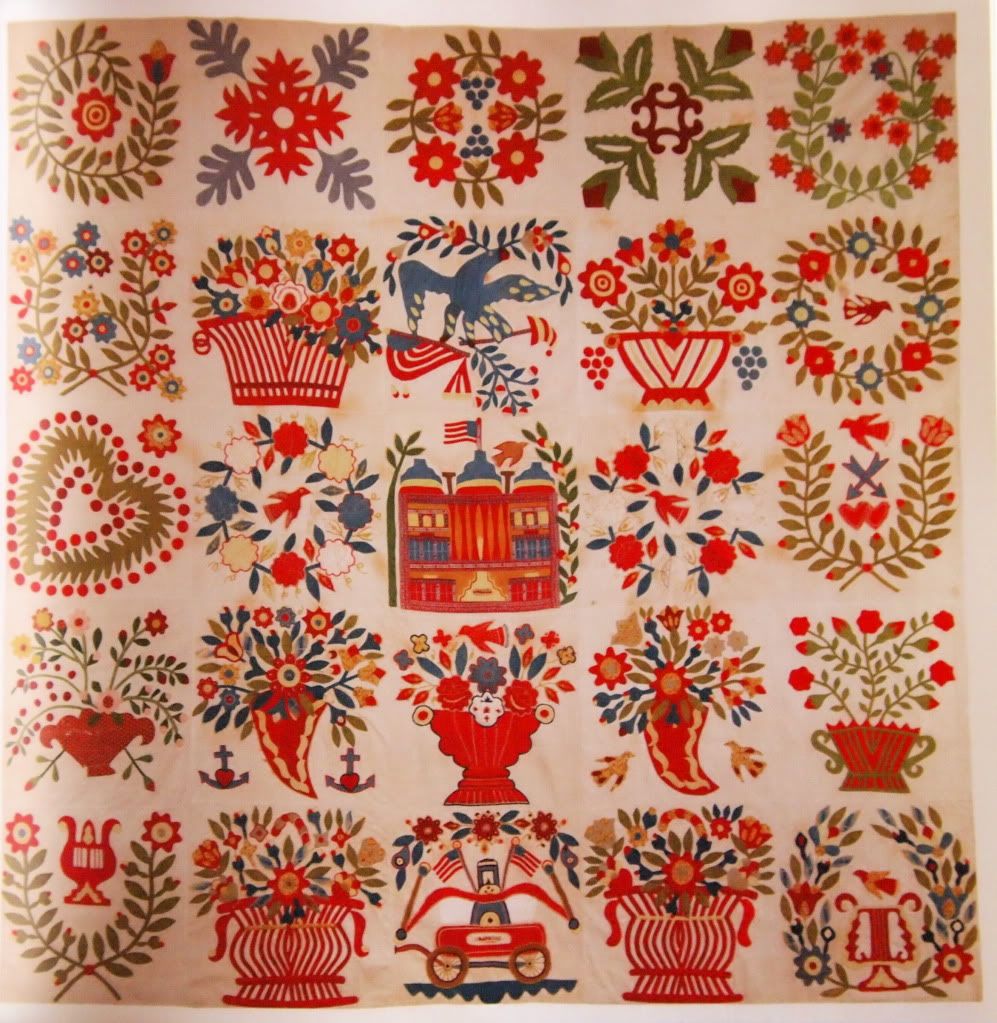 . . . I wonder whether I know any sausage clever enough to make me a beautiful orange quilt with a star in the middle . . .