Hello you mucky worms. I've been to a proper boot fair again after what feels like such a long break. It made me very happy. Here's what I bought.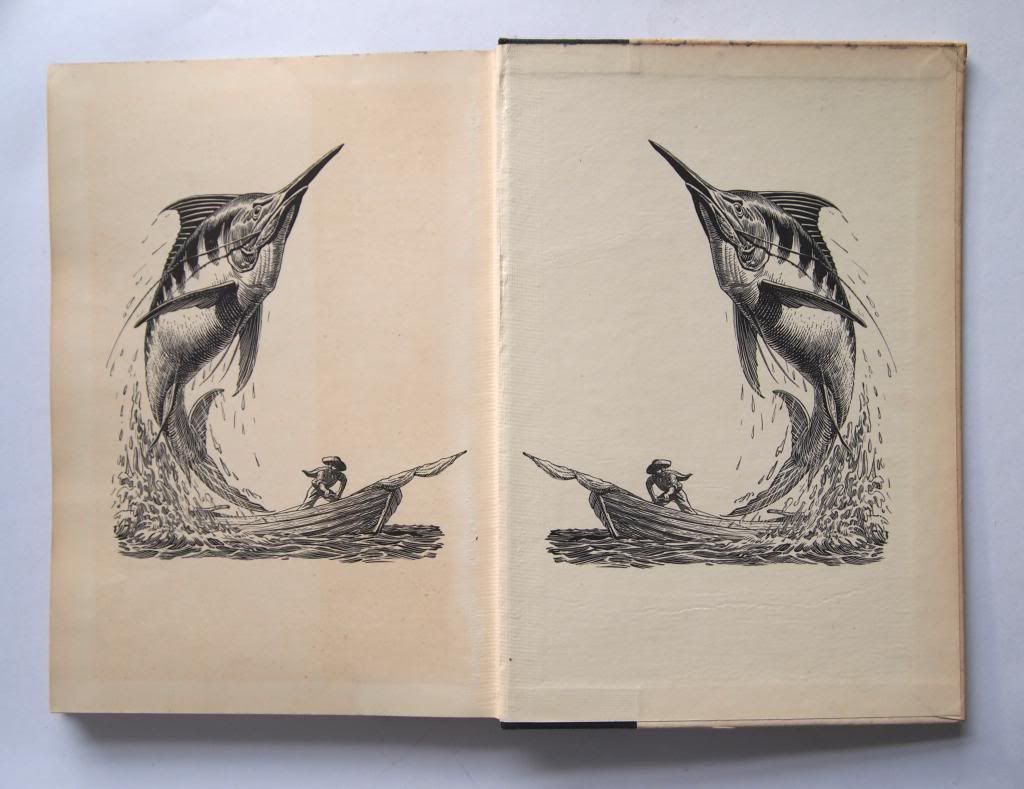 A copy of The Old Man and the Sea - the one with the beautiful illustrations.
Some lovely buttons that look just like peas. num.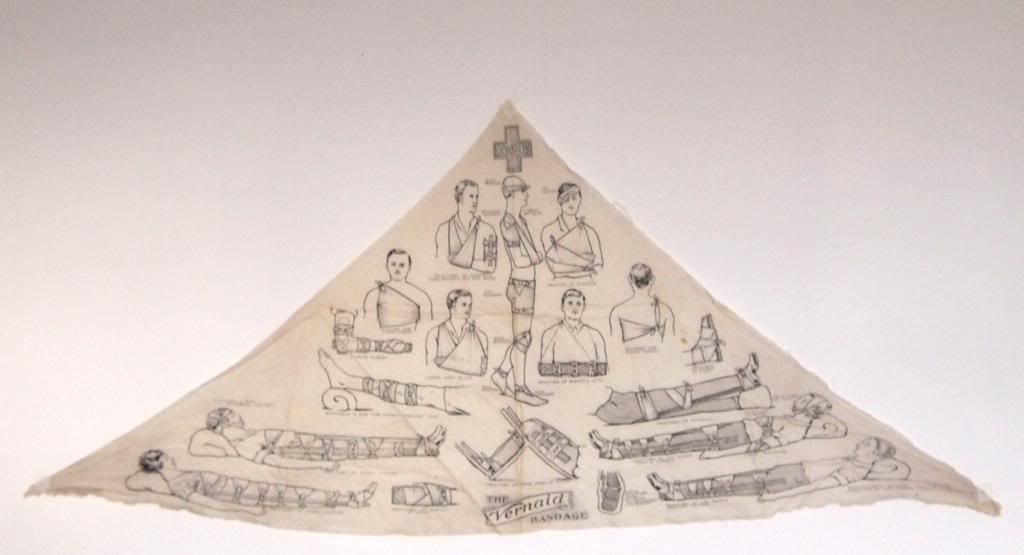 Another one of those nice slings - to go with that other one that's in the shop. This one's slightly different.

This one has an image of how to treat a normal thigh fracture and then another image of how to treat a (woman) thigh fracture . . . both ways are remarkably similar.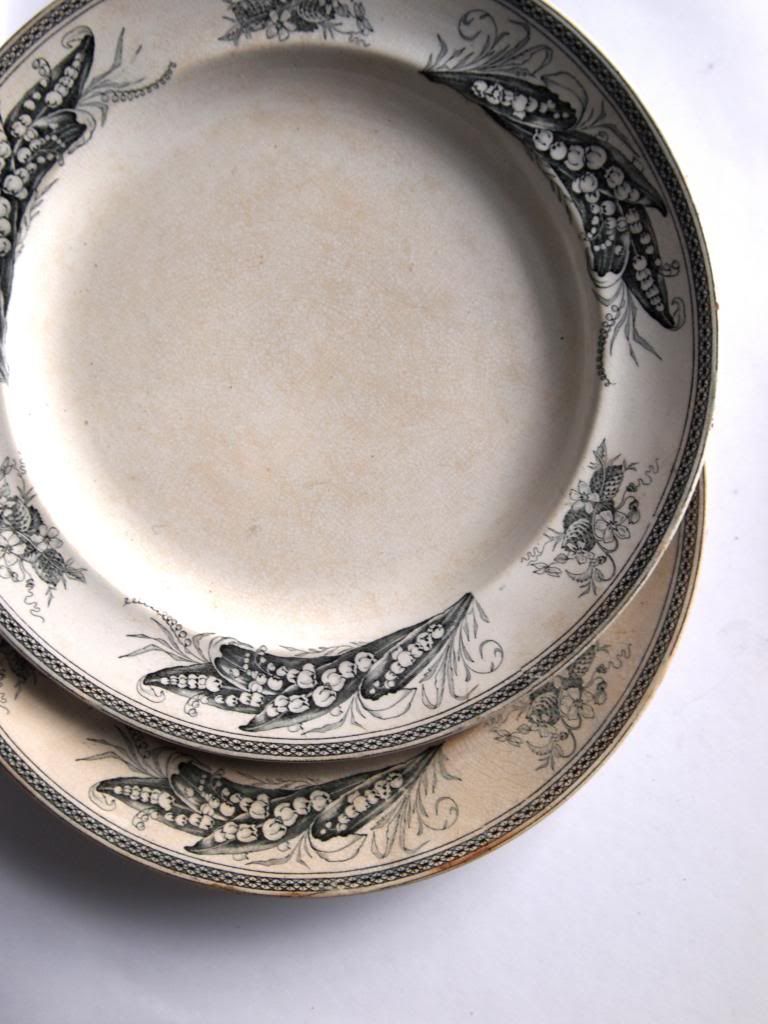 Nice Victorian plates with lily of the valley.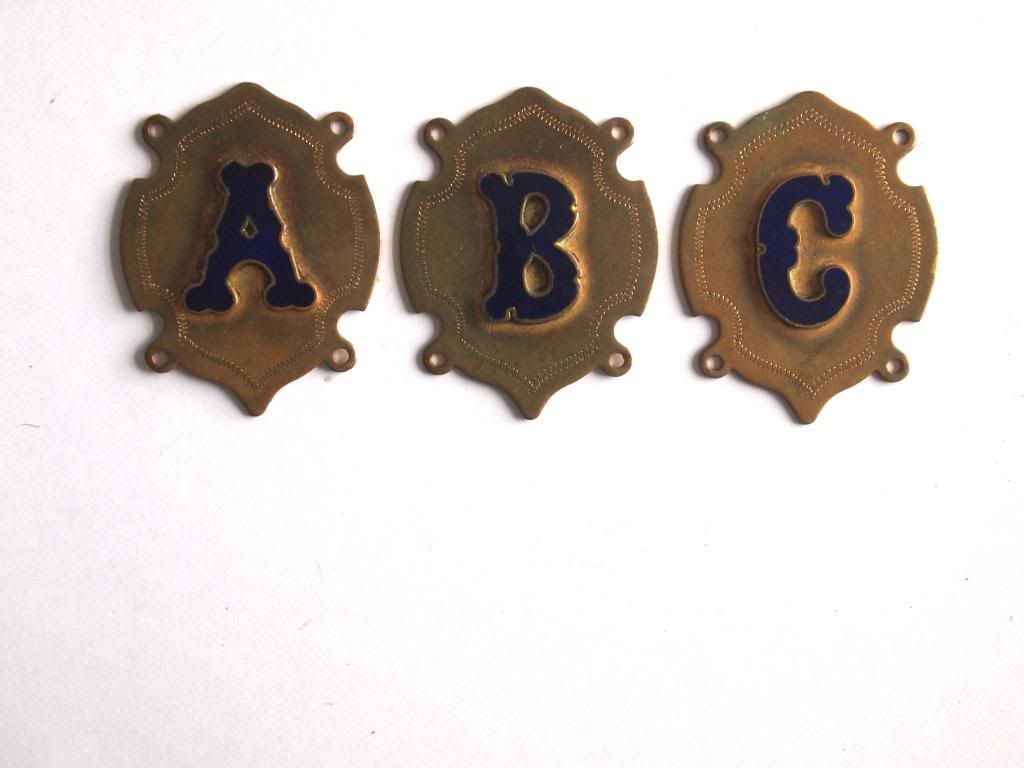 Masonic letter plates. I think I've said it before but those masons know how to do dress-up.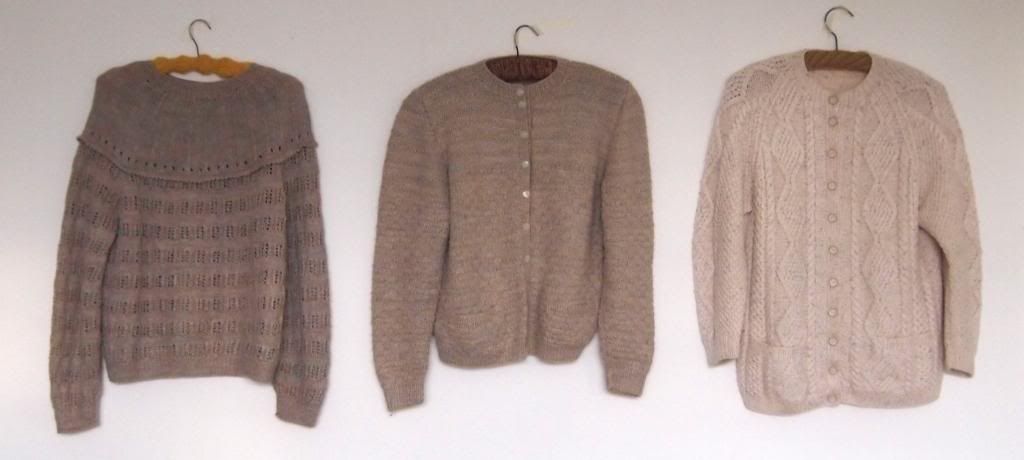 And a whole load of hand-knitted jumpers and cardis. This time from a knitter who didn't smoke, so that's nice. A selection of neutrals.
And some jazzy ones. The central jumper ha a zip at the nape of the neck which I think is a nice design feature on a woollen. And also a woven scarf from the same person.

Nice pattern on the scarf.
A clunky little pot, in an ancient style - but just tourist stuff. One day maybe I will have an interesting study that looks like Freud's at a glance - but on closer inspection will just be naff souvenirs.
Tiles - made by some clever thing in their pottery class.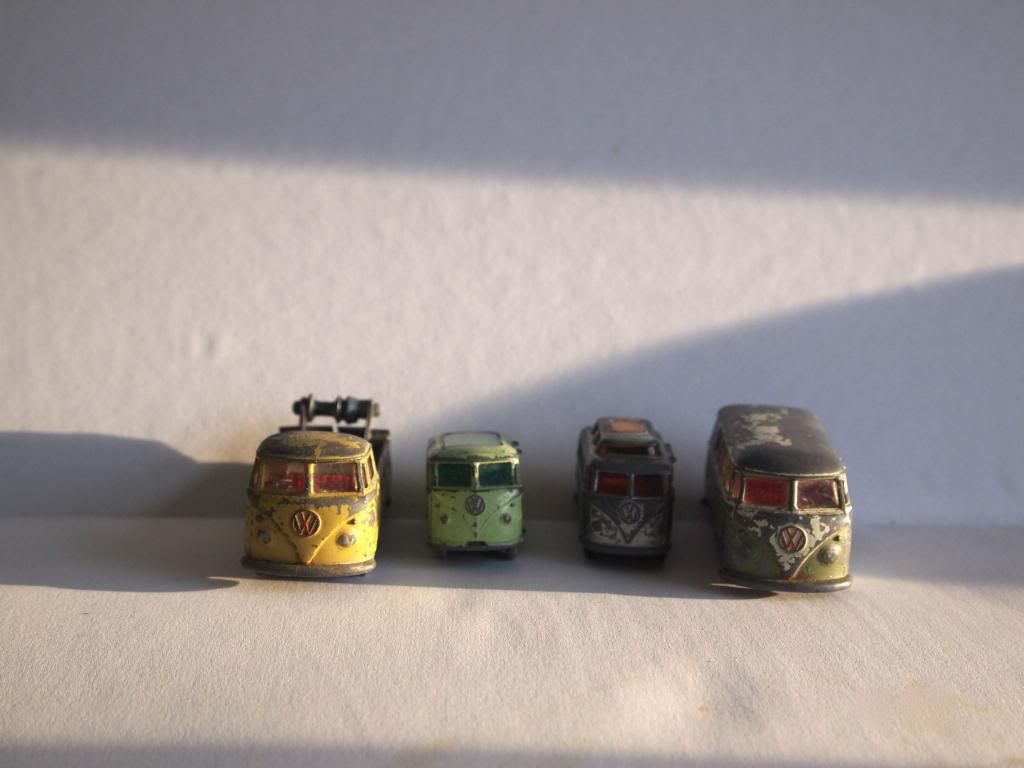 And a gaggle of dub-dubs, very sweet.
I also got a nice thing for a secret collection I'm working on - I'll show you when I have enough to be satisfying. That's all, now I will eat sausages with housemates and do some writing at my new desk.
I hope you're well! Keep warm. Unless you're some jammy sod who lives in a hot country - then you should keep cool.