I'm at my folks'. And it's nice to have outside space, even if it is freezing. I've been digging around, shifting boxes from place to place, getting a red nose. Also had to do a good clear out of my car in time for it's service, turns out I had two bottles of emergency ketchup in there: you never do know when chips might happen.
Anyway, I like busy gardens in winter: they're scraped back to just the basic workings, the handsome weathered wood and canes and tools. All lovely and utilitarian with none of them showy flowers making a mess. Here are some photos of splendid shabby shedness. (you might remember these particular sheds from
Five
Sheds
).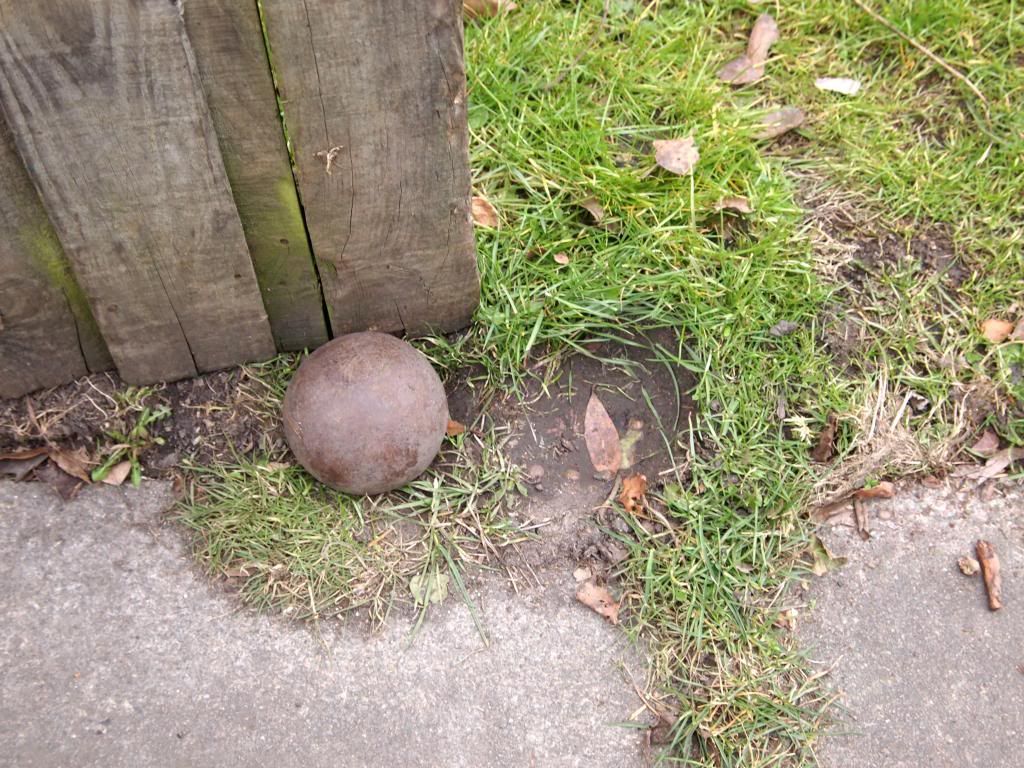 When you go into the veg garden there's a big ball-bearing to hold the gate open - it's made itself two little hollows in the mud: one for holding the gate open, one for letting it close and you plop it between the two with your boot. What a nice simple thing!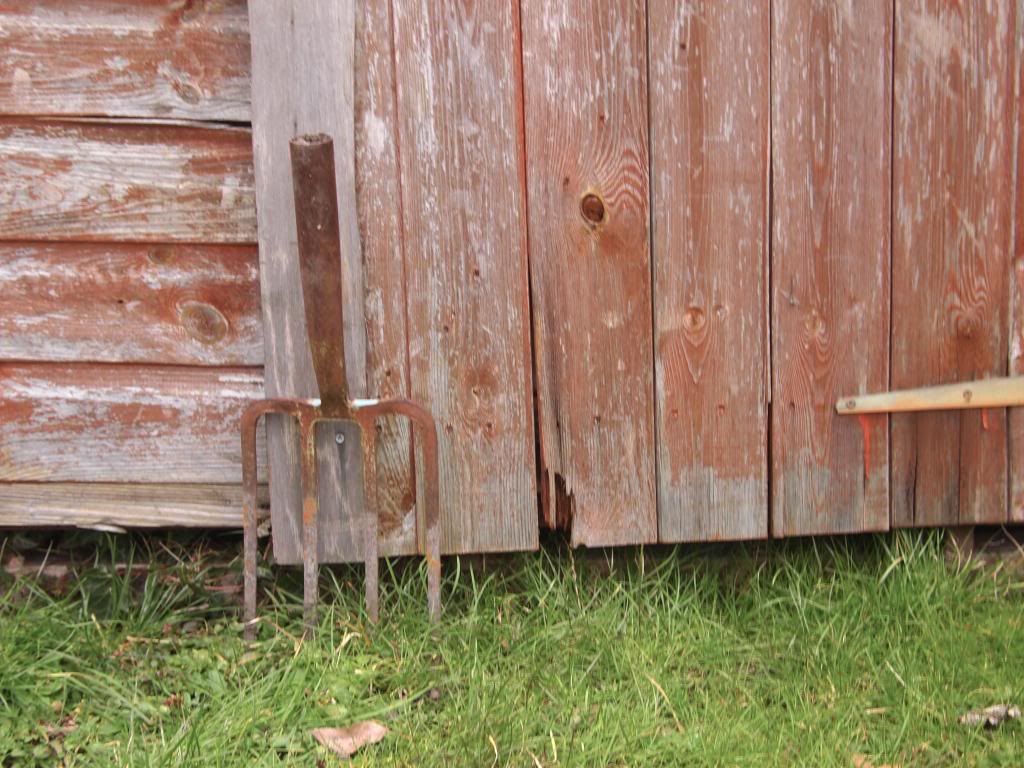 Door held shut with a broken fork . . . upcycling.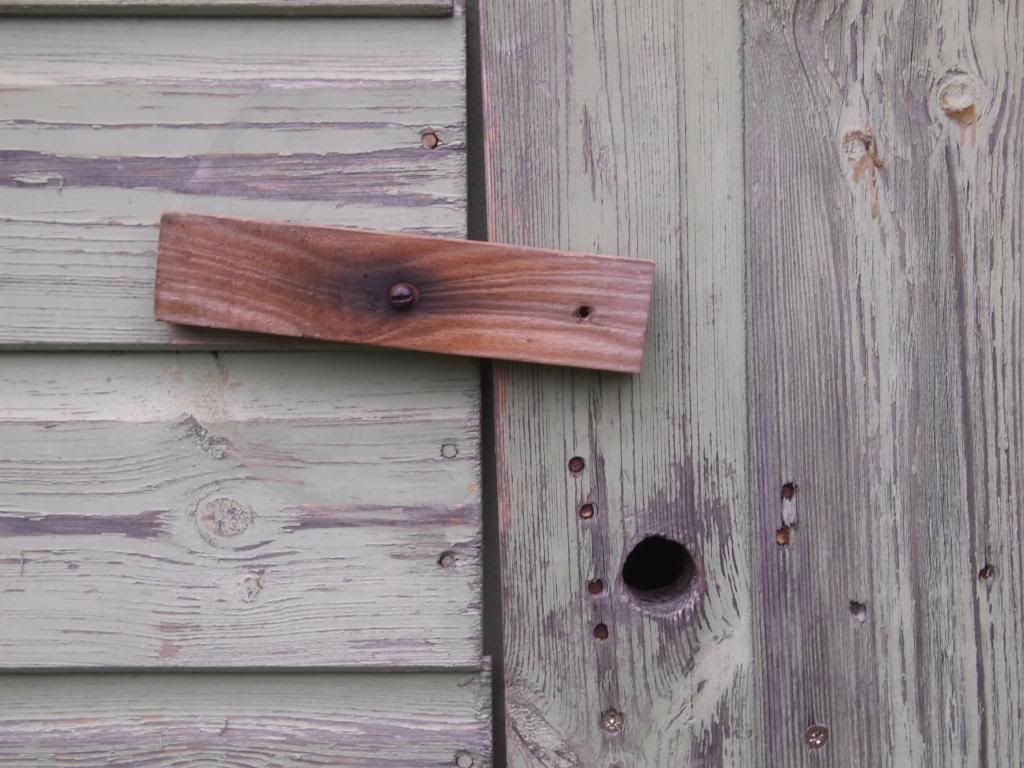 Nice colours.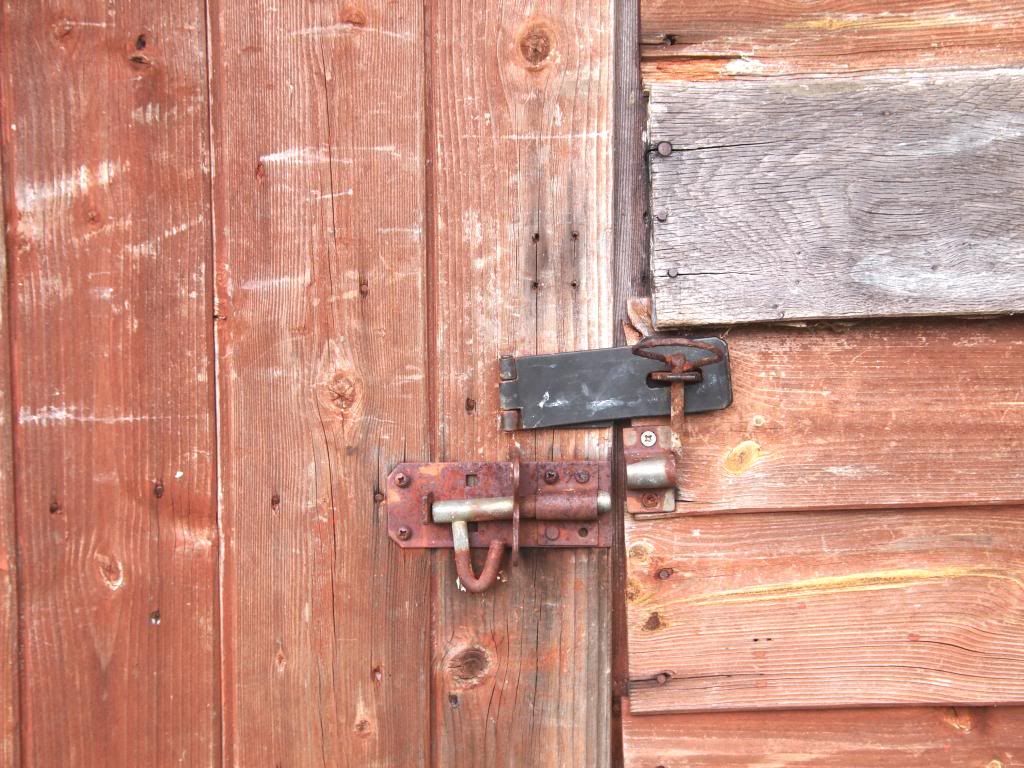 After this shed slumped it had to have a new latch fitted.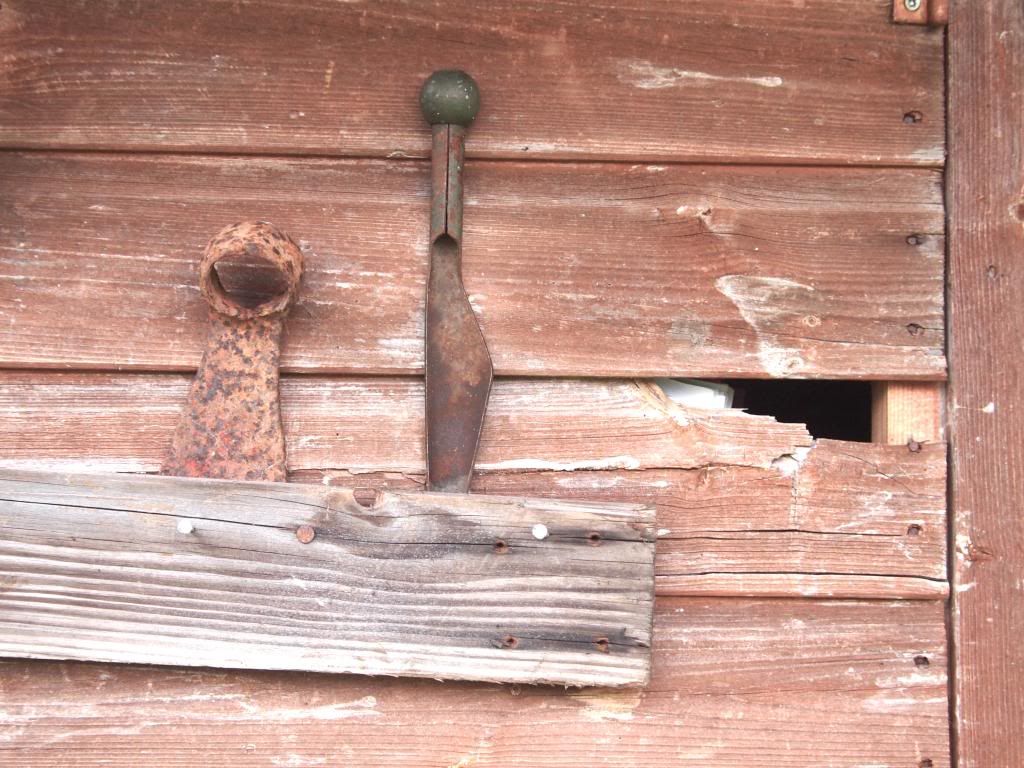 A handy poking place.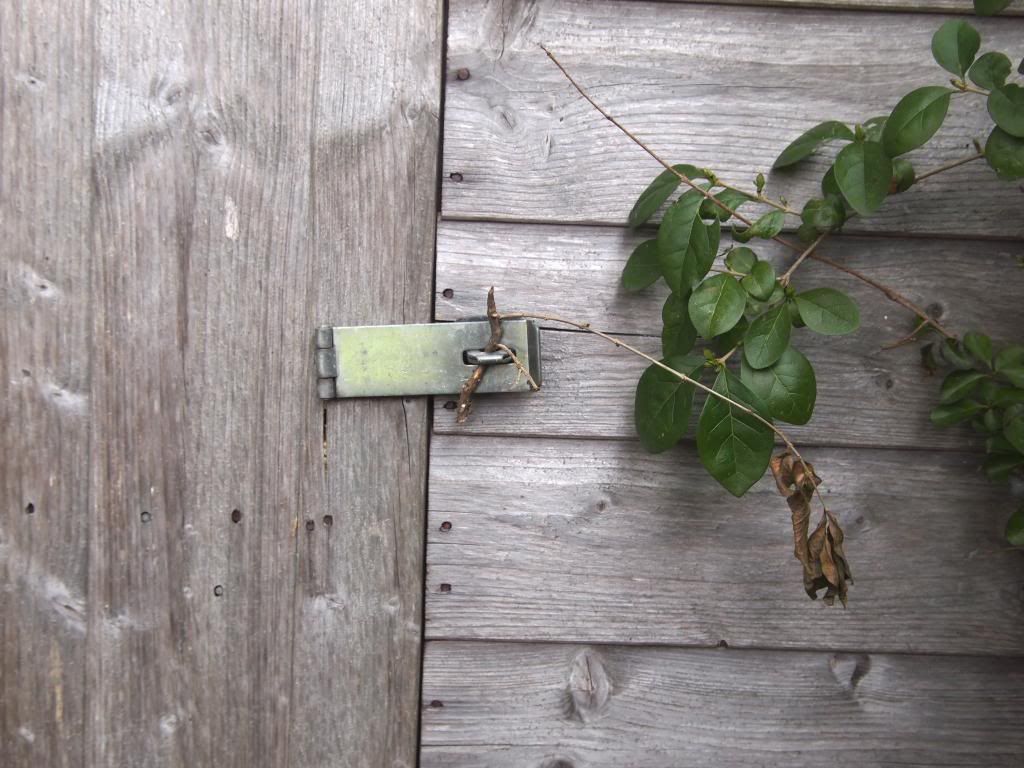 Improvisation with a twig.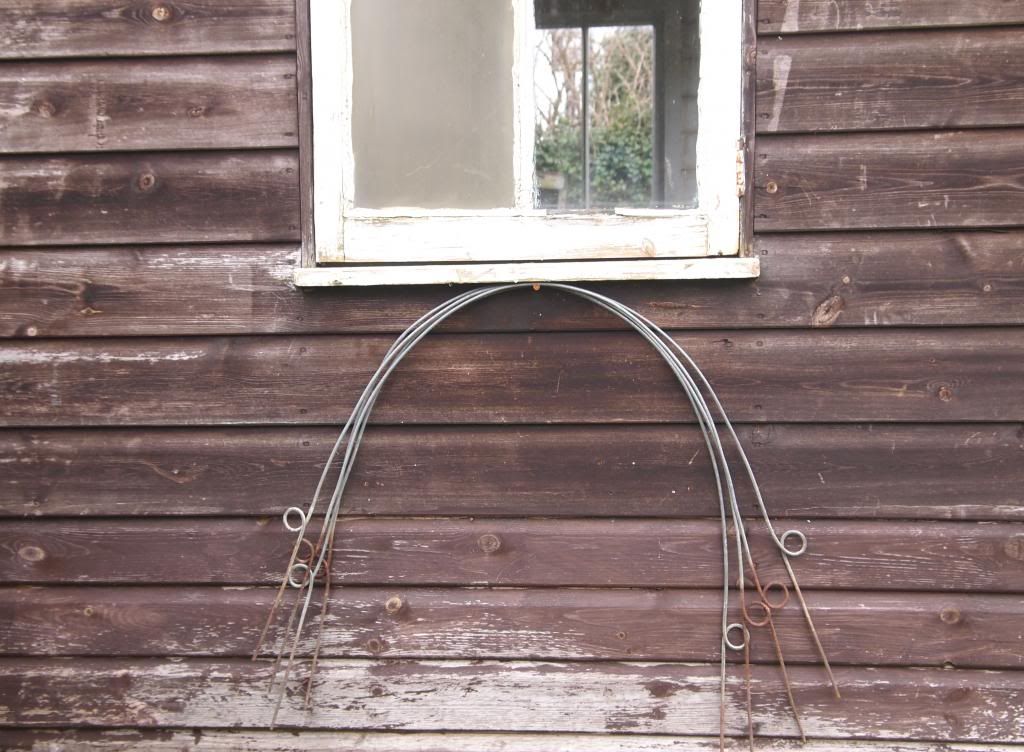 Nice poly-tunnel wires, all hung up and waiting.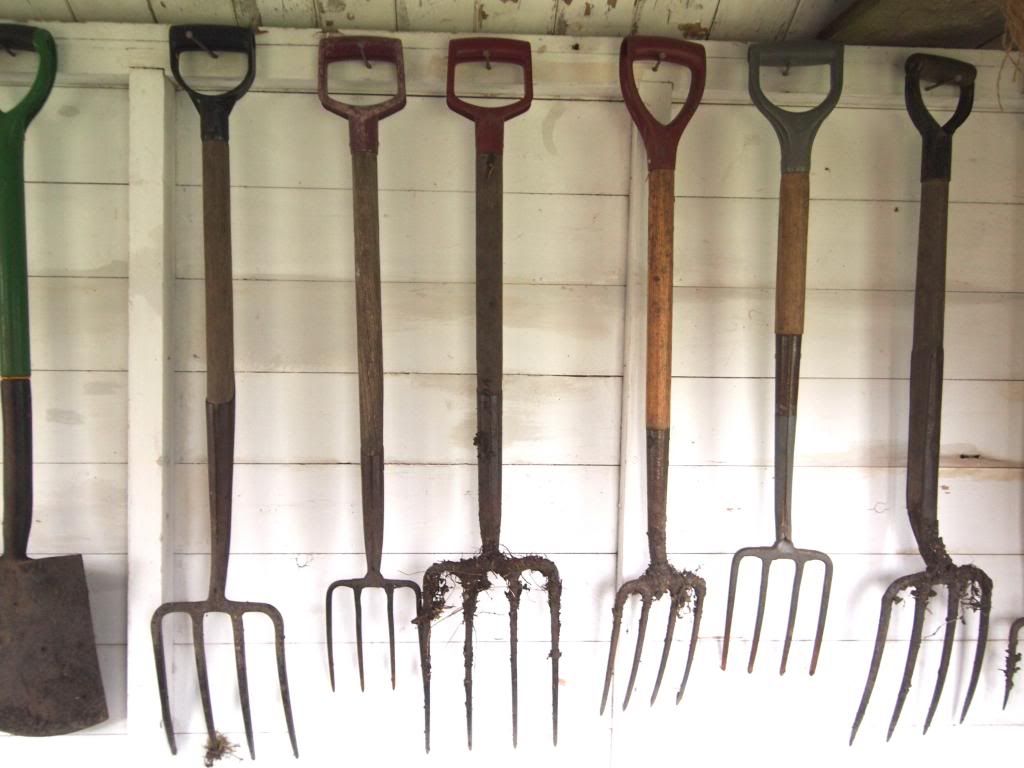 Plenty of forks.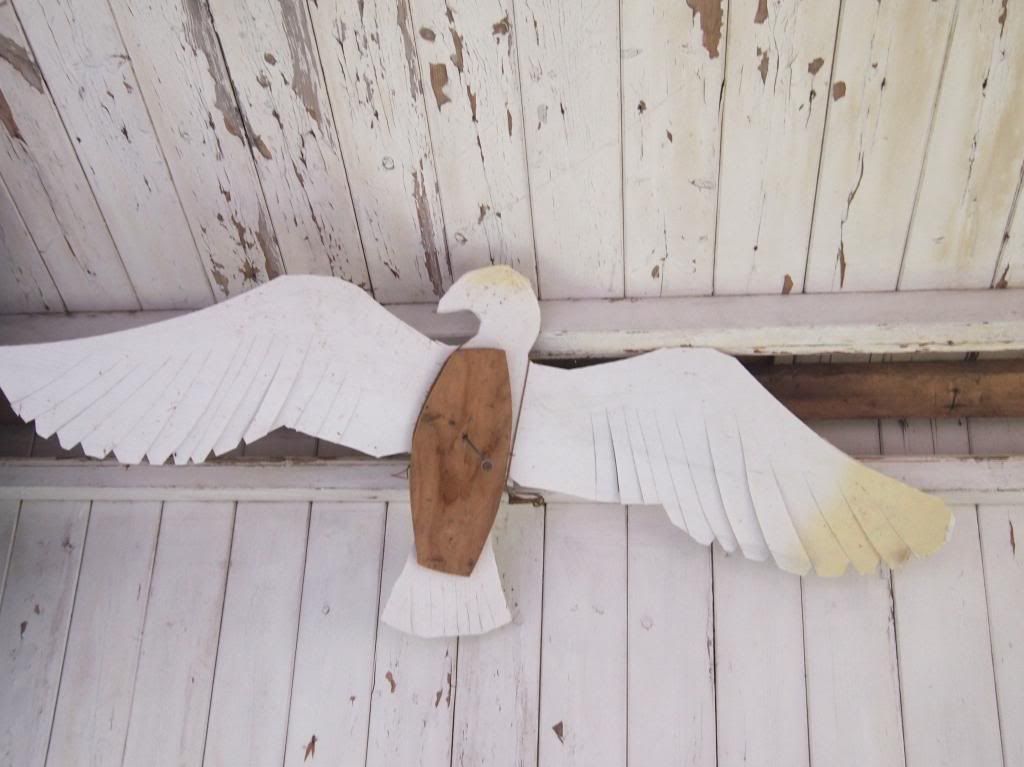 The crow scarer pinned to the ceiling with a screw right through it's heart. A revenge killing maybe?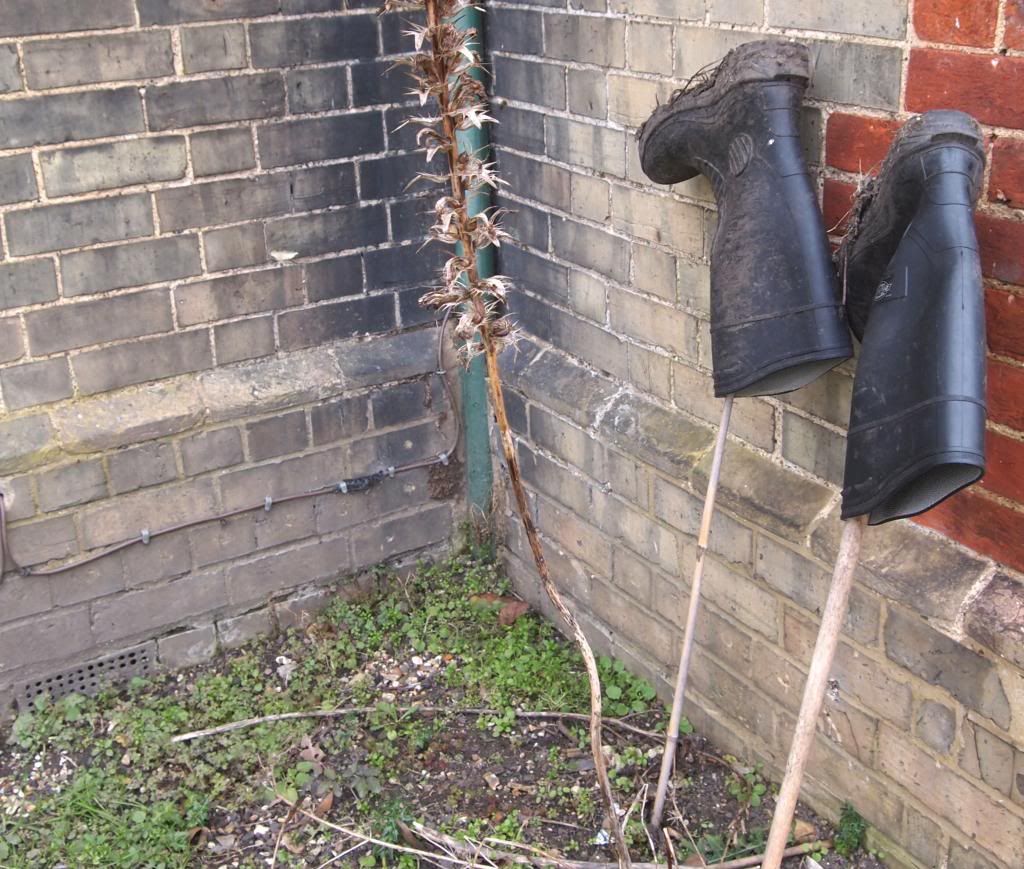 And a splendid welly stand made of two bamboo poles.
There you go. This blog got a nice mention from Oh Comely magazine today! So that's good - hello to anyone that came from there.