. . . and Billy Ringhorn.
I went to Lambeth Country Fair again this year and it was so good! And, as before, Billy Ringhorn was my favourite. I love his show and I don't mind who knows it.
He comes to Lambeth on his way to Scotland where he ends his sheering year. He starts his sheering year in Australia in the spring, then to New Zealand, then works his way around the globe. Proper. And he get's paid £1 for every sheep he shears. One pound! Can you believe it? Someone had better invent a sheep sheering machine sharpish because that £1 gig won't last much longer.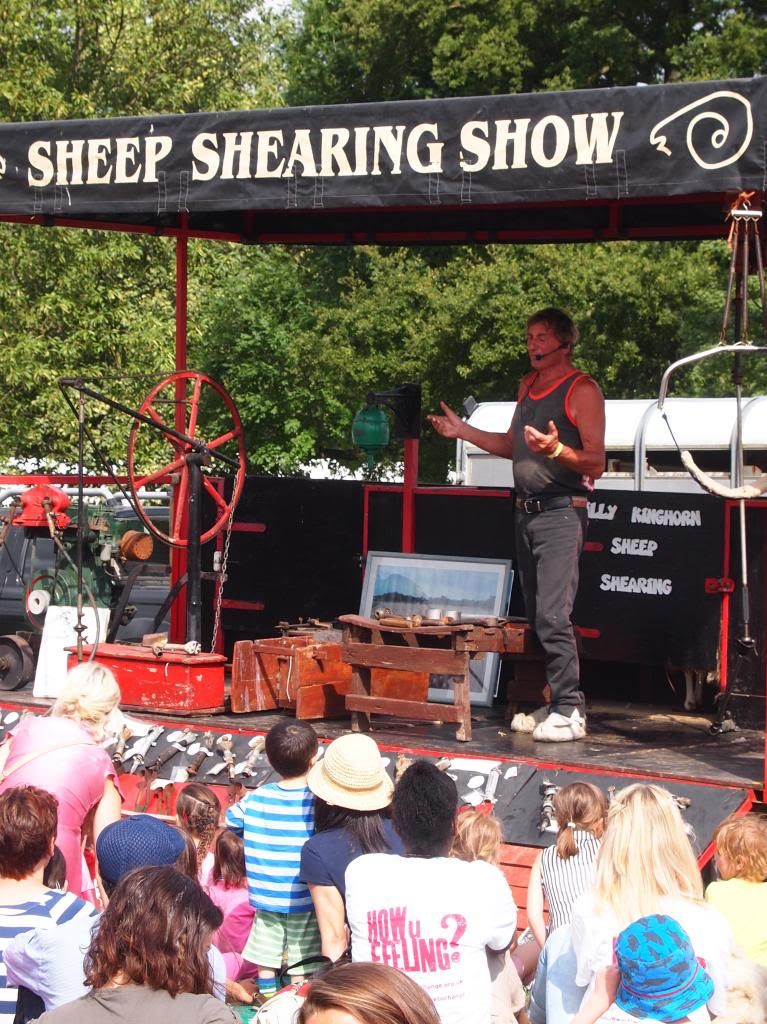 His presentation is old fashioned and nice - just a talk and a demo, but it's so pleasing to see a hoard of London folk captivated by someone sheering a sheep. Also the presentation is a bit rubbish in that he presumes you know lots of things, he'll say something really technical and sheep/woolly that you don't understand one bit and then say - 'so that explains that'. It all adds to the charm.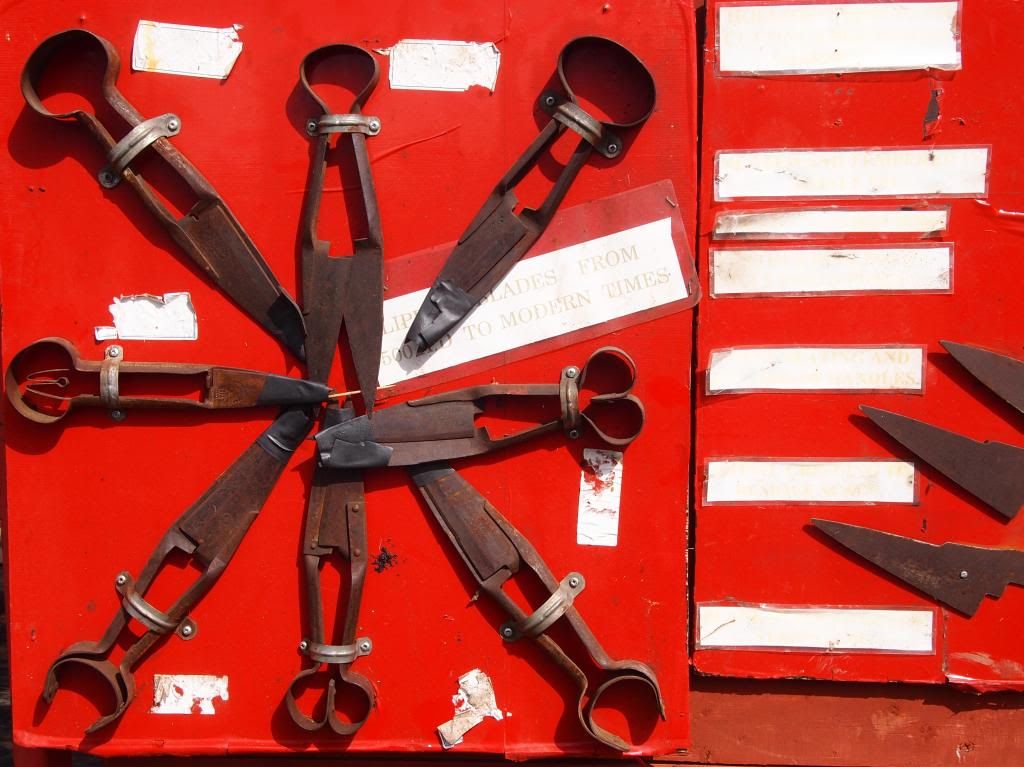 See you next year Billy!