Dear Friends,
Here is a blog post I promised myself I would never write: the one where I write that I'm not really sure what to write about recently, the wishy-washy, boring, shitty, 'Woops, I didn't do no blog' one. . . I hope you like it!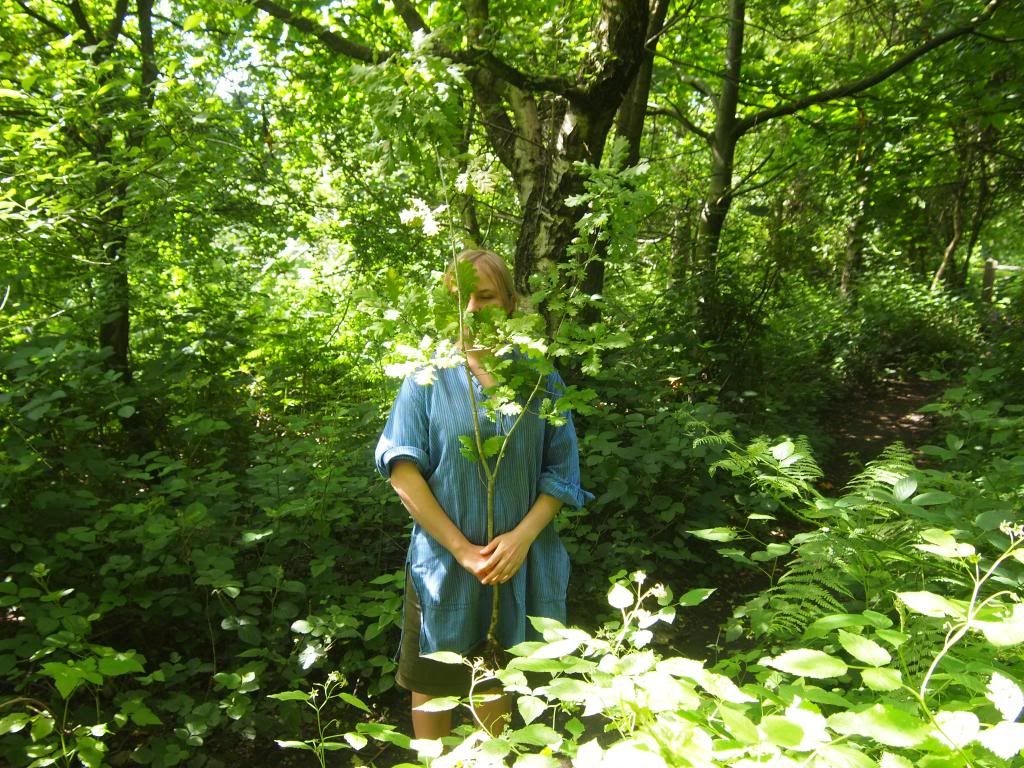 This is me-planting an oak tree that had got to be in the wrong place, that's a little bit idyllic actually.
What is my gripe? Well. I am trying to get shit going, but sometimes shit just goes nowhere! And I'm not sure what is interesting, let alone what to tell you guys about! Also, I keep forgetting to take my camera places. And a lot of the things I do aren't very idyllic or heroic at all anyway. And sometimes I want to show you things and then I don't do it straight away, so they go on the to-do list which makes the prospect of them instantly boring . . . so I don't do them, because that is how I roll! Sigh.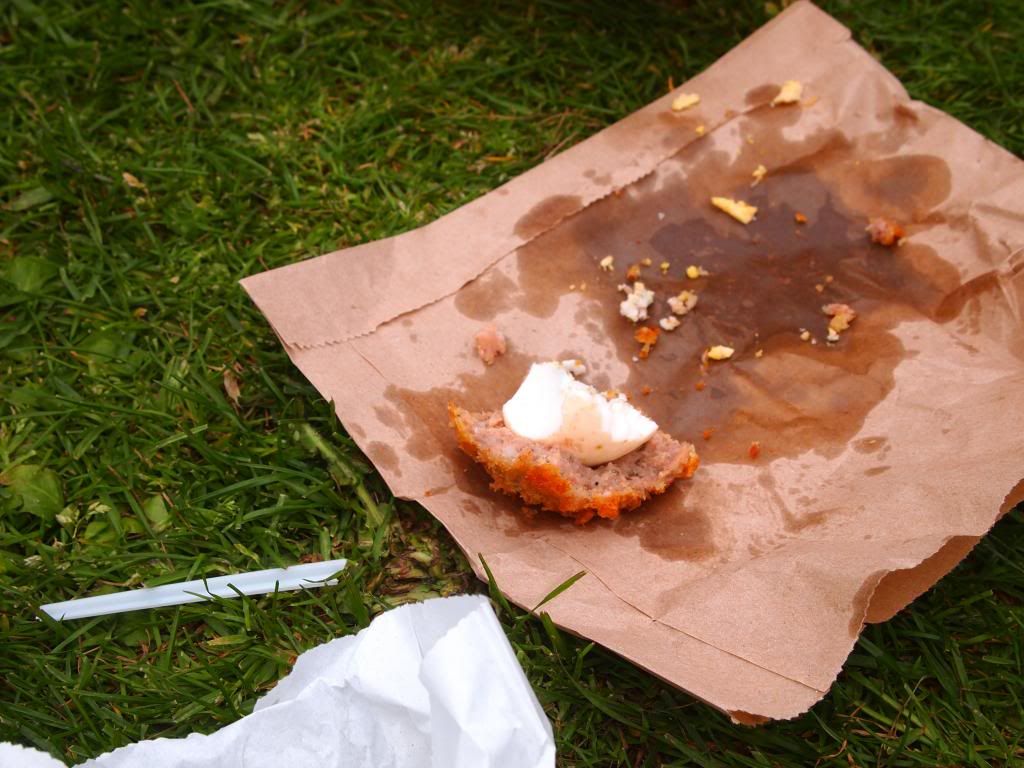 Don't worry, I'm keeping my strength up.
This is a deep, deep visual metaphor.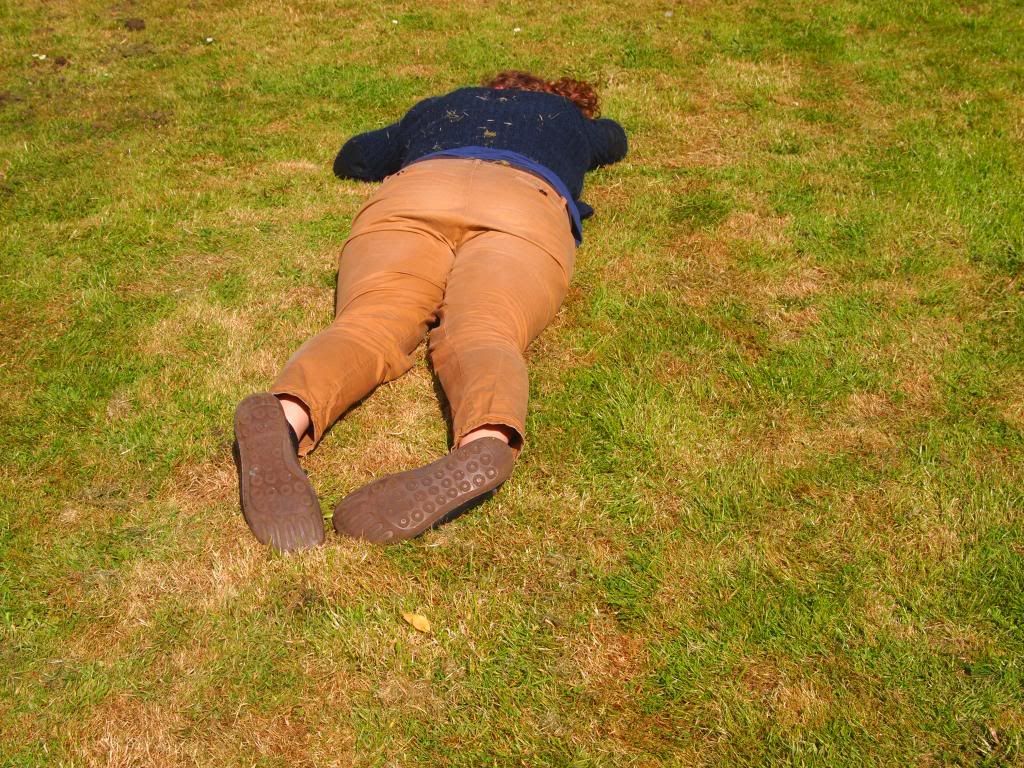 And this is Rosalie relaxing.
Let's see where things go from here then eh?
X