I really love to read about old English craft - I guess I'm a sucker for that
nostalgie de la boue
. I also love to find the traces of that handmade past as I saunter around car boots - to find a bag of handcut dolly pegs or a fine old tool amongst the drifts of crap.
Just recently my Mum lent me one of her favourite books - Made in England by
Dorothy Hartley
. It's a beautifully illustrated and written book about old English crafts. Proper crafts: I think the word 'craft' might have been slightly altered by the legions of old folk knitting covers for things that really don't need covers.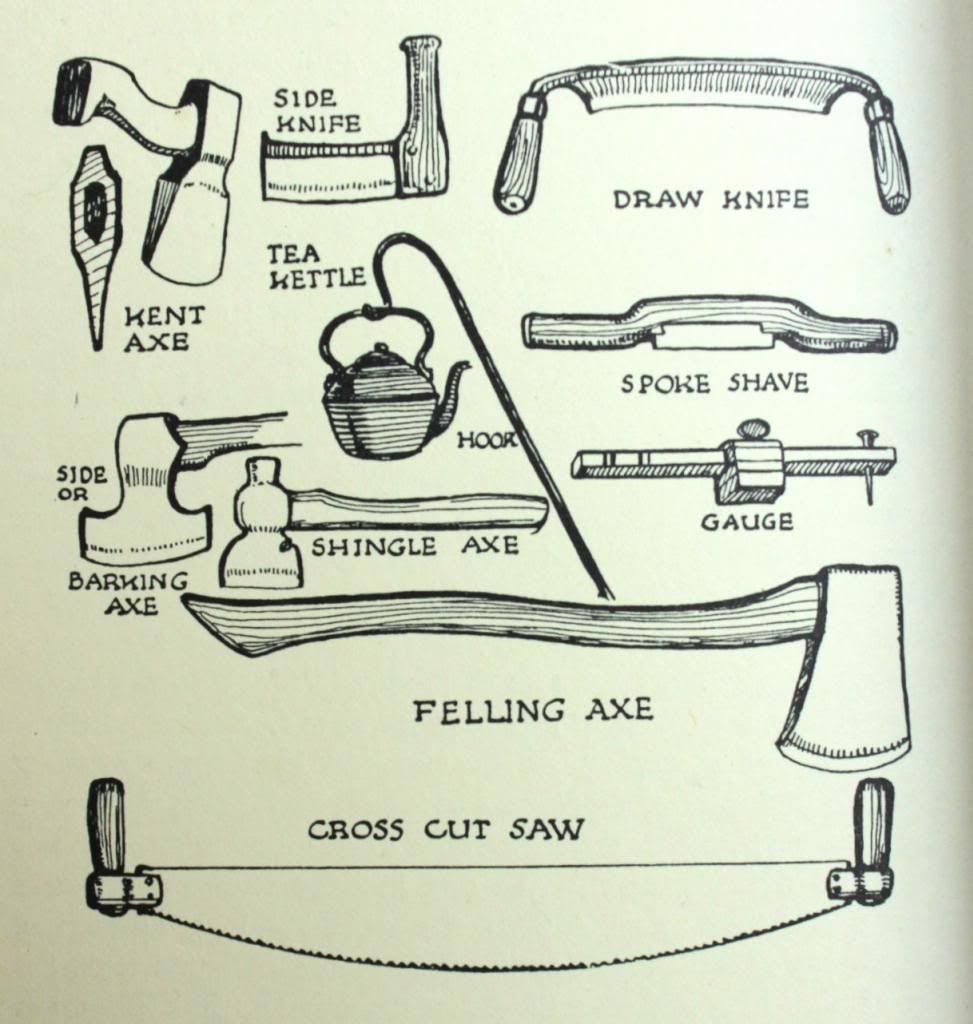 Dorothy Hartley is a social historian of epic proportions (she has the same drive as that
Gladys Thompson
, who I seem to be linking all the time recently). At one point in the book she is in some woods working with people making ladders and she describes the workers going home and night falling and, later on, a fox crossing their work place . . . it seems she just stayed there all night.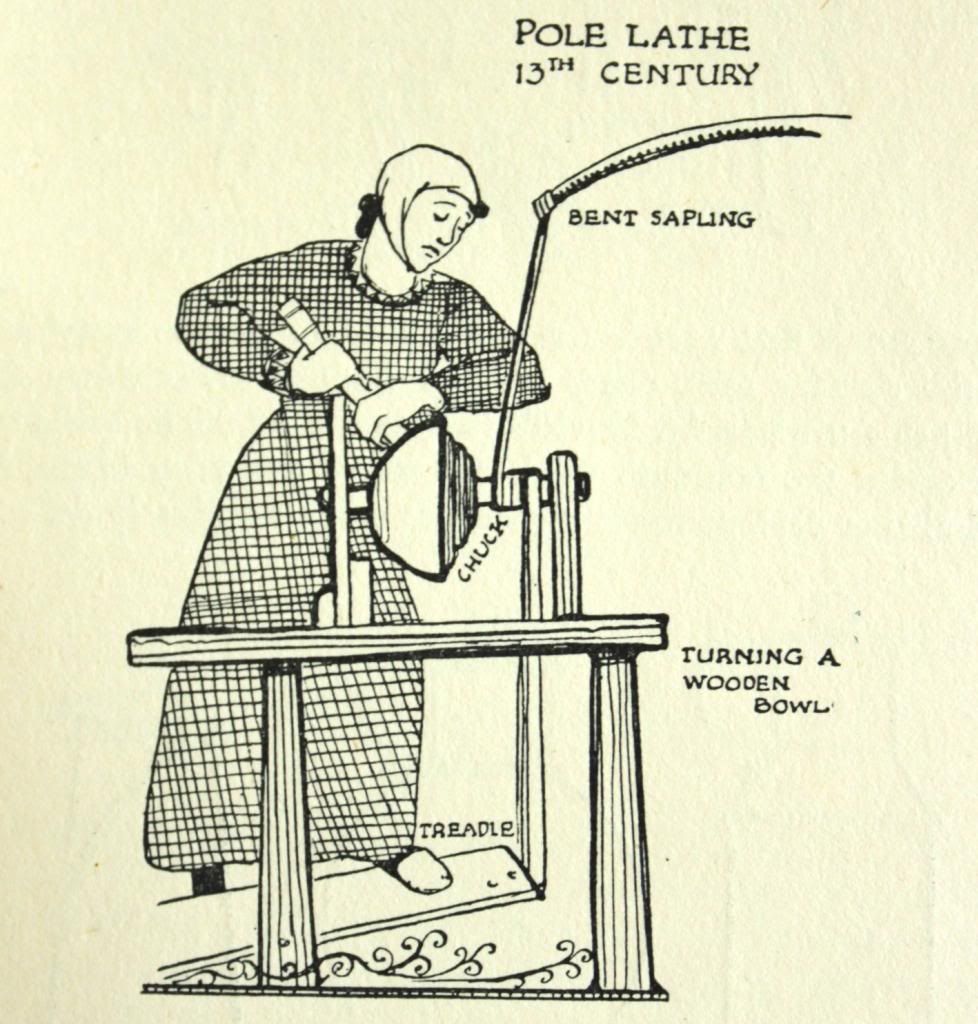 I've chosen my favourite illustrations from the book and I will also share my favourite quote -
"By specialising work you can increase output and give the worker more free time, but is he able to do anything new and vital in that free time if you have stunted his initiative, his creative faculty"
When I read that bit I felt much happier, and thought about maybe booking myself another evening class, to hell with specialisation - let's all just do what we want!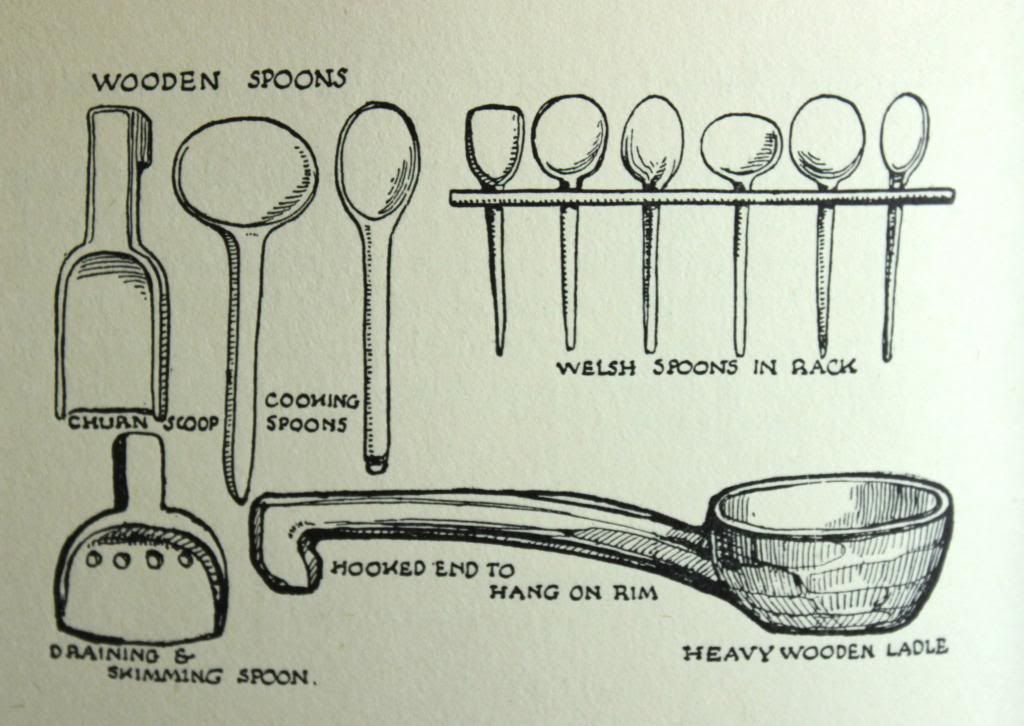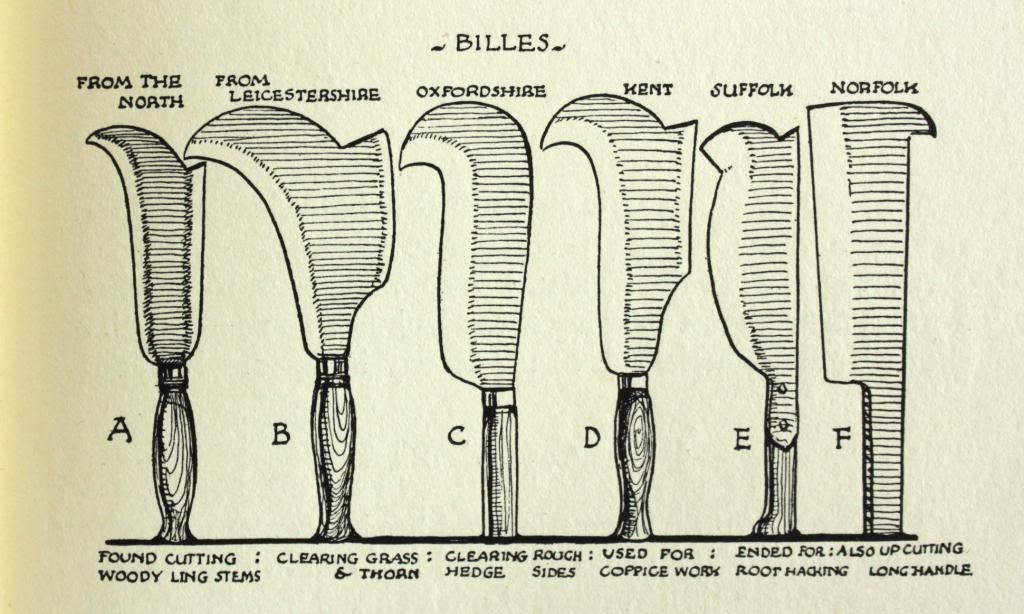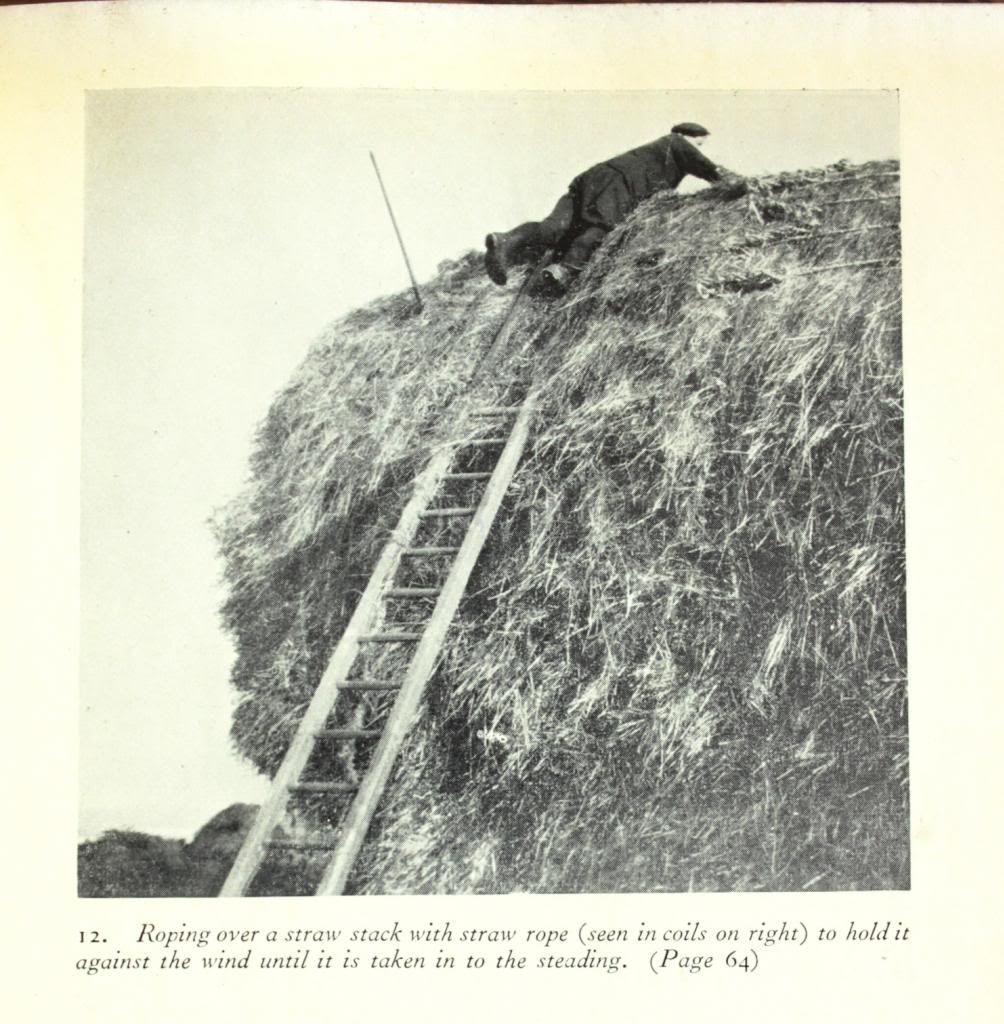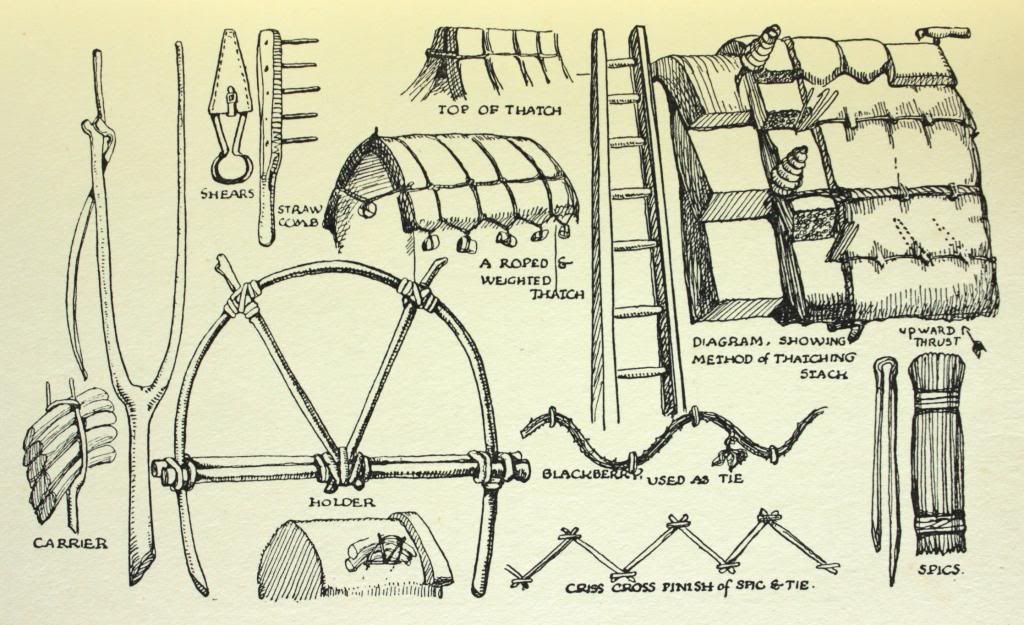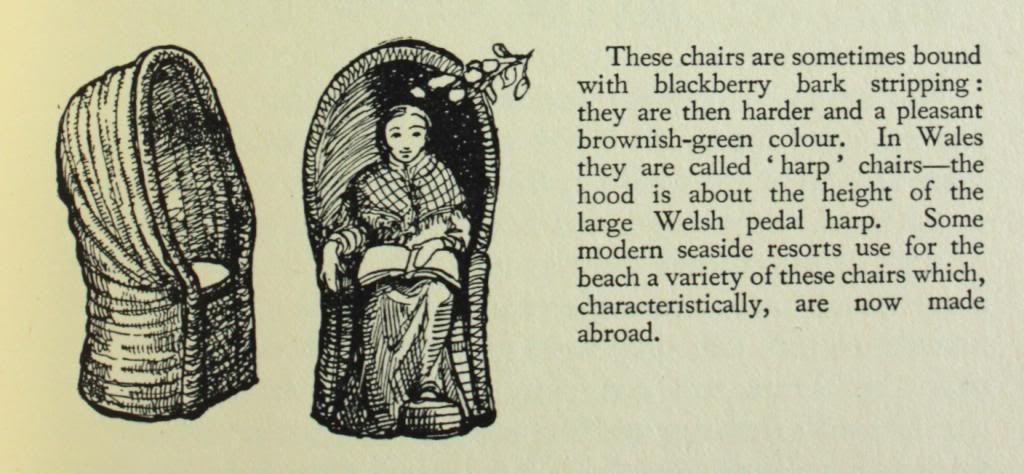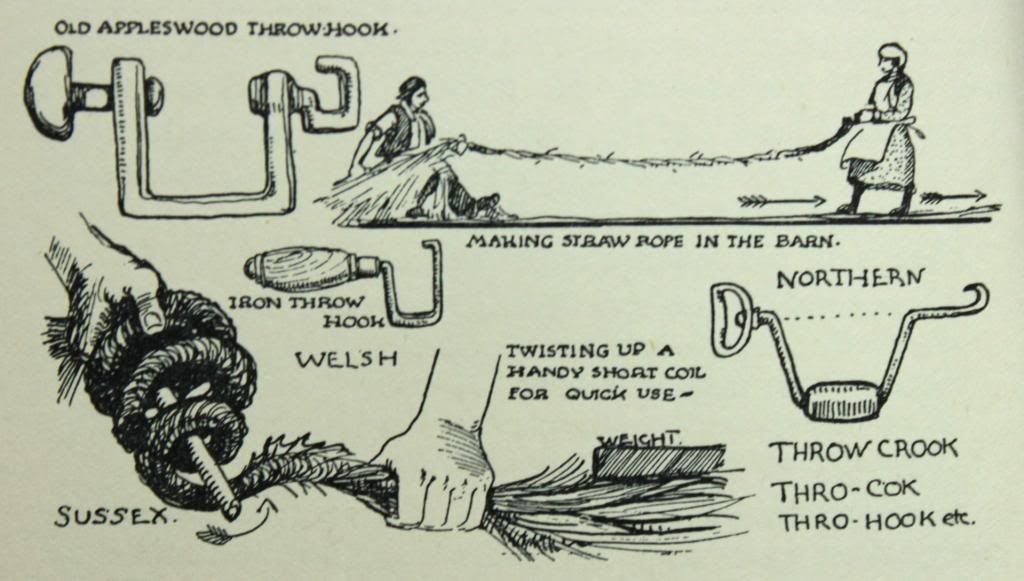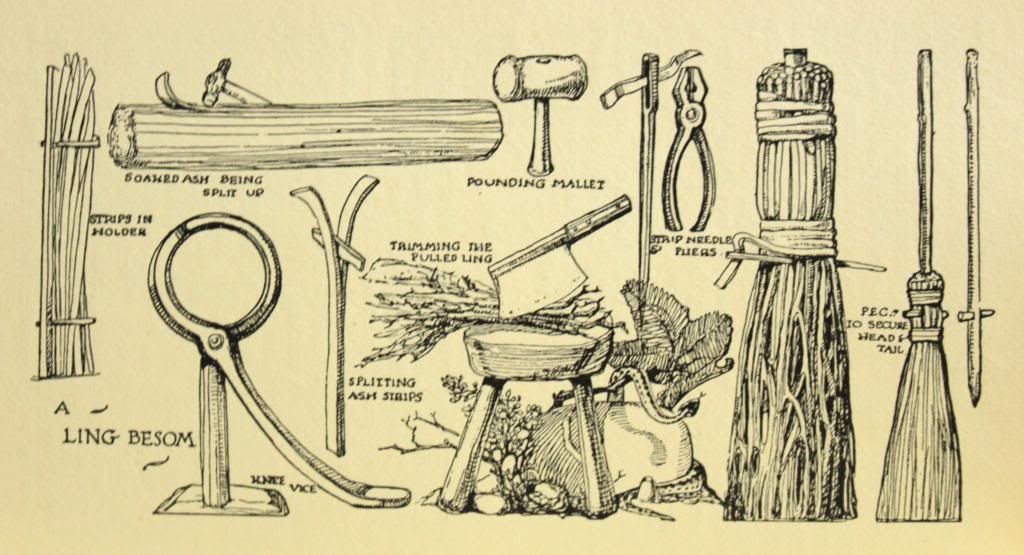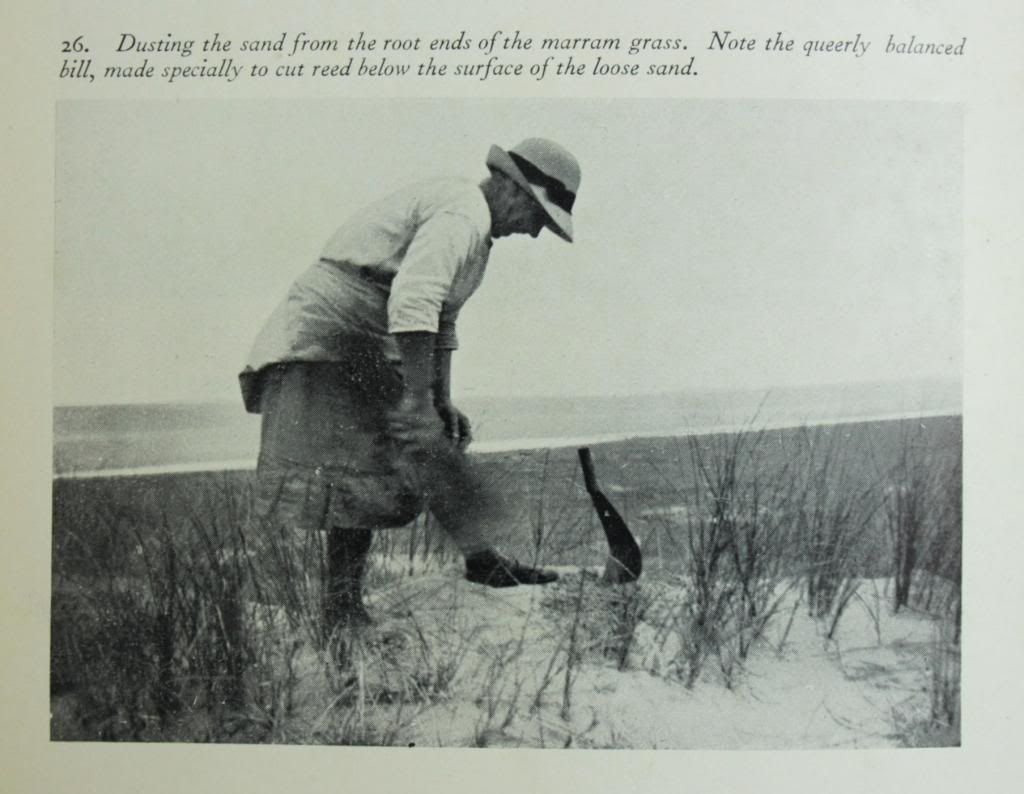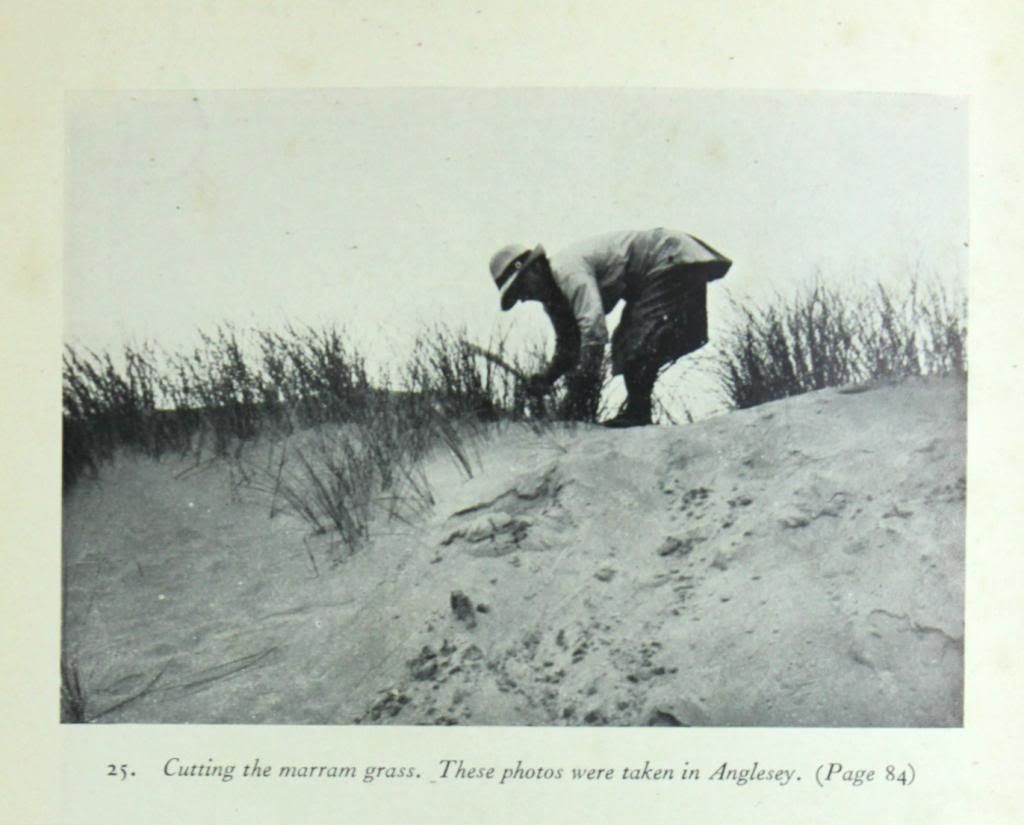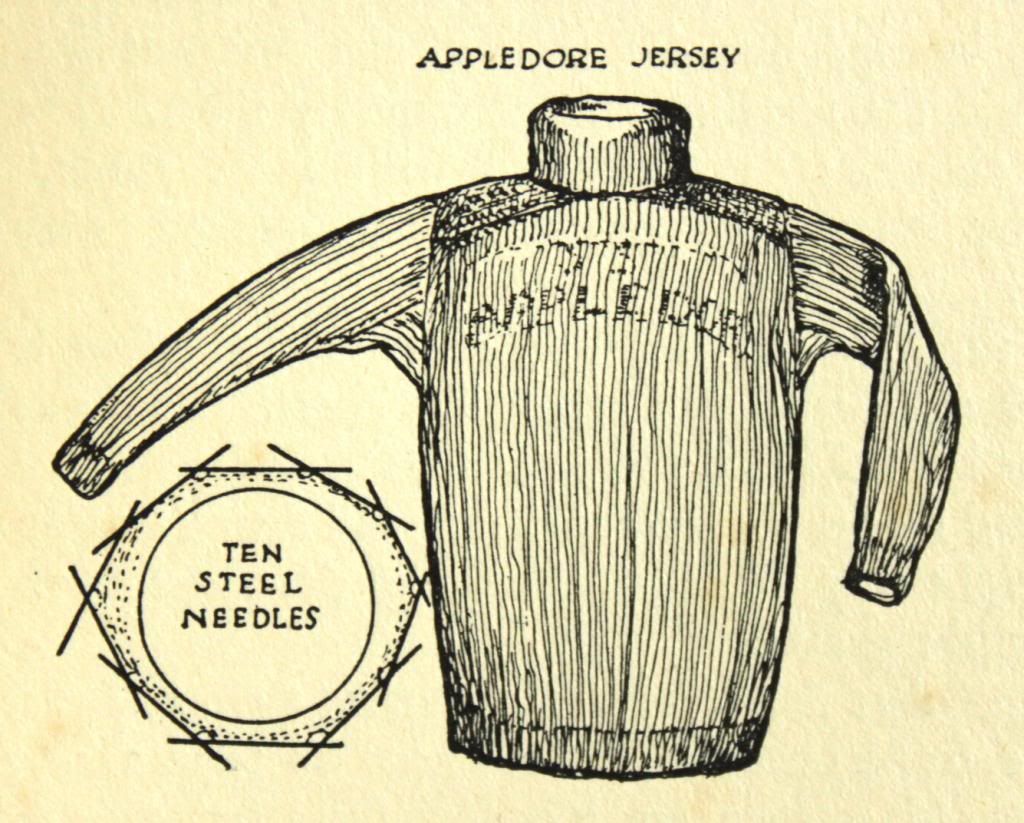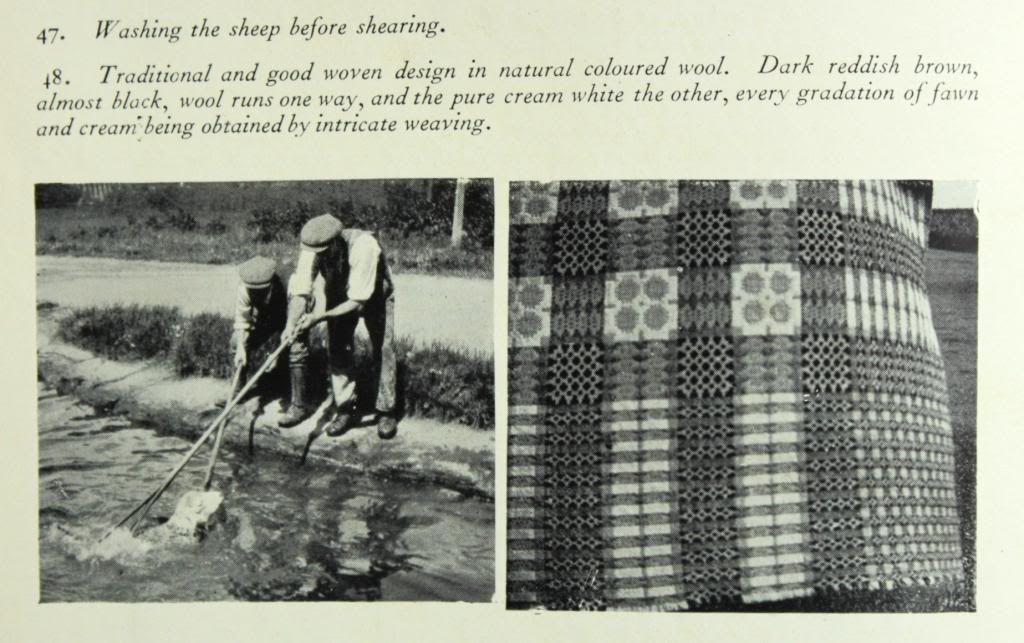 Made in England isn't in print anymore, a real shame, but her best known book Food in England is readily available - it's next on my list to read. If you ever come across a secondhand copy of Made in England keep it and cherish it.