Here are a few finds for you then: you lucky sausages. I have missed a lot of Spitalfields this month, which is sad but I'm back next week with a lot of new stock.
The most handsome paste brush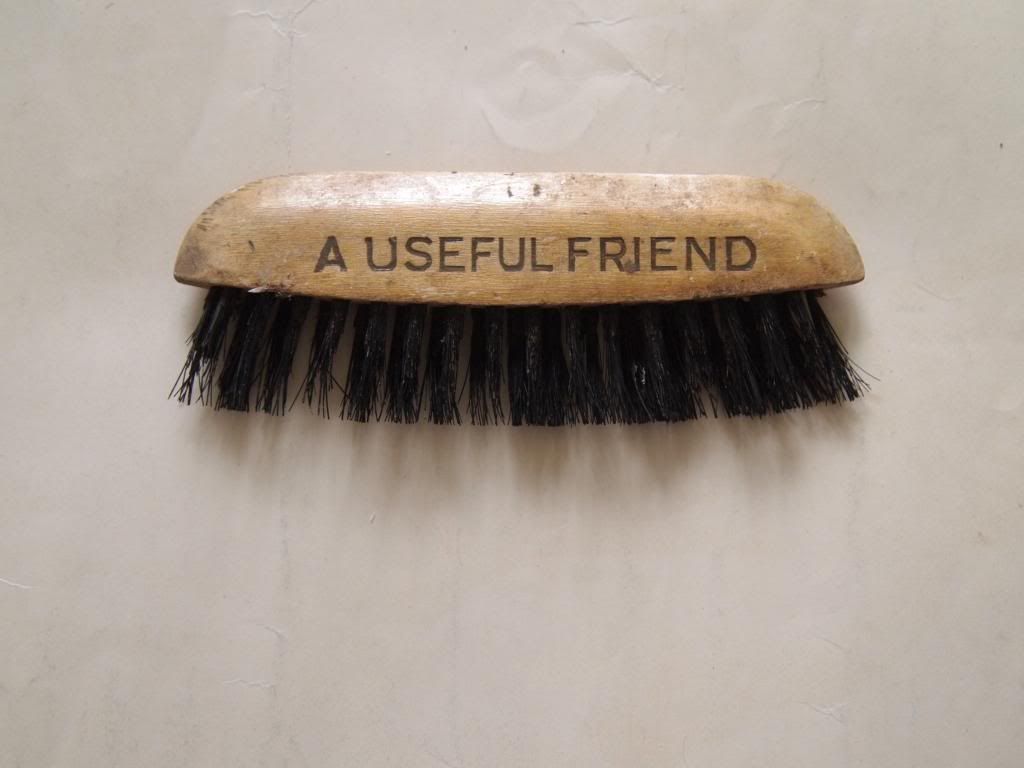 and a little useful friend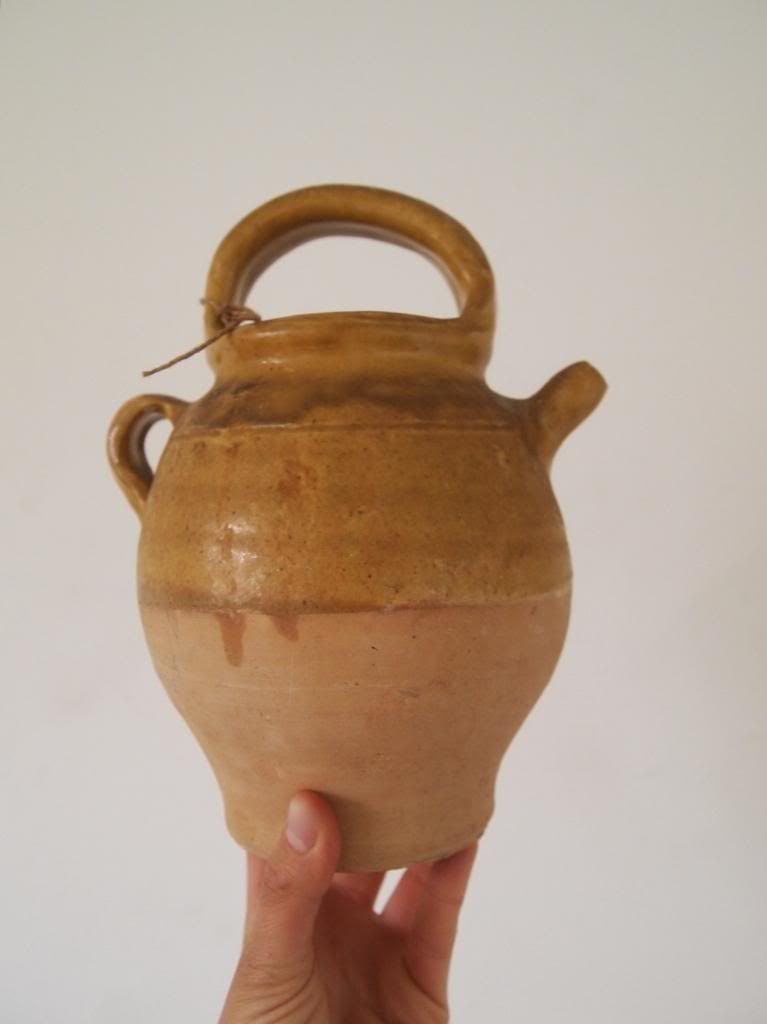 A teapot with a little nubbin of a nose.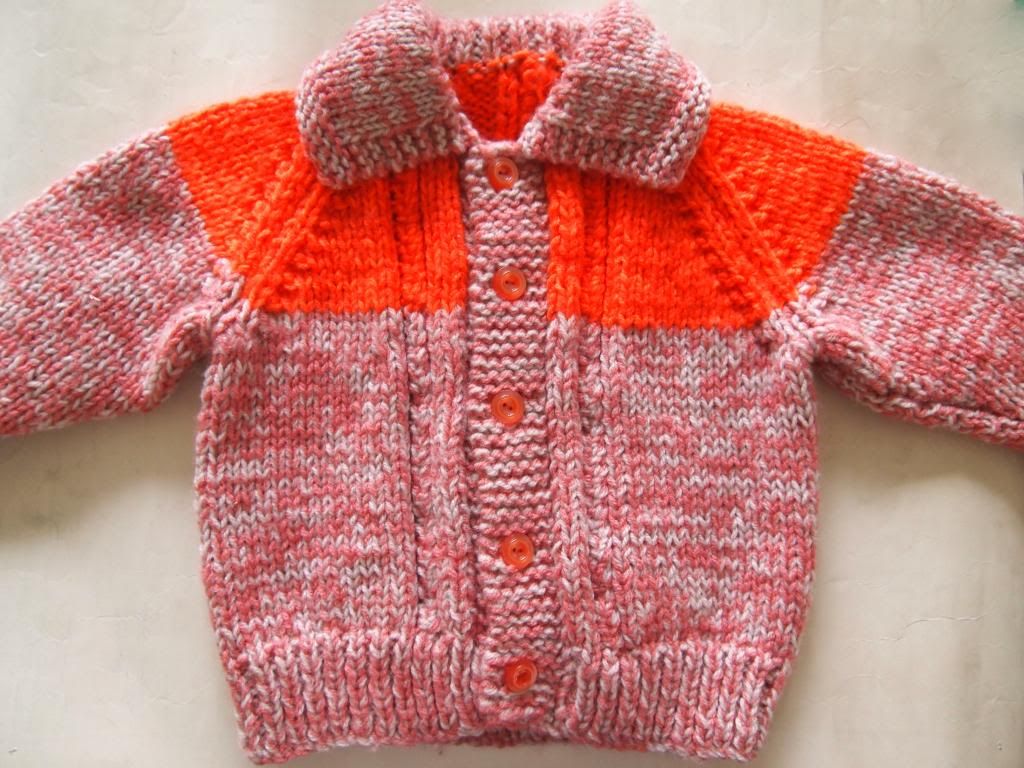 A cardi with crazy neon shoulders - unfortunately it is for a child, which seems a waste.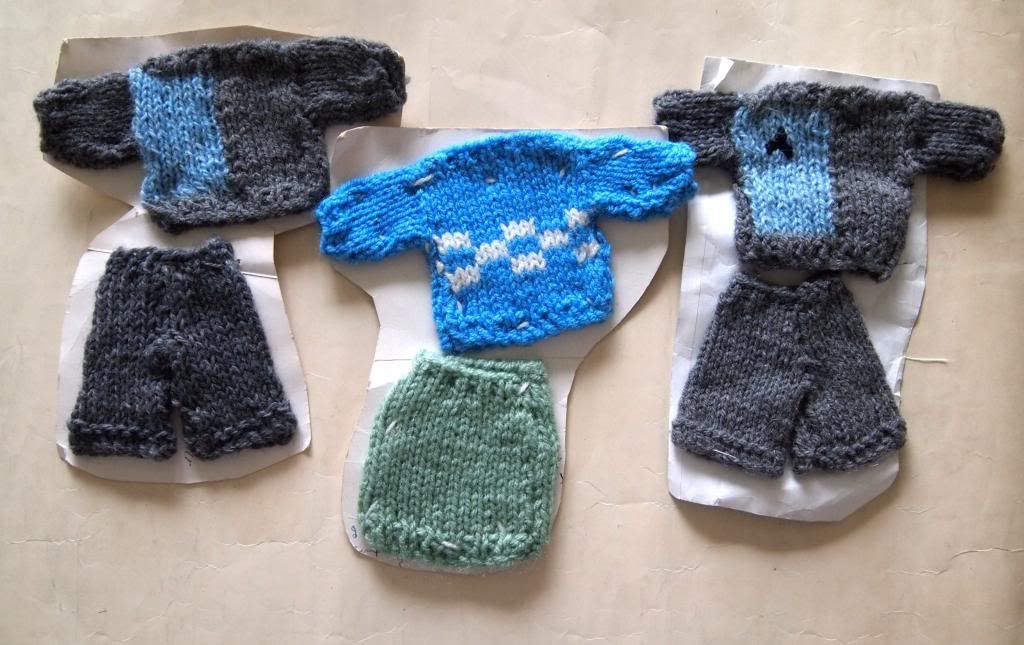 workwear for dolls. I like the way it is sewn all jaunty onto old envelopes.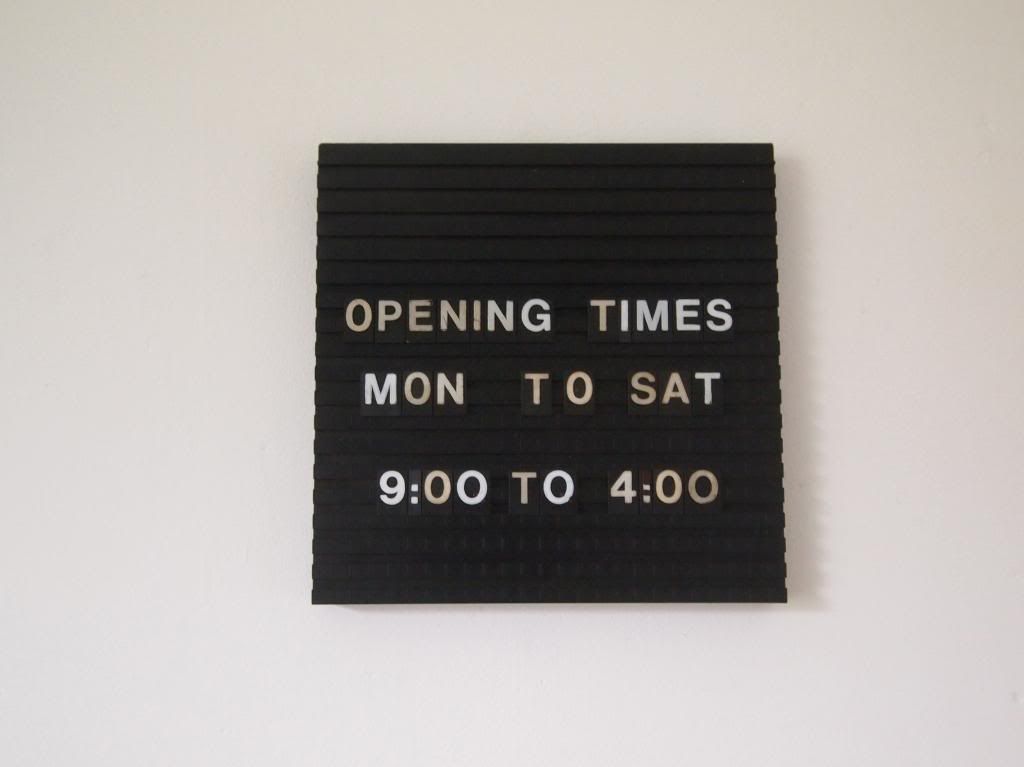 An opening times sign to sell in the shop.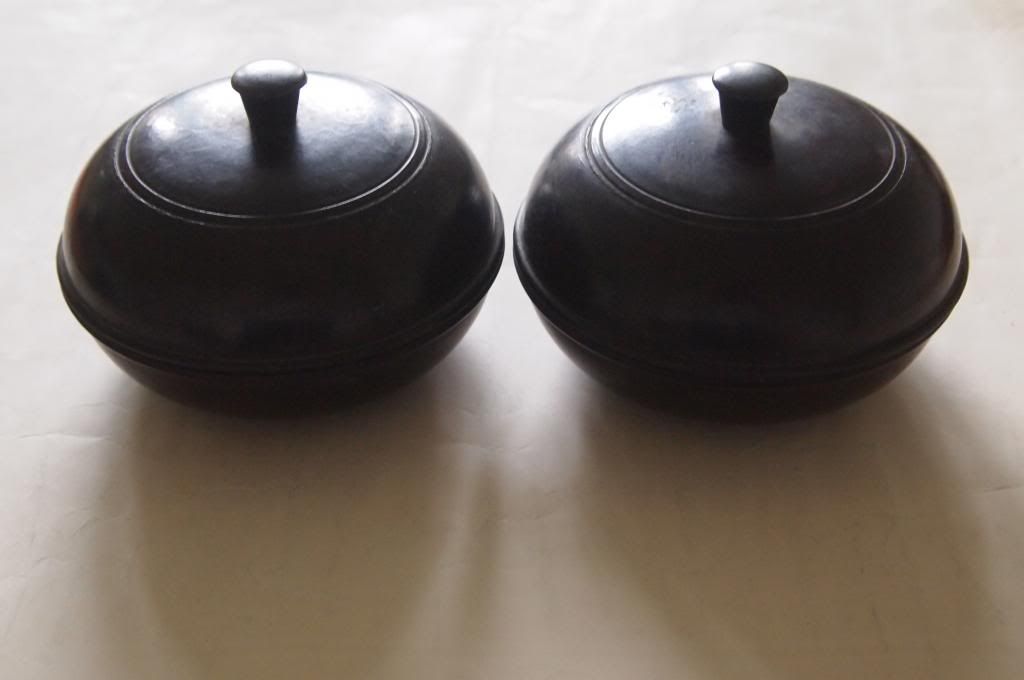 A pair of bakelite boobs.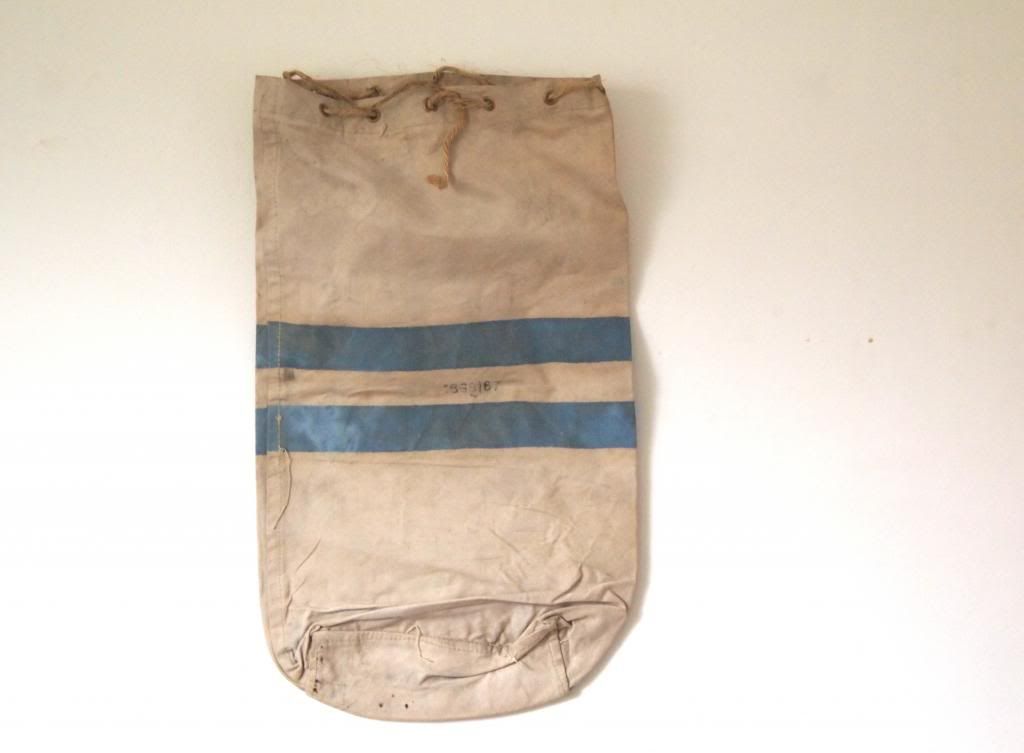 A nice sack: retrieved from the bottom of a box and all squashed nice and flat. Made me thought of the bog people.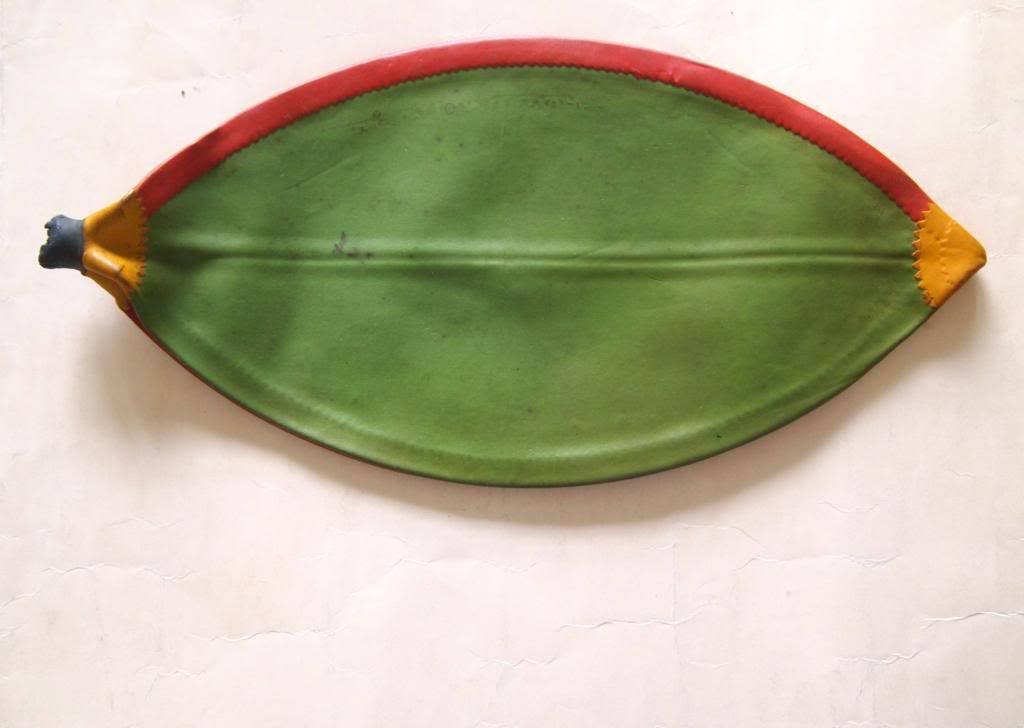 I also bought this rubber inflatable innard. I think I bought it because of the colours and the shape . . . but also because I am a nob.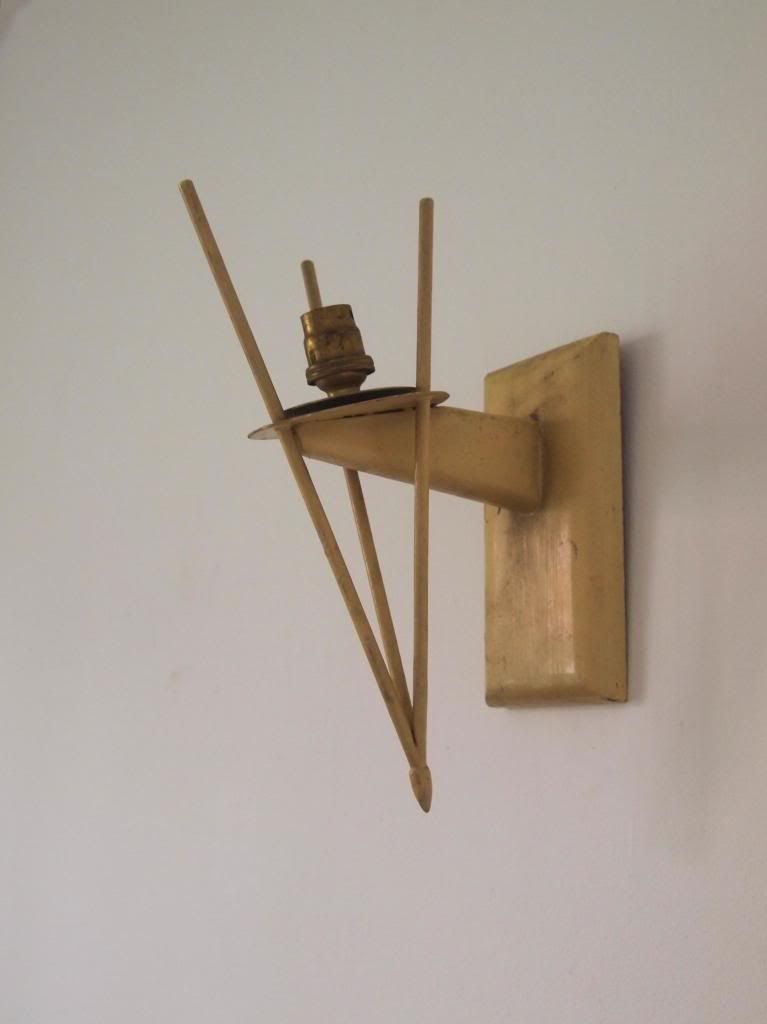 A nice litte handmade wall light.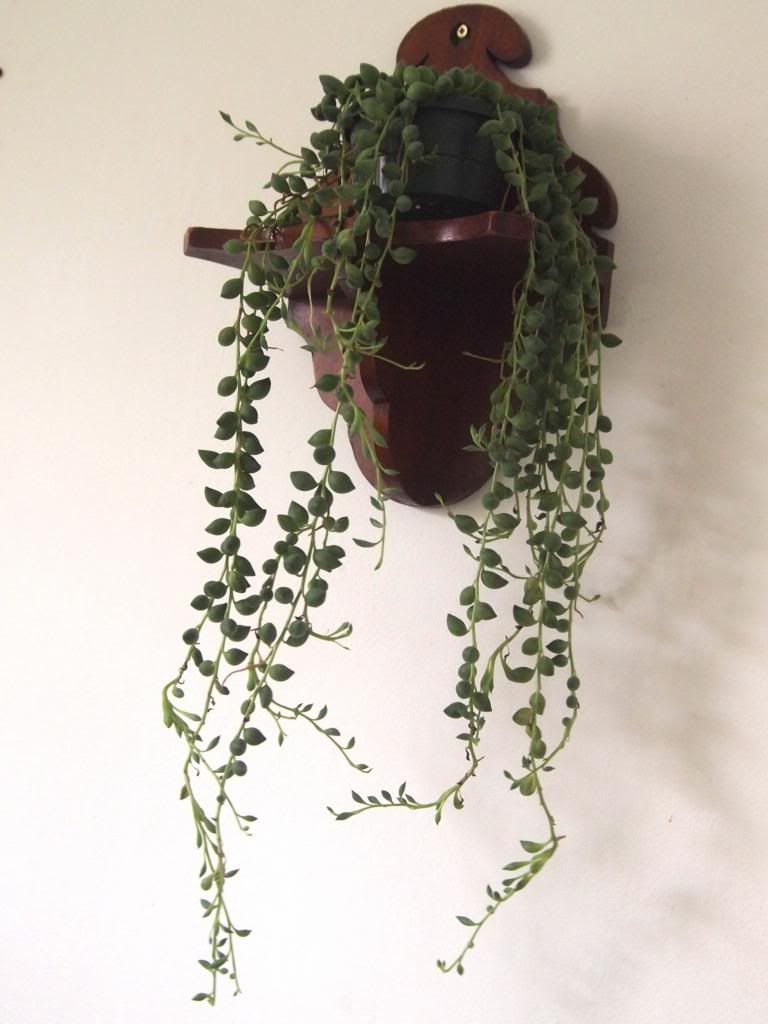 And a tiny hangable shelf that will go in the shop to display danglers.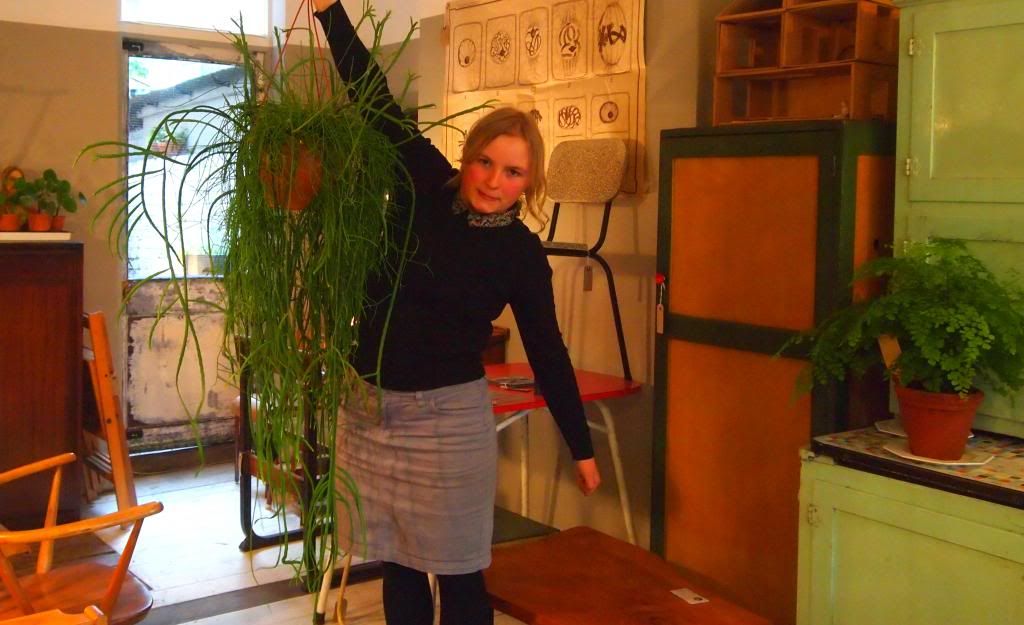 Talking of danglers: here is the largest dangler I ever found (I am struggling to hold it up high for the photo). What a beauty eh? It's going in the shop soon - it's going to take a bit of tactical hanging.