Hello all,
The shop is coming along wonderfully - the latest news is that we're kickin' out with a little outdoor space. The emphasis is on 'little' at the moment: it's essentially the space of two porta-loos but the little concrete garden is nice! There's room for some of my favourite Victorian plant pots, a couple of chairs and some tubs of nice things. It makes me happy to nurture a little living plant and having outdoor space has meant there's a whole new variety of shrubs to buy from car boot sales. Huzzah.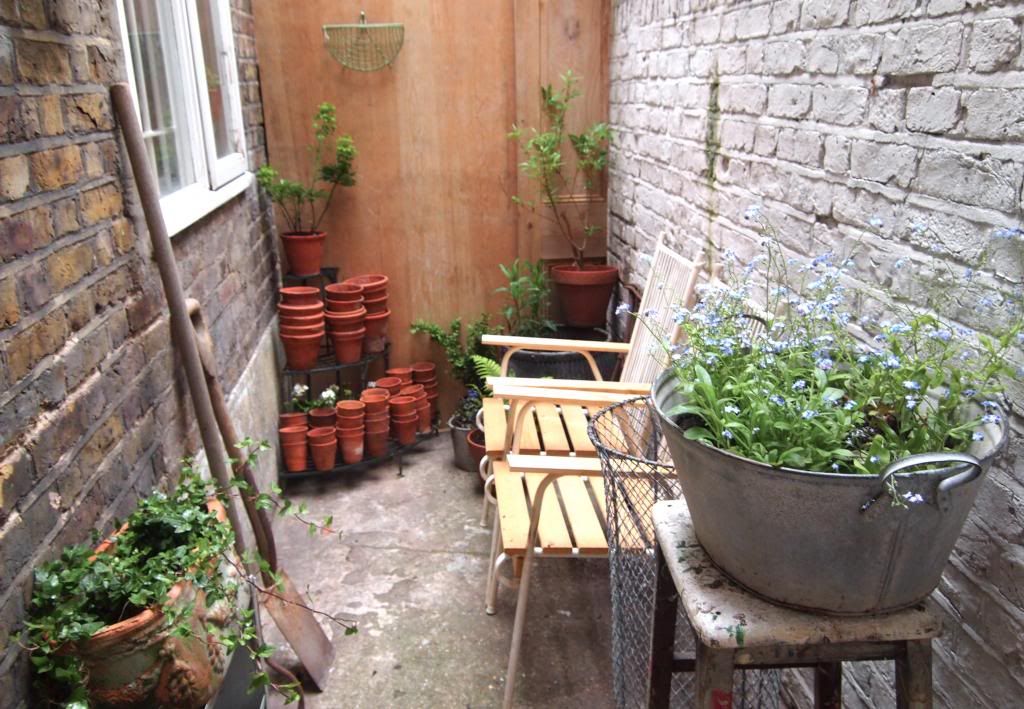 Ta-da!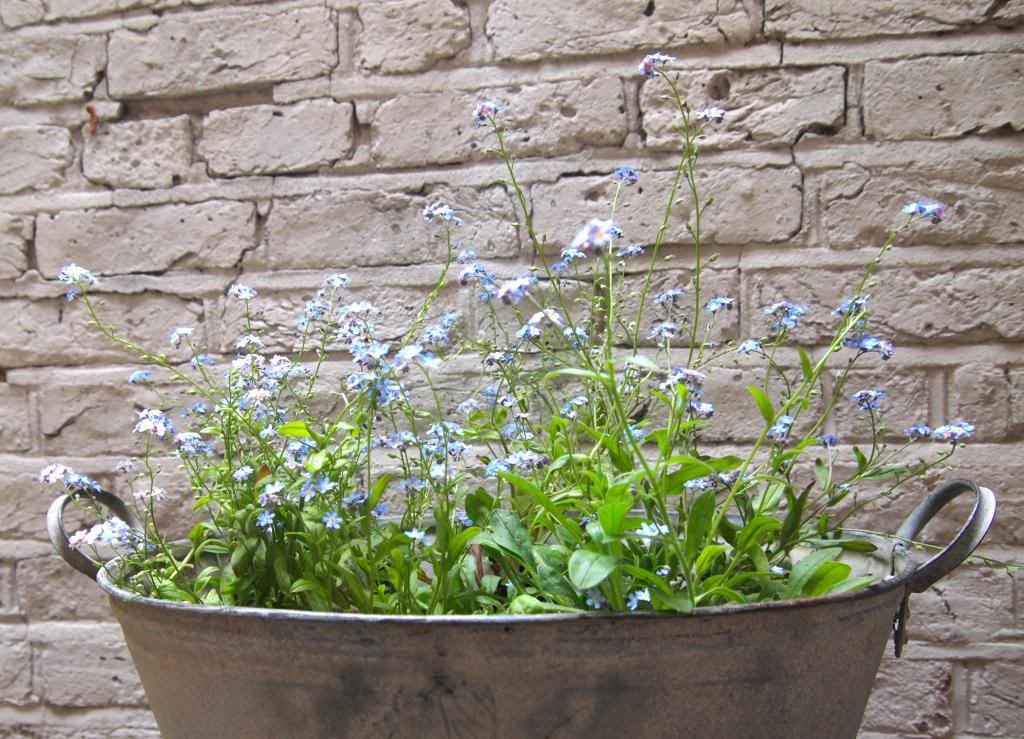 What's the name of these plants again? I've forgotten.
And there's even some greenery happening inside the shop - some succulents for a start but the range is growing each week! Aargh! It's a little bit dead exciting - I've found some splendid people in London to buy from as well as heading to my usual countryside dealers. My new friend to buy from is so clued up and kind: he knows all the Latin names for the plants (and uses them all casual-like) but also doesn't mind when I ask questions like: 'where do you keep your danglers?' (They're called trailing plants apparently, so you know).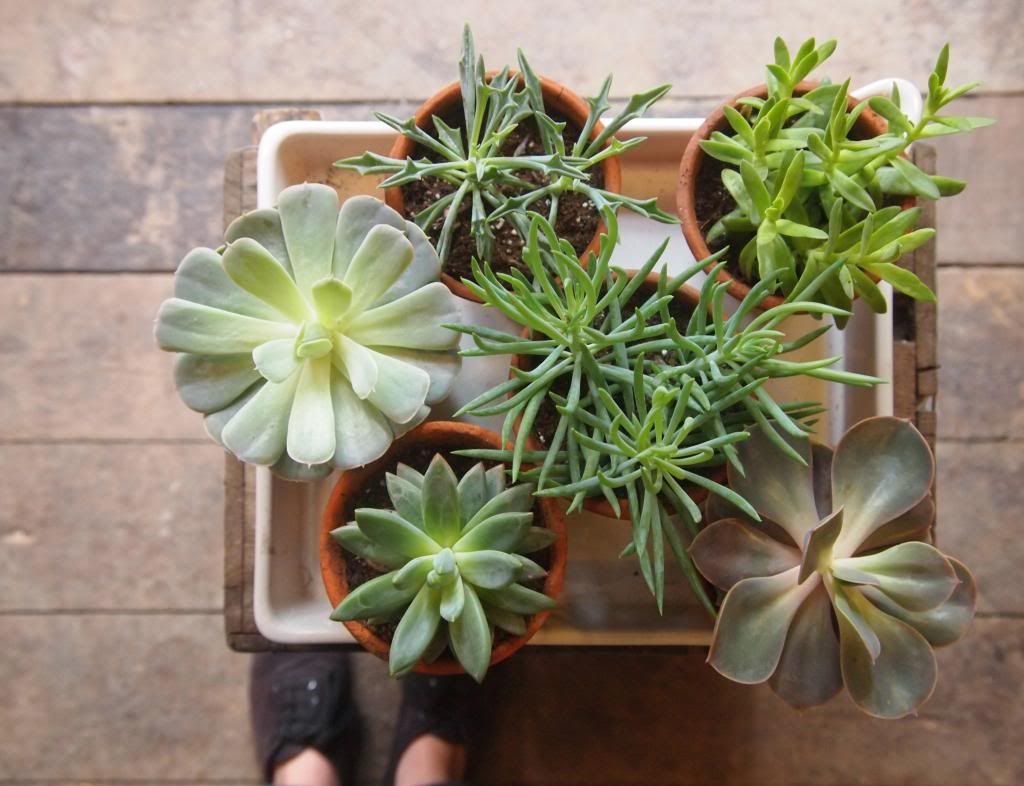 Plimsolls and succulents.
I know you're probably wondering which of those plants is my favourite . . .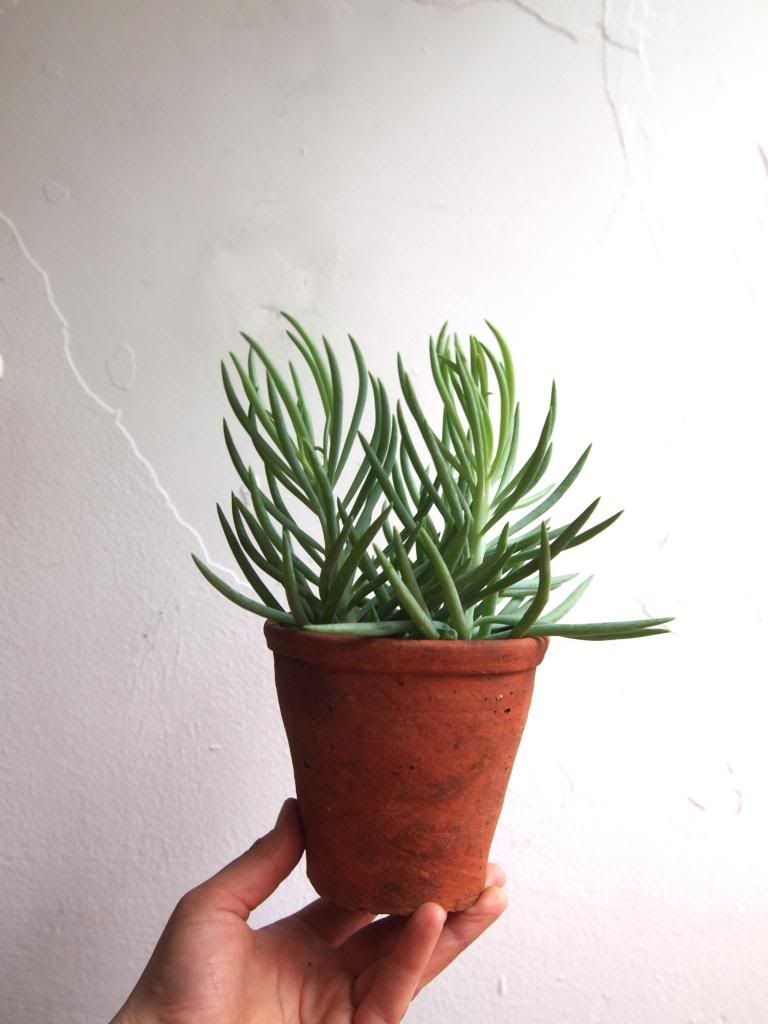 Well - it's this one
If you'd like to visit the shop it's number 3A Evering Road in Stoke Newington (N16 7QA)
- and if you come on a Saturday there's a nice farmers market just opposite.
That's all.
x