Last week I bought some very fine matchbox labels from a very fine friend. And ages ago I bought a whole rainforests-worth of pay-slip envelopes. So I will combine the two to make tiny cards in tiny brown envelopes. I like the randomness of the words and matching them up to card giving occasions is a nice challenge.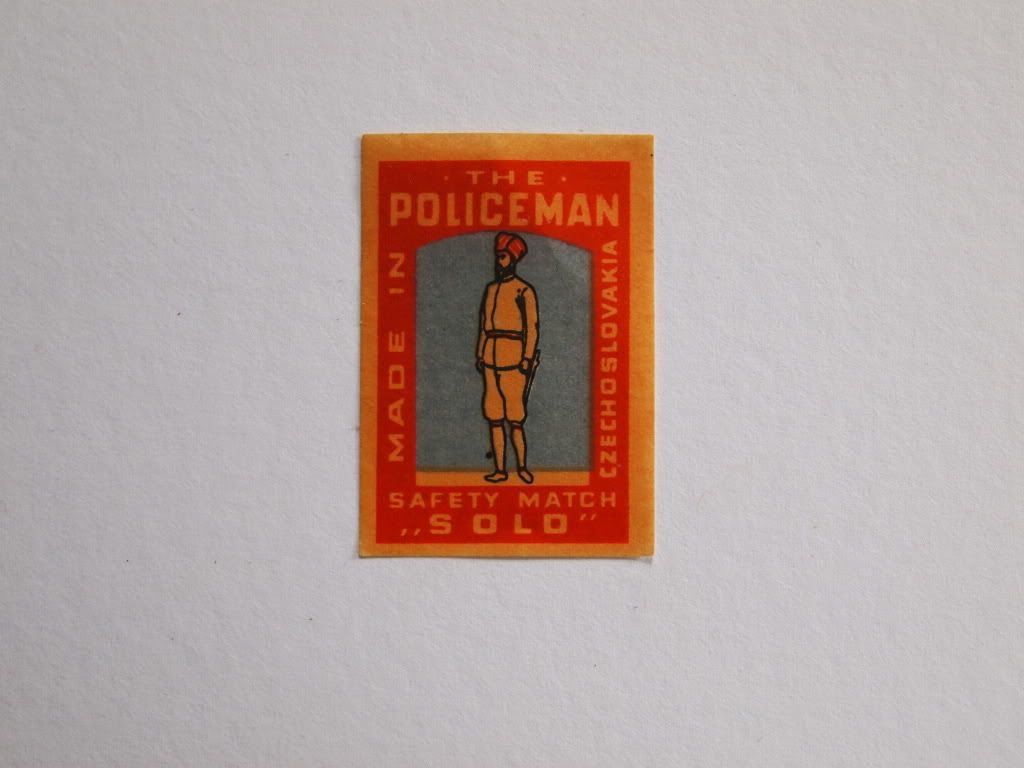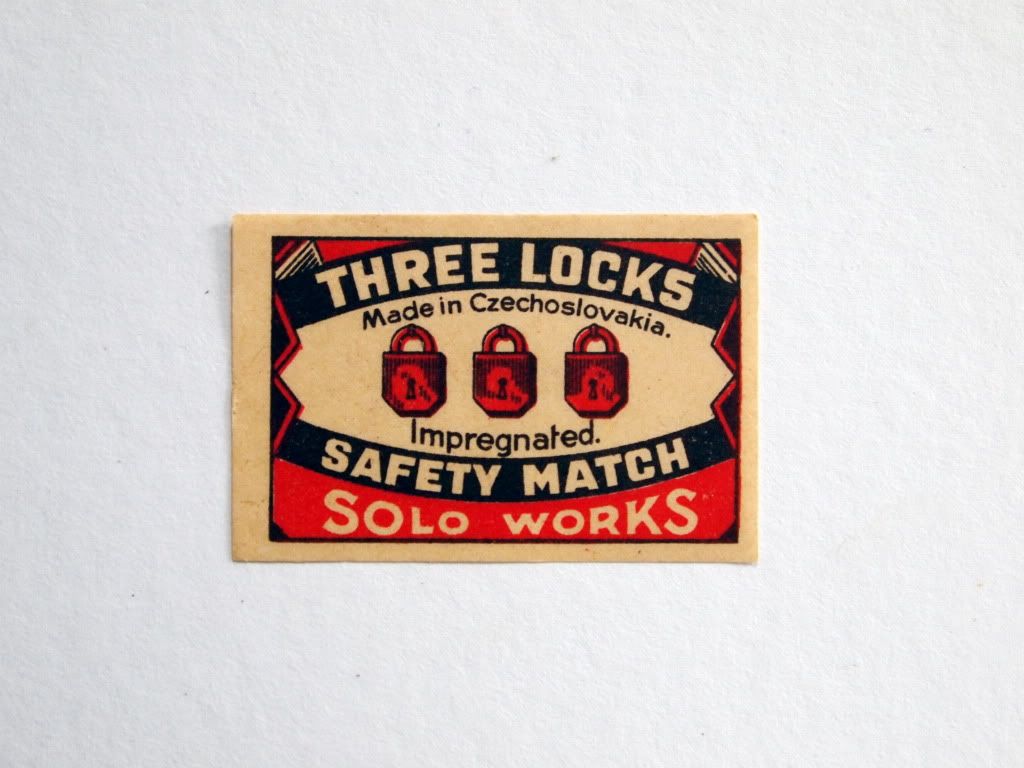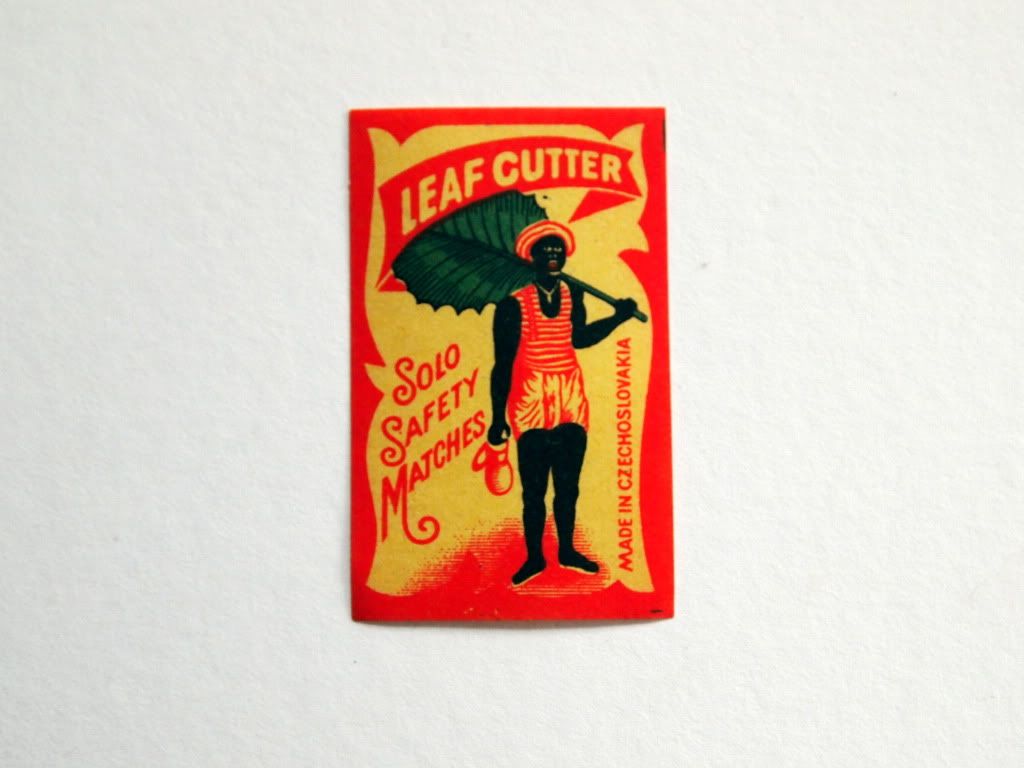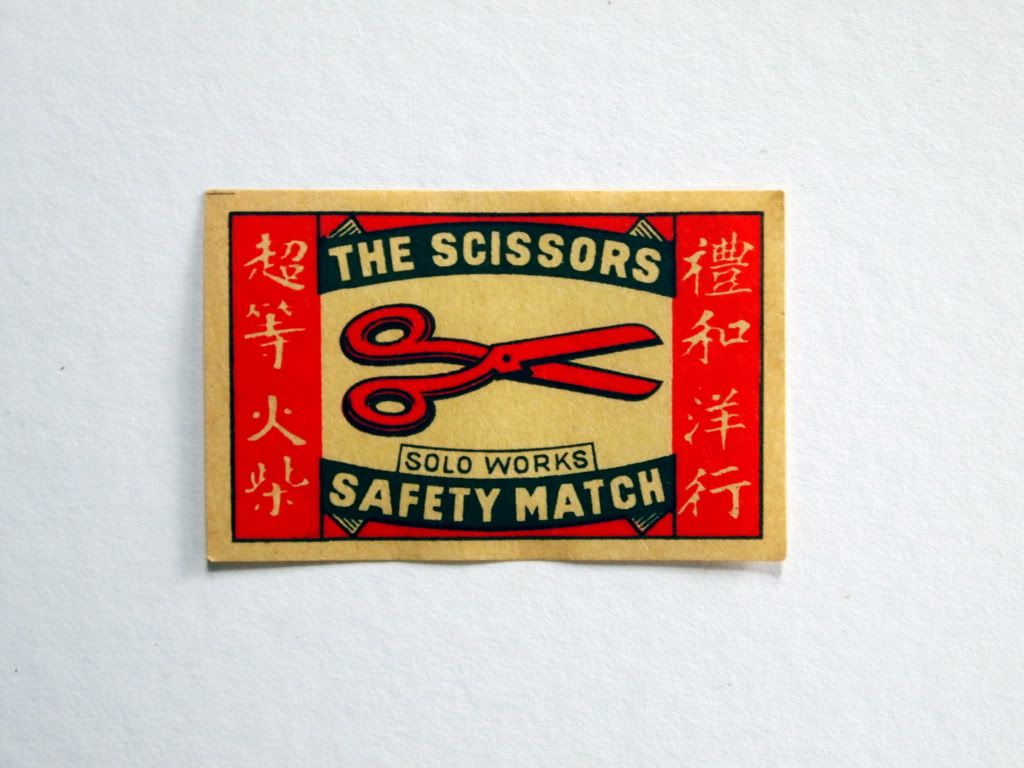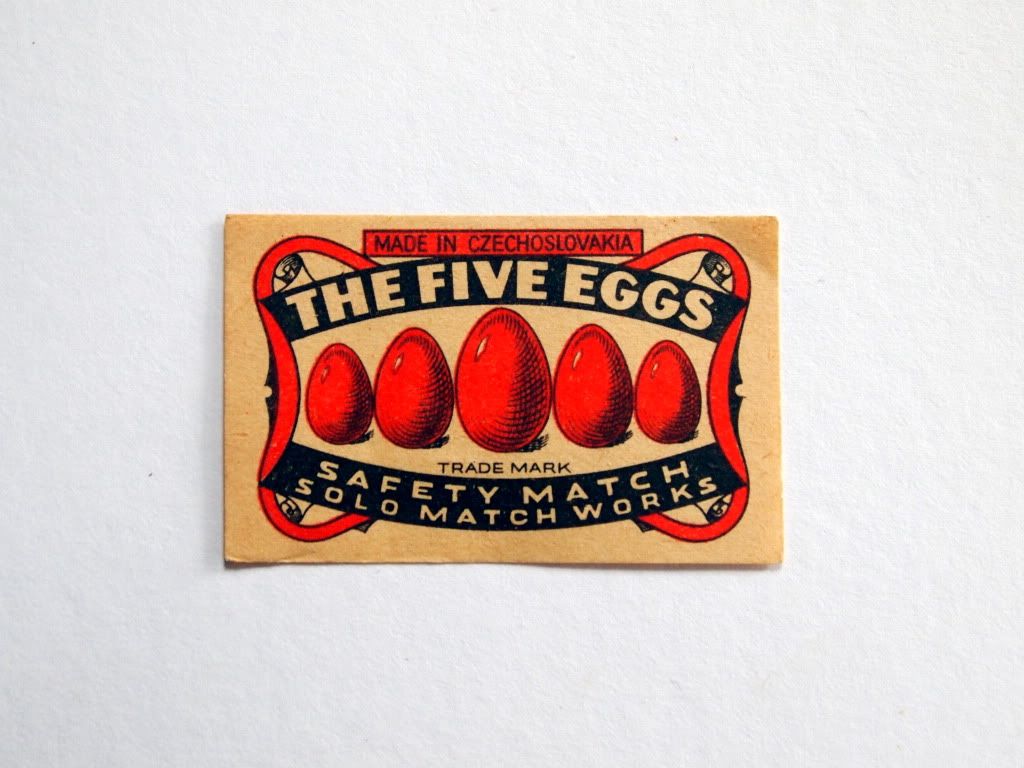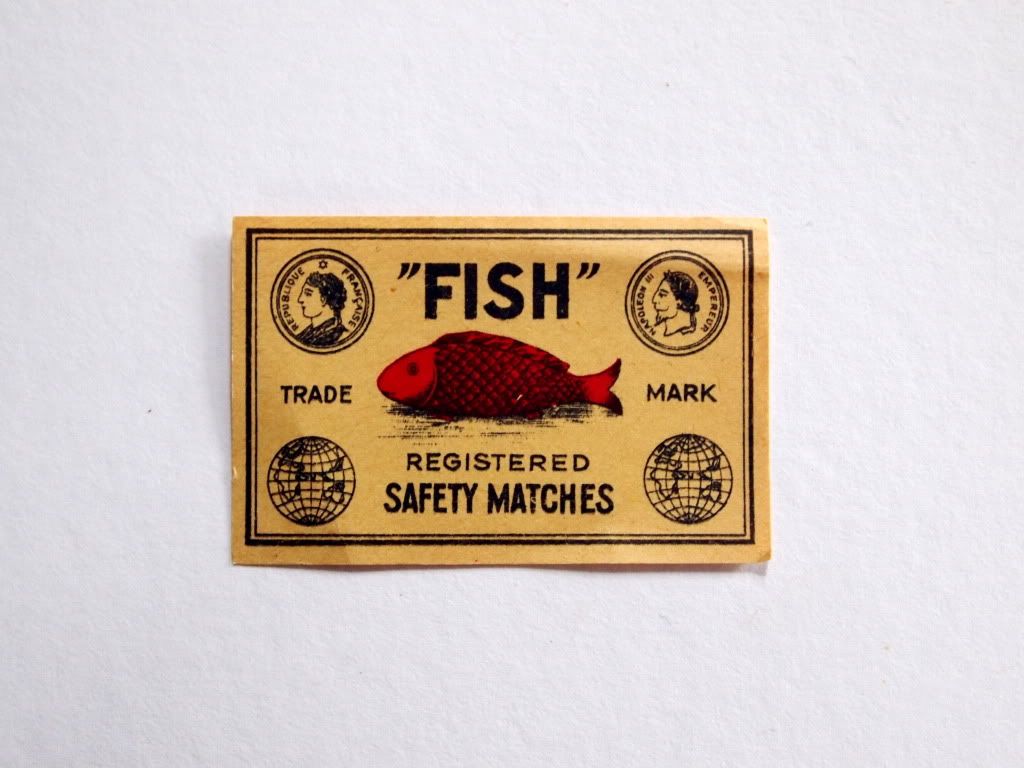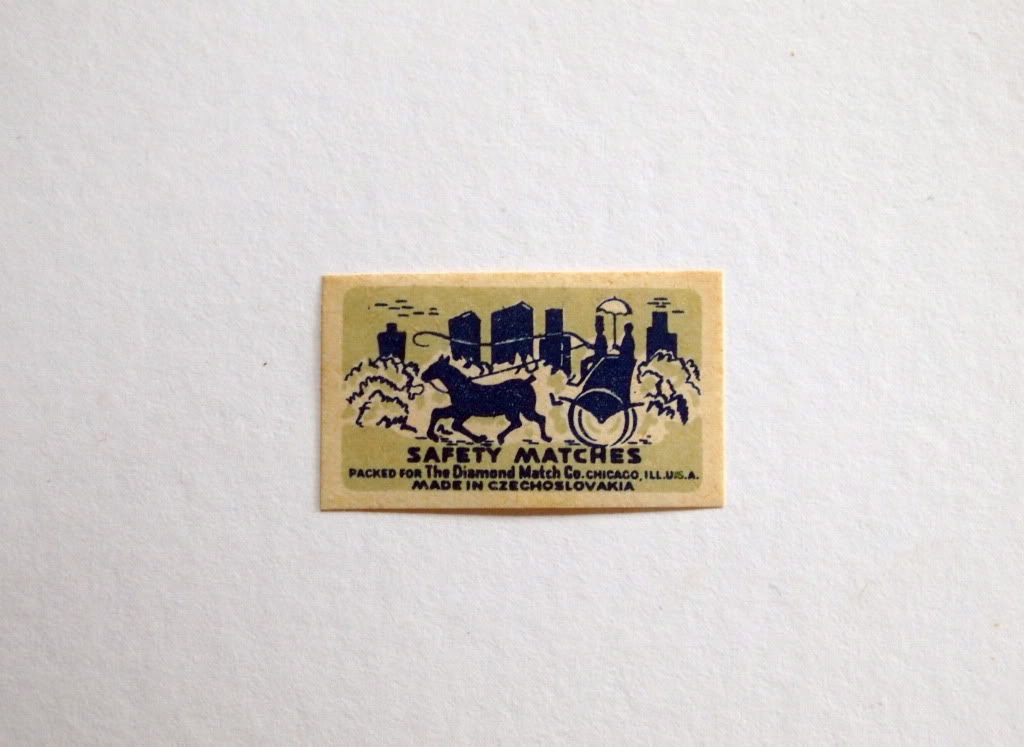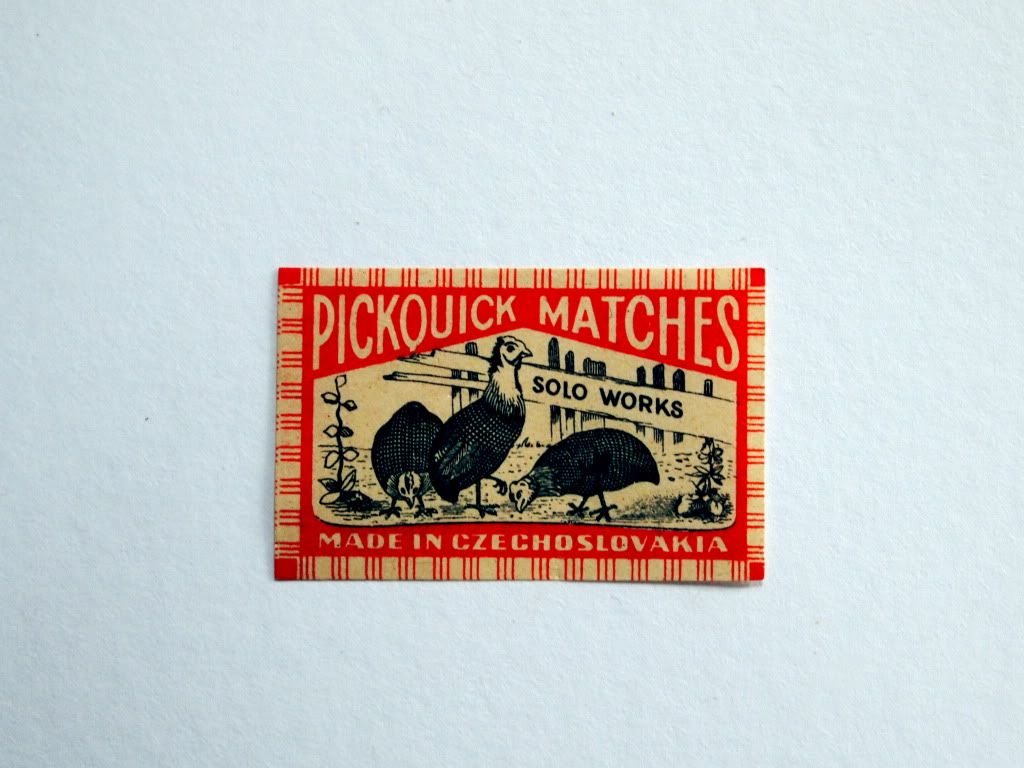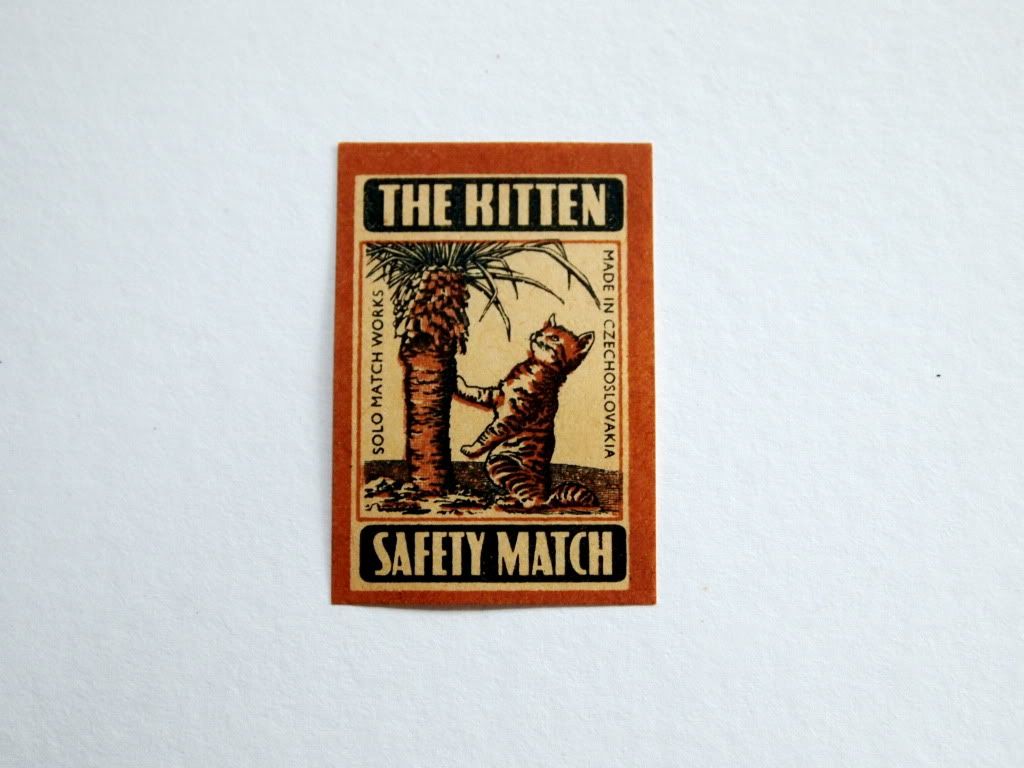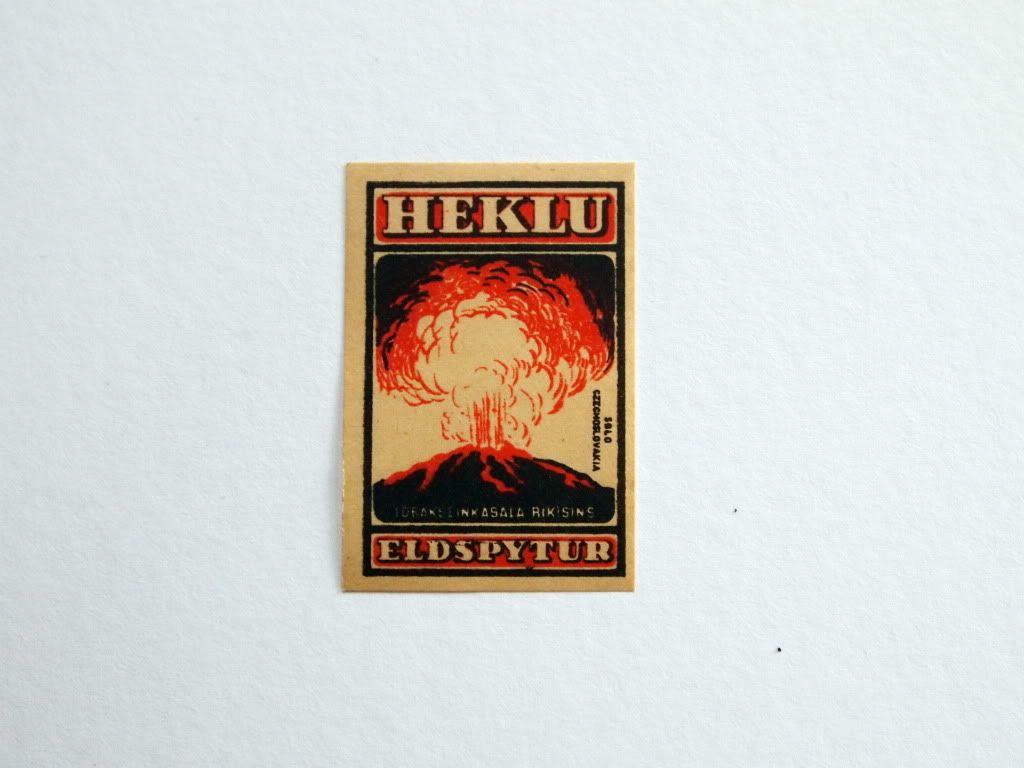 I've had a very catty morning this morning. When I popped out of my hatch, bright and breezy I noticed someone had dug a large hole in my tomato plants . . . very odd. And then I noticed a pile of pale poo cascading down the
inside
of an empty plant pot nearby. Bloody cats! What happened? It dug a hole especially then saw the pot and couldn't help itself? Dirty little shitbag. It even looked as if it had done a few little wipes on the rim. I was furious!
Then when I popped into Beans I met her new kitten that a friend found abandoned by a bin. Bah! Bloody cats! Being all big-eyed and vulnerable. What a confusing bunch.