Firstly I had a small holiday in - Essex.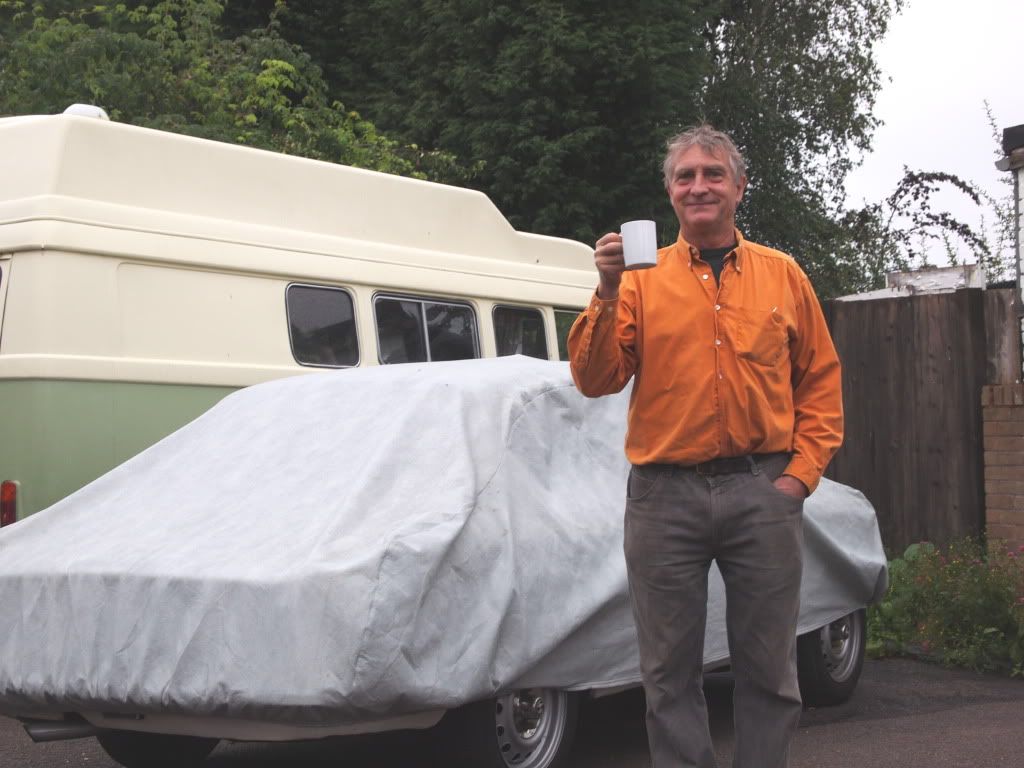 Dad waved us off and Jack promptly bumped the car into his (dad's) parked van . . . twice. What fun.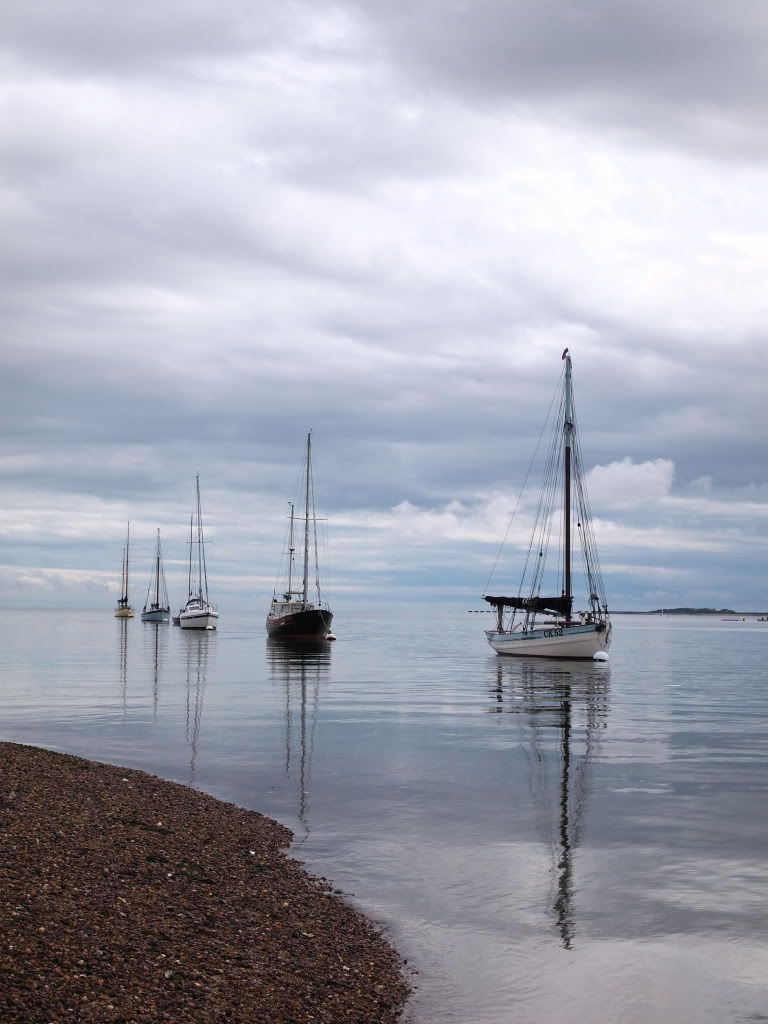 Then we wafted on down to Mersea Island.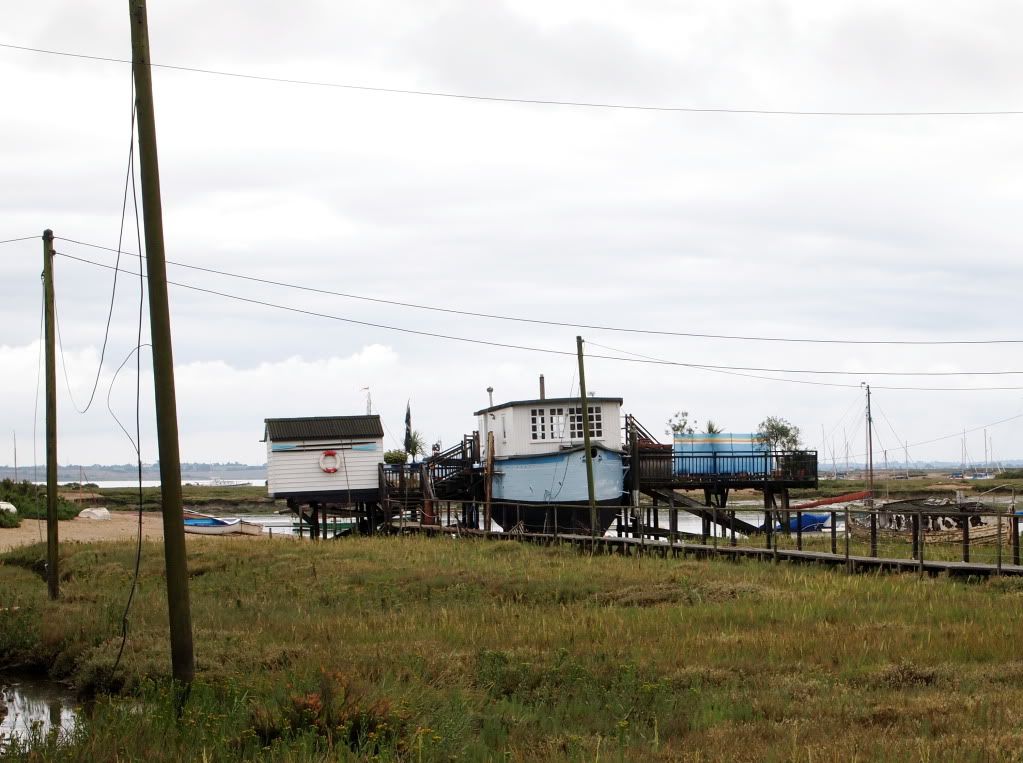 Admired the extent to which boat living can be taken.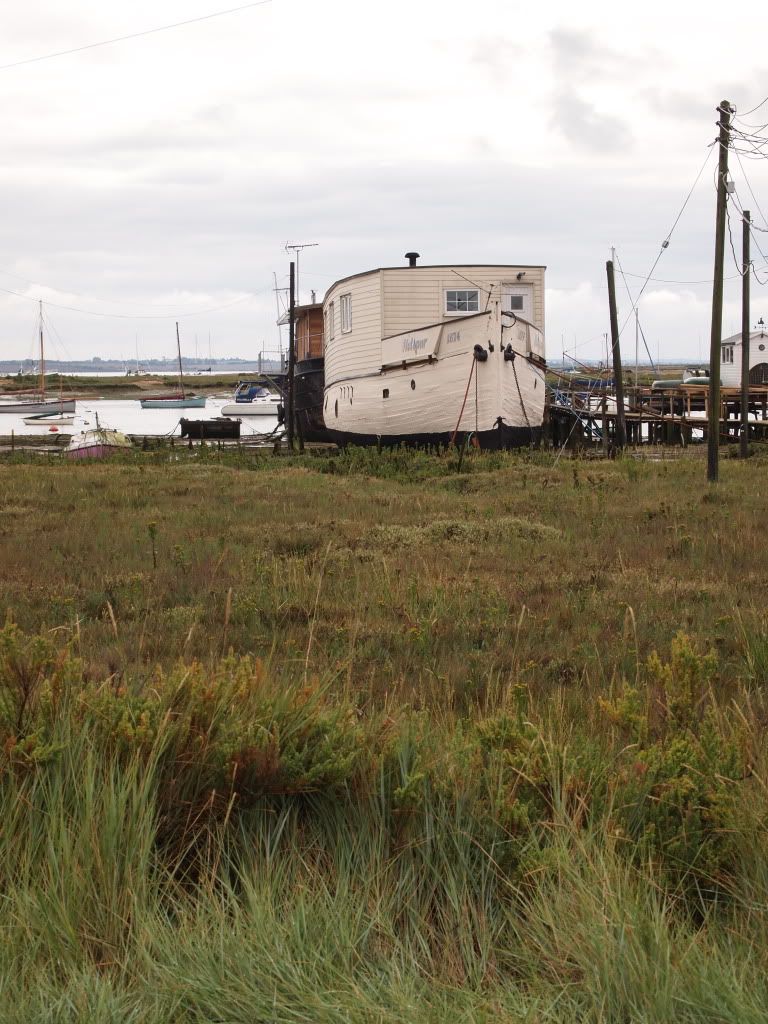 These enormous boats were moored in tiny inlets that you could hardly see amongst the thick grasses.
With paths made of oyster shells leading to their moorings, beautiful. Then we headed to The Company Shed, a supreme eatery. You're served just fish and seafood, you bring your own bread, drinks and anything else you require.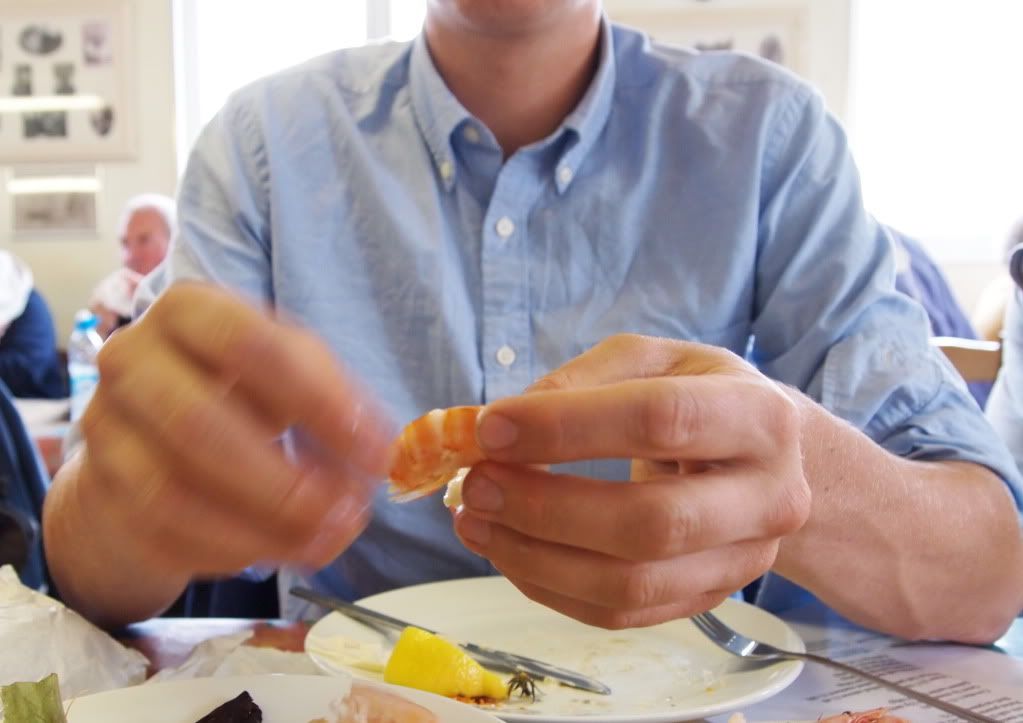 mmm . . . pink prawn against blue shirt.
Here's our leftovers. There wasn't much left over, and we ordered three times. Bloat.
Afterwards we took a snoop out back and saw where it had all been prepared. Impressive amounts of steaming crabs laying around.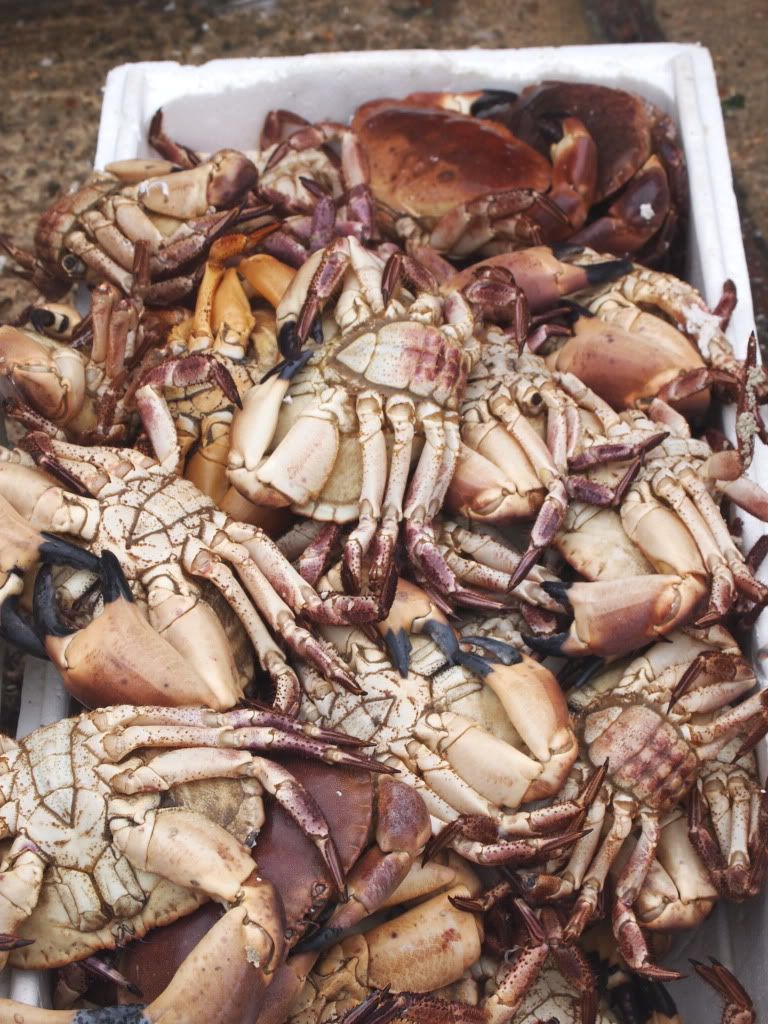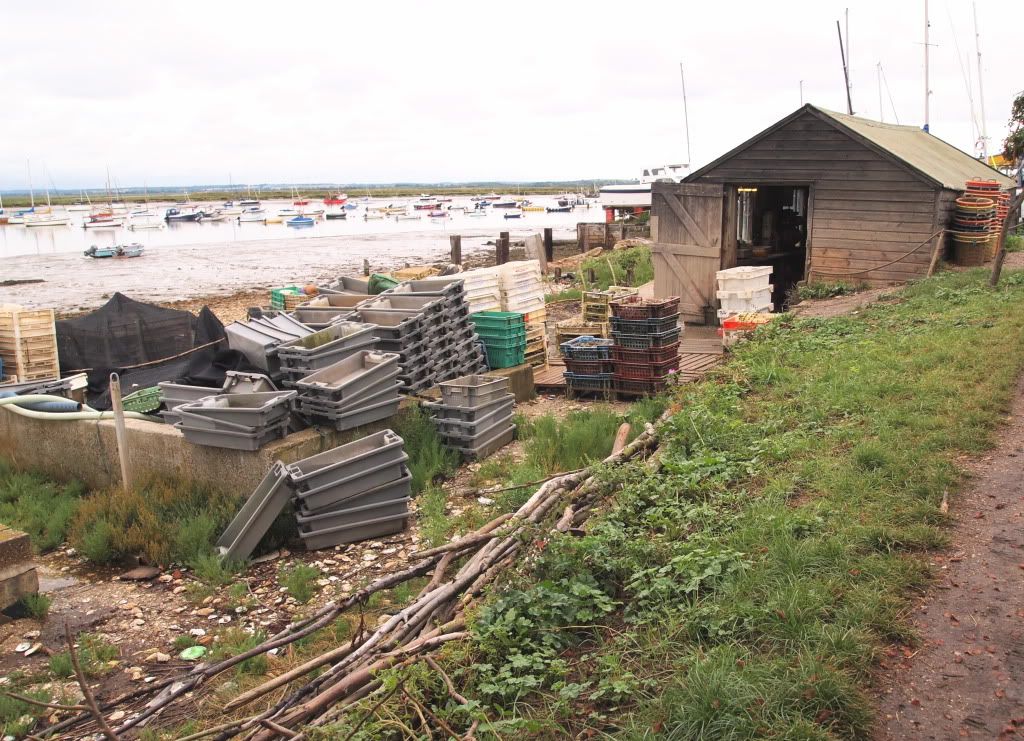 There were a father and son duo working away at sorting oysters in this shed. To the tune of Katy Perry's 'I kissed a girl and I liked it'.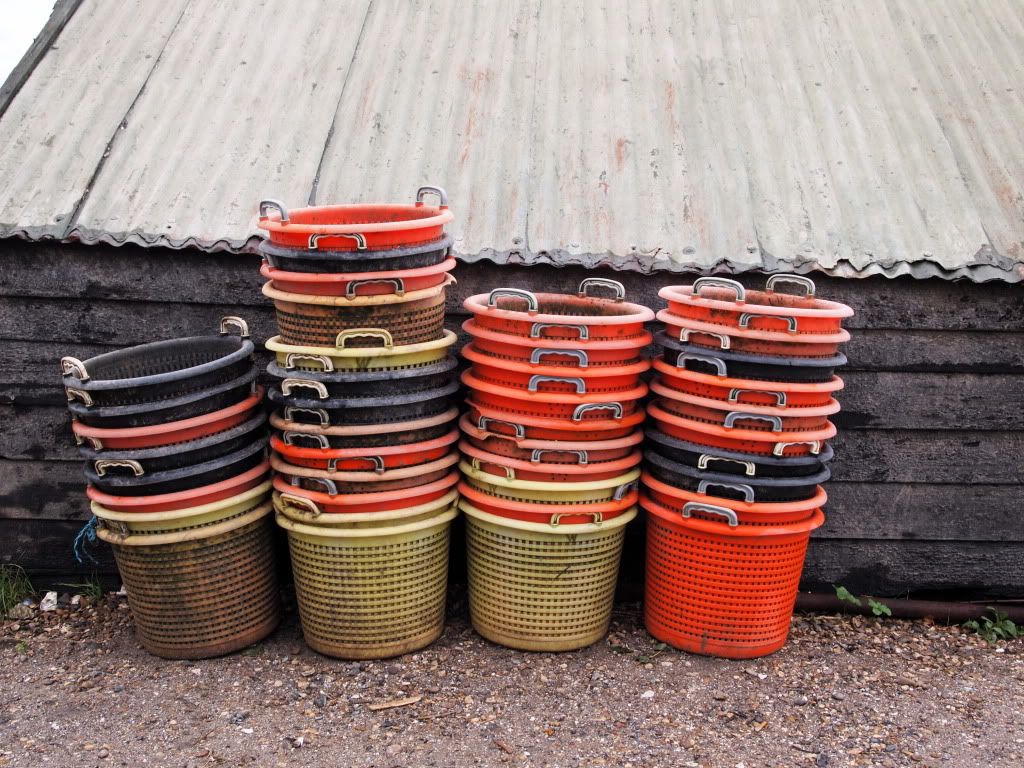 Then we hopped to Walberswick.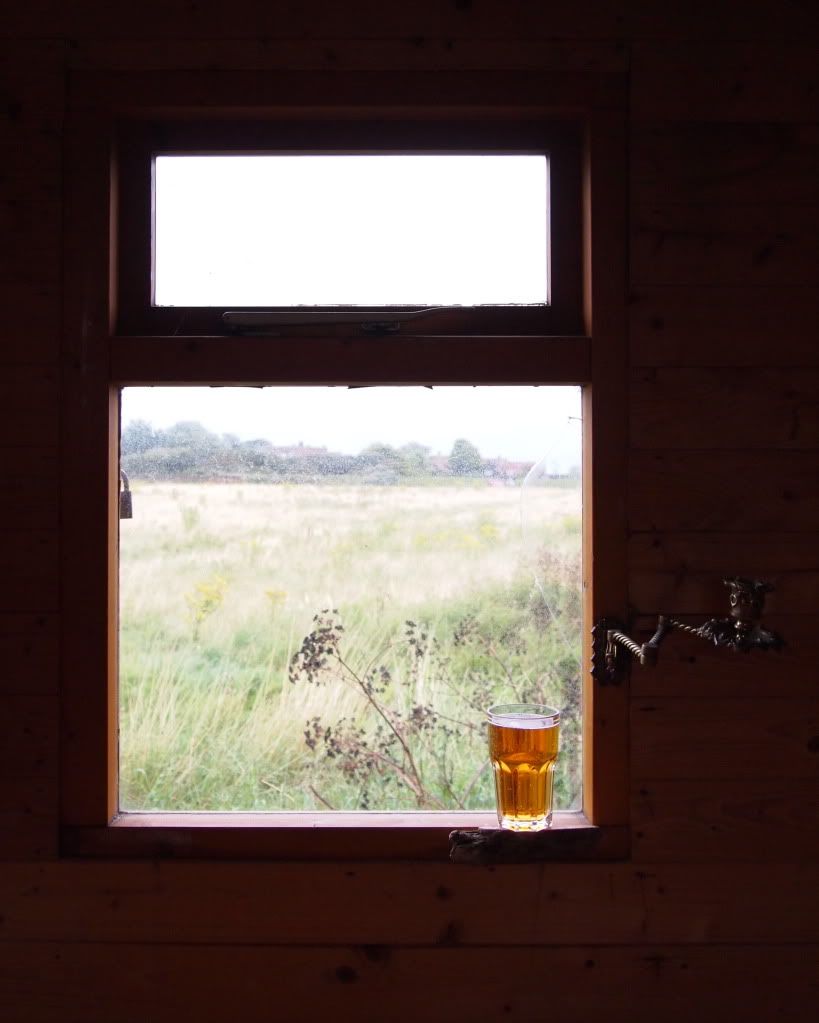 And I had a shandy in the beach hut and a swim in the sea.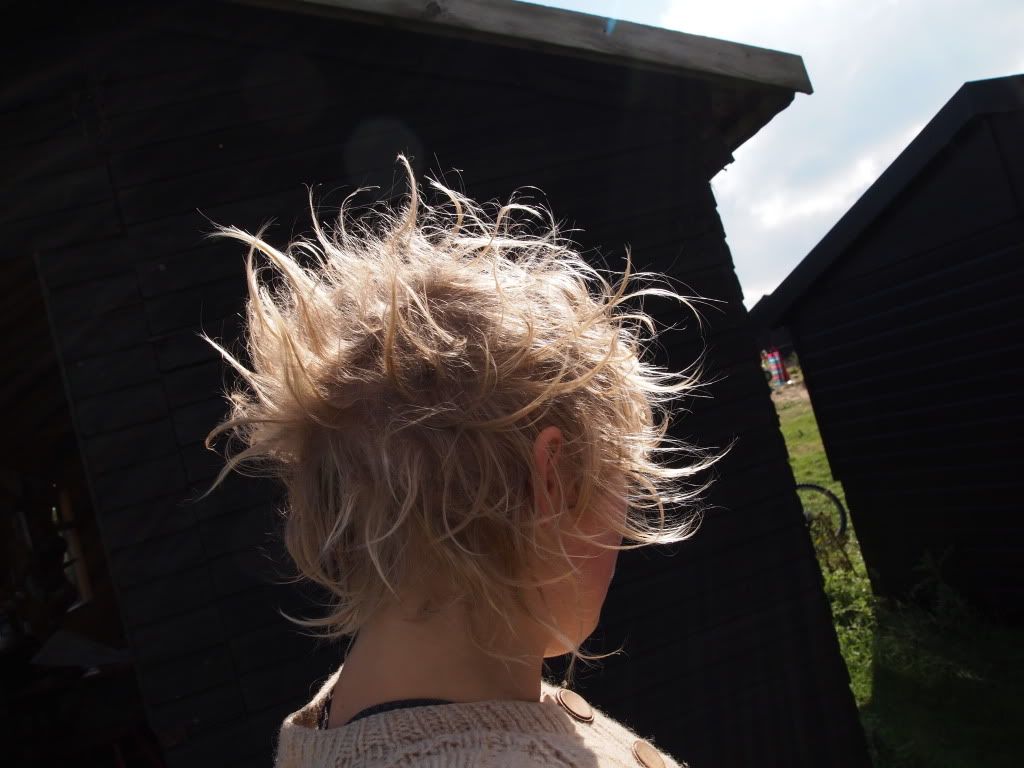 Which brought my holiday hair along nicely.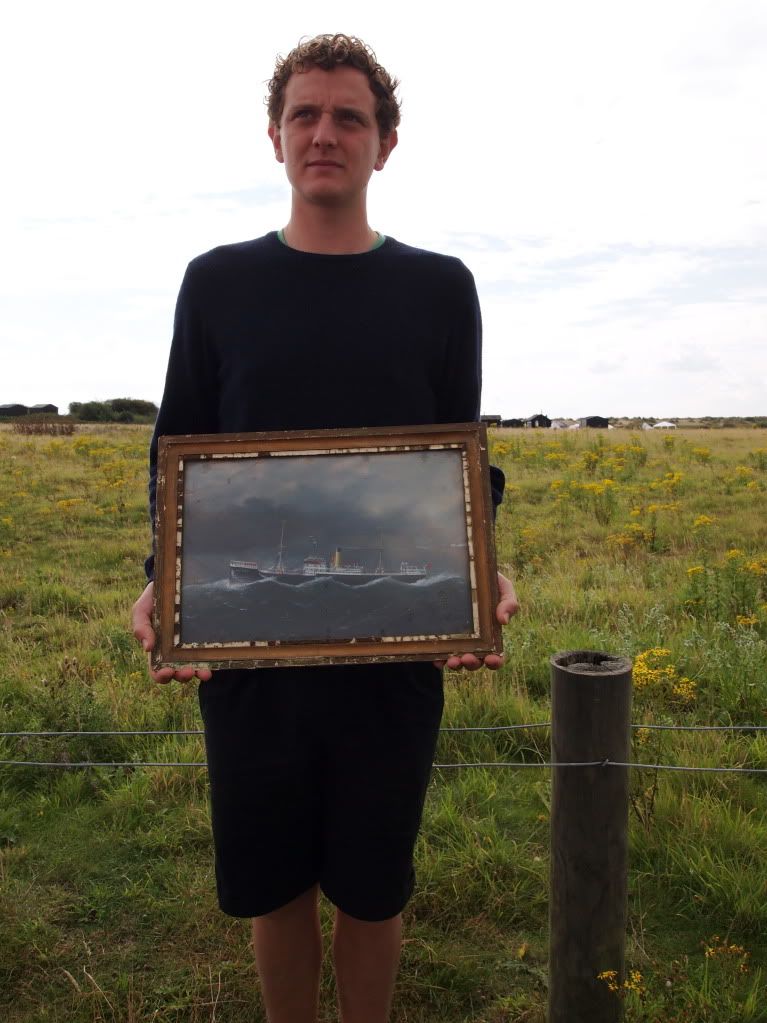 Then to the village fete where I bought Jack this very fine picture of a boat.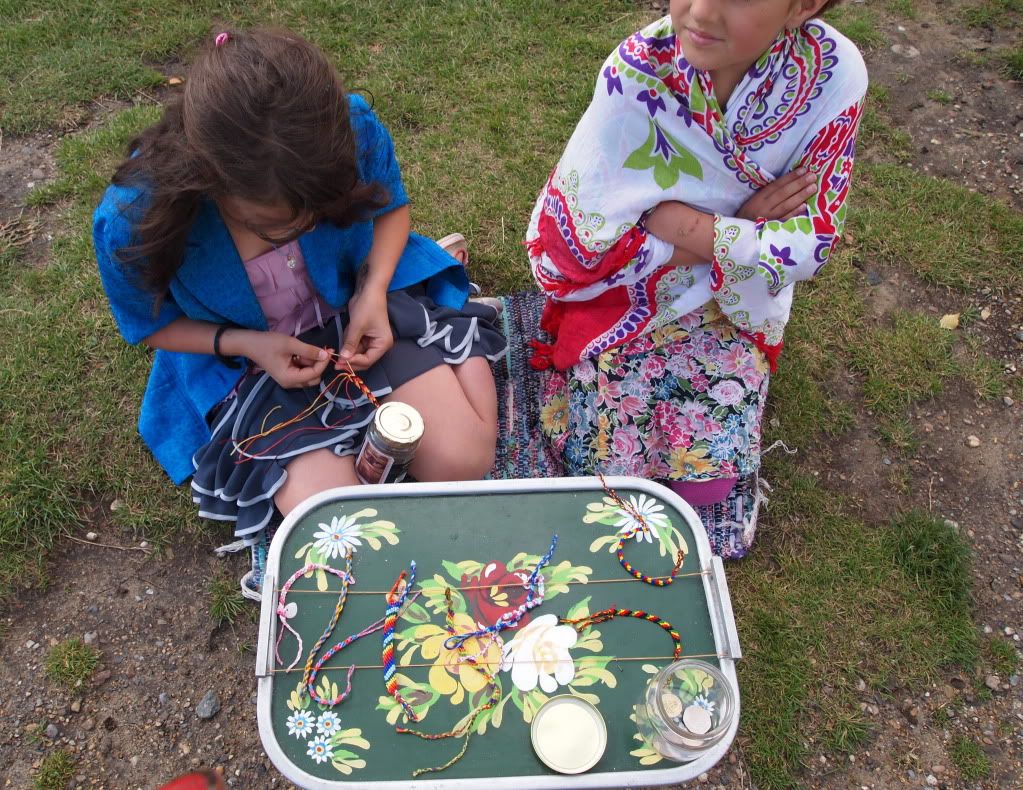 And I bought myself a friendship bracelet from these two enterprising young ladies.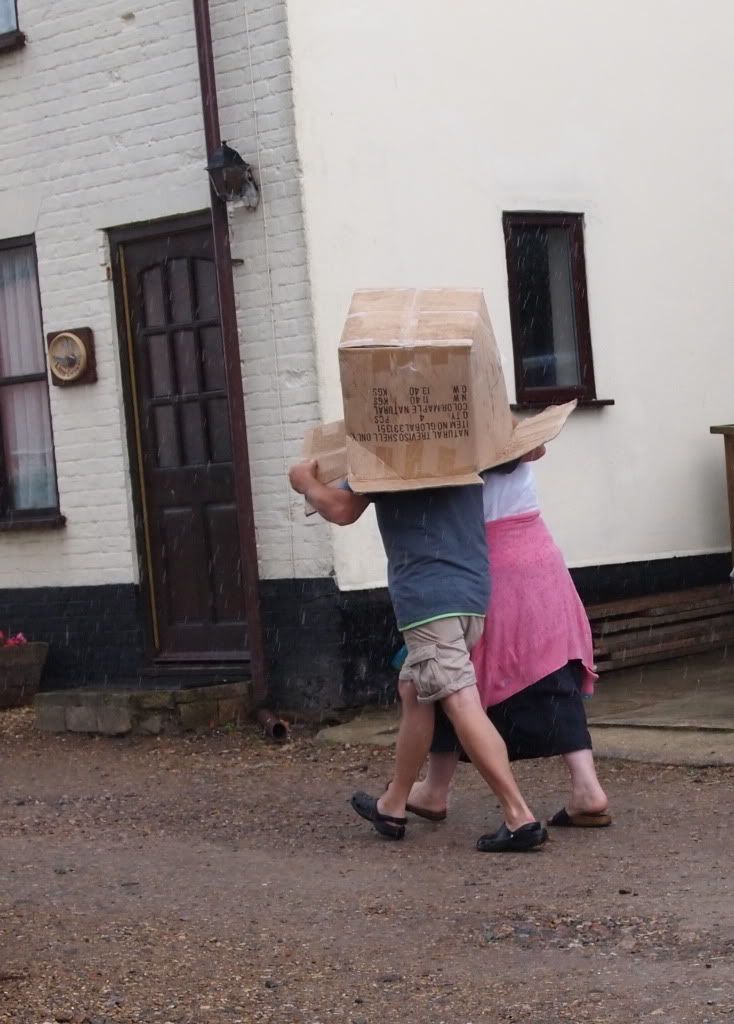 Then it rained.