Today I bought this caravan, which reminded me that I have a caravan of my own - a big thing that I shall show you soon.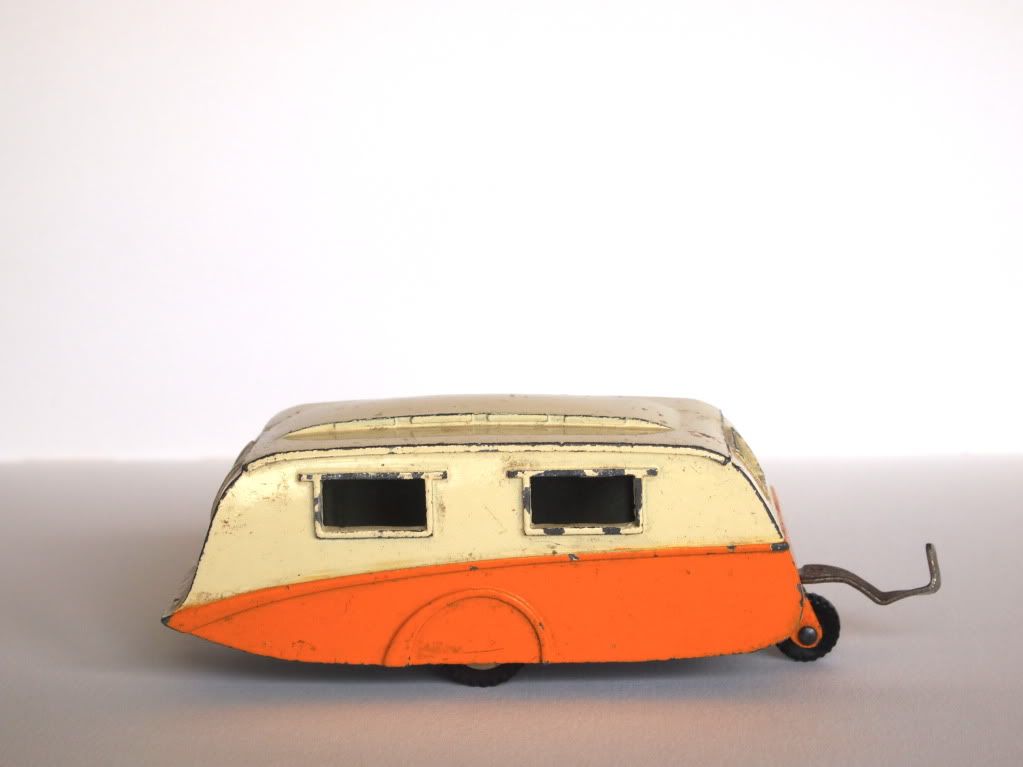 And I spent some time sorting marbles into the most pleasing combinations.





And planted up some nice seedums, mint and other things. I live in hope of a beautiful garden being mine soon.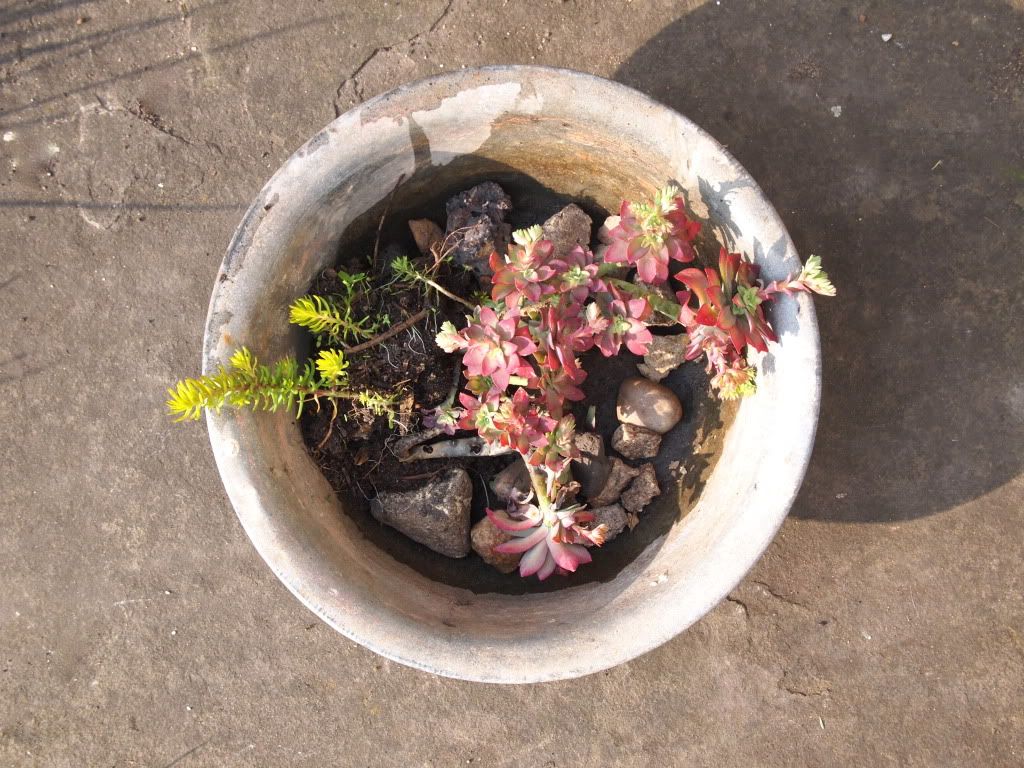 I also took a pleasant wander around
this
site.