A medley of photos for you, some from the weekend, when there was a family holiday in honour of the mothers birthday, and some from the week before.
The rain moving in over Dungeness.
Scrub at the beach.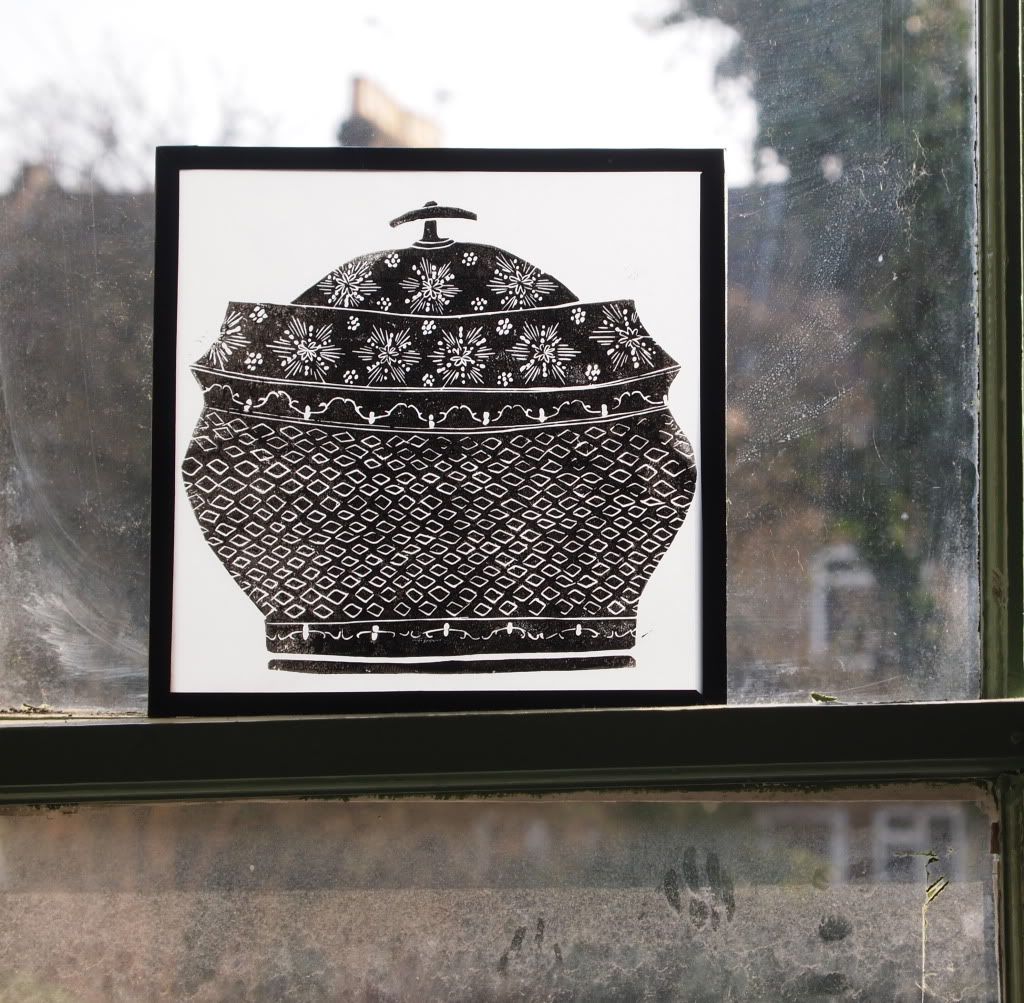 Print framed as a birthday gift . . . and displayed on the worlds dirtiest window.
Boys doing wrestling at Performance space.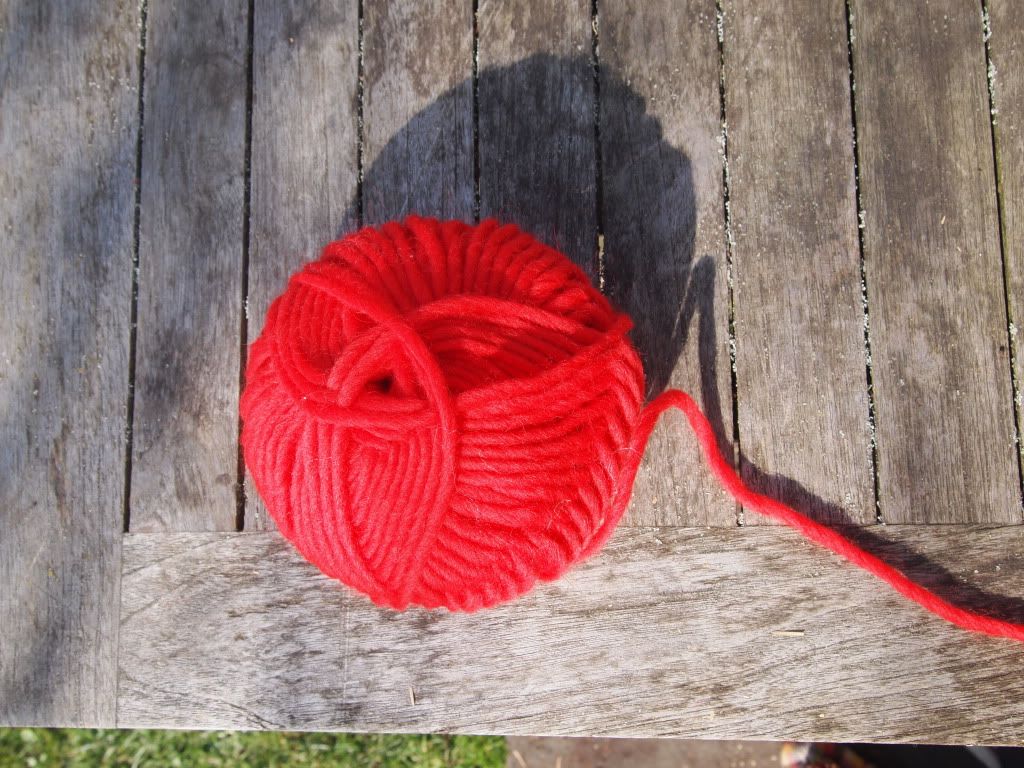 And a beautiful ball of wool.