This weekend the mother and I used Saturday Drawing as an excuse to collect together a lot of things we like . . .
(The ceramic dishy type thing on the left I bought because I liked and when I got it home I discovered it was made by
Stig Lindberg
, woop woop!)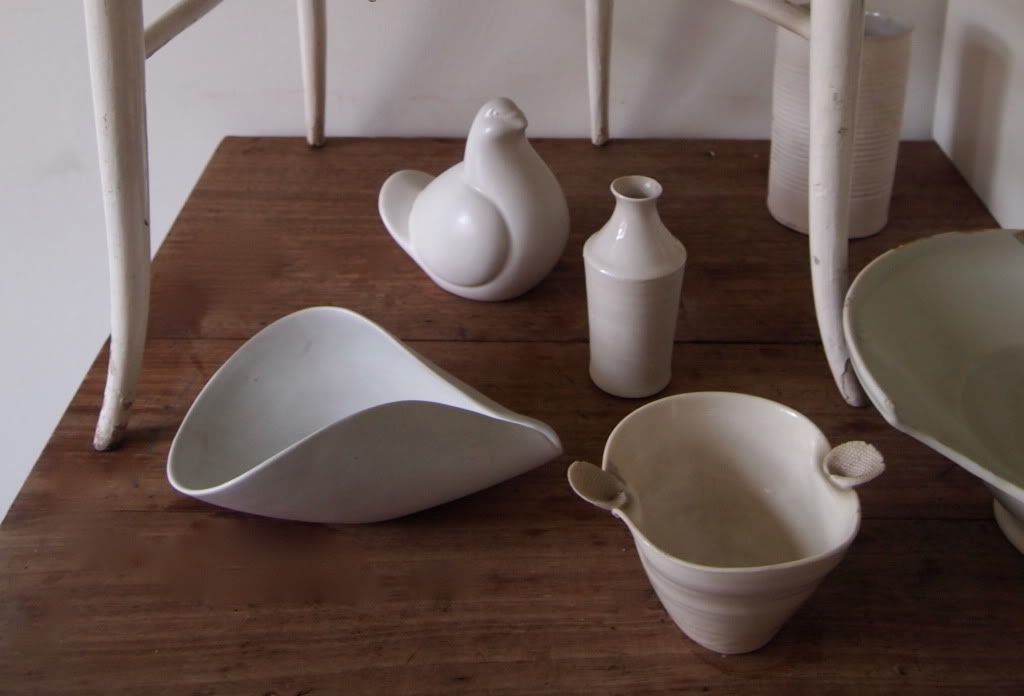 We made graphite boards and rubbed out - the results were very pleasing, and so were the graphite boards by themselves.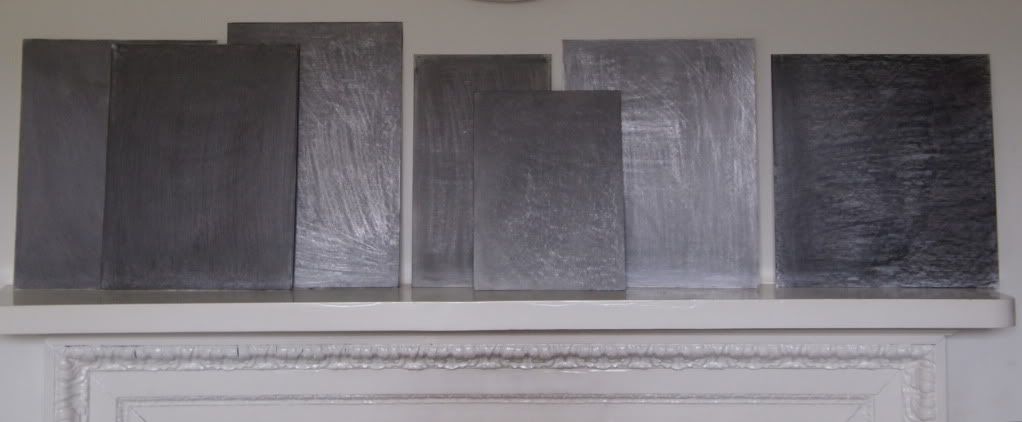 Look at all the stuff we got up to on the
Blog
.