I've been living with Schweiker for a little while now and it's
too
nice, she is the perfect flatmate and our little pad is a calm and happy place.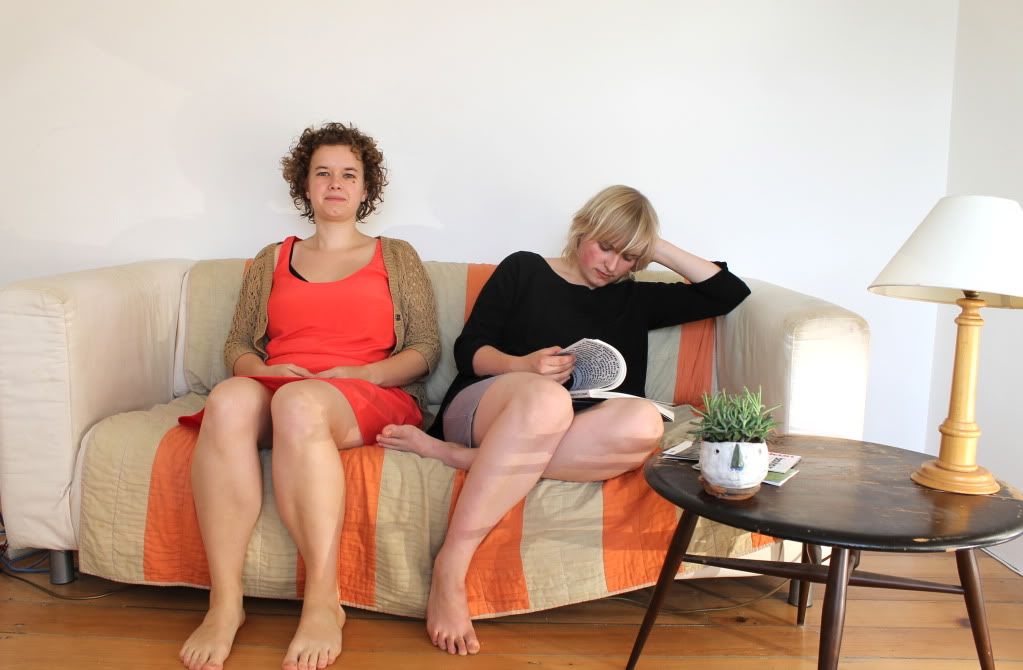 (I like this photo because we have big legs)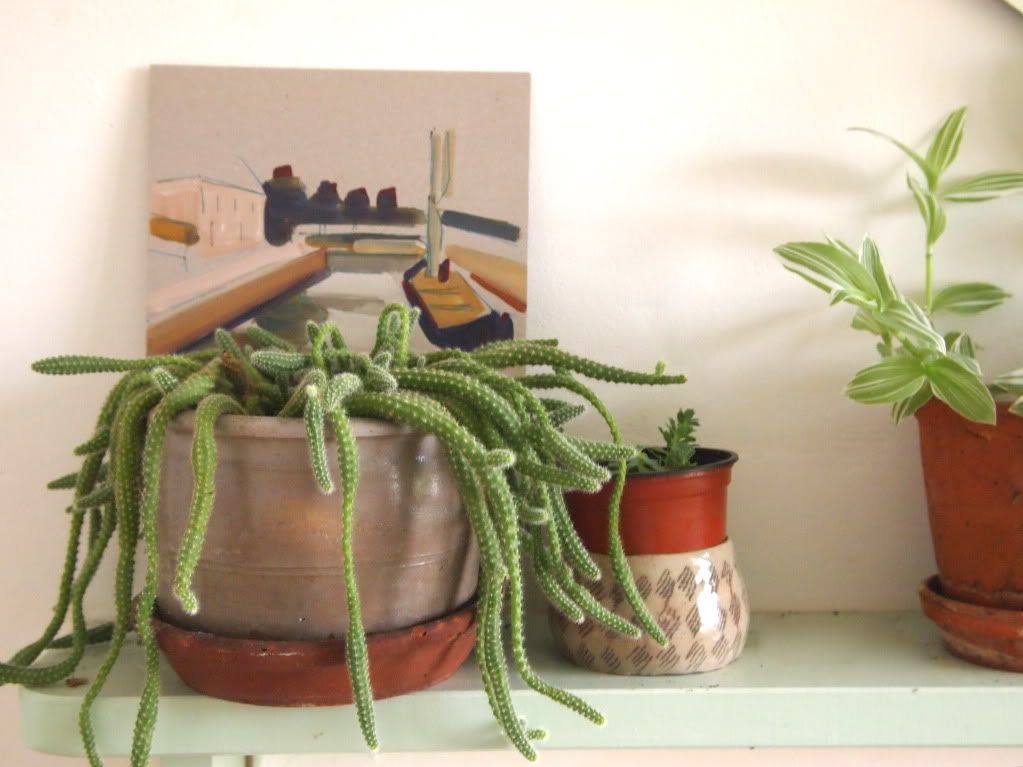 We have a lot of plants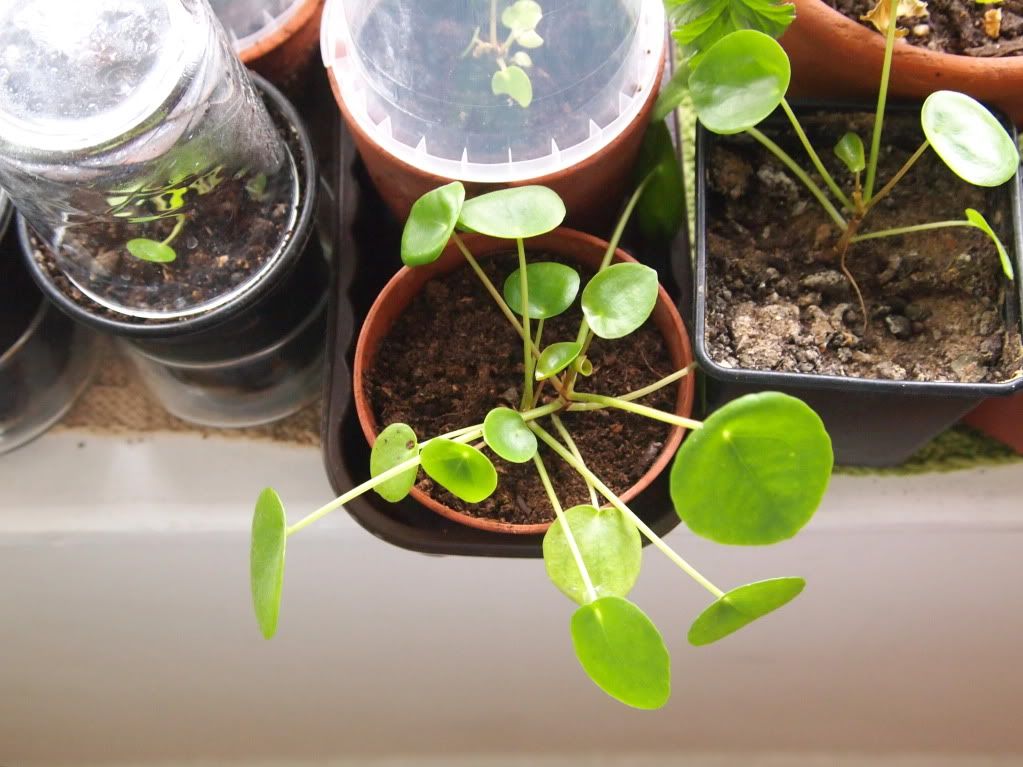 Including lots of babies and seedlings all over the windowsills in the living room. And there are little watery rainbows about (see the one on this fig sapling) from chandelier drops hung at the windows.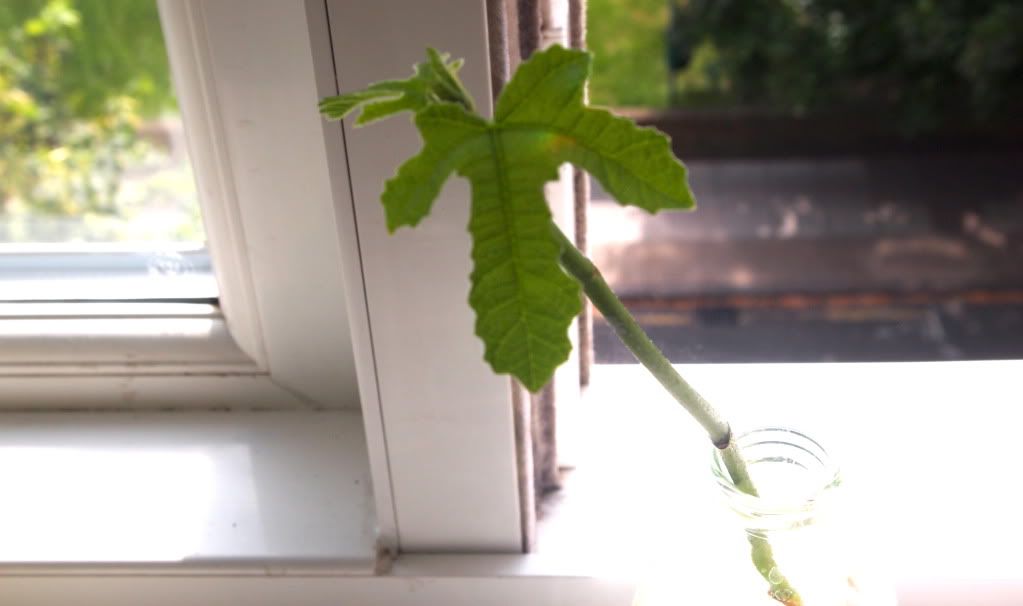 In this photo is my favourite bedspread, which I bought from a fellow trader at the market . . . a couple of weeks later he got sectioned, so that's odd eh? Maybe he rued selling me the spread so much that it sent him over.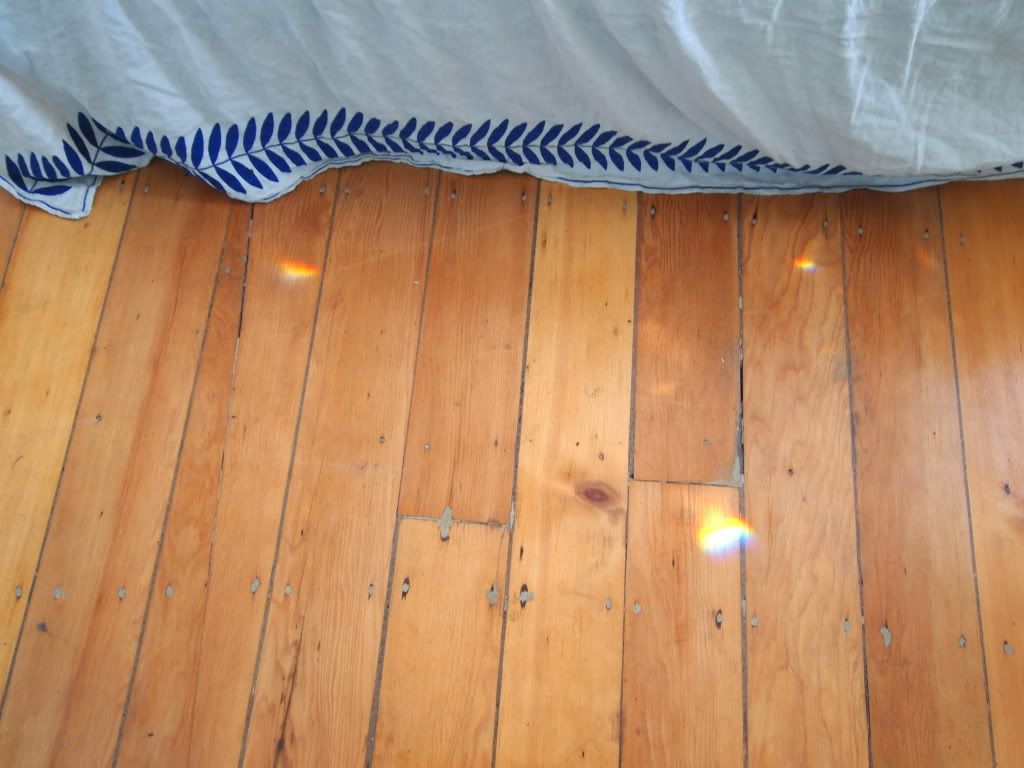 In the reflection are some paintings that Rosalie got - they are by The Anchor Group in Peckham.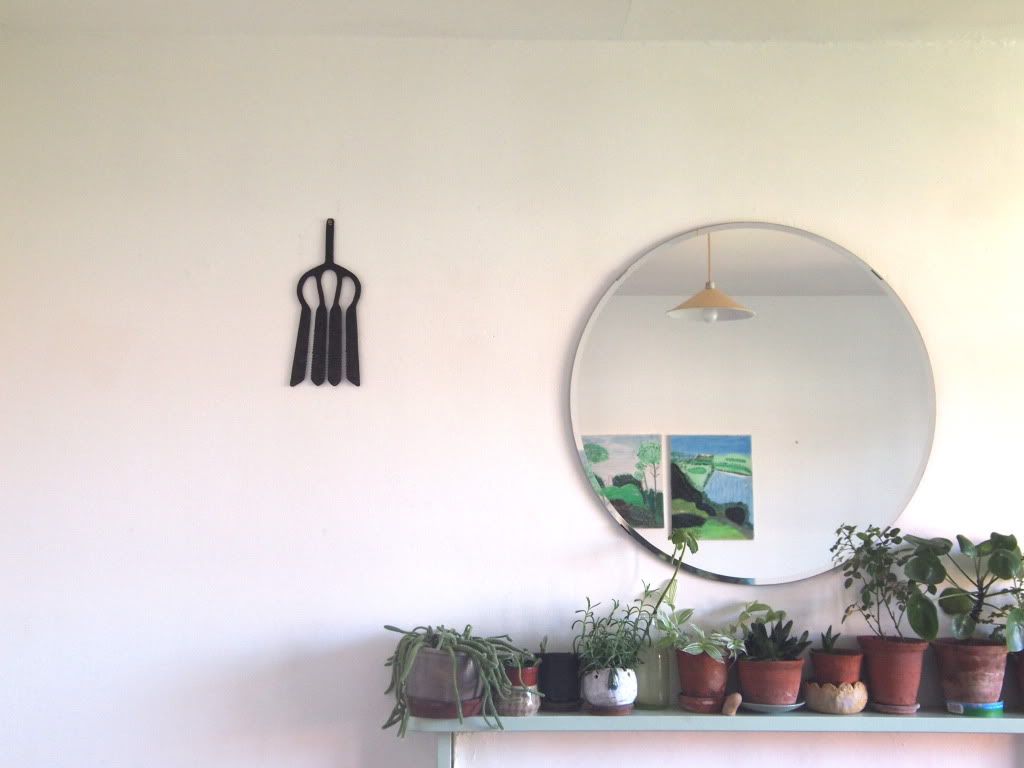 I got a bin-liner full of these little feather birds from the boot and now they are dotted about the house - they will go soon but for now I enjoy them.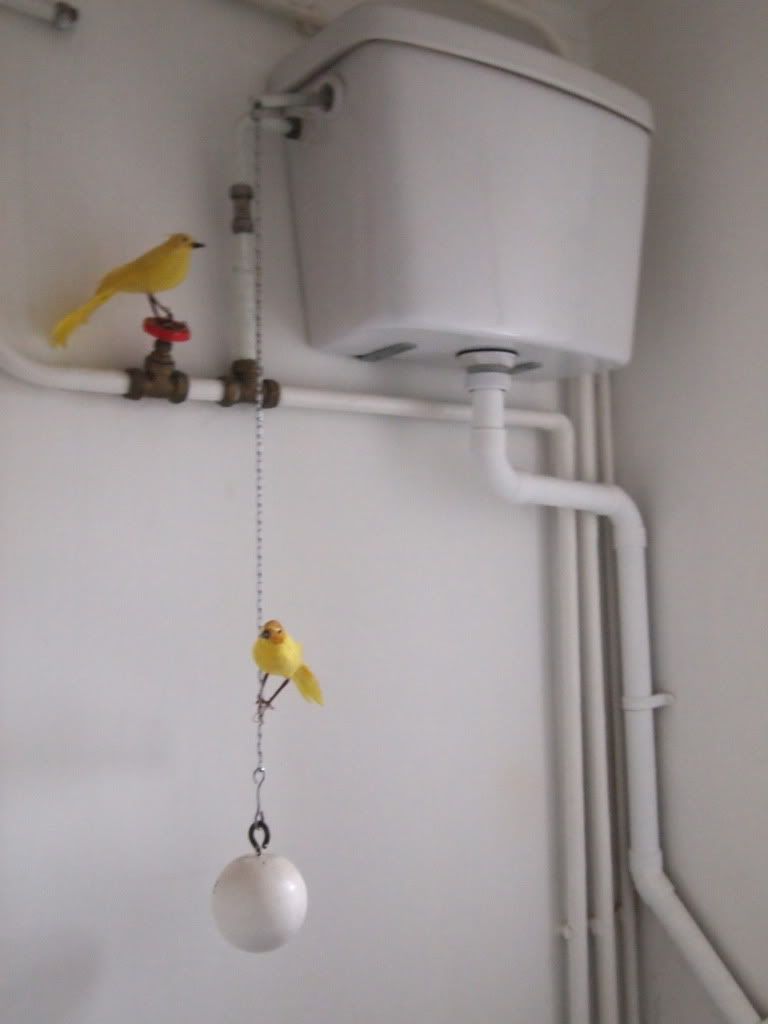 One of the perks of a small flat is that the radio lives in the hall and you can hear it wherever you are. It lives on a stool I got from
Lydia
when she moved away.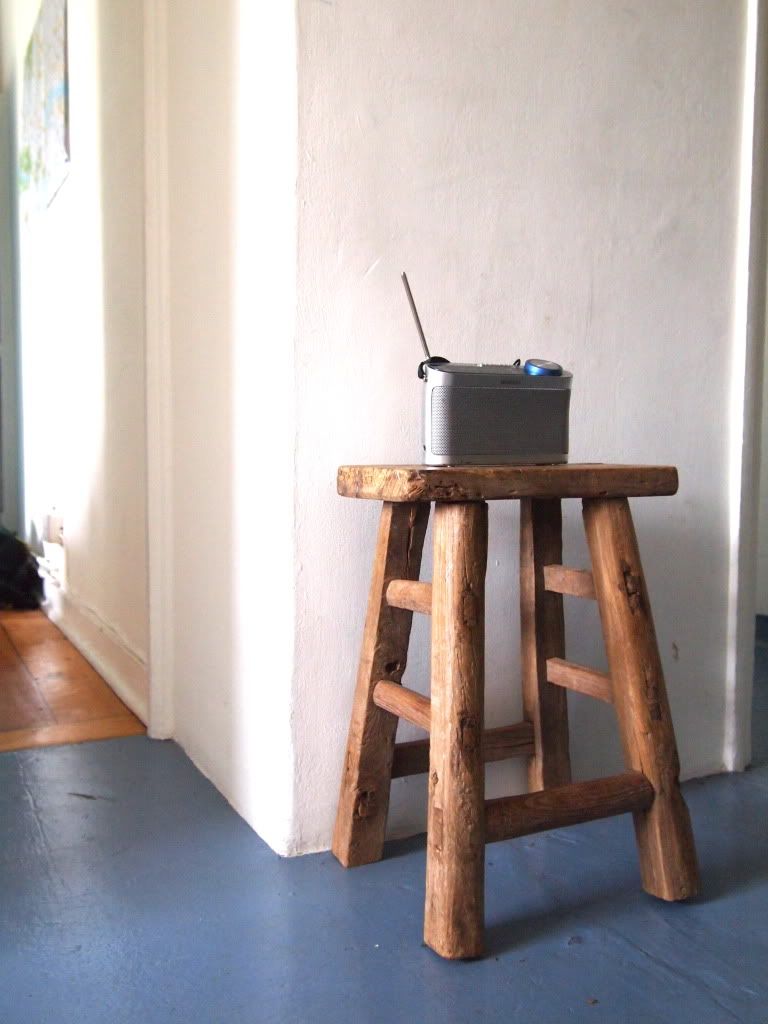 Our sink is a favourite place because it is in a little nook where everything is always changing and shifting, it always looks nice. Also, we have the best cutlery and utensil holders.
All our recycling goes in the cupboard . . . but then it usually gets fished out again and re-used to put cut flowers in or grow plants in or for mixing paint or spreading glue. That makes me feel quite worthy. (also in this photo, a small collection of very old marbles)
And of course we drink from special Jo-made mugs. I enjoy how truly rubbish some of them are - really thick and heavy to drink from.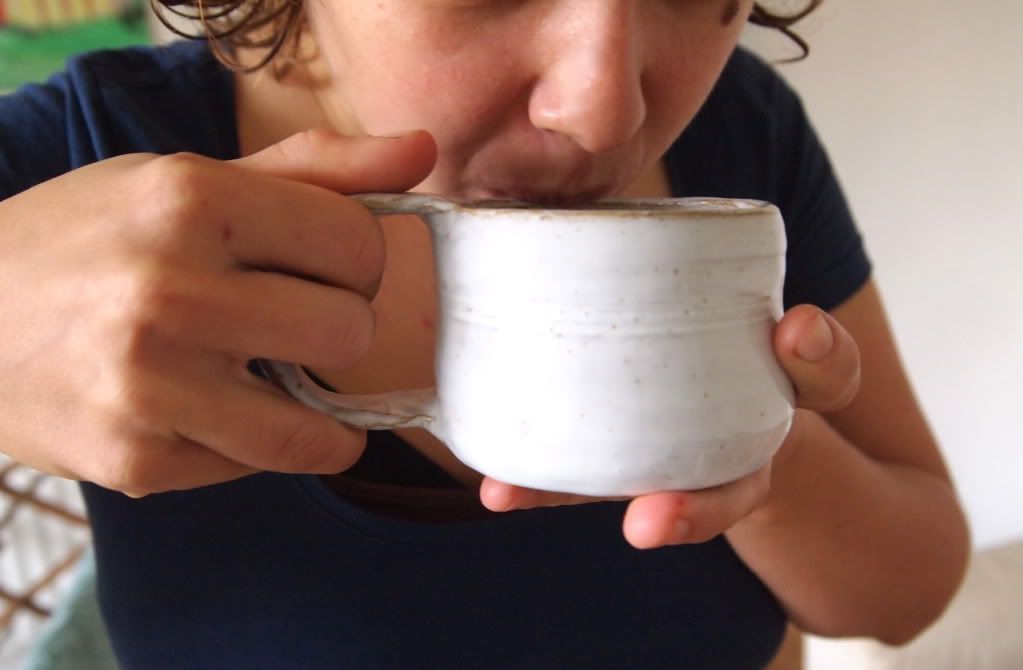 Rosalie's room always has things up on the wall.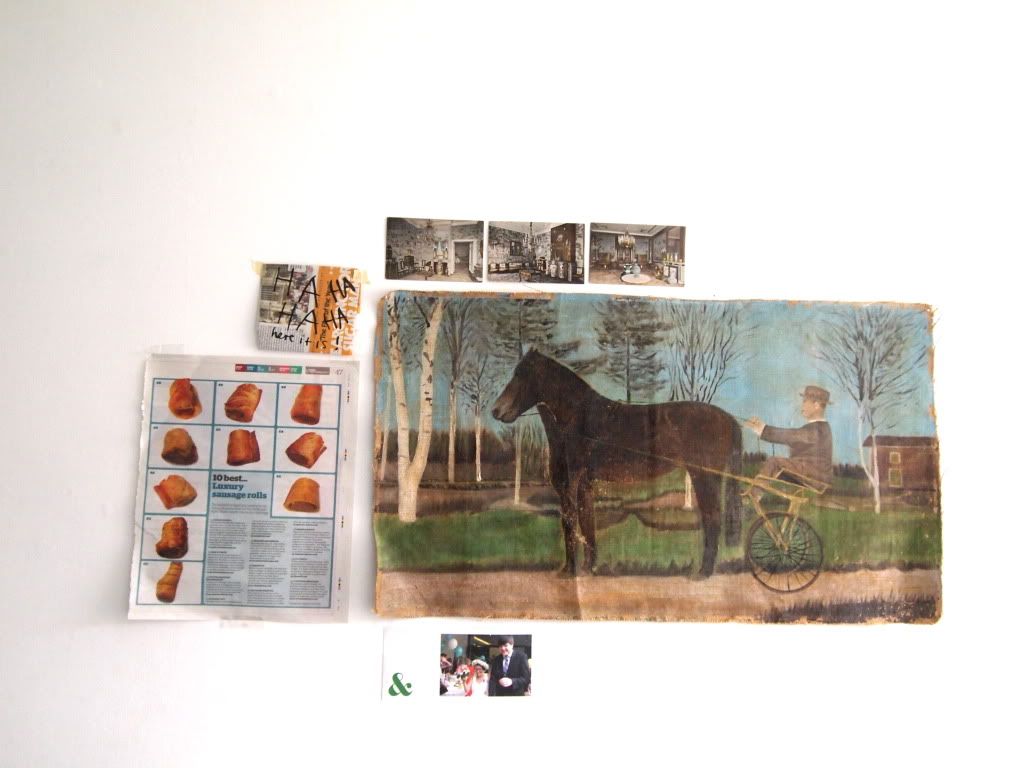 And a splendid collection of avocados growing.
I never put anything on the wall really, not pictures at least - I'm much more a fan of plonking things about in an ever-changing display.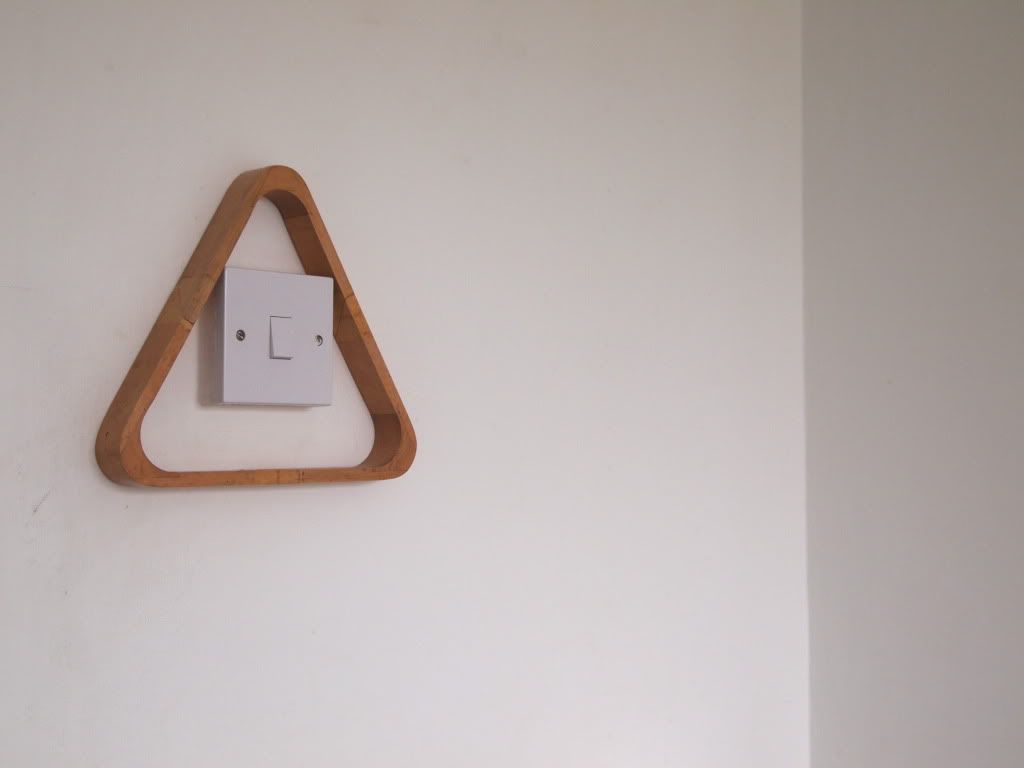 My favourite is still the gaggle of pipe-flares above my bedroom door. I go off most things I own but I think these might have made it into the permanent collection.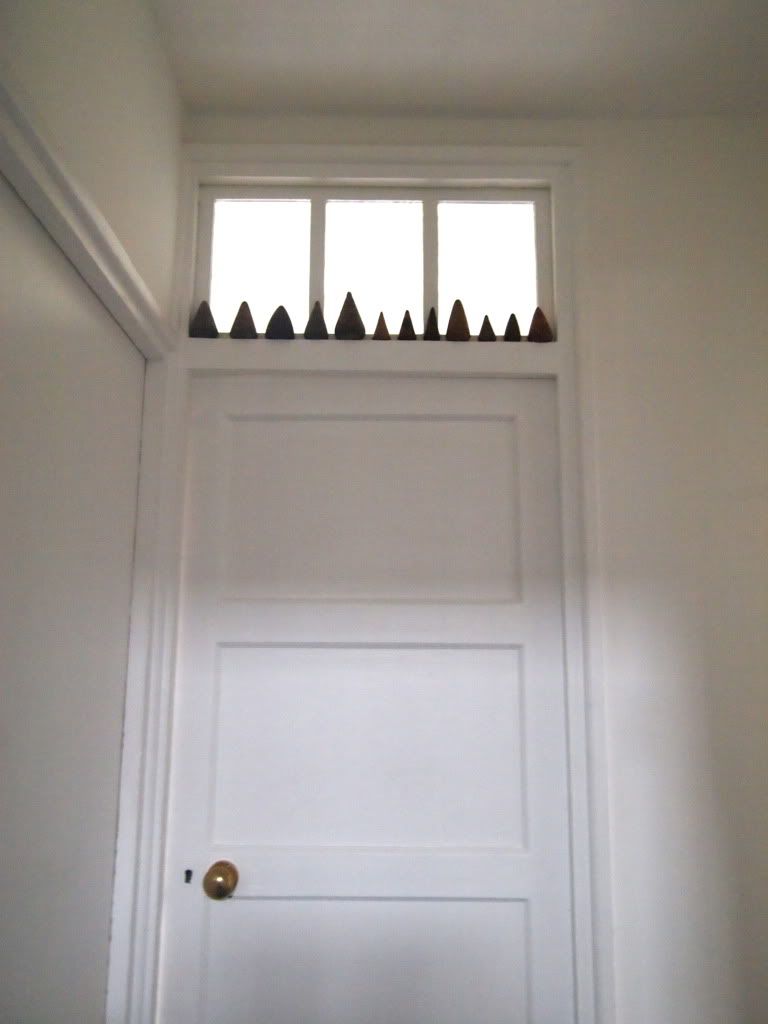 Now you know what I'm surrounded by when I write to you.
Hope you are all well,
Jo.