There are no toot photos this week because I'll be pricing stuff up on my stall in the morning - Why? Because my car nearly died whilst I was visiting my folks and I rushed it to the garage, then it took two days to fix and I got stranded. Sigh. But some things did happen . . .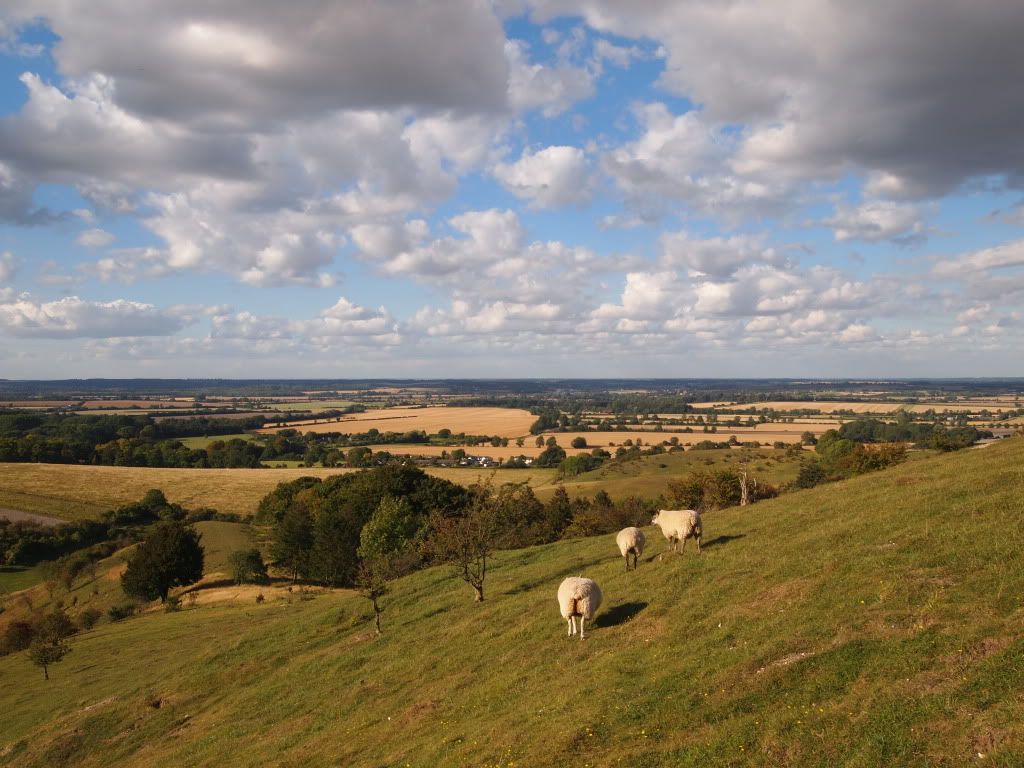 Mum and I planned some more
Saturday Drawing
. . . at the top of a hill.
It was onion time
again
.
And I went on an outing to
Luton
with my Pop. I like Luton actually. And I bought this peg basket from a shop that was incredible - I took some photos with the old Instagram, which I'm getting used to now. The chaps manning the shop both had swallow tattoos, which I believe is what you get when you've been in prison, or what you get if you want to look like you've been in prison - and I don't know which is worse.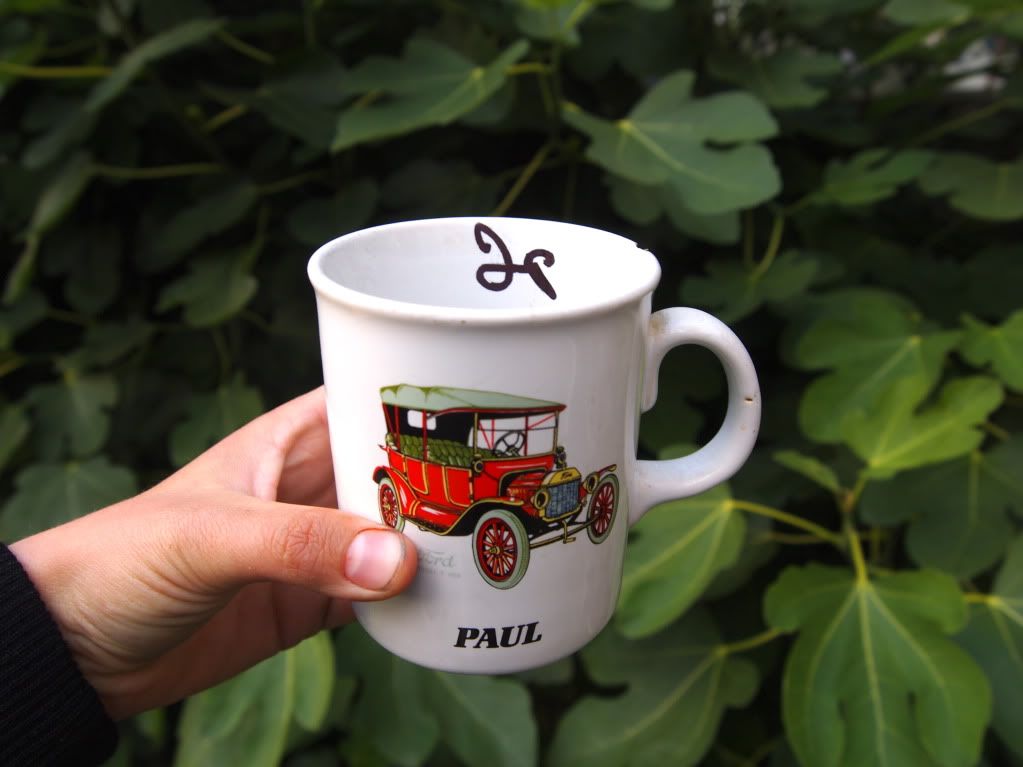 I also bought this mug. There's a lucky Paul who is going to be getting a present tomorrow, a present with the price written permanently right where he can see it every time he takes a sip. And it was a good price eh?
I think I might love Luton actually.