Hello folks, a quick toot update before I head out into the world.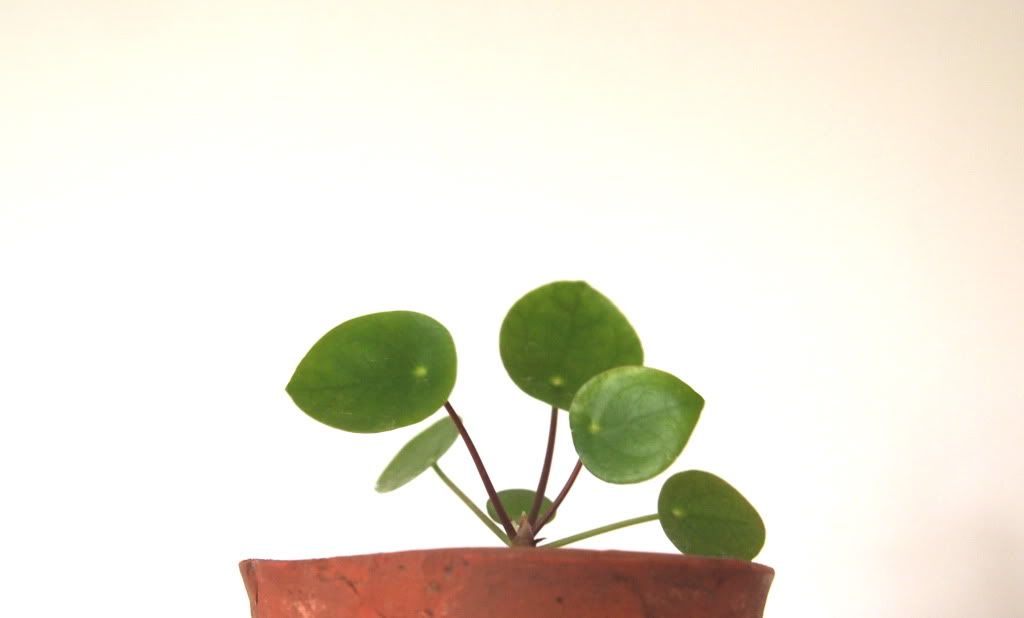 This week I secured a brilliant load of Pileas and the farm is growing out of control, so I'm going to hunt down a shop that will stock them for me (and meet my exacting standards). I have sold them on the stall before but all the lugging about and being put in boxes and left in cars many times a week isn't really fair on the little blighters.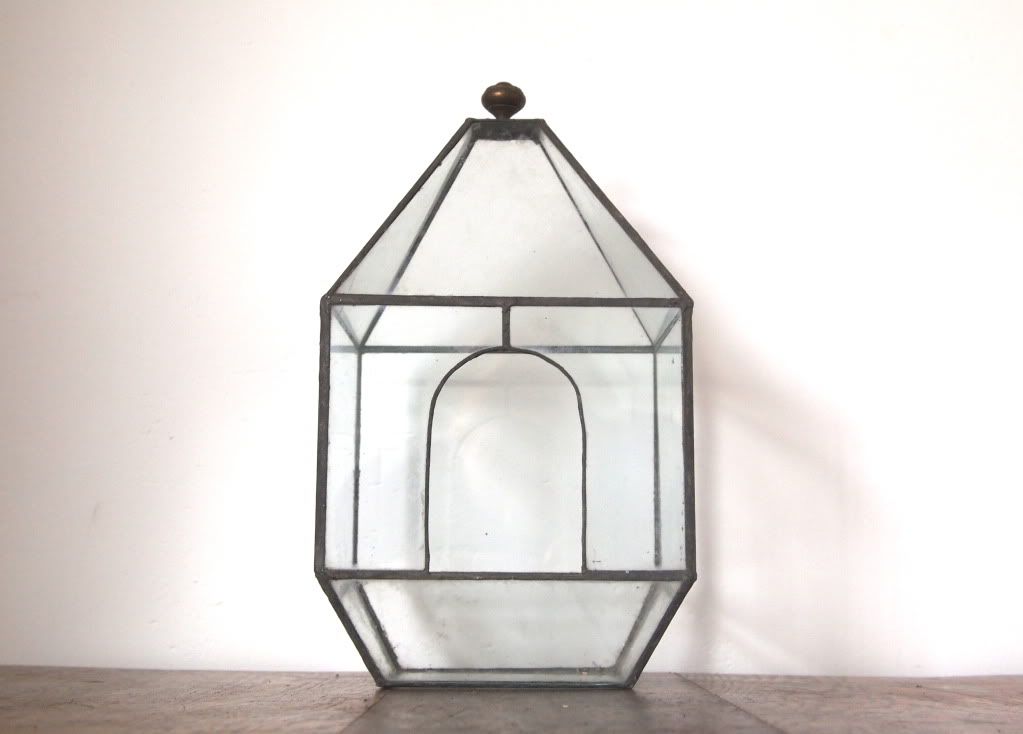 I also secured a new terrarium. Very nice.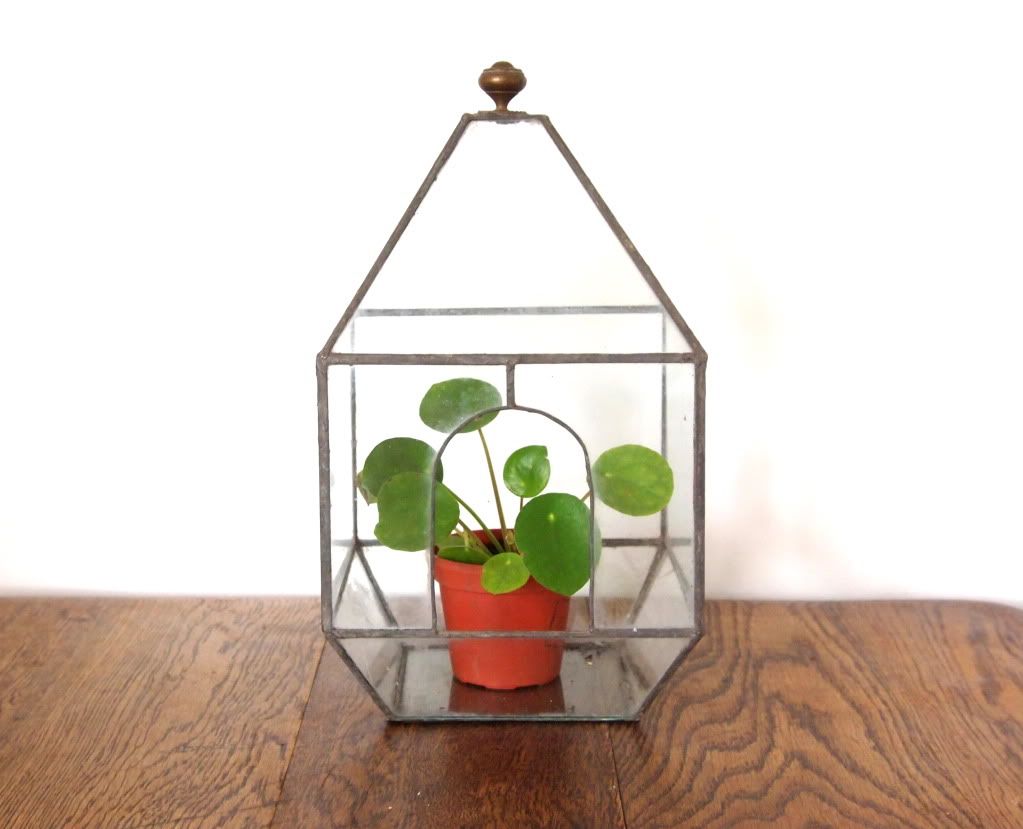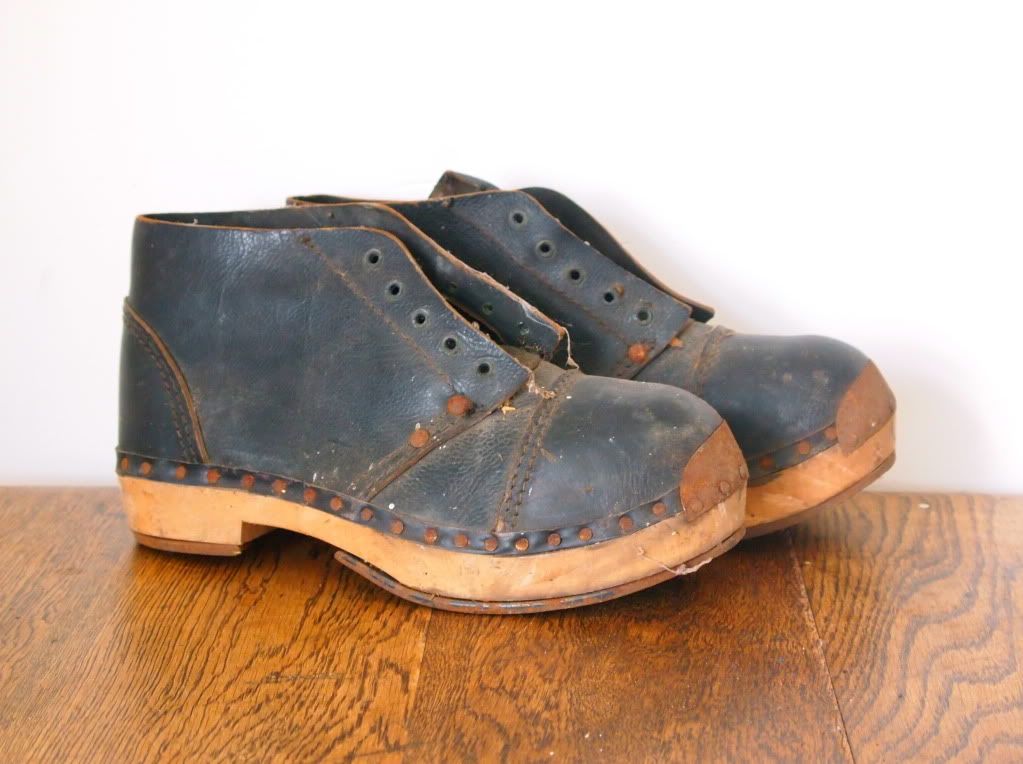 And some handsome clogs, which had a secret surprise inside when I investigated them further . . .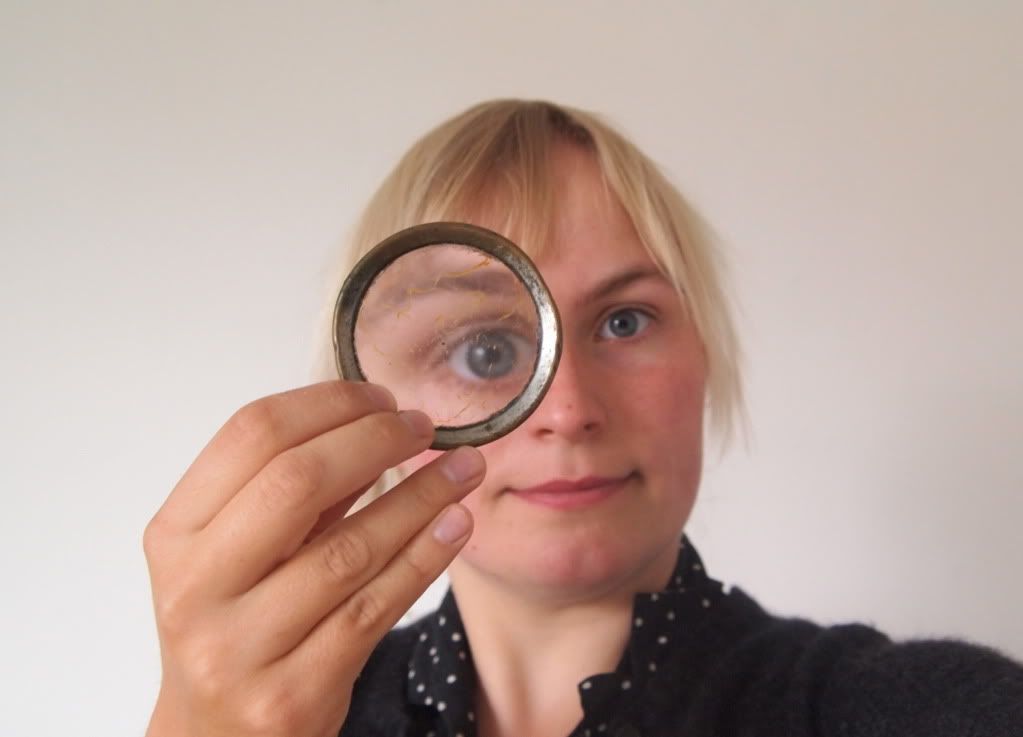 A nice old lens.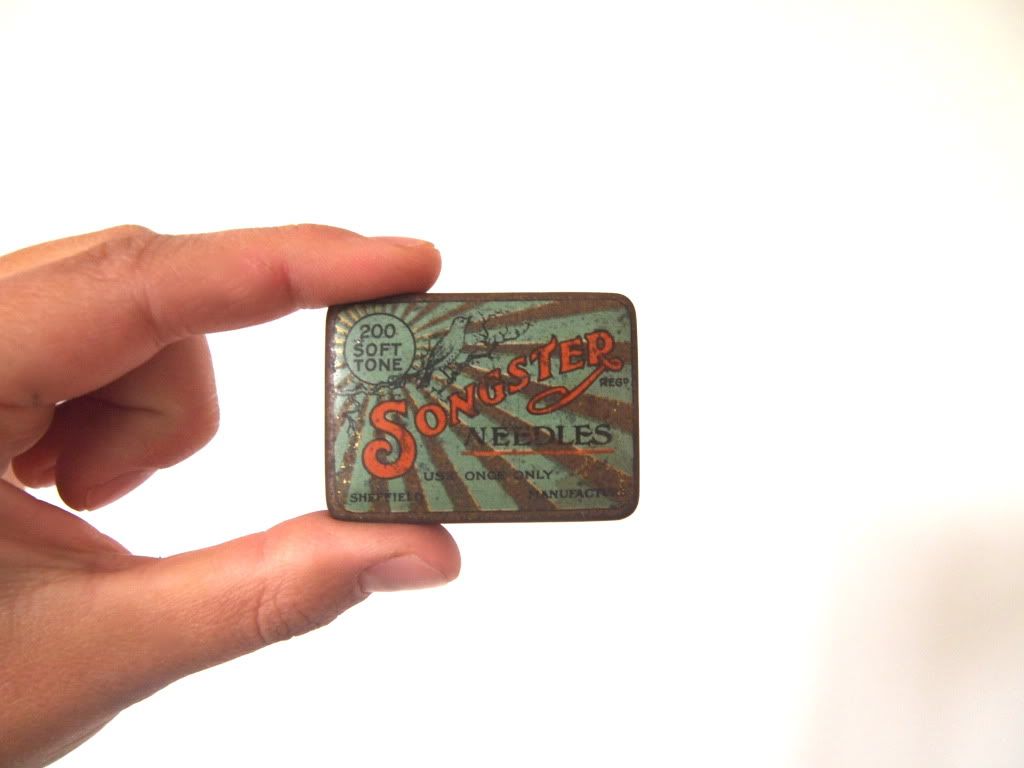 a tiny tin for gramophone needles.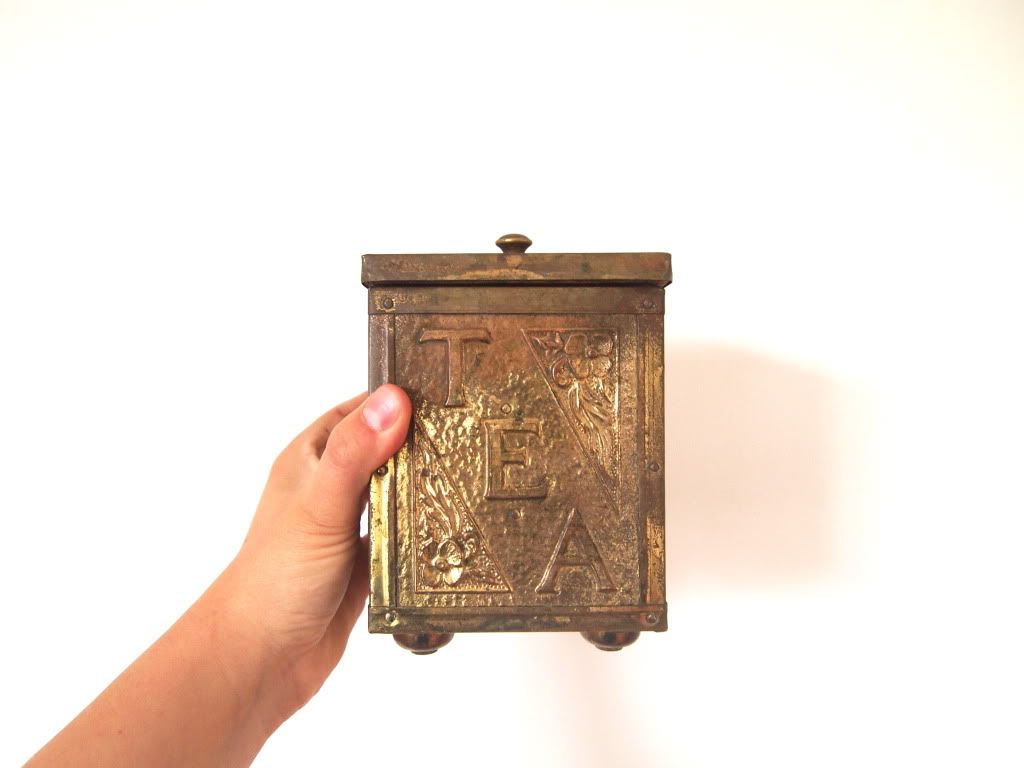 A tea caddy, which I like because it's got thick walls and is all lined out in tin - form a time when tea was still a bit precious.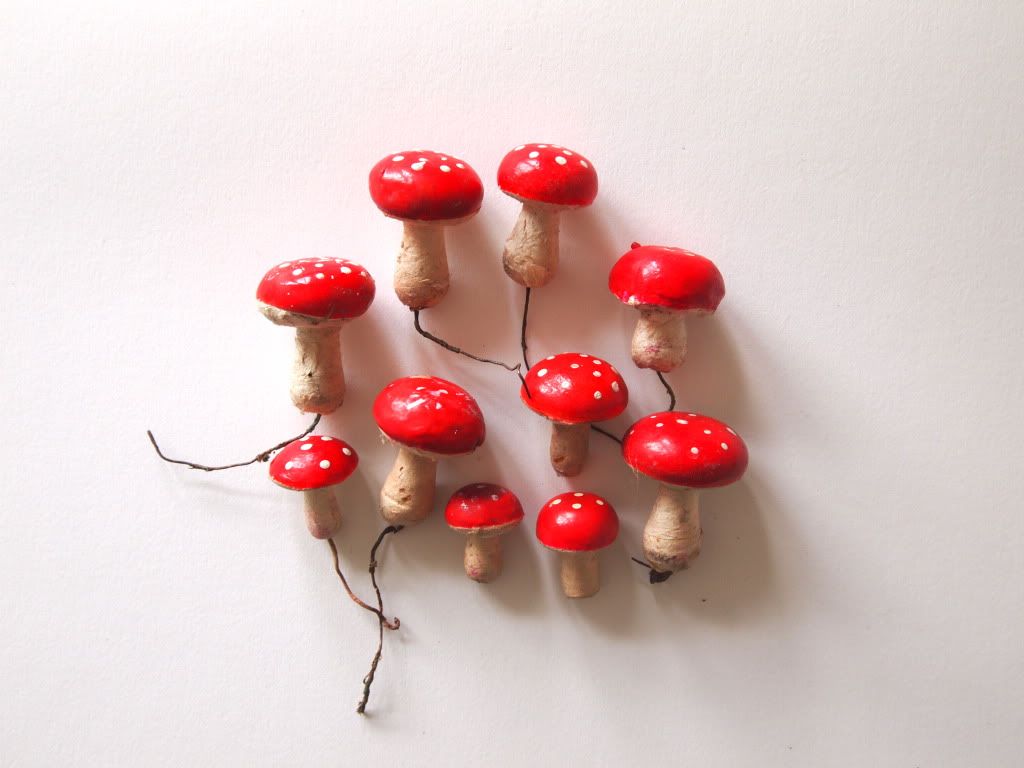 Cake decorations, so sweet.
Some nicely labelled threads. I had to leave them on the windowsill for a bit because they really stank of fags - bought from an old lady who obviously just loved sittin', sewin' and smokin'.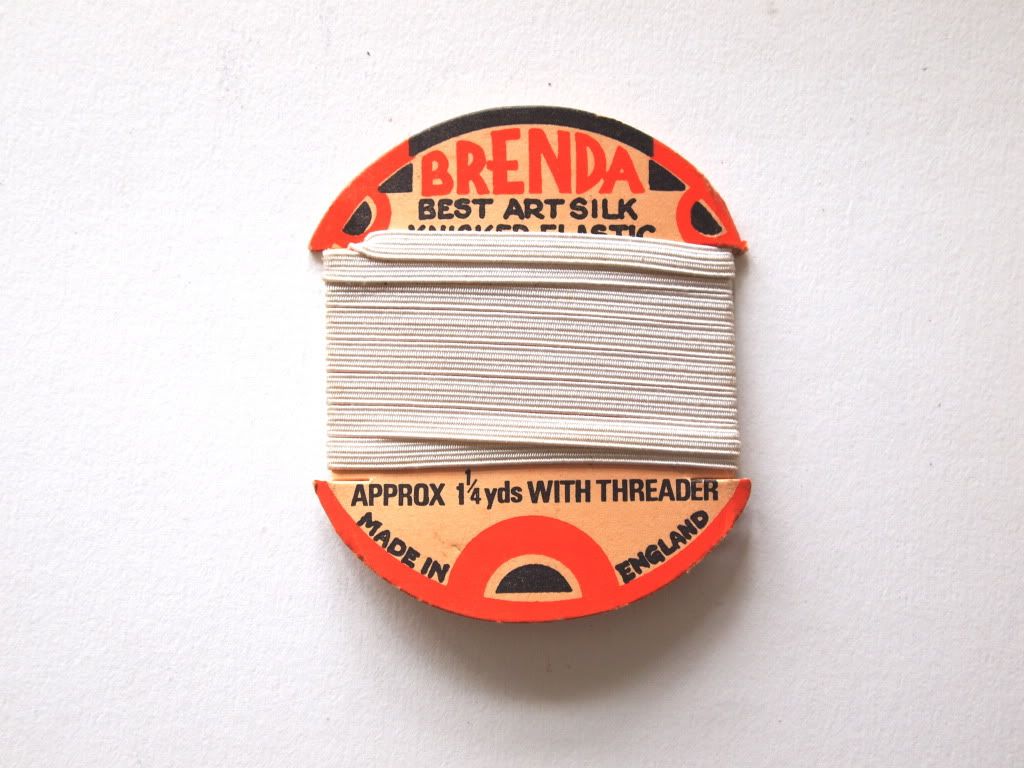 (Good name - Brenda)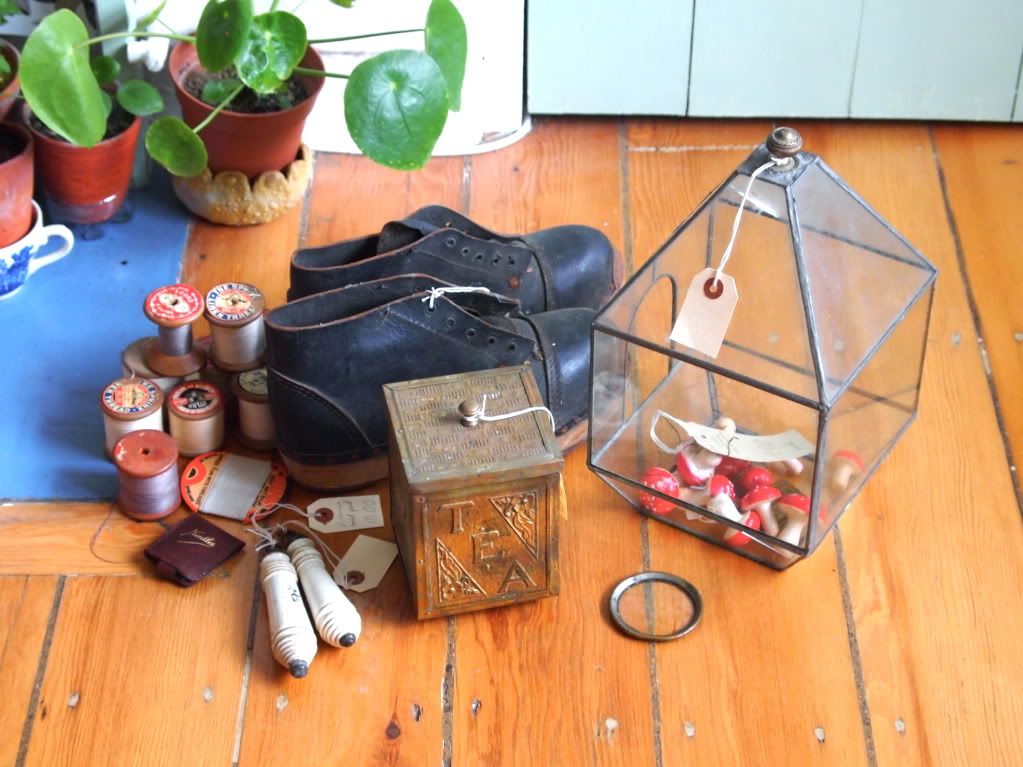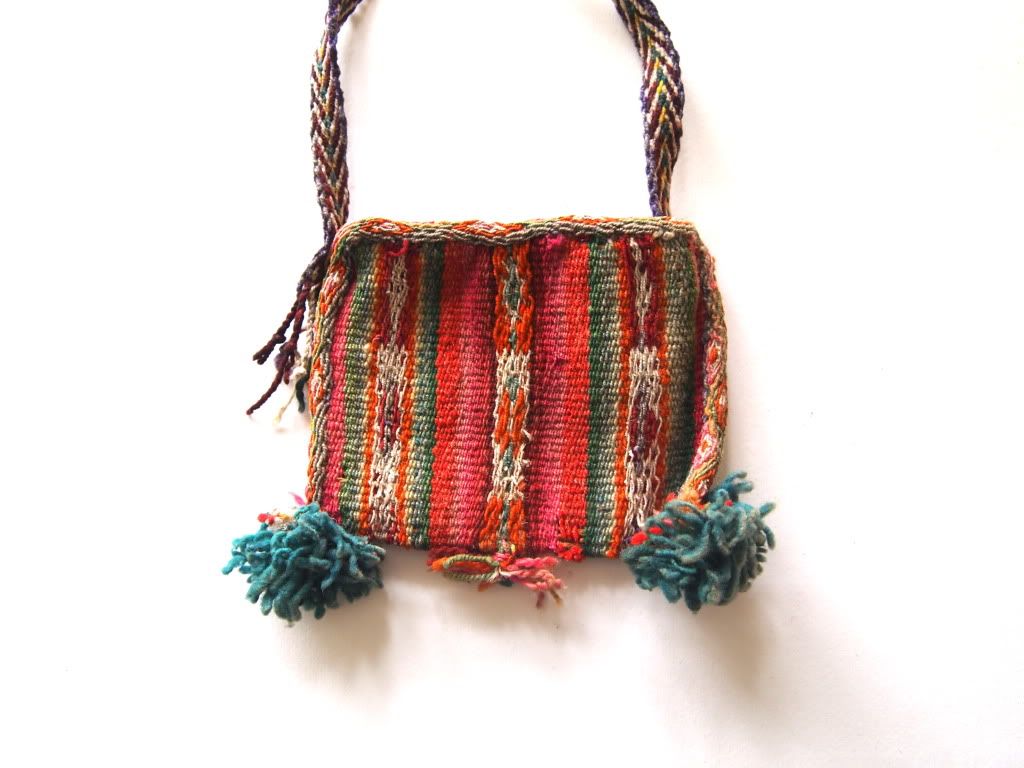 A little bag, in the hippy style with pom-poms.
Early plastic bangles.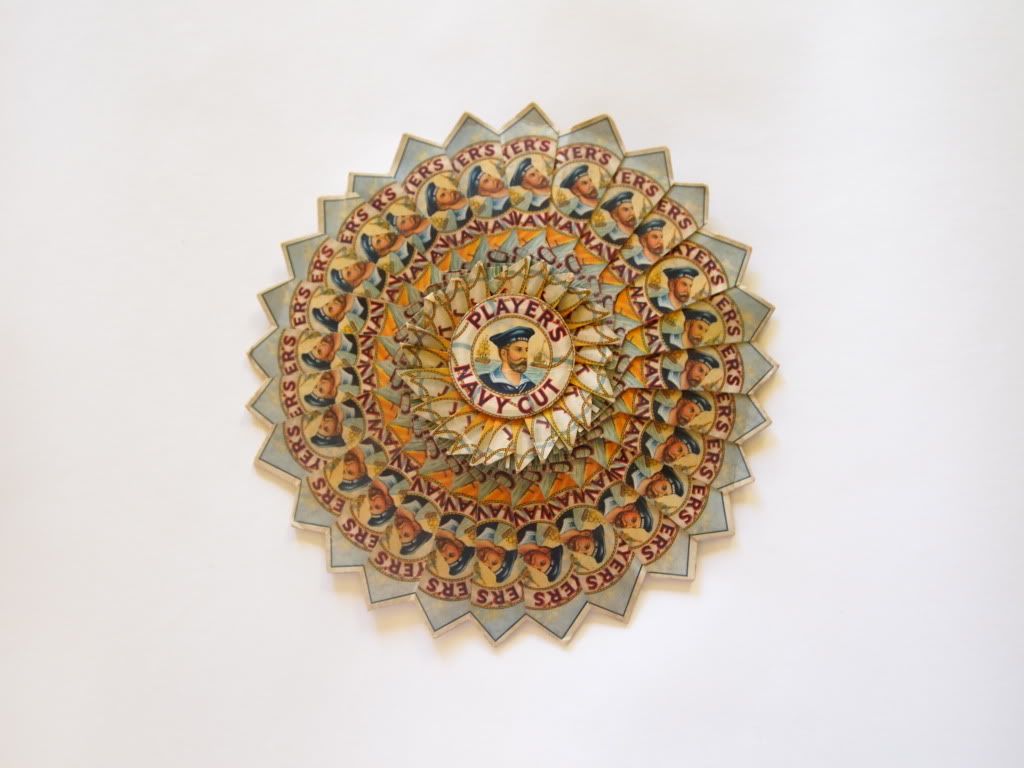 This brilliant rosette made from old Players packets is a small masterpiece.
Tobacco and cigarette related toot has a special name that I like . . . Smokiana. I like it because it's a rubbish word and quite clumsily constructed; like Kitchenalia. I can't think of any others, pelase let me know if you can.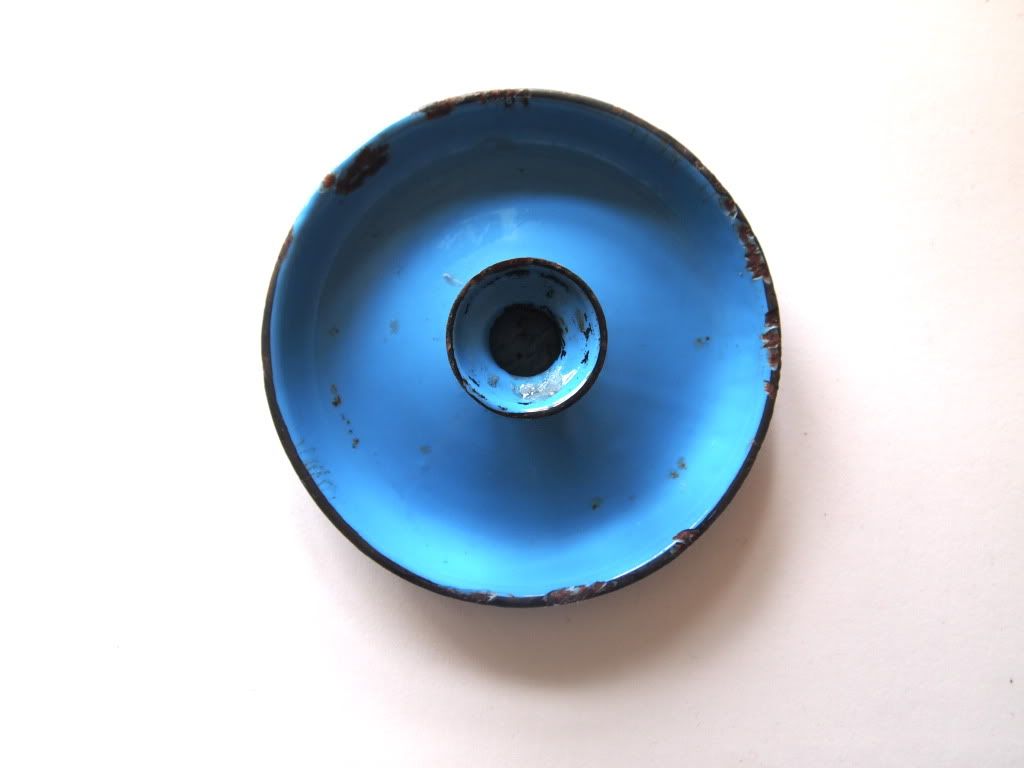 And here's one of those enamel candlesticks in a nice blue. I think these candlesticks are good because they hold candles but they also provide a handy tray for putting little bits of toot and floor treasure in - making you feel alright about indulging in a little magpie behaviour.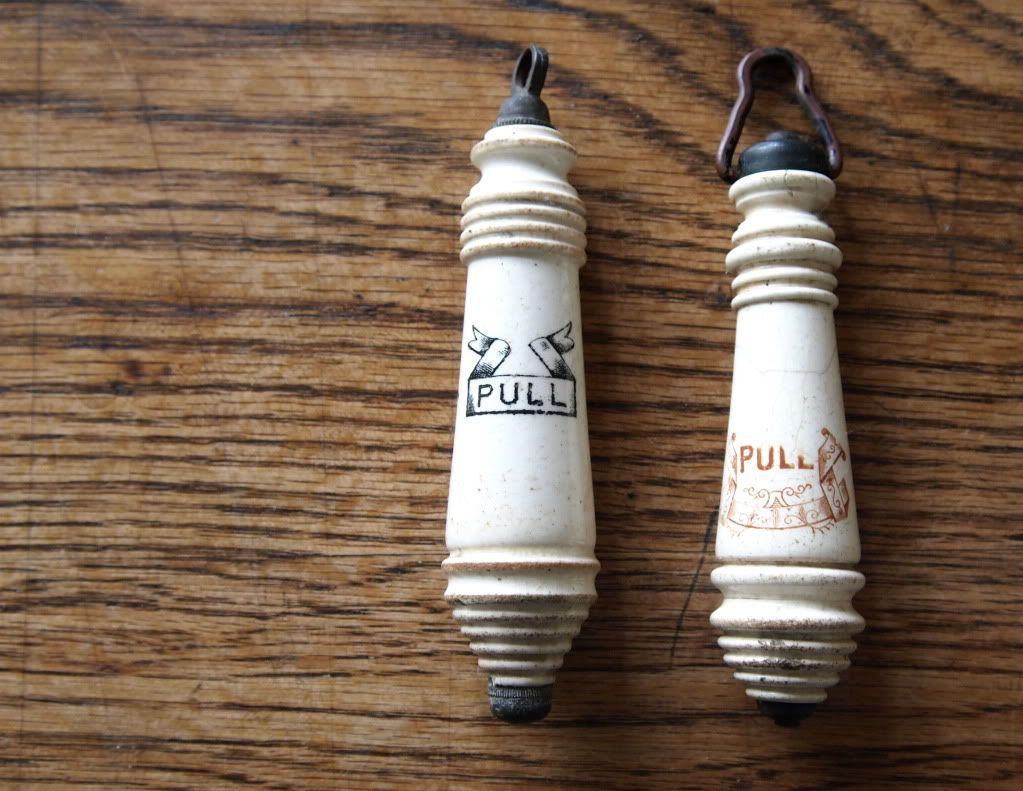 Victorian toilet pulls, what fine designs. When I bought them the chap on the stall said to me 'they've got all the instructions with em' still' which I thought was quite a good joke.
And lastly a painting of a lady. I had to buy this painting because it came with a story so brilliant it blew my mind. You shall come to hear it in good time.
I'd also like to let you know that Toot is on
Facebook
and
Twitter
and now Instagram (I'm called tootasinfoot). You should come follow because different stuff happens over there. Also, tell your friends and family.
Thanks.
Jo.