In the lull between Christmas and New Year I did a lot of re-potting, I was bored of them taking up so many surfaces so I put a lot of different plants in pots together. I was quite pleased with the effect - the pots become like little flowerbeds or bouquets. And I will enjoy seeing which plants get on together, which thrive and dominate. Maybe some won't like it and will need rescuing.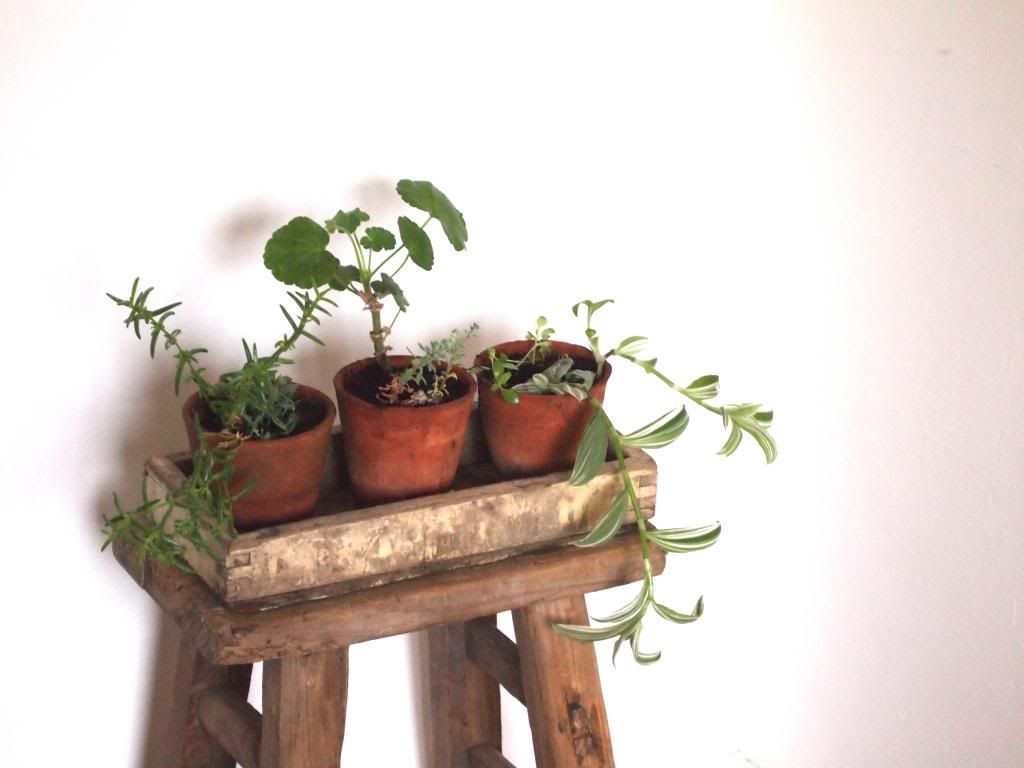 A medley for my bedroom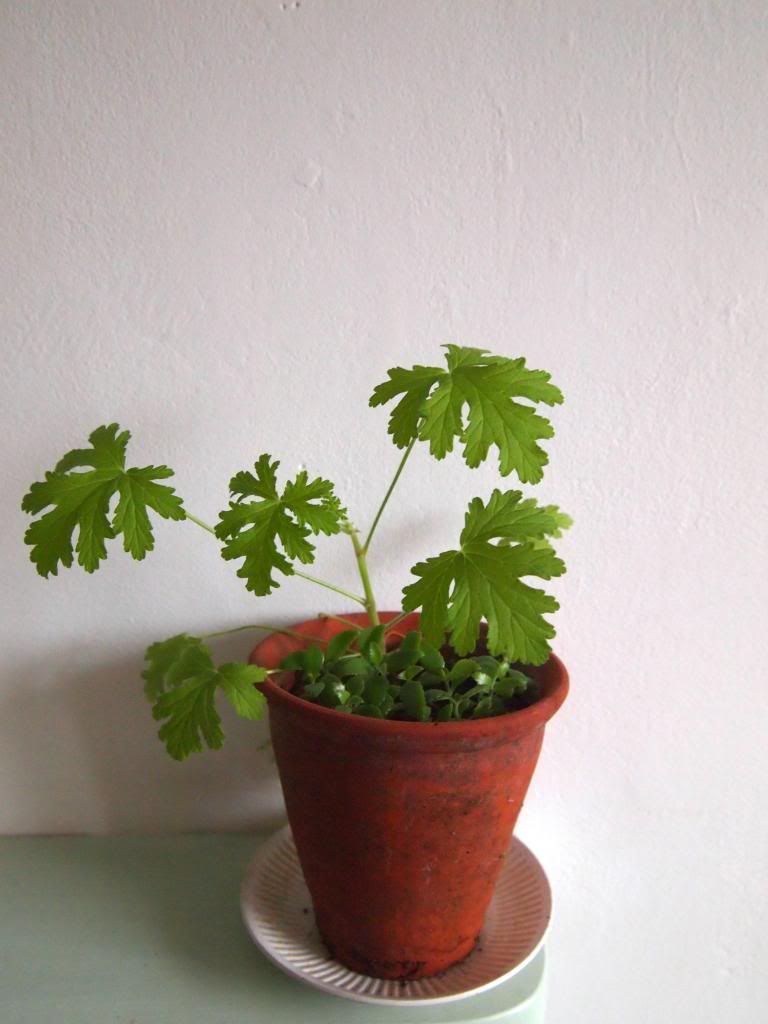 Geranium and Mother of Millions
An Avocado and a sad Pilea.
Three different plants in this pot. And is that a beautiful flower? No, it's my face.