A little bit of Toot this week.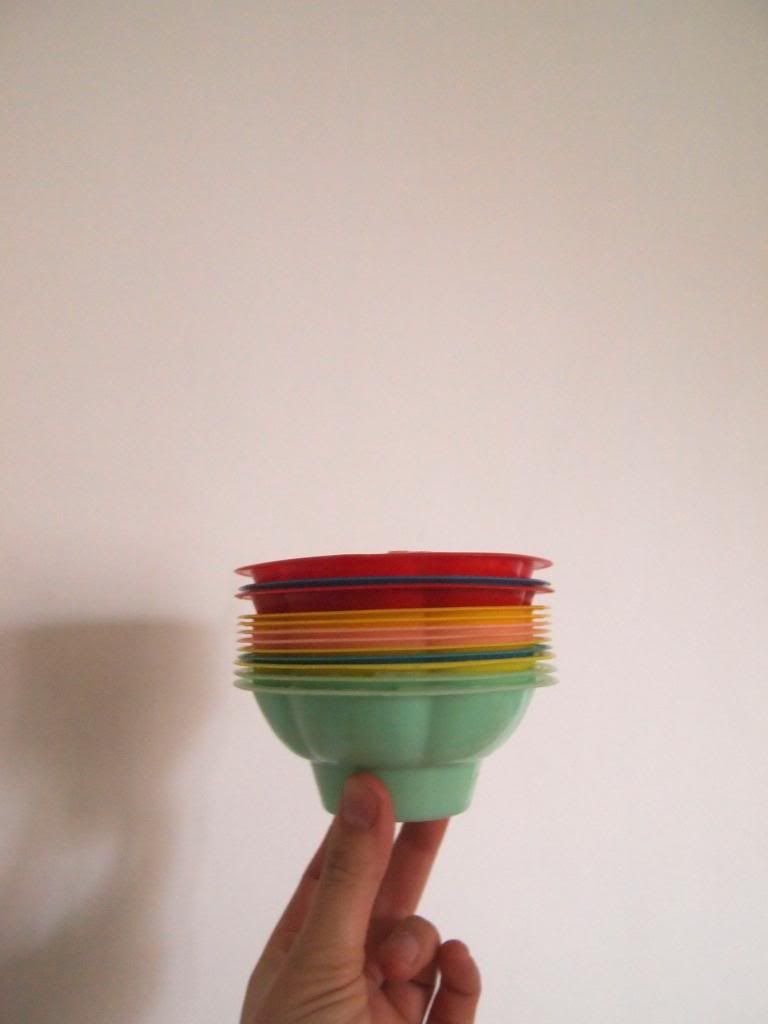 These jelly bowls - I just liked the colours.
A handy bottle holder for carrying booze to the park; seeing as no one gets milk delivered anymore.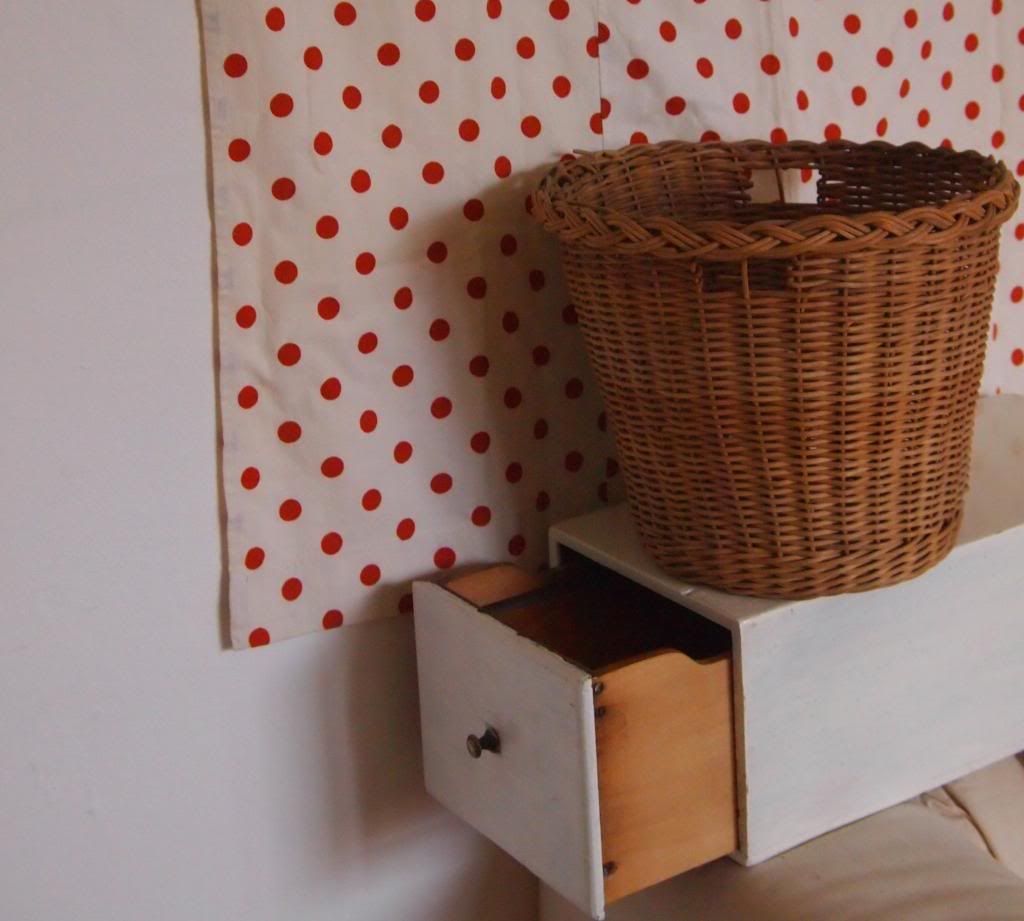 A nice little drawer and basket and some dotty fabric that I love.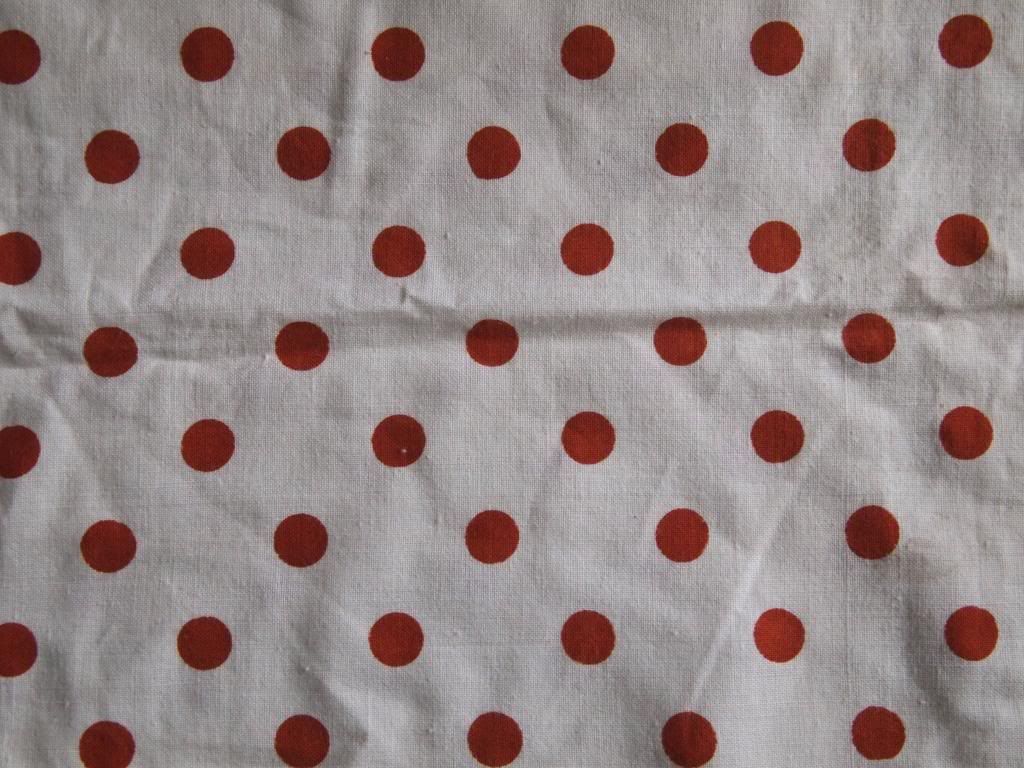 The dots are an amazing brown red that's a bit delicious.
I'm really smitten with this rug - it's a beautiful fine weave with lovely long tassels, I would like to eat it. But instead I'm just going to put it on the stall for big bucks.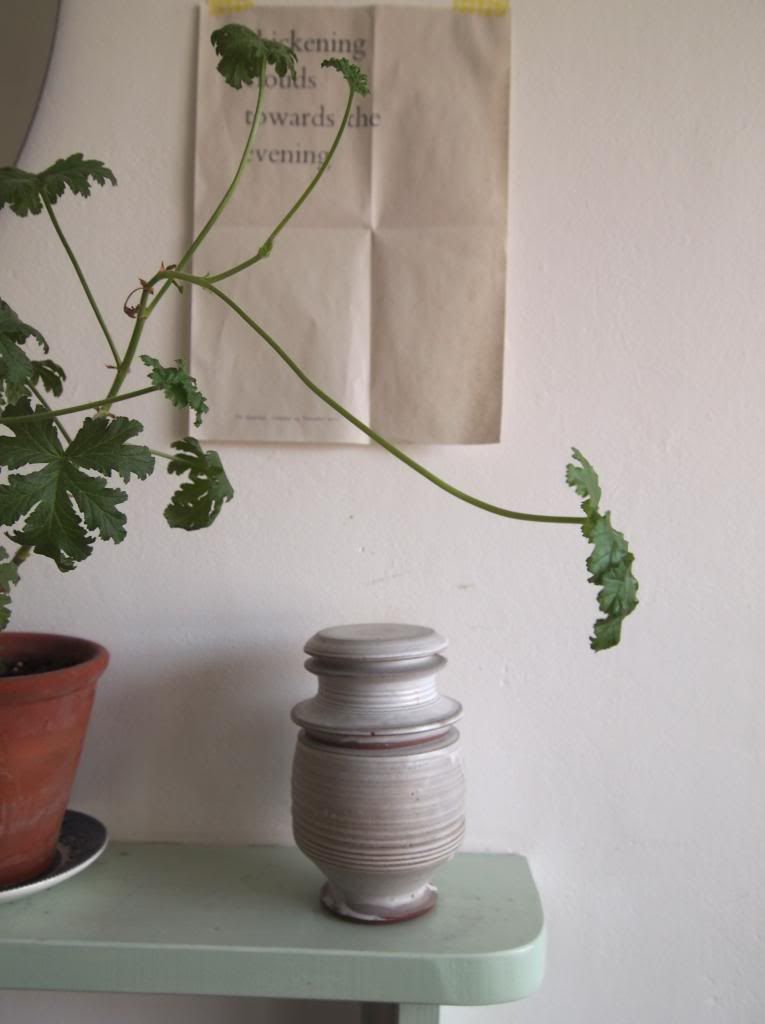 This pot is also wonderful, though it looks like an urn. It's not going on the stall until I can find who made it.
A few of these lovely speckledy shopping bags.
And one box of these glasses . . . I could have had two boxes, I picked up two, but an old person grabbed the other and kept saying in a loud voice "NO! YOU JUST TAKE ONE", as if I was being greedy wanting to buy both. I was baffled and wouldn't let go but couldn't get it back because my hands were full and they just kept shouting louder it was really embarrassing. So in the end I let go and said "HAPPY BIRTHDAY!" in a loud sarcastic voice. That was a weird thing to say eh? Not the witty retort I would've liked. Car boots are funny places. It was at the same car boot that I left some stuff under a van because I couldn't carry it and when I got back to it someone had robbed the plastic bags . . . not the stuff, just the plastic bags it was in. Funny.
Oh well, there you go. Hope you've all been well this week . . . I've been ill and my Jack has been away, double bad. But now he is back and tonight we're having carbs for supper so everything is ok.
x