Being a furniture dealer involves a lot of lugging and praying things don't break in the back of your juddery old van. Luckily I've managed to amass a whole load of trusty blankets real quick.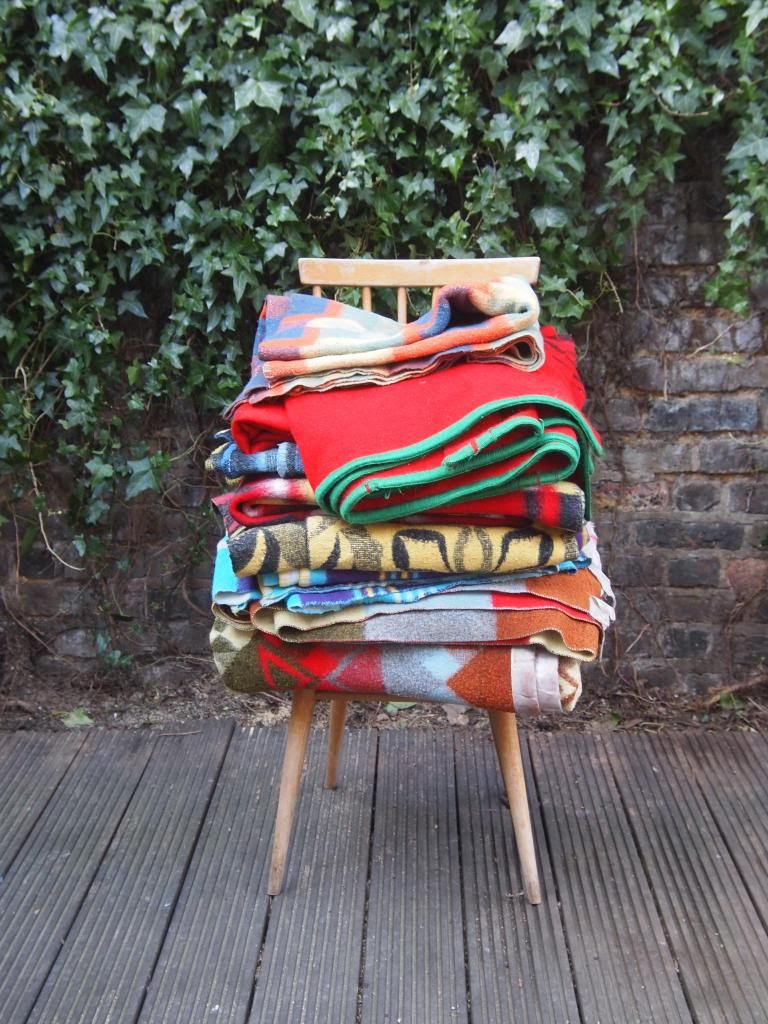 If I was a real dealer I'd have a load of shaggy grey blanketish-things that I'd call 'wraps'.
'I've got some wraps in the back'.
Lucky for you guys I'm a poncy pattern fairy who wants only the the most handsome wraps. And here they are displayed for you.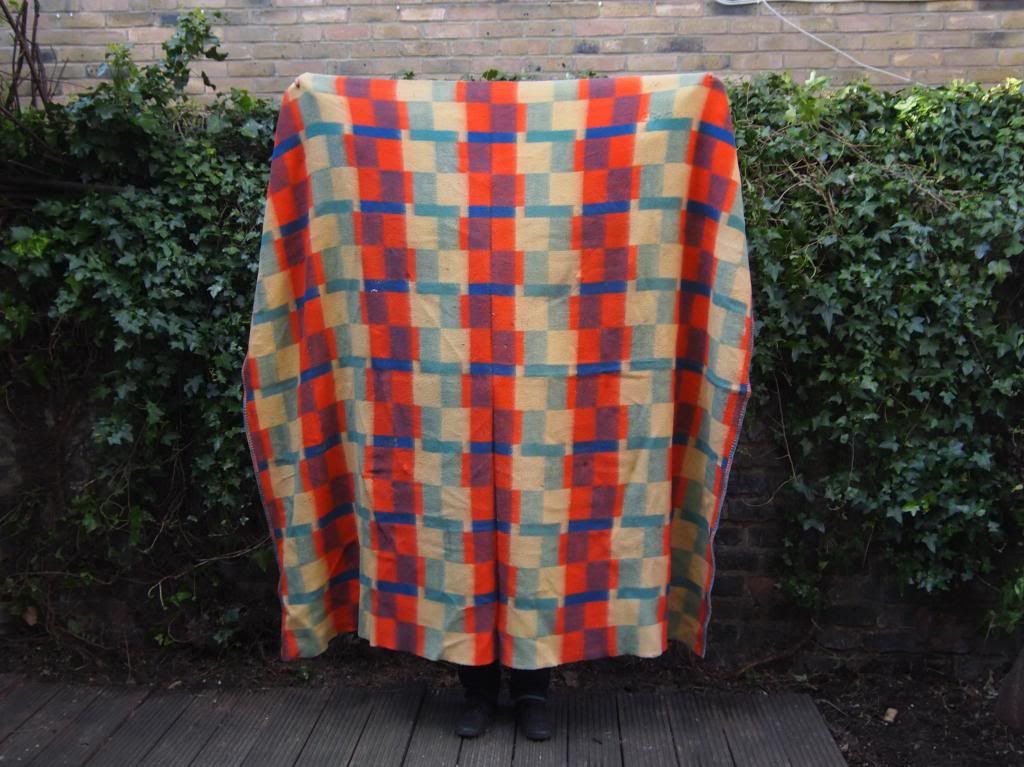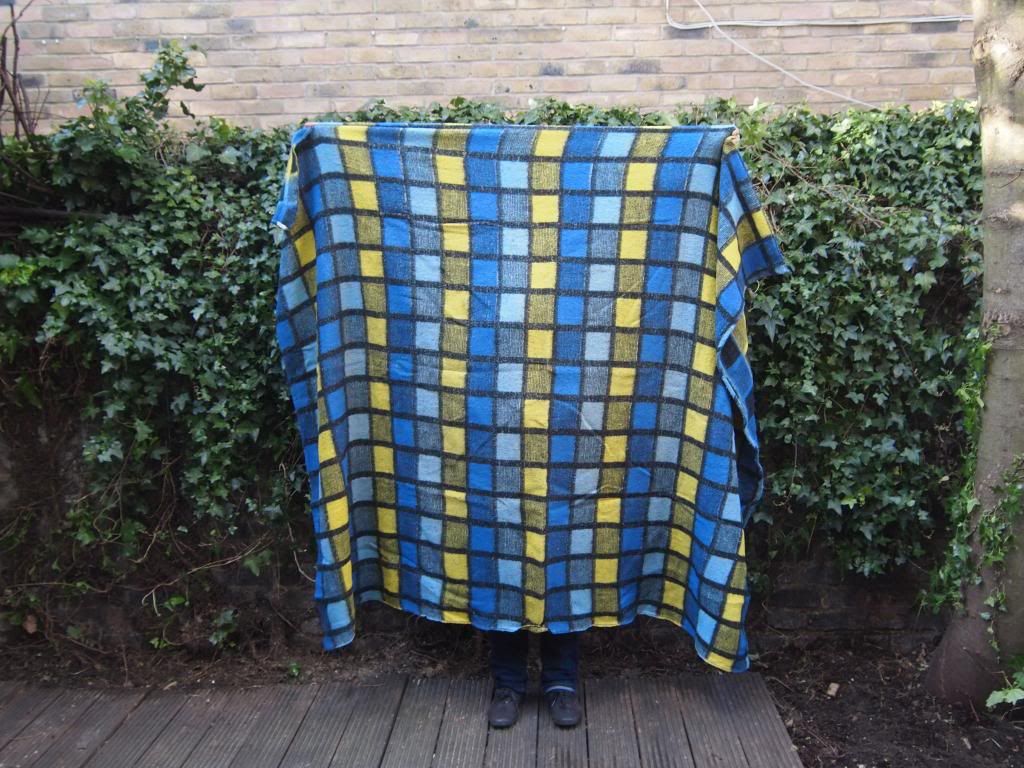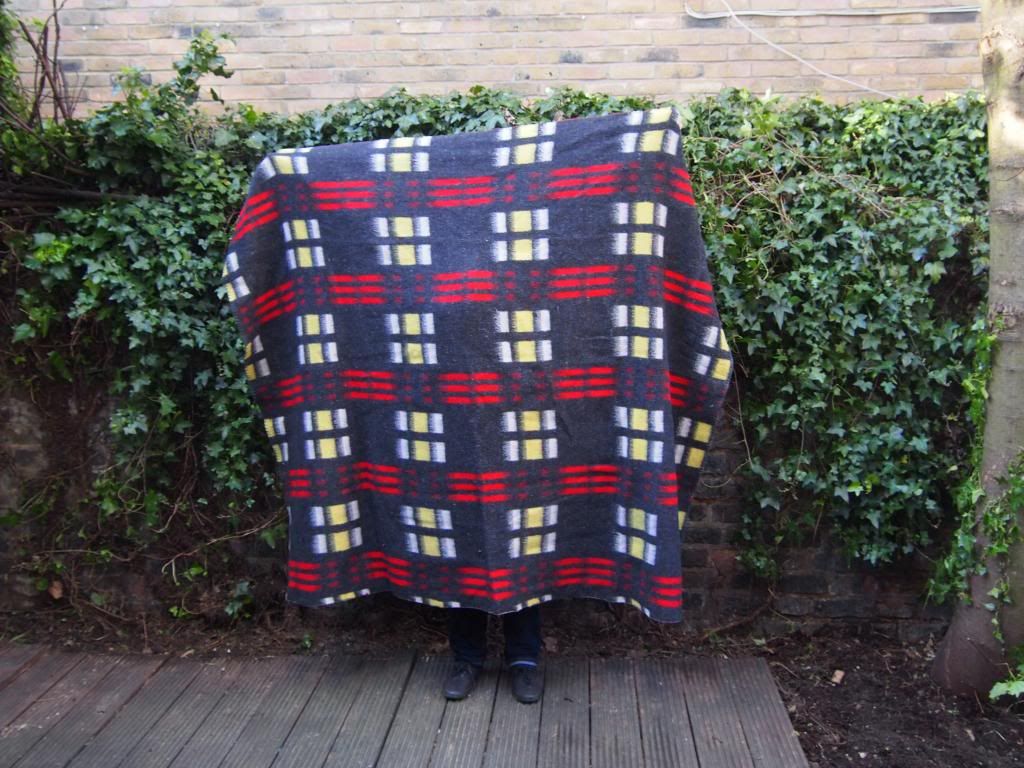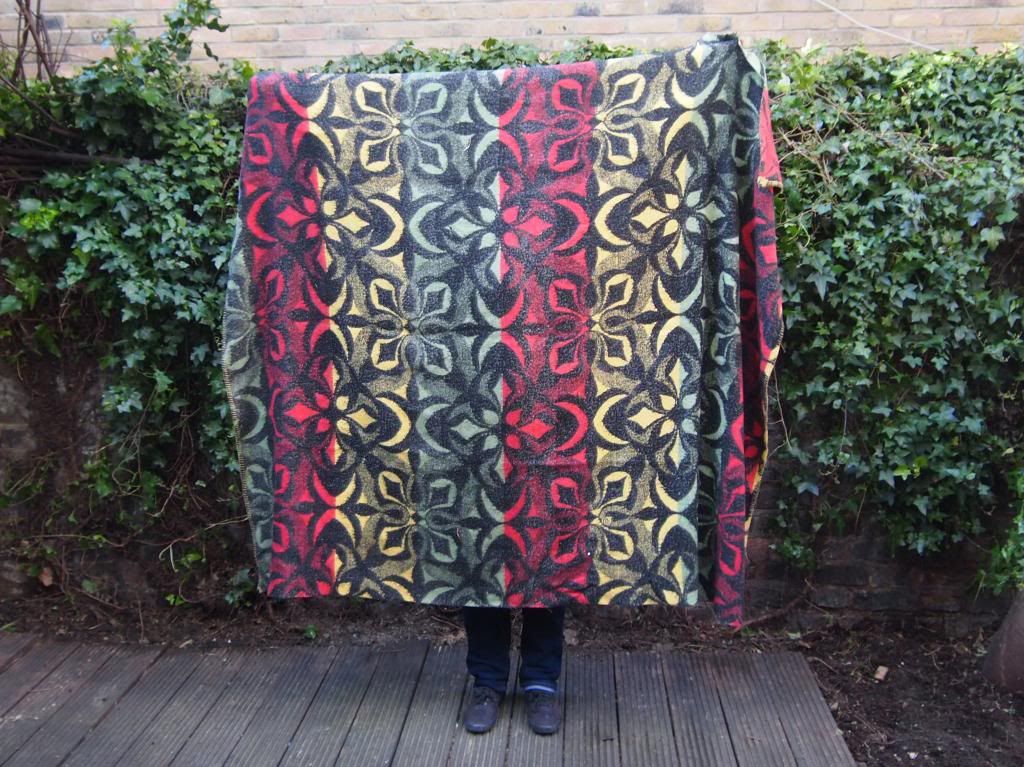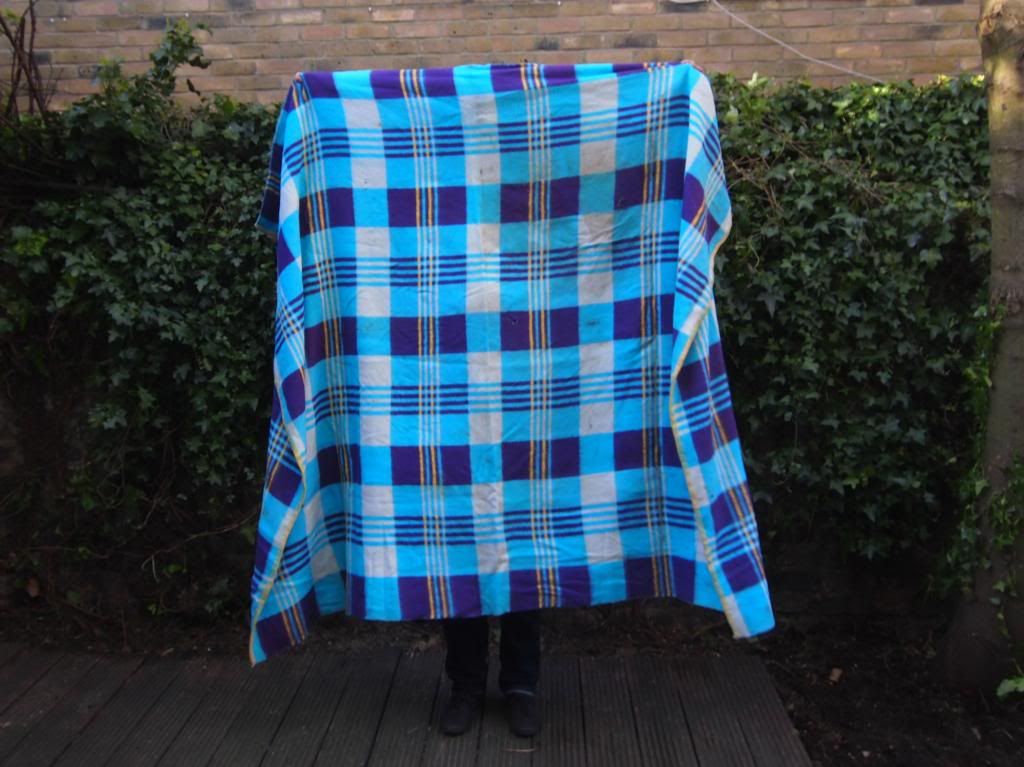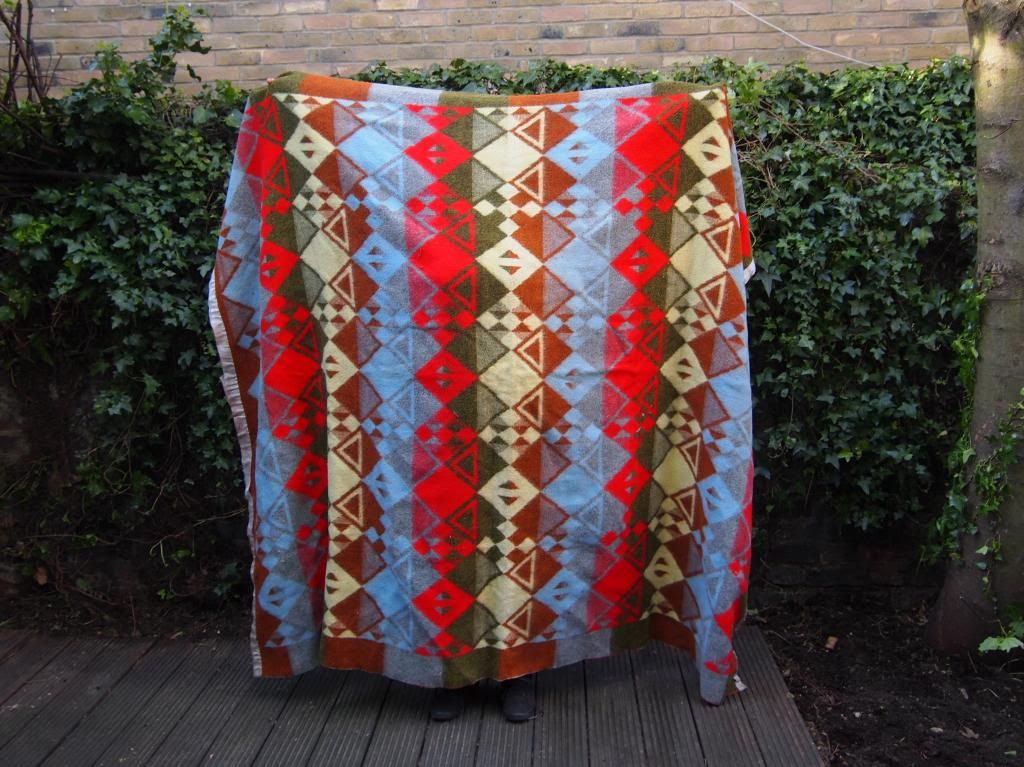 These photos were taken in the back garden of the shop - which I'm in the process of clearing out to make nice. Exciting! I will show you pictures when it's looking lovely - this will mean a lot of hard work as well as evicting the resident fox.