What's going on here then? . . . Oh nothing really . . . just making . . .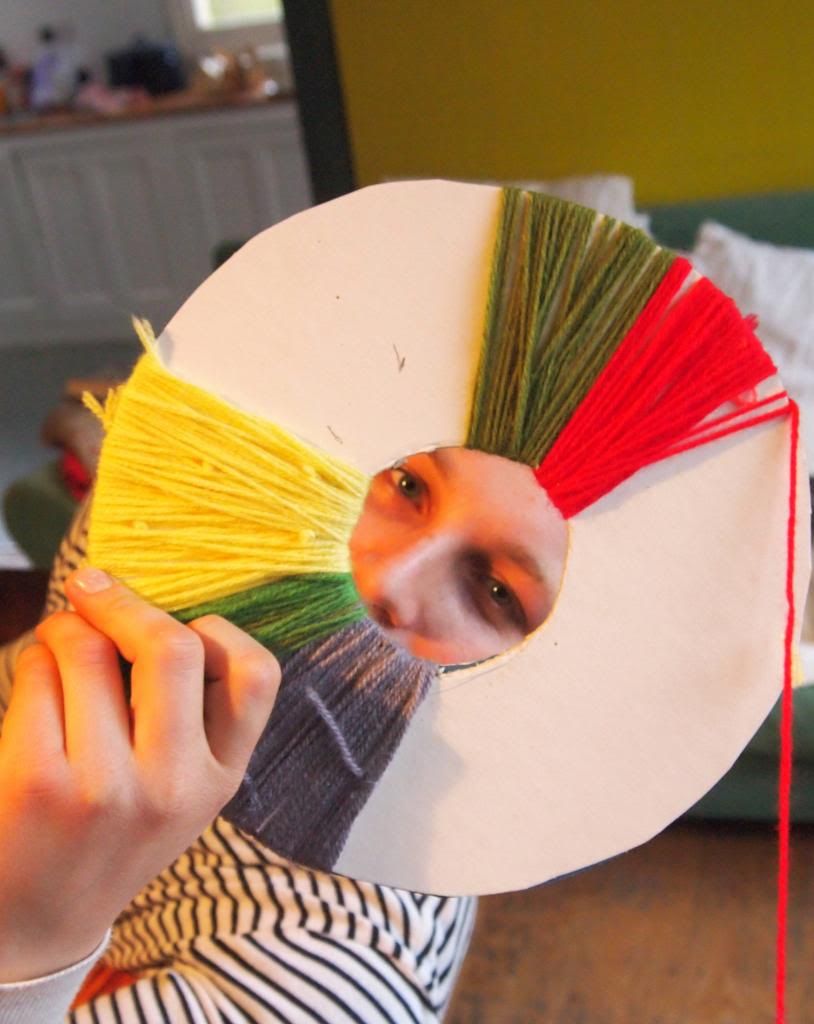 THE WORLD'S BIGGEST POM-POM.
hooh - yeah! that's what we did with our Easter Sunday over at Chez Waterhouse. Pretty good huh? I'm in love with it - big cuddly bastard.
It's going home to my house now to live with it's
friend
.
Ahh, the satisfaction of making something on a much bigger scale than is necessary.