This bit of woven ma-jobby goes on for a long way.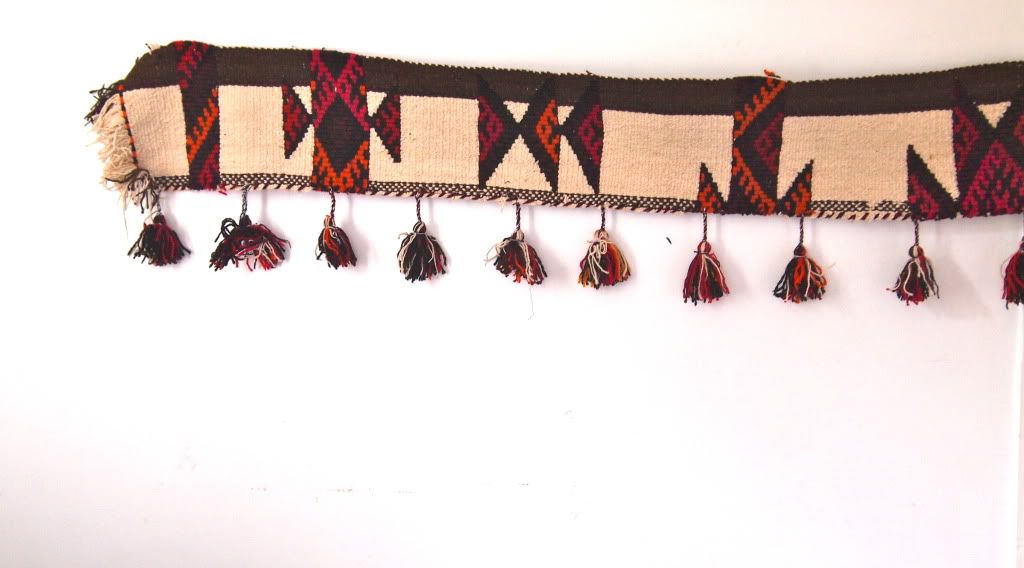 A very wonky little pewter dish.
A lead dog.
Some lovely webbing, that I might use to fix a lovely chair we bought in
France
, and that I never showed you - sorry about that.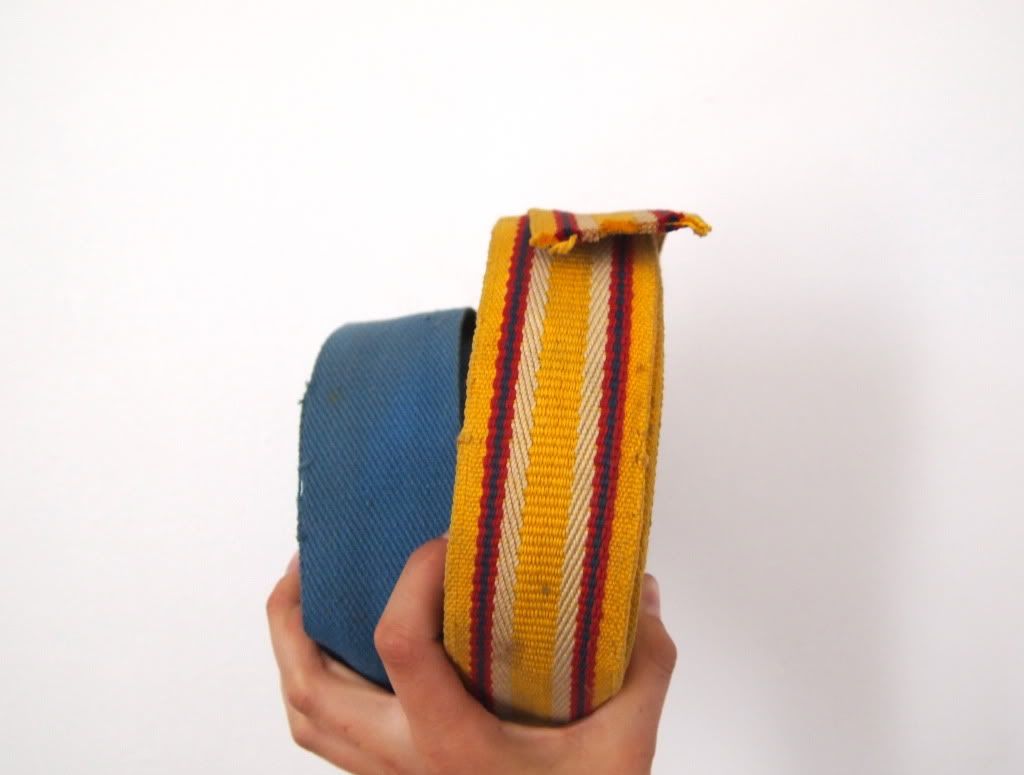 I bought this lndian man, he's carrying a pig. It's not always easy buying stuff from other countries because it's really hard to date them accurately, but I felt like this chap had some age to him. I'll take him to Spitalfields tomorrow and ask Harvey.
A nice bit of studio pottery. (I posted some of my pottery triumphs on the
Facebook
today, if you're interested)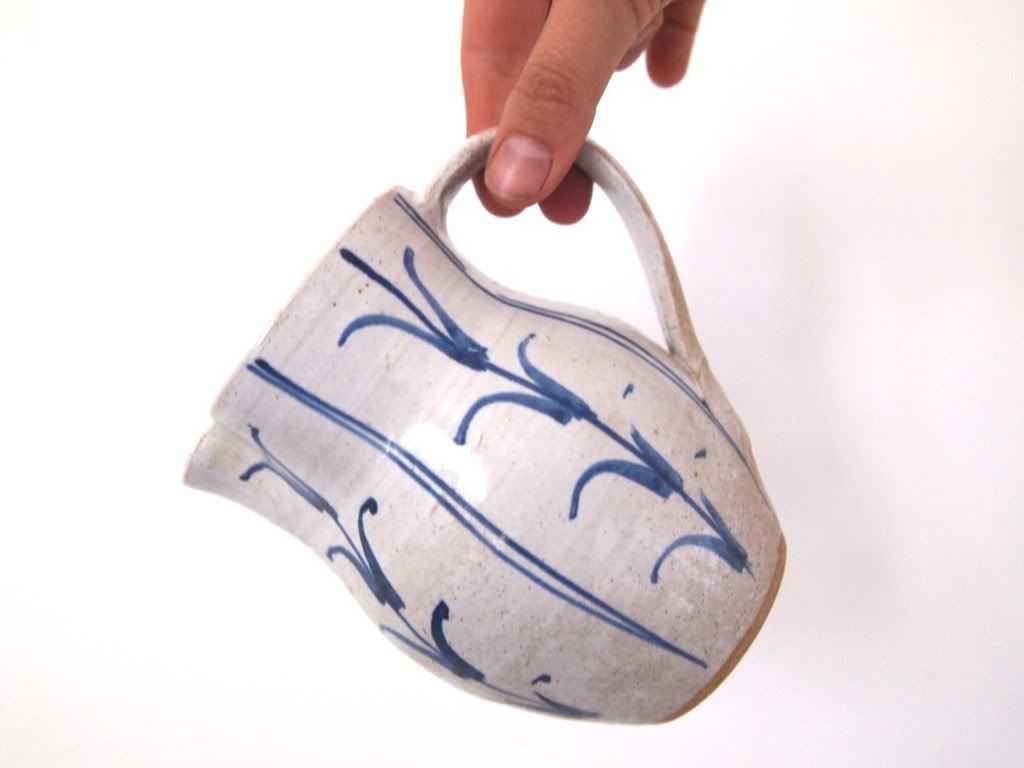 A printed scarf.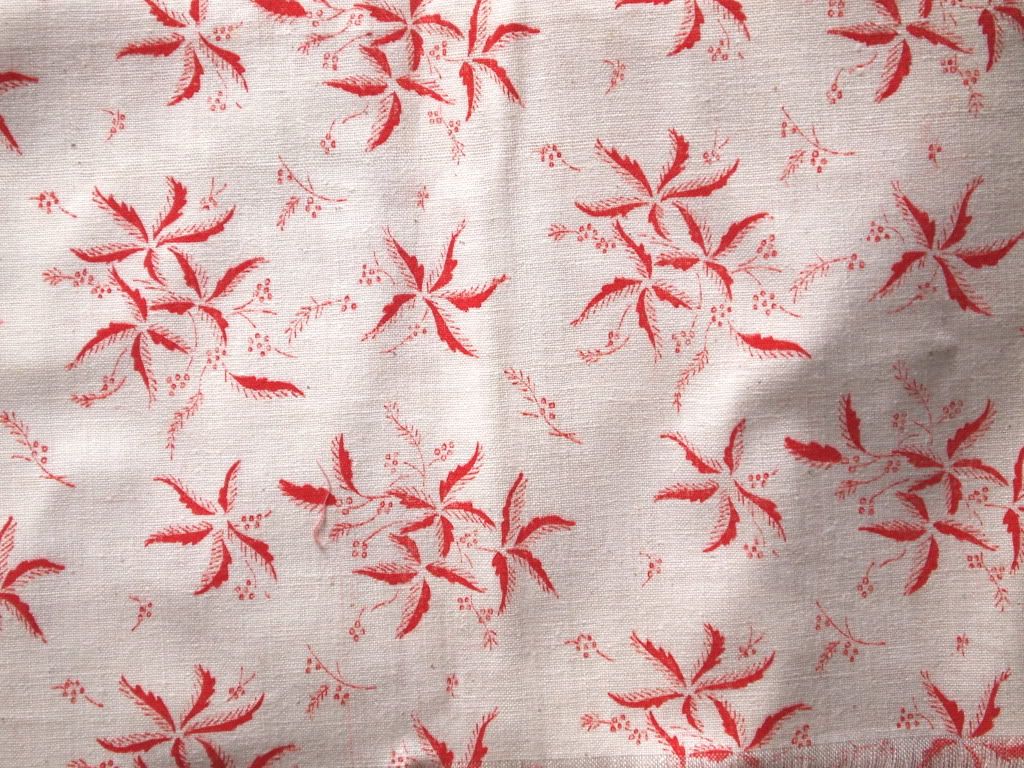 A saucy finial.
A painted trinket box.
A kit bag with some rubbish darning on it that I like.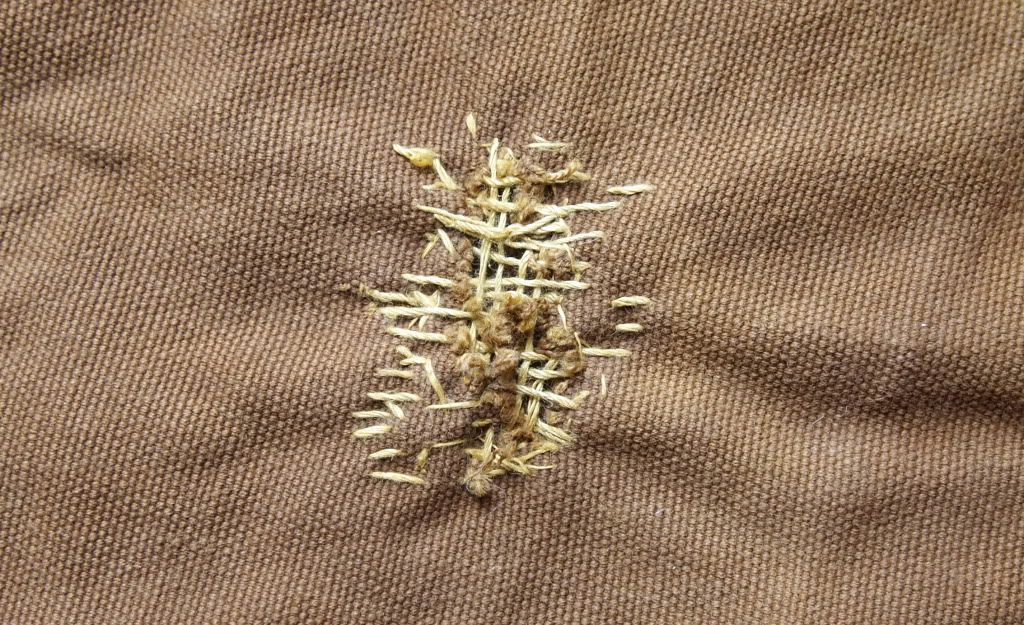 A salt-glaze jug, what a brilliant shape.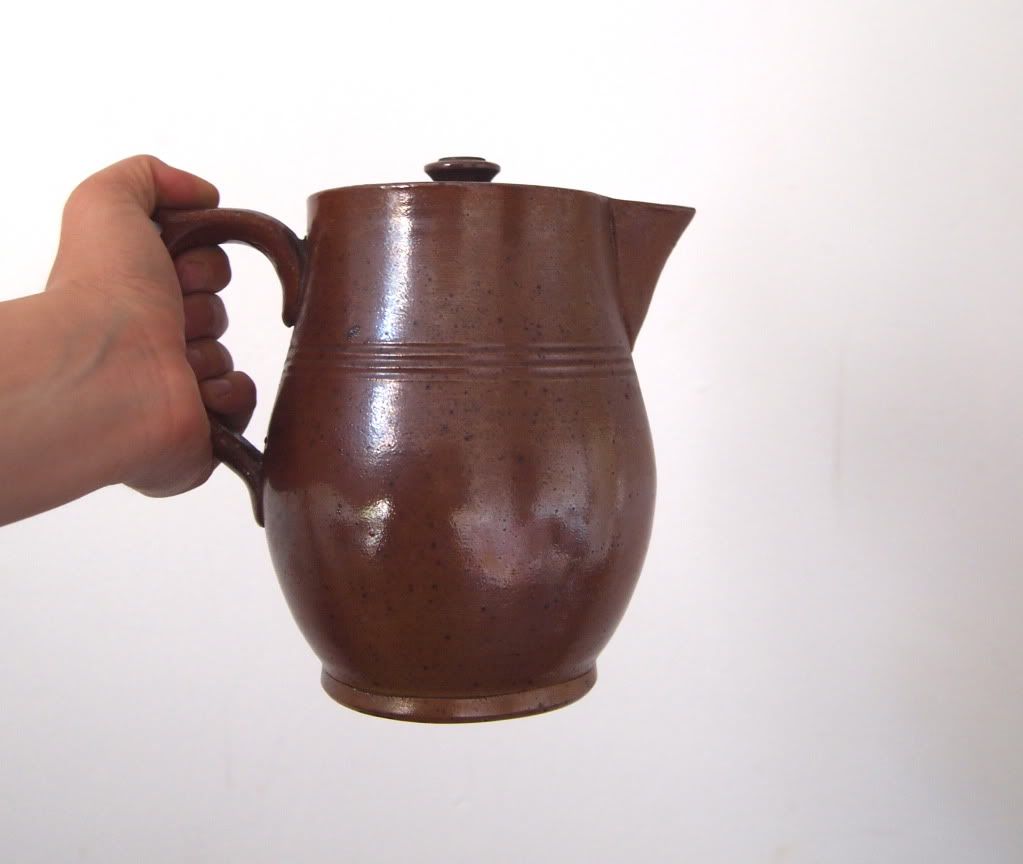 Travel slippers, from Harrods: the real deal. They come in a soft leather purse.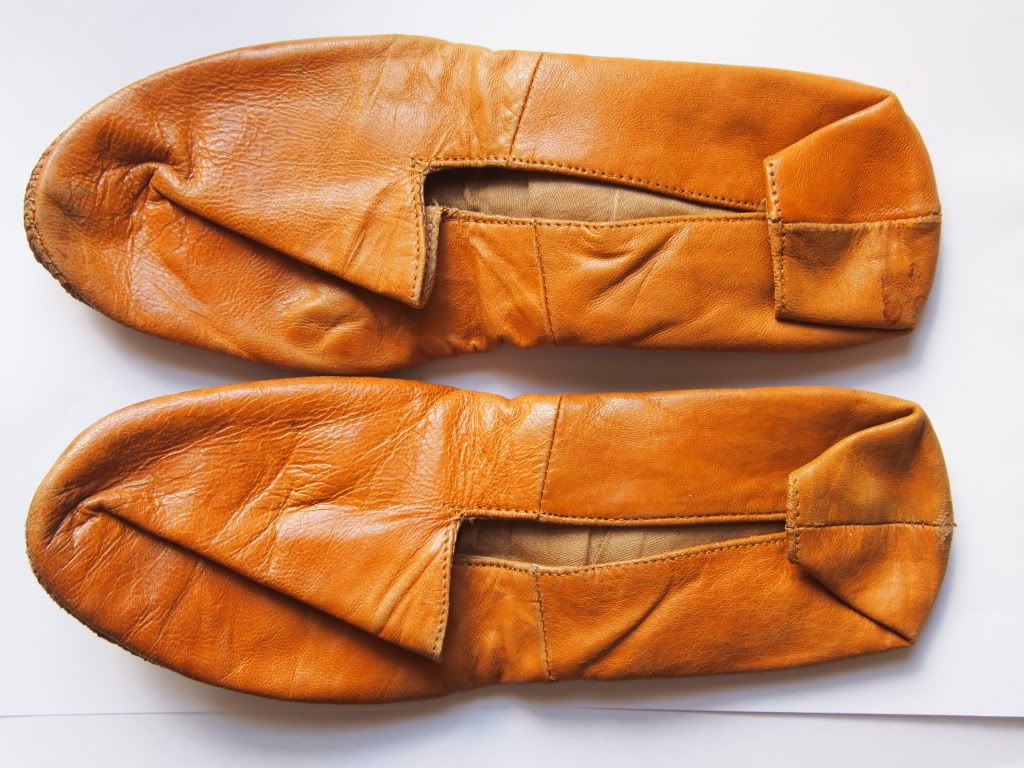 And I bought myself a jacket . . . also in an ethnic style. See how I model it with ease and panache in front of some plug sockets.