A couple of months ago I bought a very fine book called Precolumbian Terracotas.
It turns out precolumbian is a bit of an addled term that can mean a lot of things and an enormous range of dates. I would translate it as the time before Columbus came to America, which already gives quite a scope, but sometimes it's also applied to indigenous cultures that hadn't been conquered after Columbus arrived.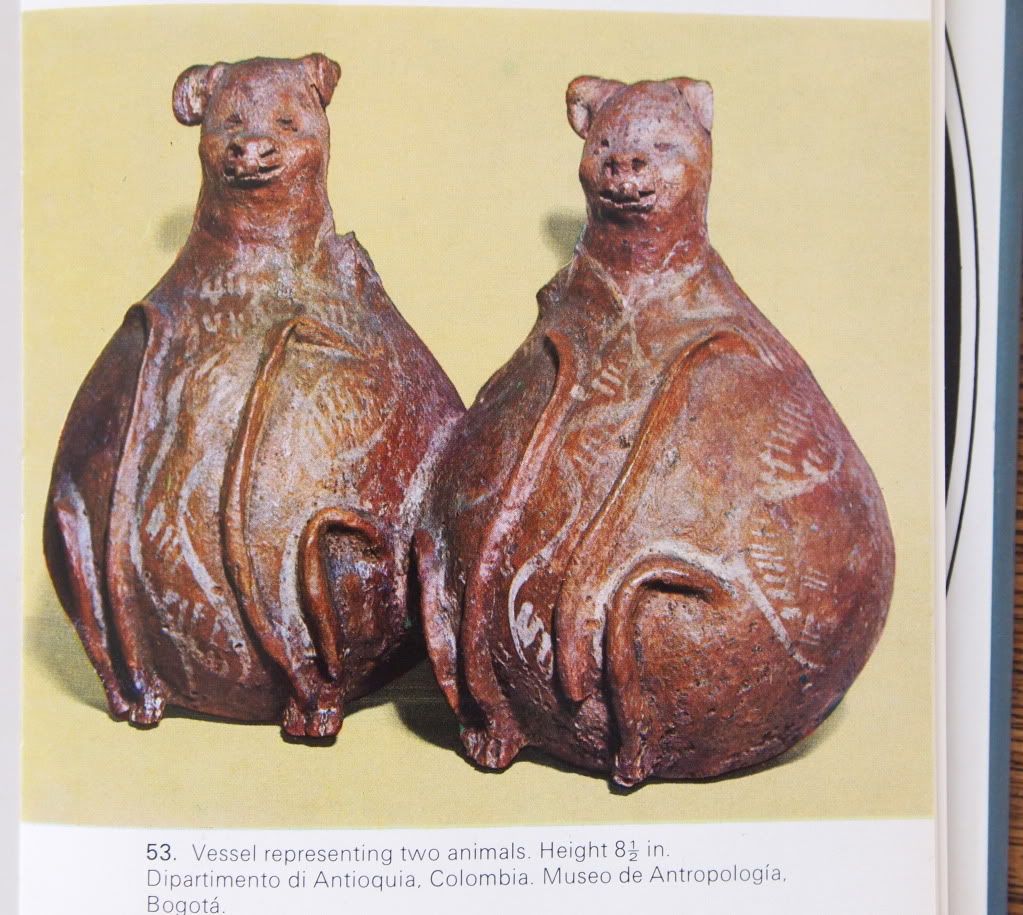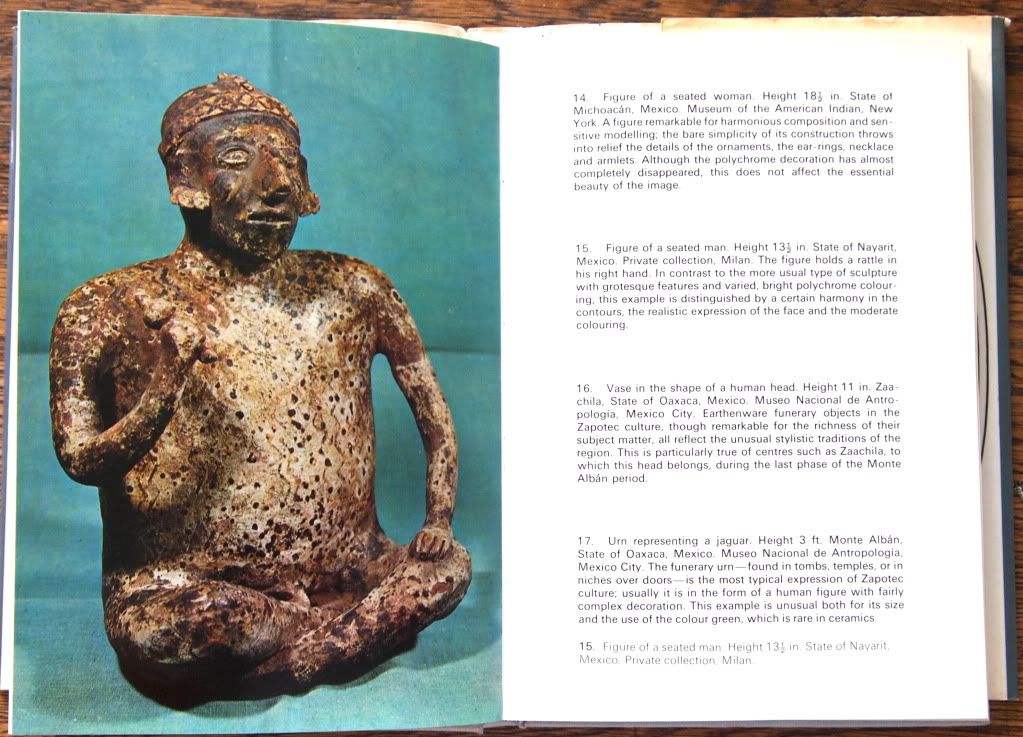 We could just call it 'real old American stuff' for simplicity. I had a nice time looking through the book and choosing my favourite pieces - which, it turned out, all had faces of some kind.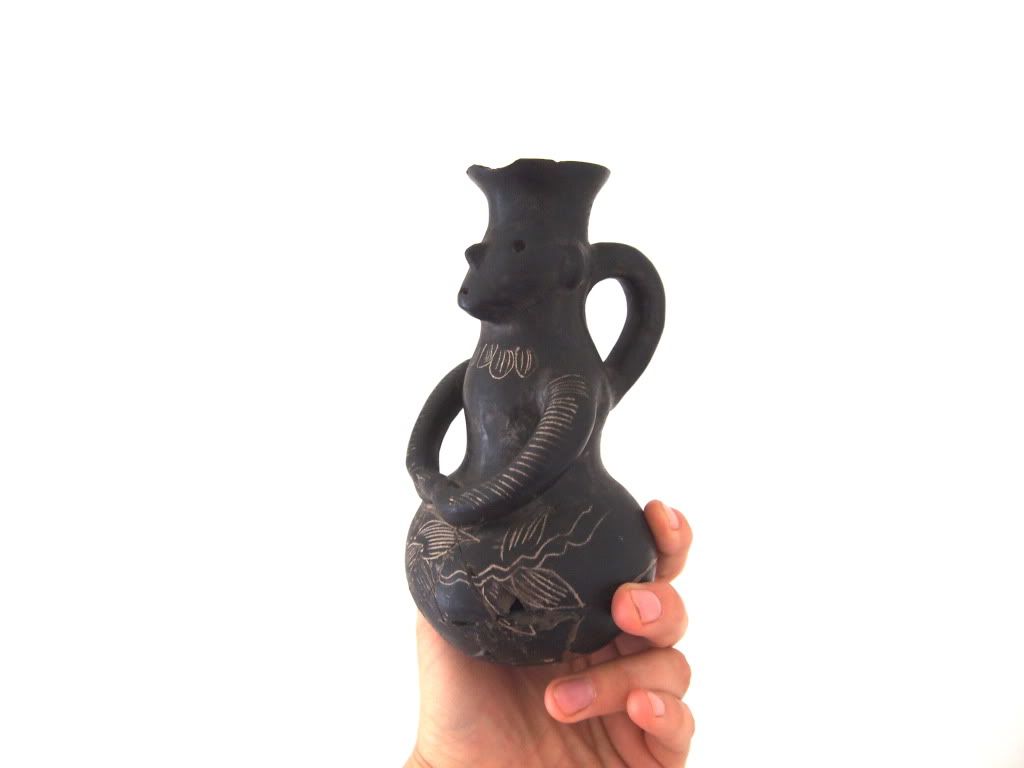 And now I think I might have found a little bit of Precolumbian of my own.
And it's got a face.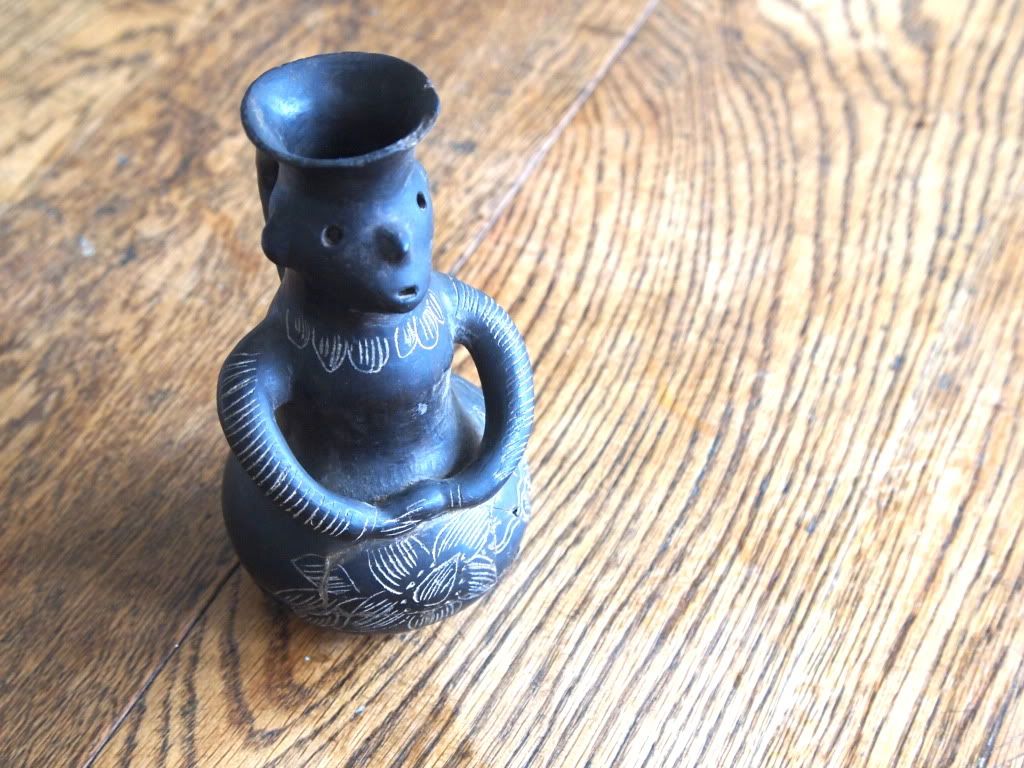 Of course I can't be entirely sure that she is that old, but I feel optimistic. Isn't she a ruddy beauty, so demure and thoughtful. She can sit with my other black pot that I love (
this one
).
It's all coming together nice.