I don't know whether you've noticed a buzz of excitement in the air recently? Or a tangible tingle of joy?
Well I can tell you the reason for it . . .
The Penis Show is coming to town!
I stayed up late printing a tablecloth for it. I decided to print it really badly (that's a lie, it just happened that way) but I think it gives a feeling of faded florals which is o.k.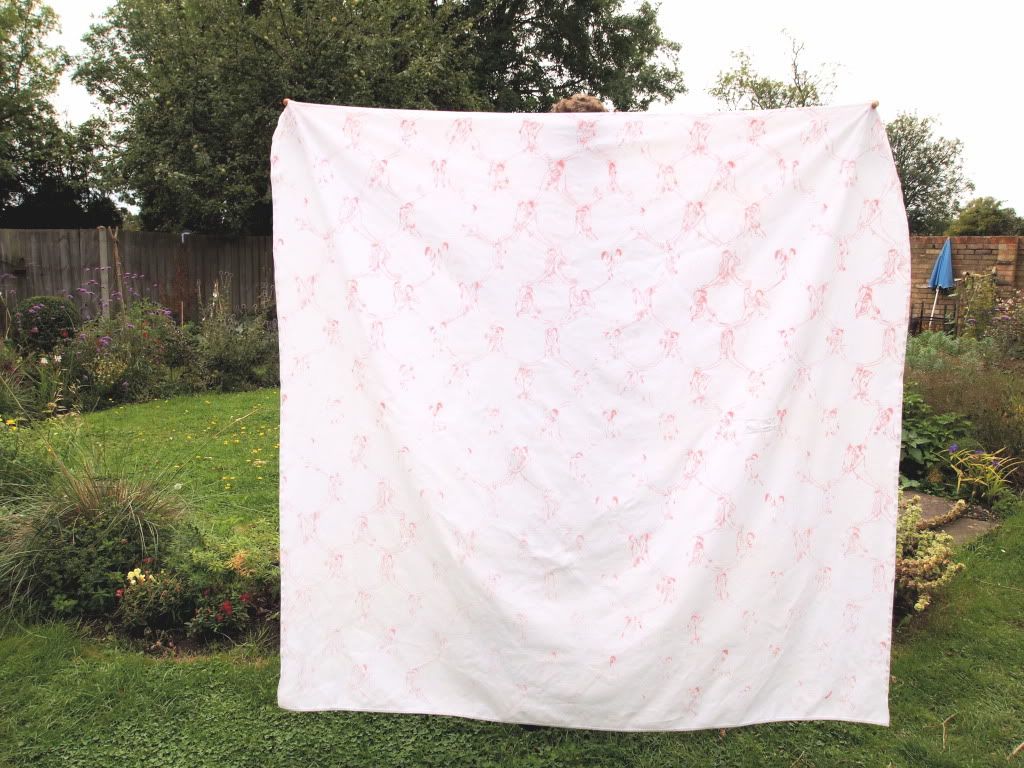 More information about the show
here
.
Do come along if you'd like, it's sure to be a nice time. It's on Sunday 18th September, 2 til 5 at
this place
.