Here's my car boot haul all piled up in the corridor of my studio, looks rather pleasing I think you'll agree. Please note the home made jam, poking it's head out - I bought it from a burly man in a football shirt who had gone condiment crazy, we had a really good chat. I love it when people who look like stinkers turn out not to be.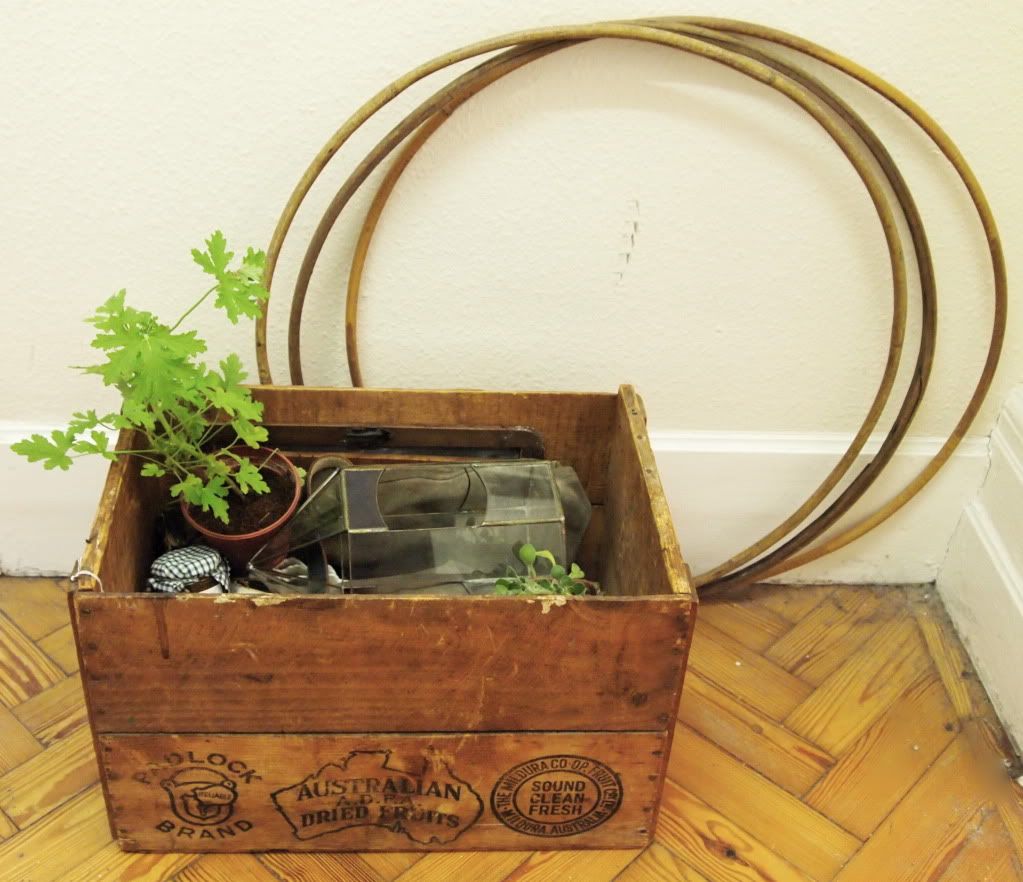 I got some slates and hoops.
So I'm going to start an old-fashioned school, anyone want to enrol? We'll sit at splendid wooden benches and use handsome slates and learn obscure latin phrases. The only downside is that if you step out of line
I will hit you with a stick
.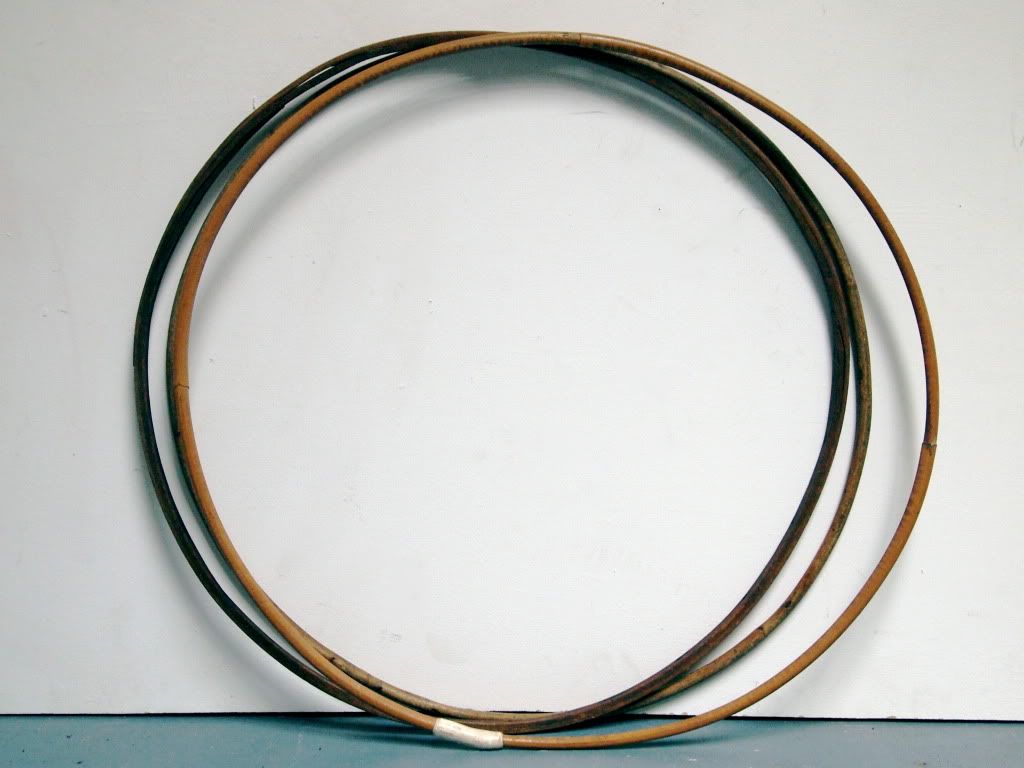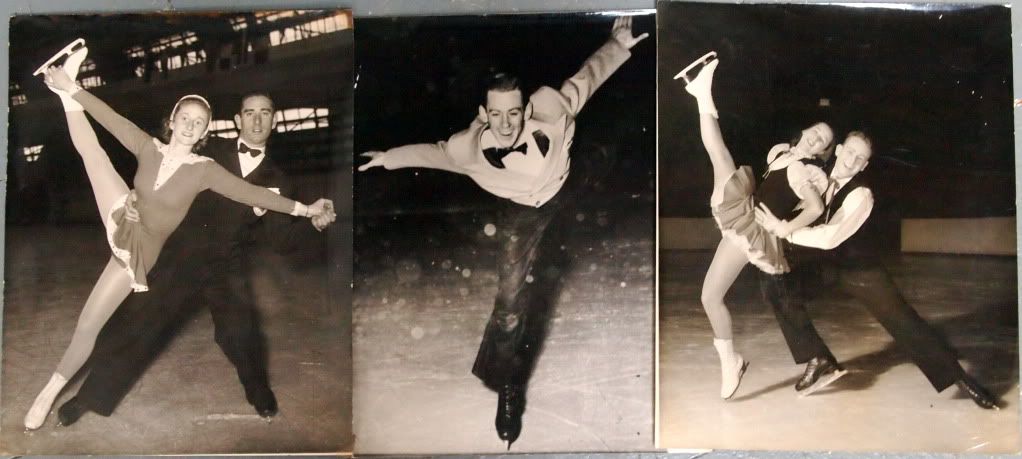 I also bought this incredible drawing by H.W. Hellings, a talented artist and quite well known. I found it with my cleverness then another dealer tried to offer me twenty quid for it - pah, I pity the fool. Apart from the drawing I also like the mount and the fact that it's framed with passepartout: the most superior way to frame a picture, in my opinion.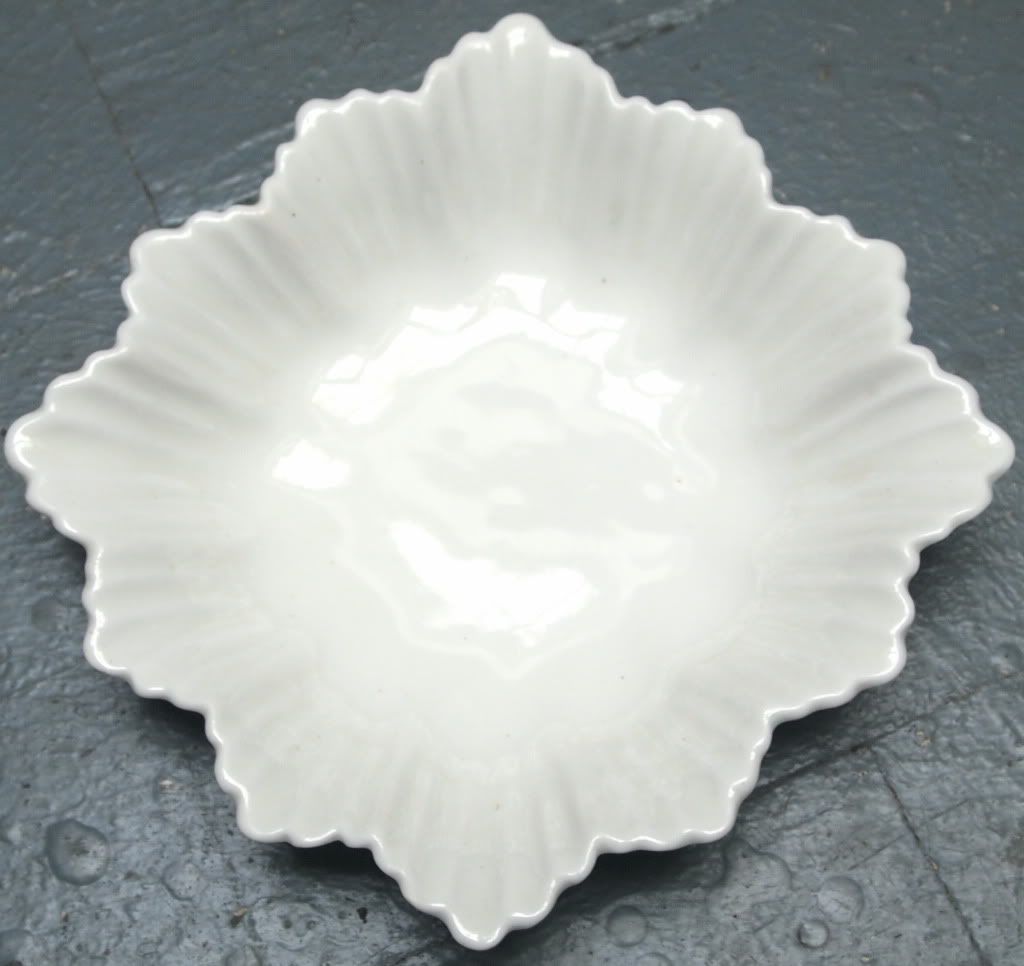 Those are the best bits so far. Other happenings in the studio: this plant did a dance without it's trousers on.
And my terrarium collection is coming on really well. I bloody love it, one day when I've millions I'm going to have the best time making lots of photos of them.