A good week in general . . .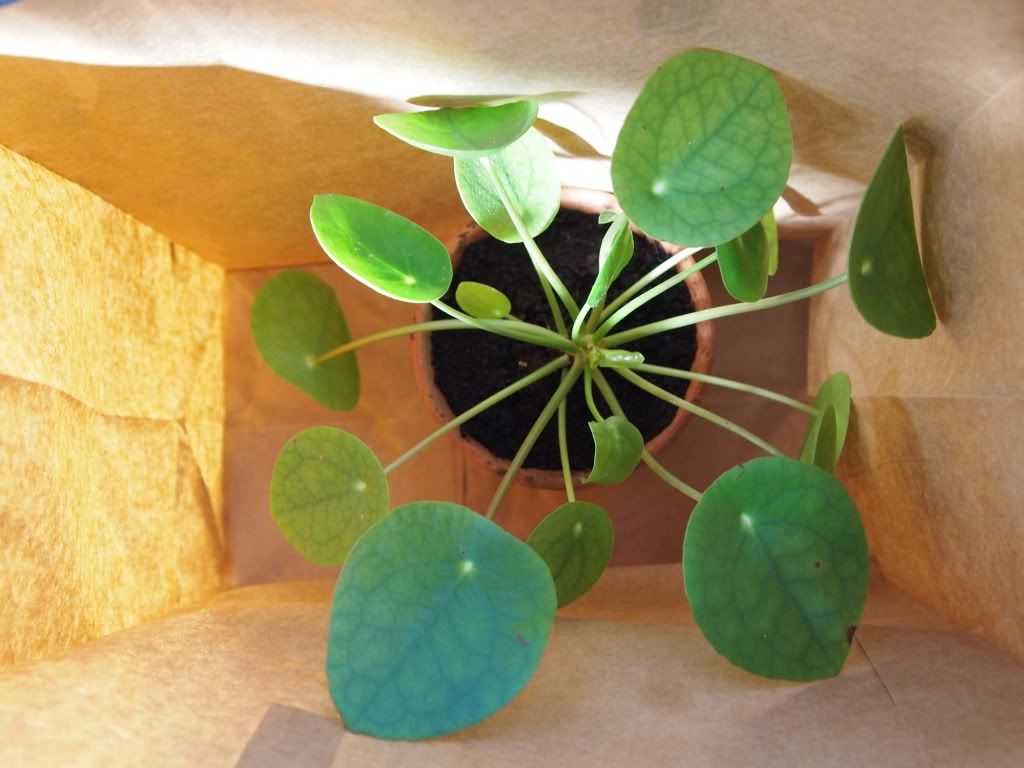 I've sold my first Pilea, a beautiful specimen. It went to a very lovely market regular who's just had a baby. Hooray! Here it is waiting in it's bag to be sent to it's new home.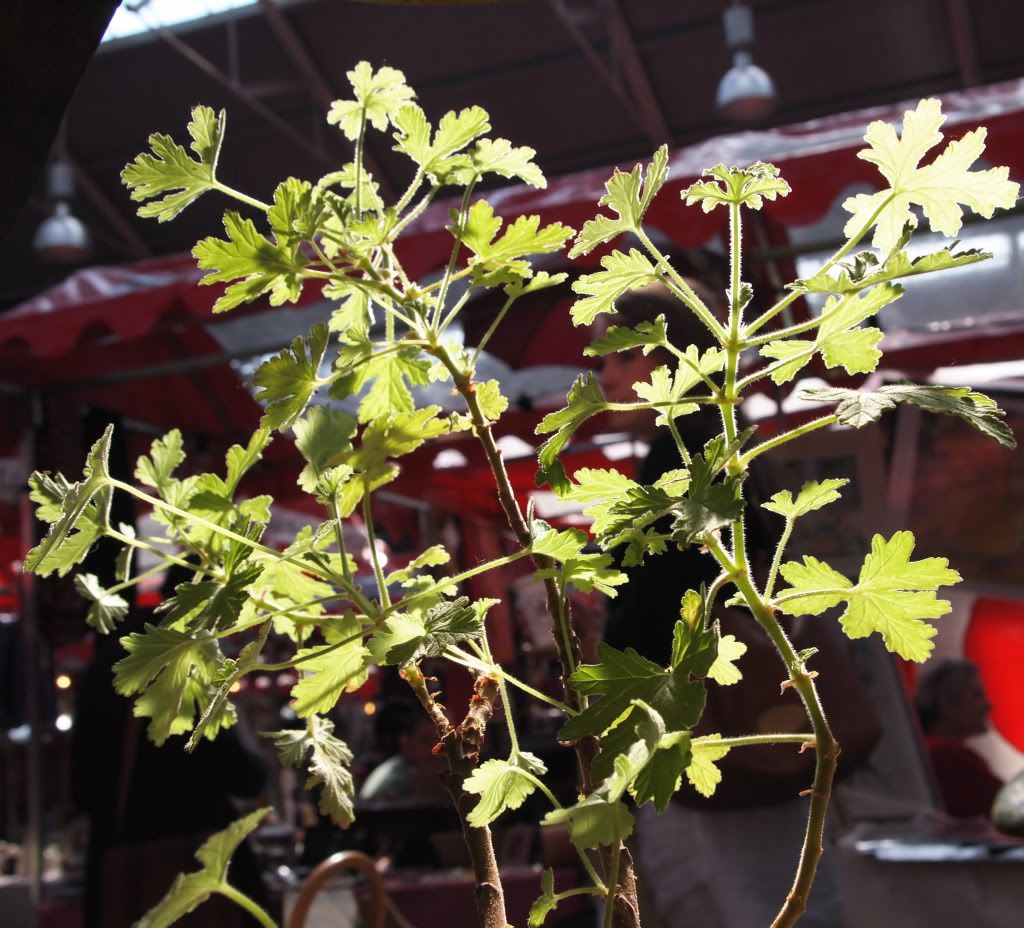 The lemon scented geranium also found a home, with an illustrator no less.
And here are some of my favourite new acquisitions: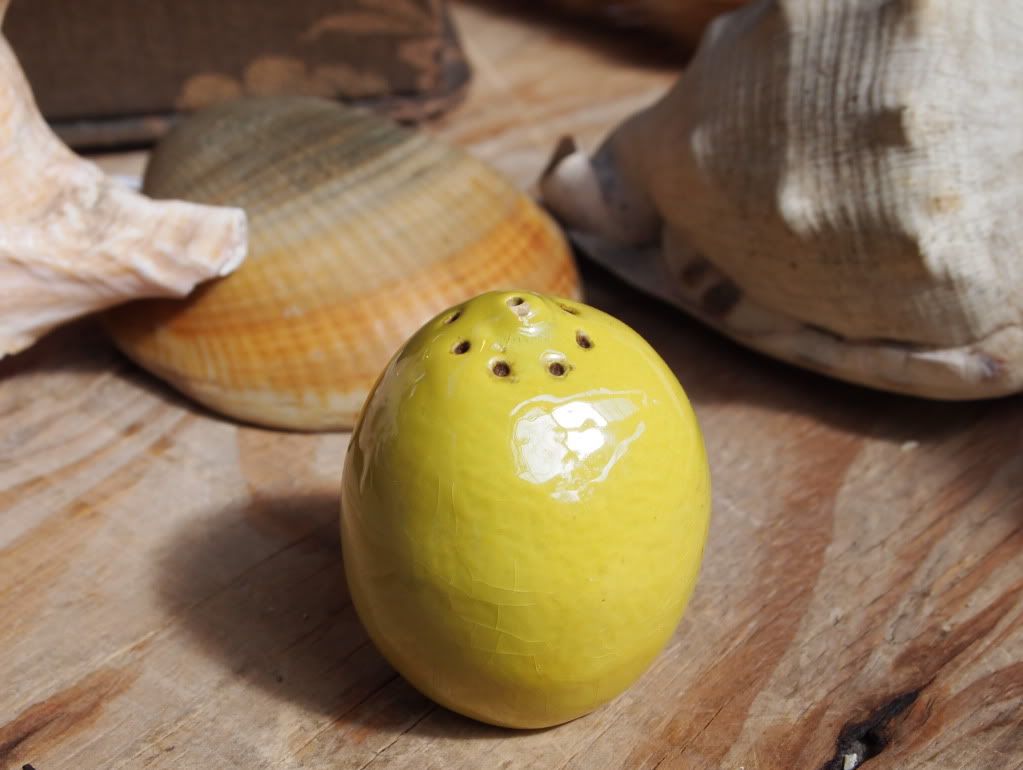 Why is this lemon shaped pepper pot so beautiful? It just draws me in.
This stonking 50's scuba kit bag has gone to be a shop fitting in the new Beyond Retro store in Dalston.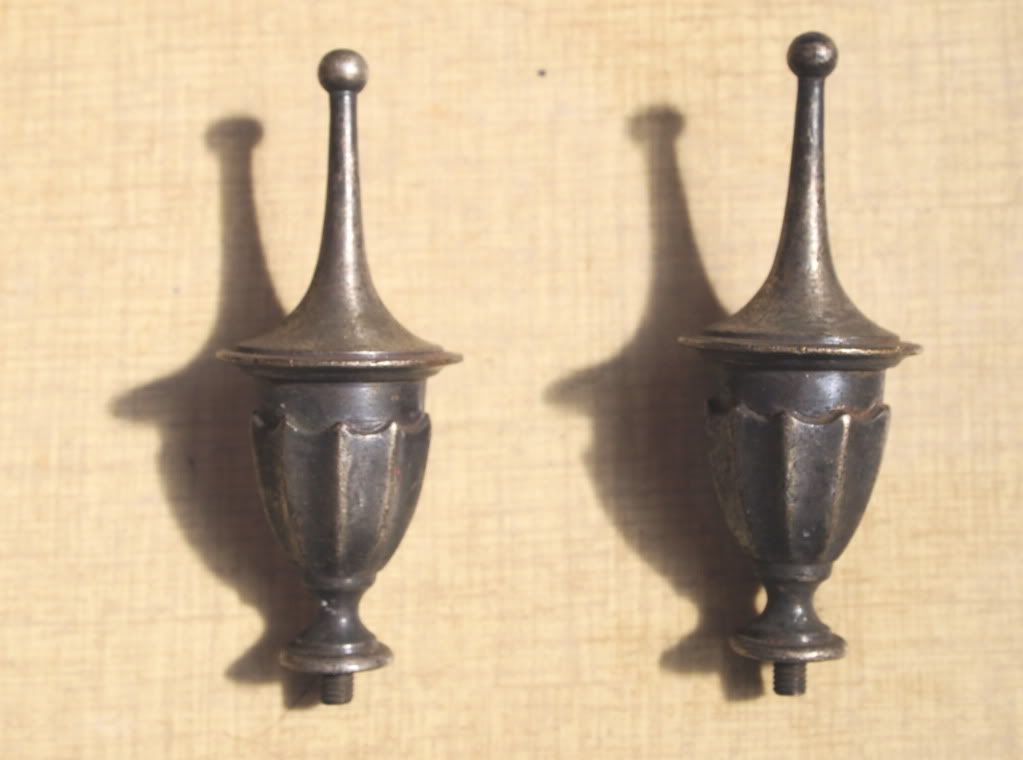 Two finials from an old gas fire.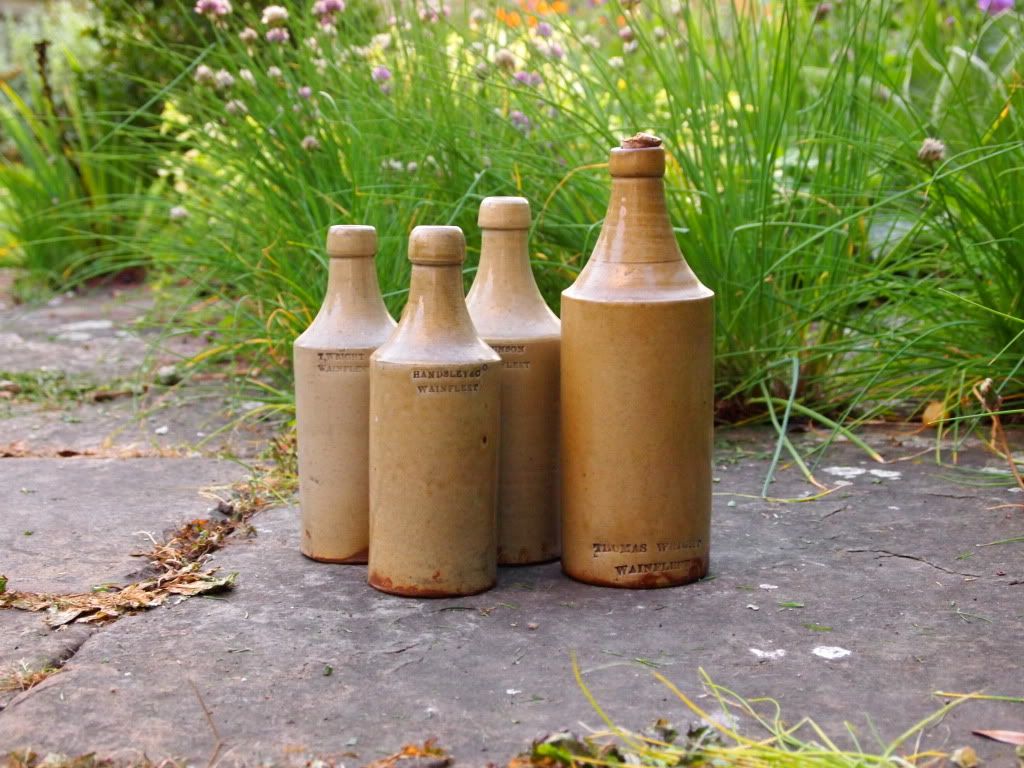 Victorian beer bottles (placed following the finials because there's an echo of them in the shape).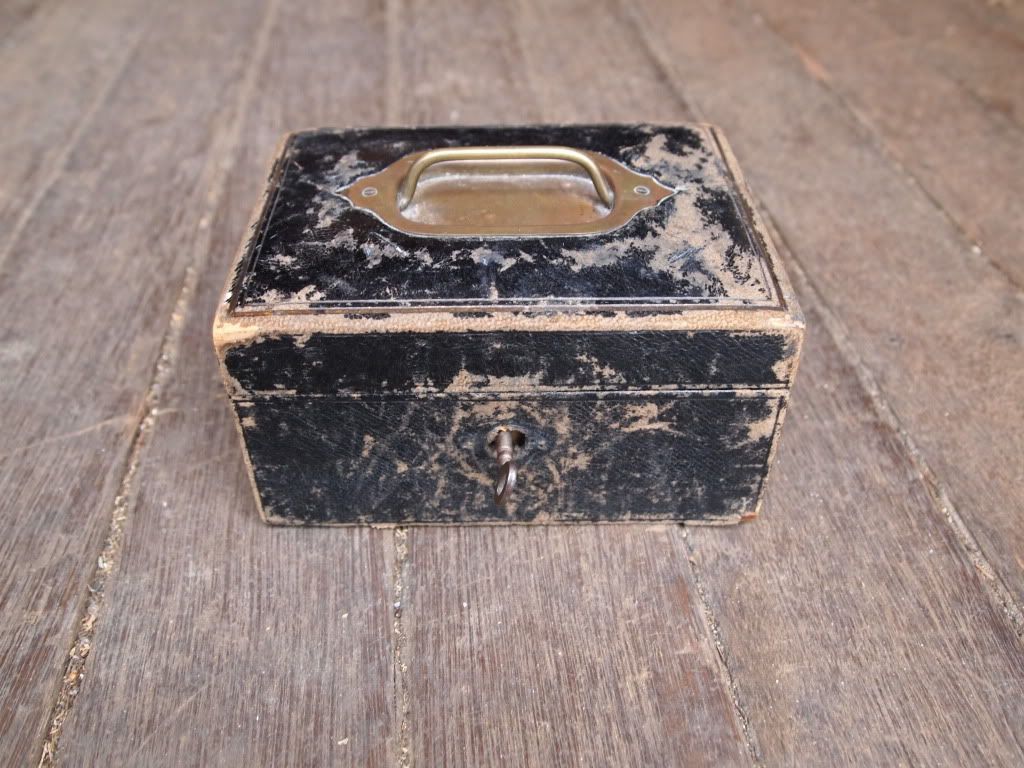 One of many school charts.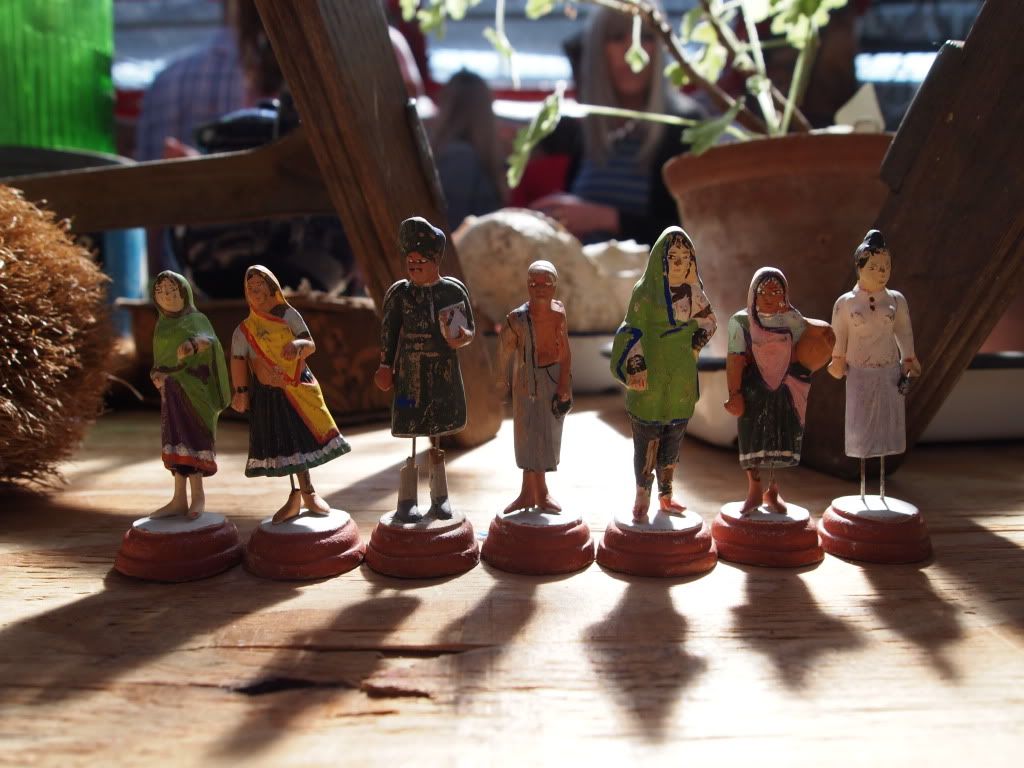 A group of slightly scruffy indian figures.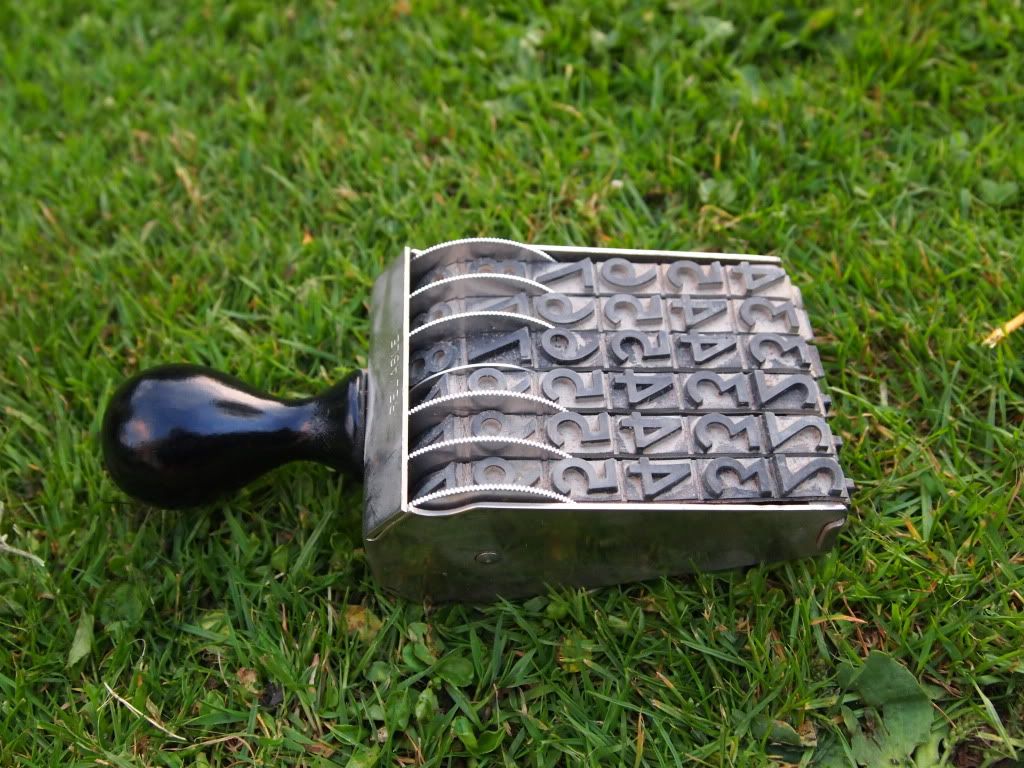 A handsome rubber stamp, very big.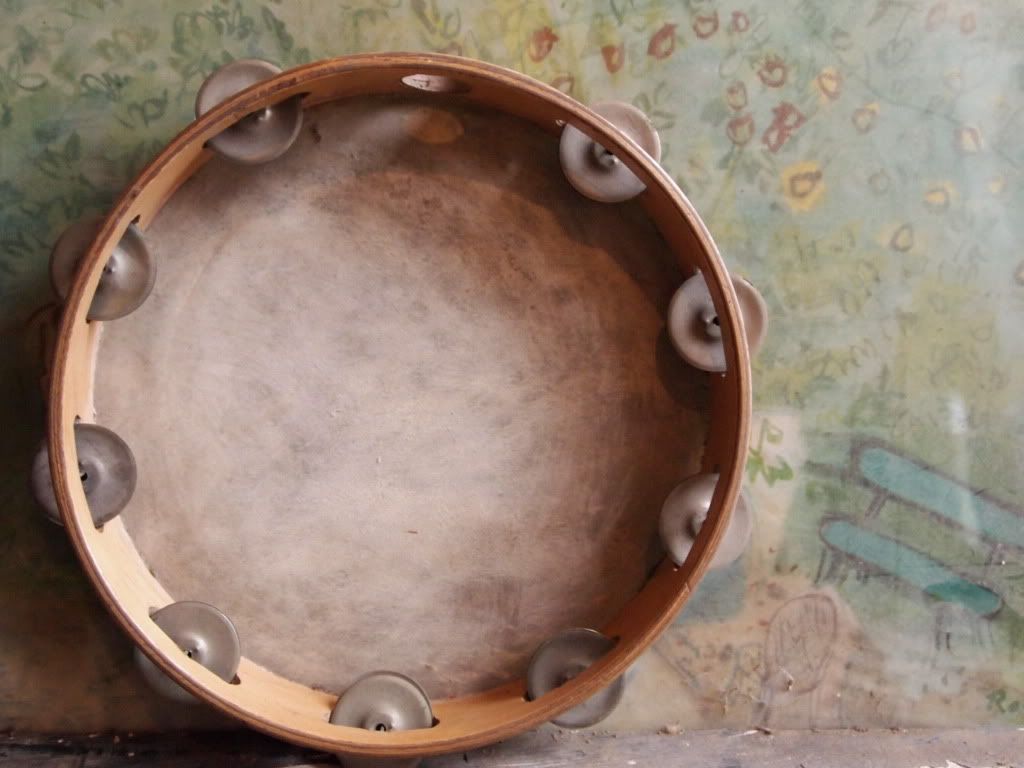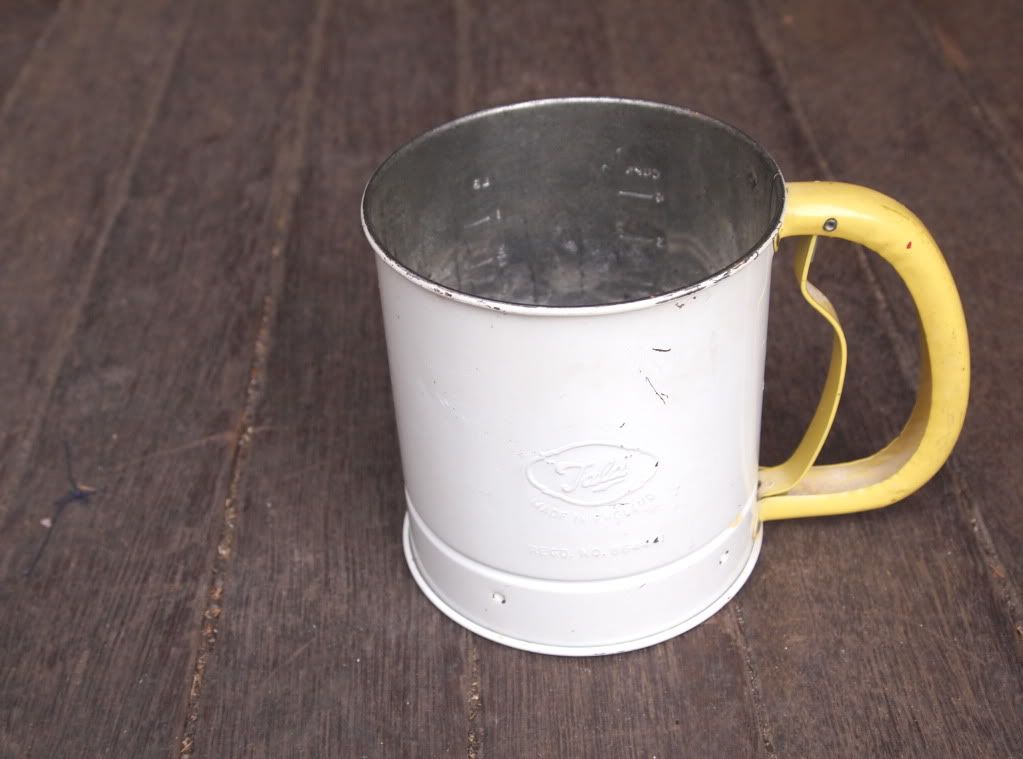 This doesn't look very nice, in my opinion, but I thought I'd include it anyway because it's a Tala riddler . . . mm, Tala riddler. So good to say. Tala riddler.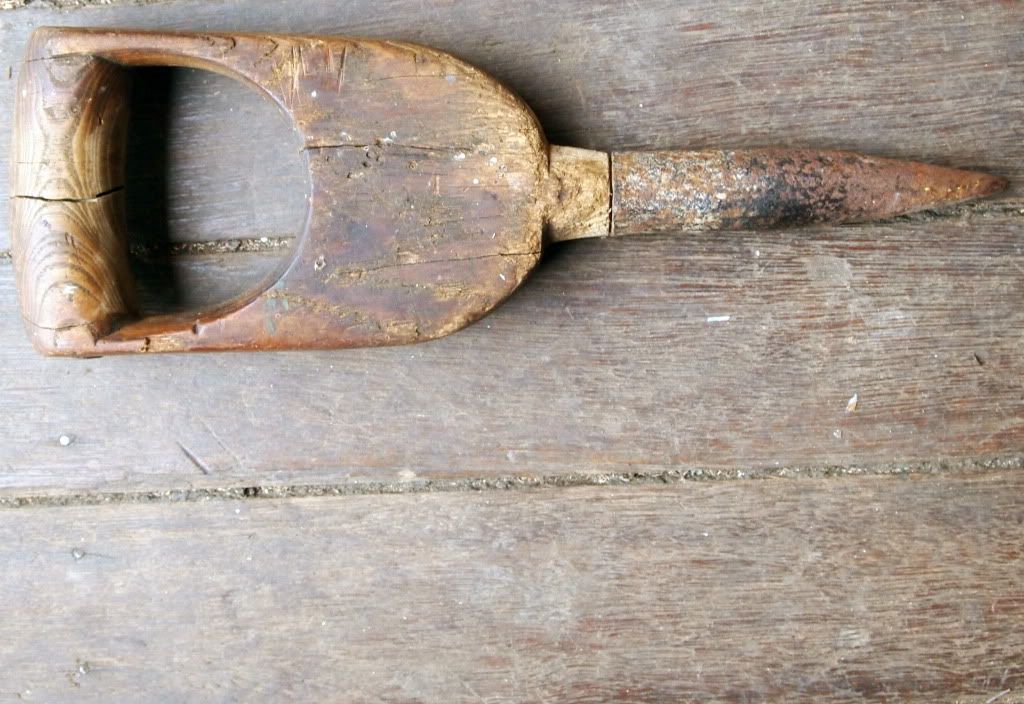 And continuing on nice words to say; look at this swarthy dibber. His handle is carved from one piece of wood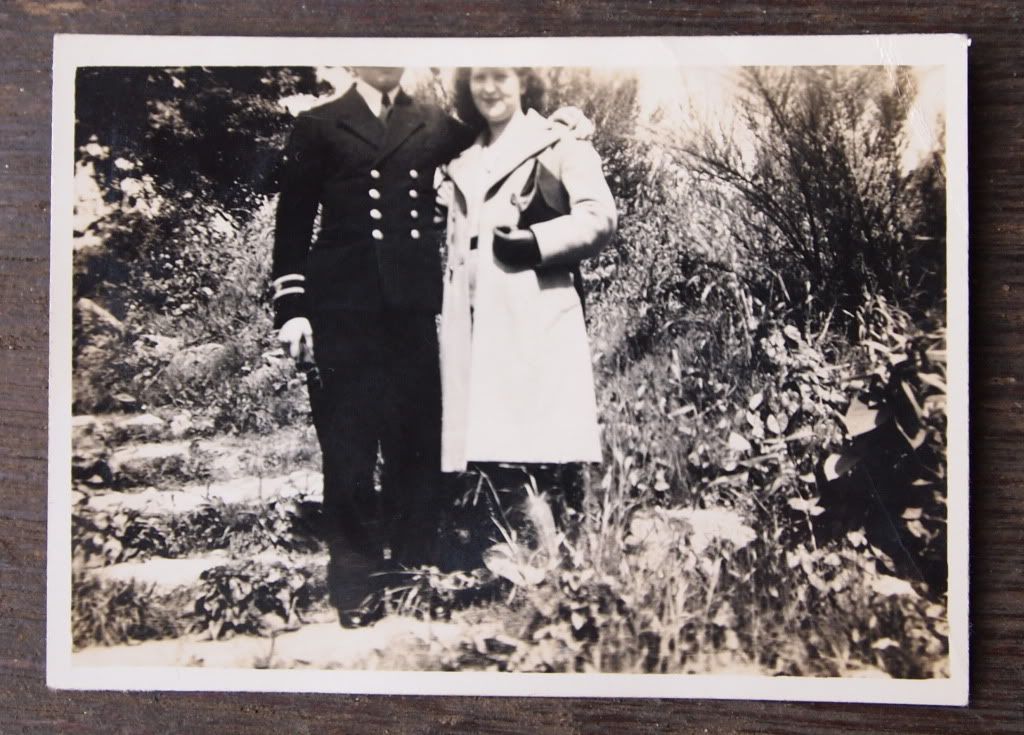 A photo album with little round holes to fill.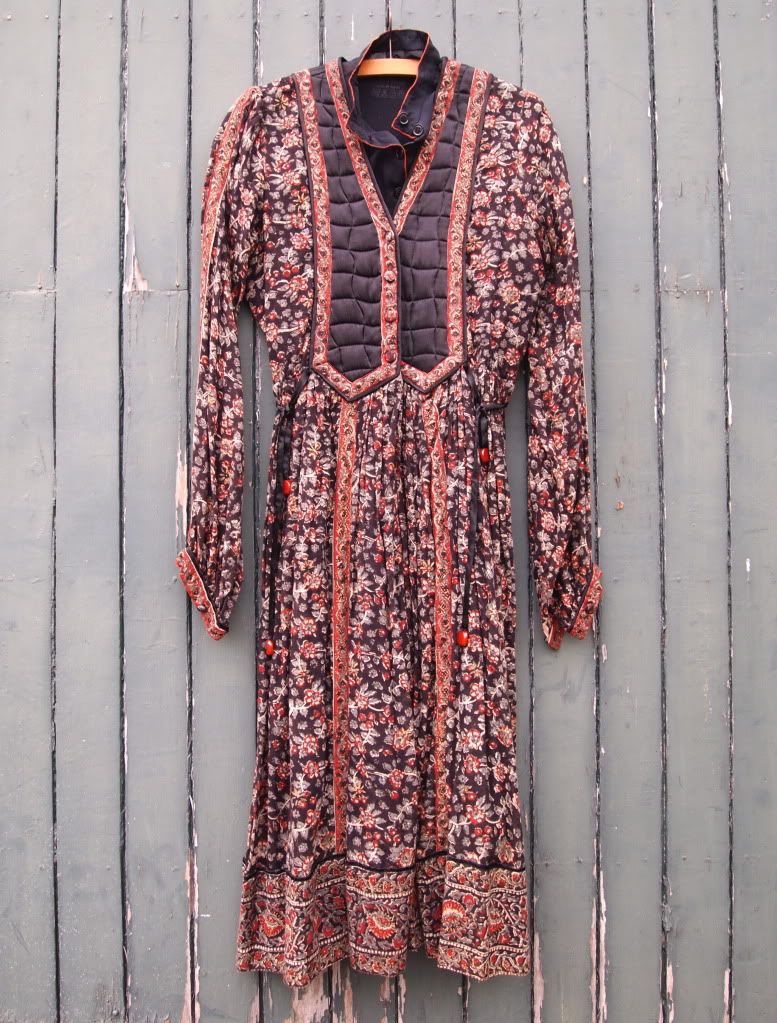 Peasant style dress . . .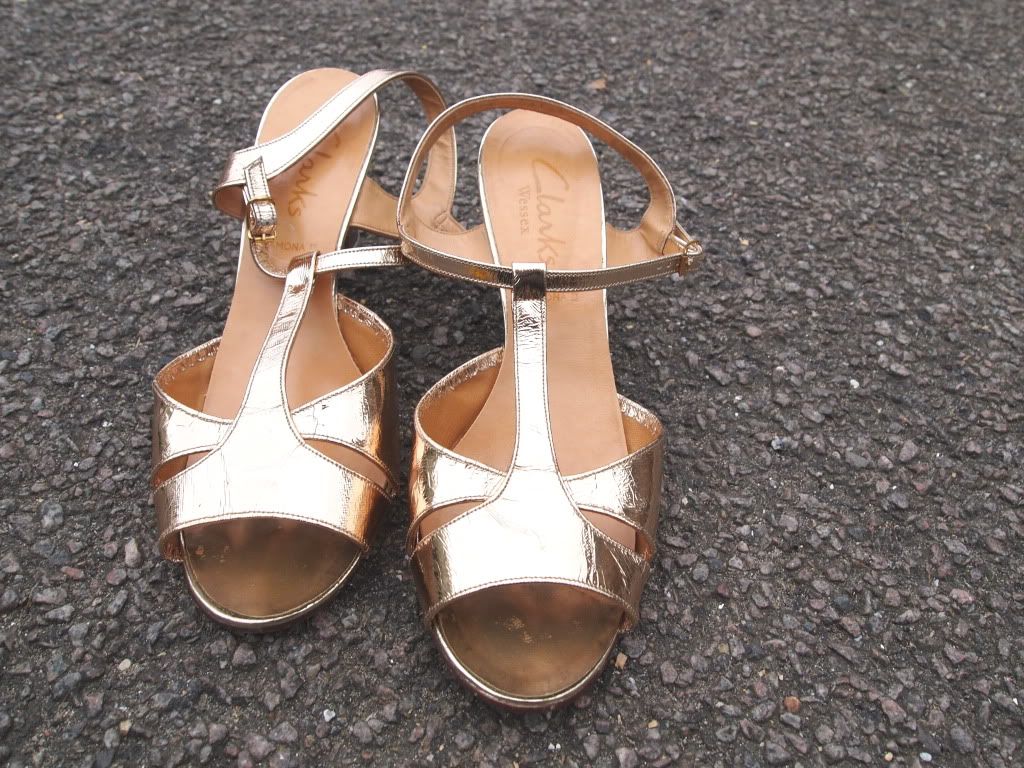 to be worn with shiny gold shoes?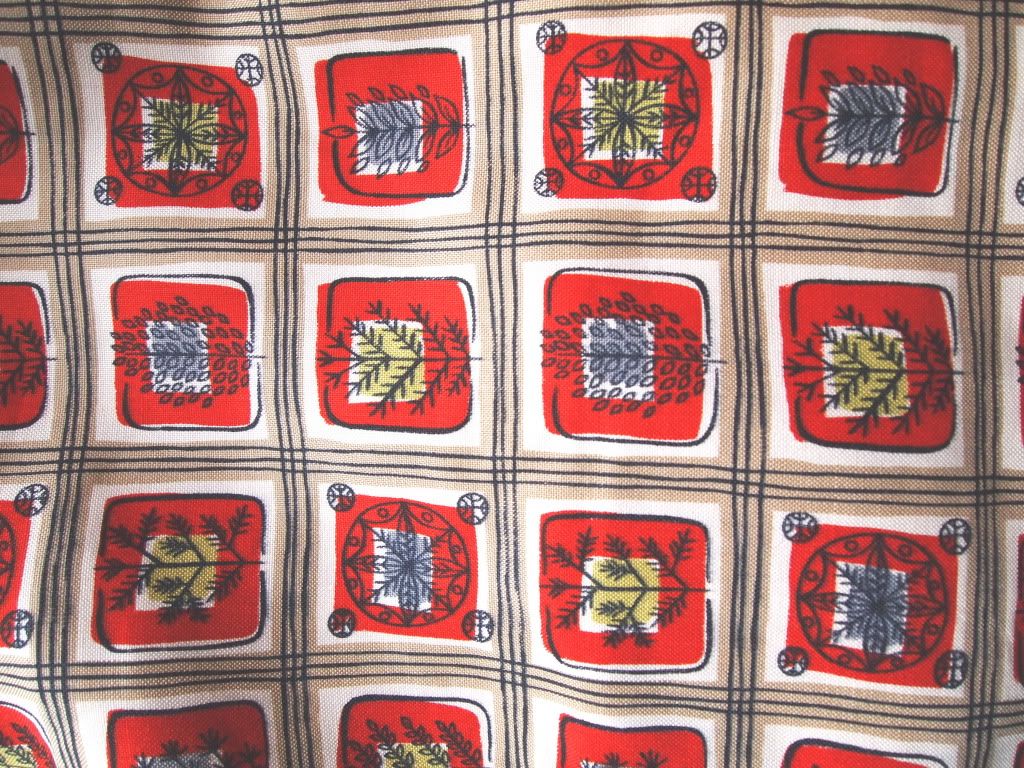 A big bit of 50's fabric, as opposed to the tiny bits you can normally find.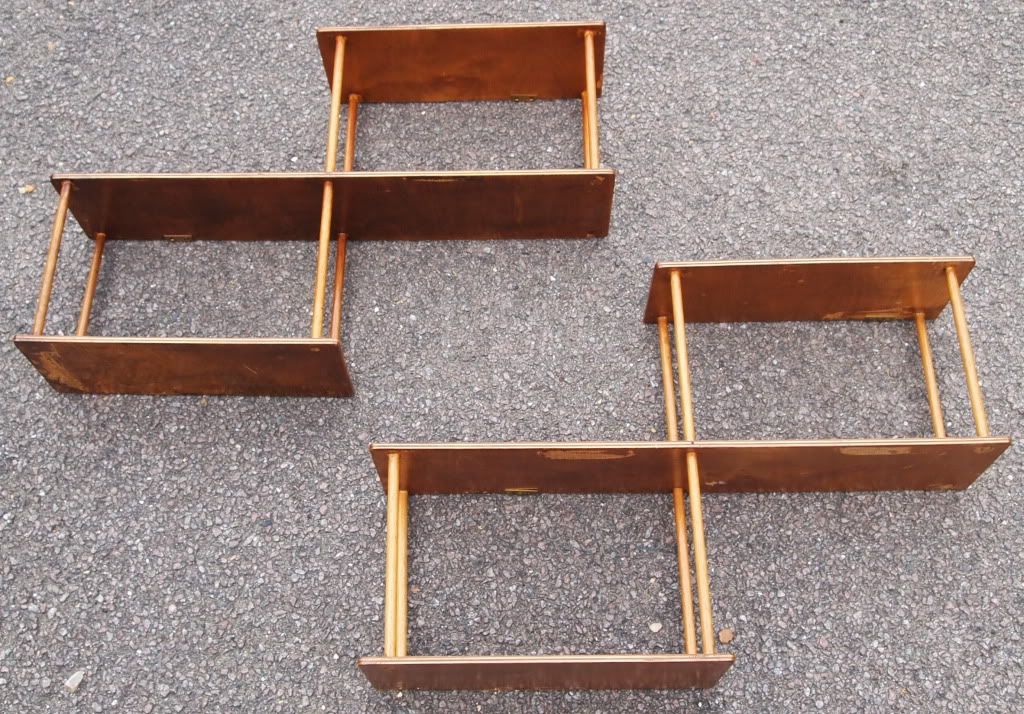 And some 50's home-made shelf units, make me think of biplanes.
Then as I was packing it all up I noticed I'd done this nice picture in one of my boxes. It's a 40's tea cosy with some hand-knits and an 80's geometric skirt. The sun setting behind a small block of flats maybe? Or just a nice lot of colours and shapes.
Tala riddler.