Last week I went to see Thomas Heatherwick's Bleigiessen sculpture. (Heatherwick's the chap who made the cauldron for the olympic flame this year - clever boy.)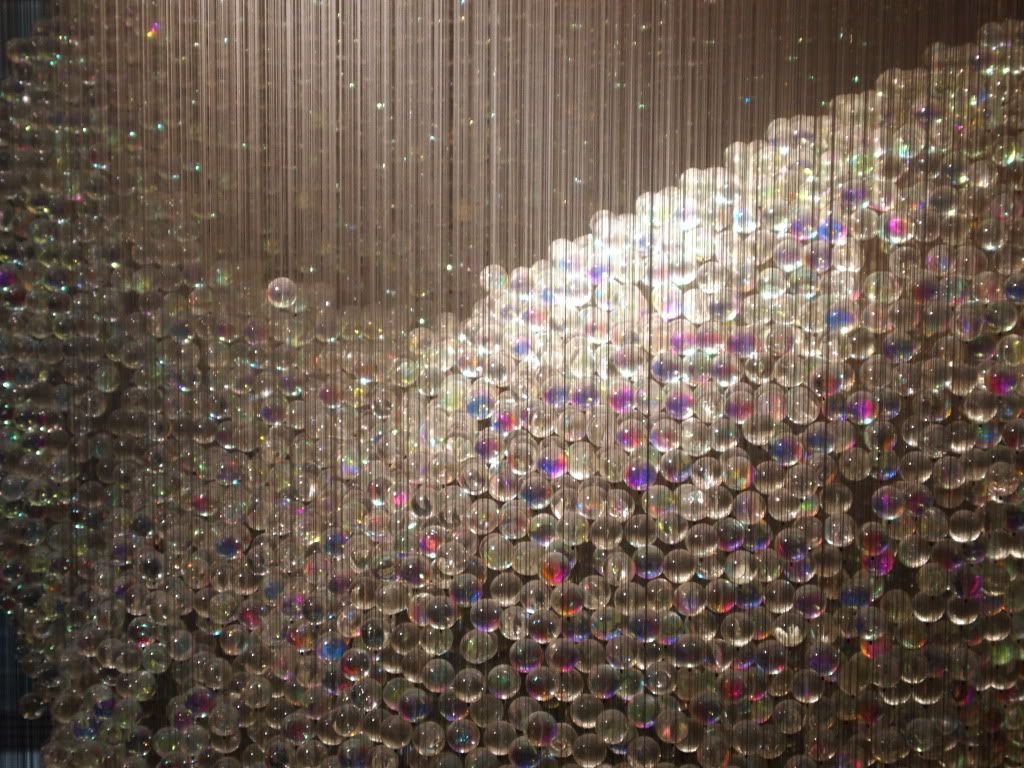 The sculpture lives in the main atrium of the Wellcome Institute and is only available for the public to see on organised tours.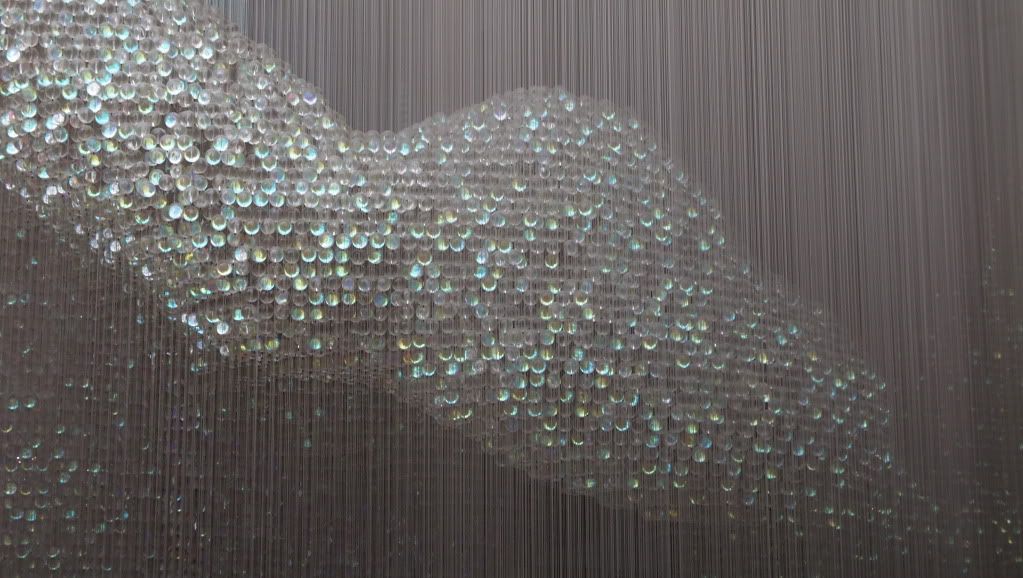 It's such an incredible sculpture and much too big to take in really which makes it seem to be constantly changing. You can take the lift up to the top of it (five storeys). It was only a twenty minute tour but very good, I'd recommend it. It's also nice just to be in the Wellcome Institute building, I like to see where people work.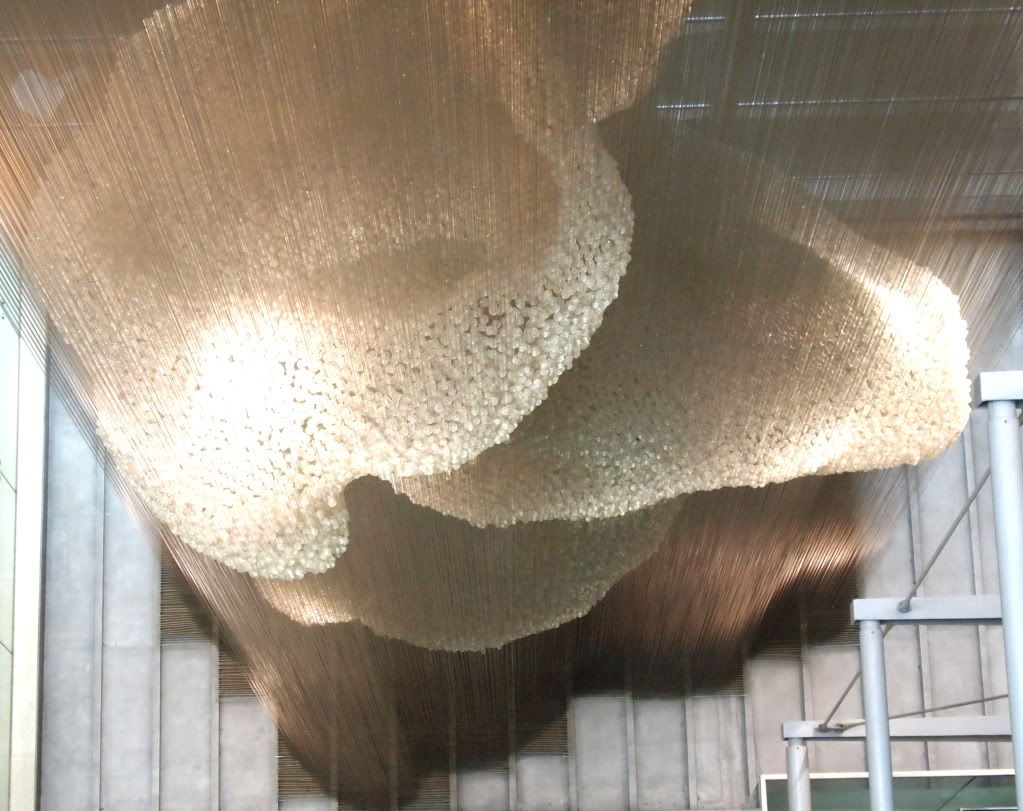 Bleigiessen is a German new year tradition that involves heating up lead on your stove(!) until it's molten then pouring it into water - then you use the shape to tell about your future. What a fine tradition, and my chum Marina says she will get me a little Bleigiessen kit when she goes home to Germany. Perfect.