A nice book for bedtimes this week . . .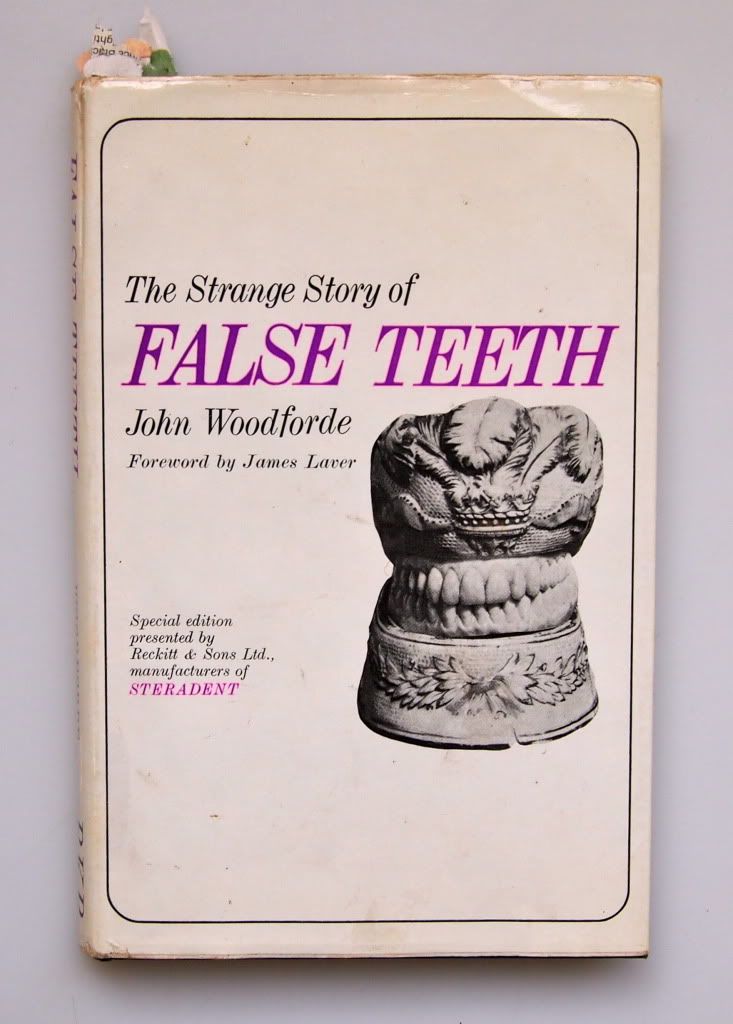 Ok, so I haven't been reading it much - just dipping in and mostly looking at the pictures.
Seems false teeth have been around longer than you'd imagine.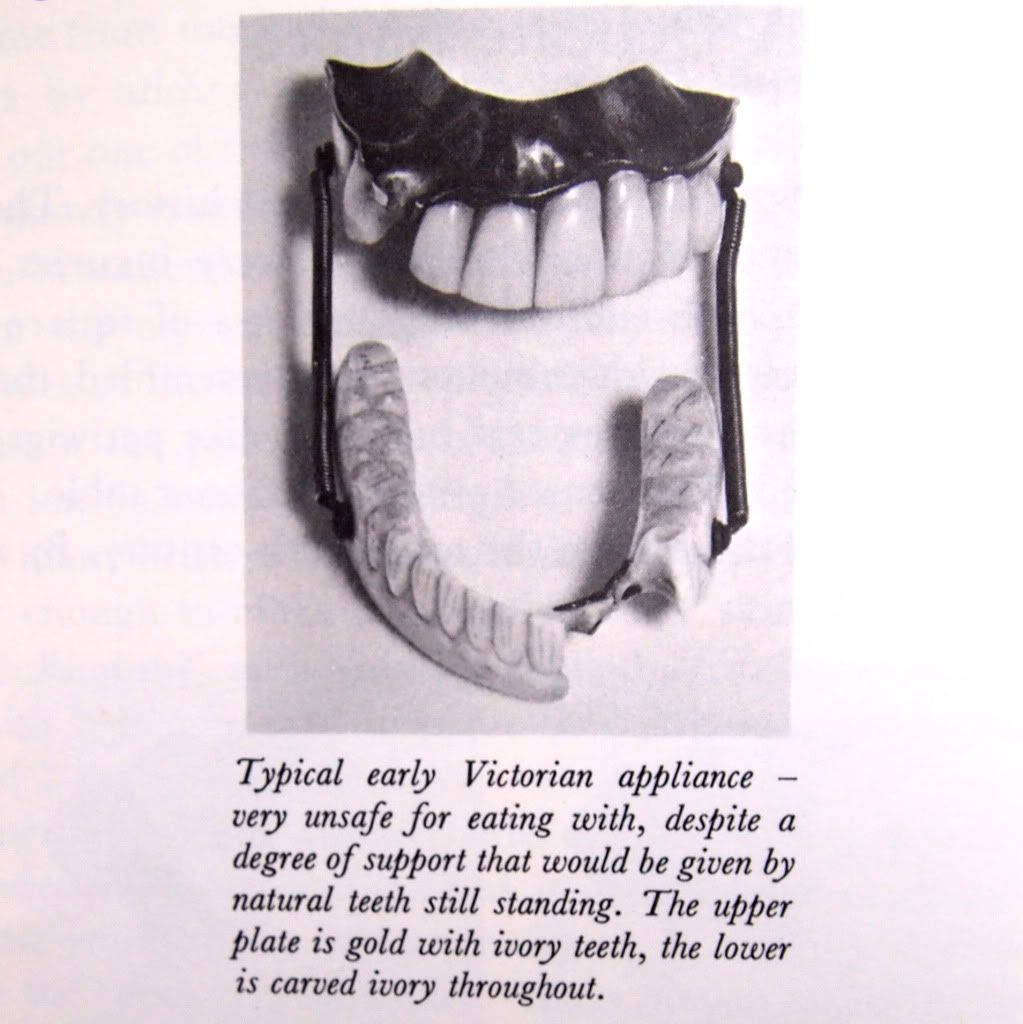 and would often have been made of ivory - poor elephants.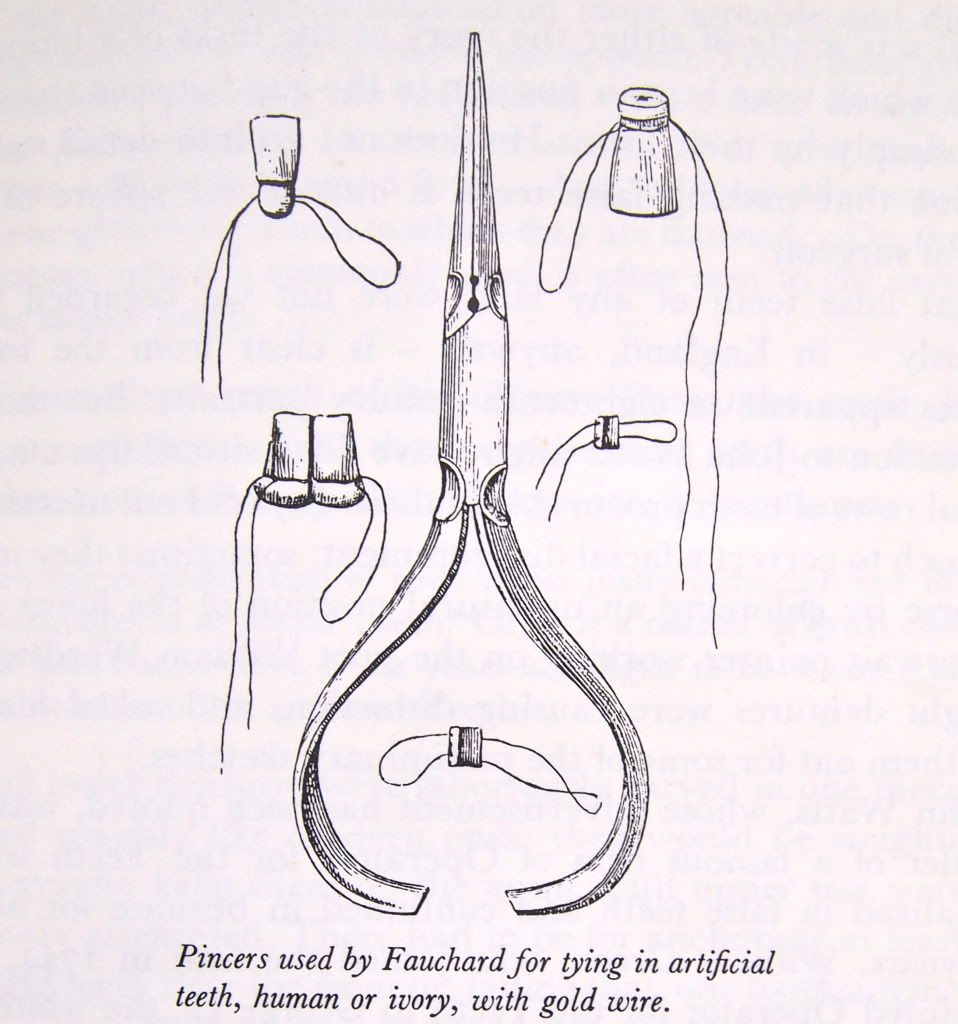 The pictures make me think of that
Sweet Toof
who's got stuff all over East London . . . because it's pictures of teeth I guess but have a look at the website anyway: I found it interesting.
The illustrations below are my favourite, they're quite hauntingly beautiful in their regularity and the composition is incredible.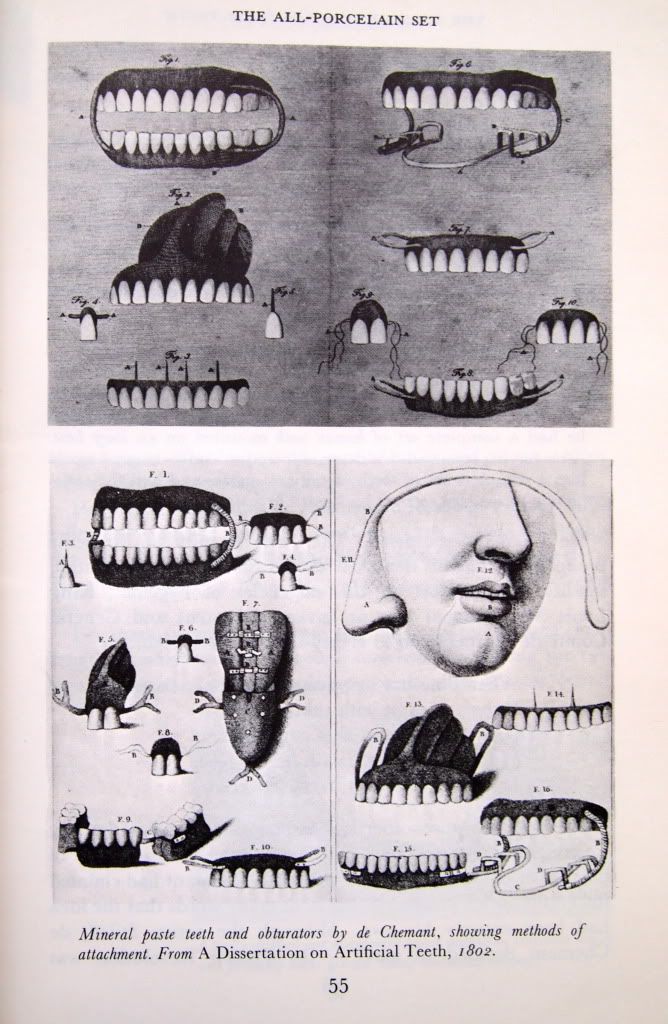 But the picture I keep coming back to is this one of a man putting his hand in a young boys mouth, I think it's funny because he doesn't look much like a dentist and putting your hand in someones mouth is such an odd thing to do - so invasive and personal but also ridiculous.
Your homework this week is to put your hand in a friends mouth - report back here. Good.