A lot of old school posters going out on the stall tomorrow. Beautiful things.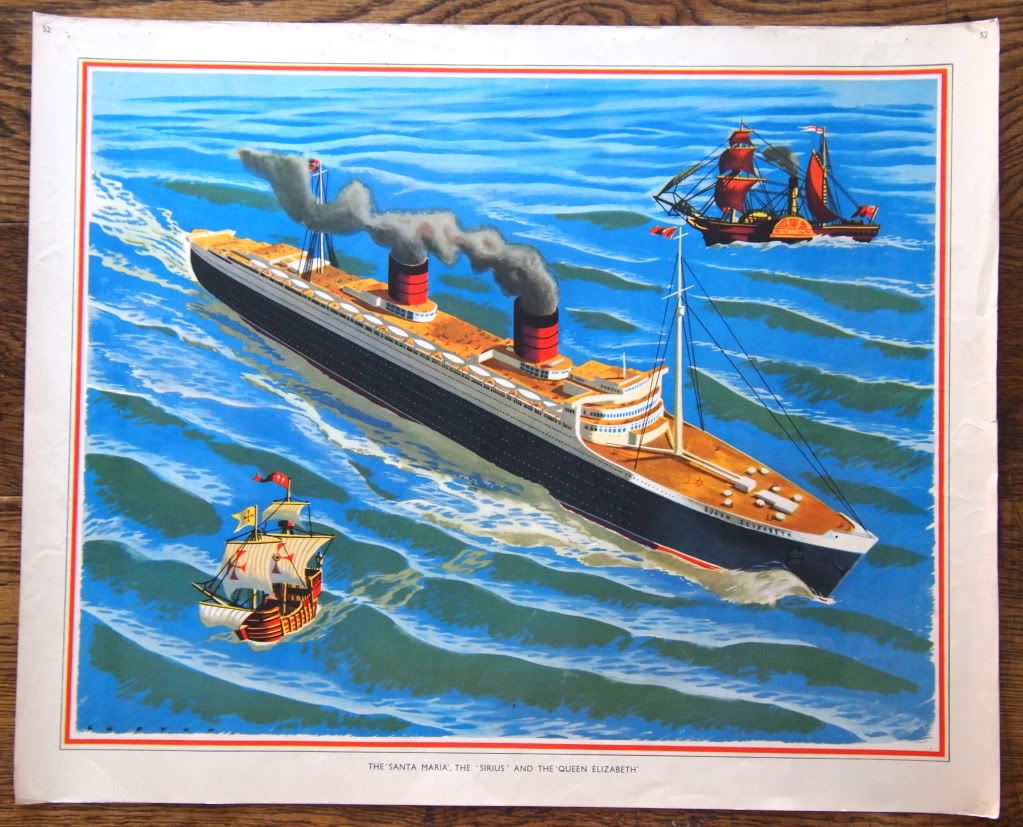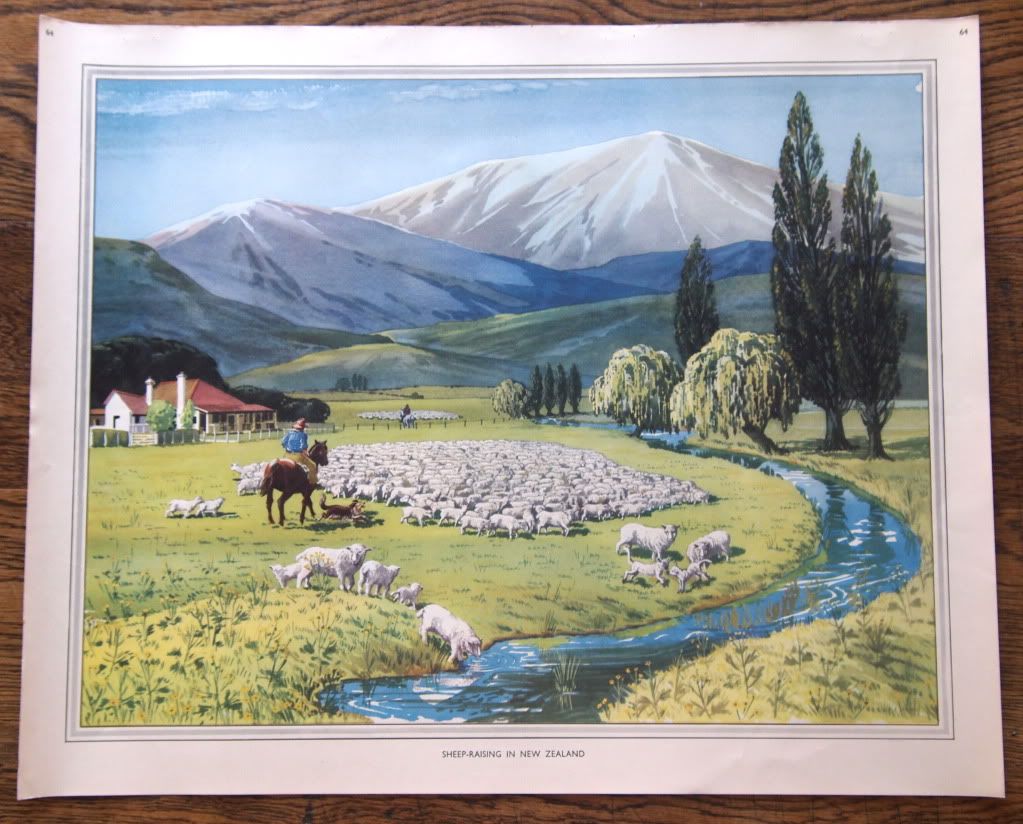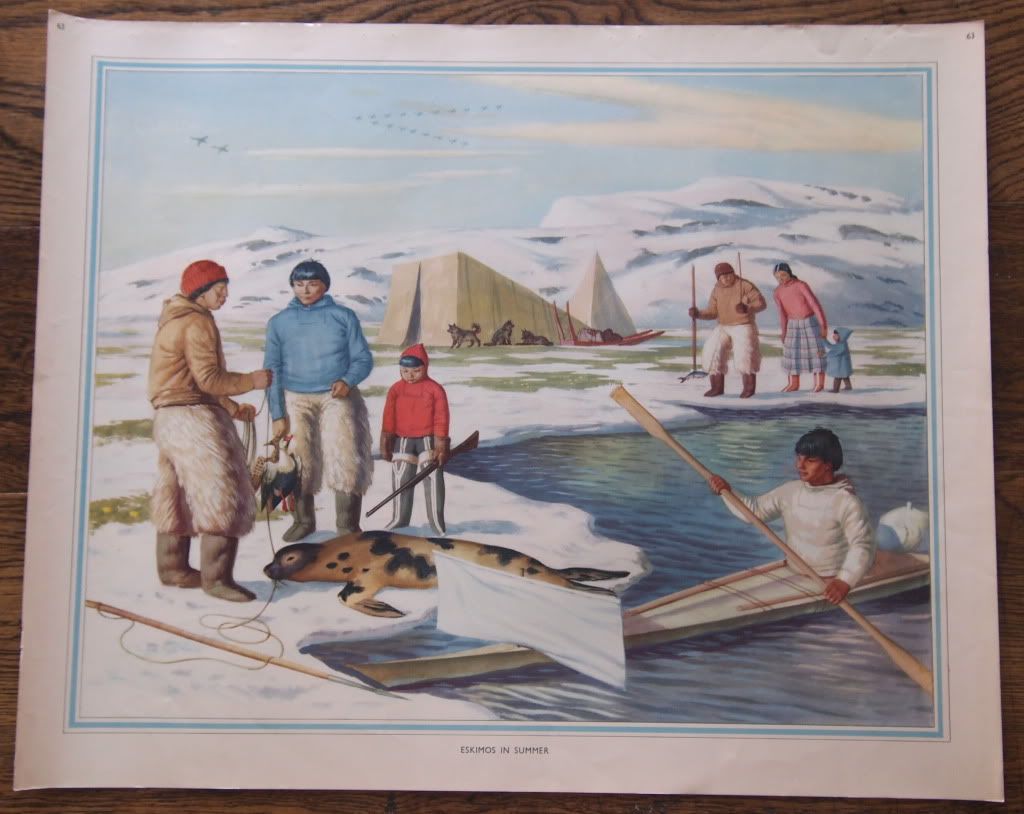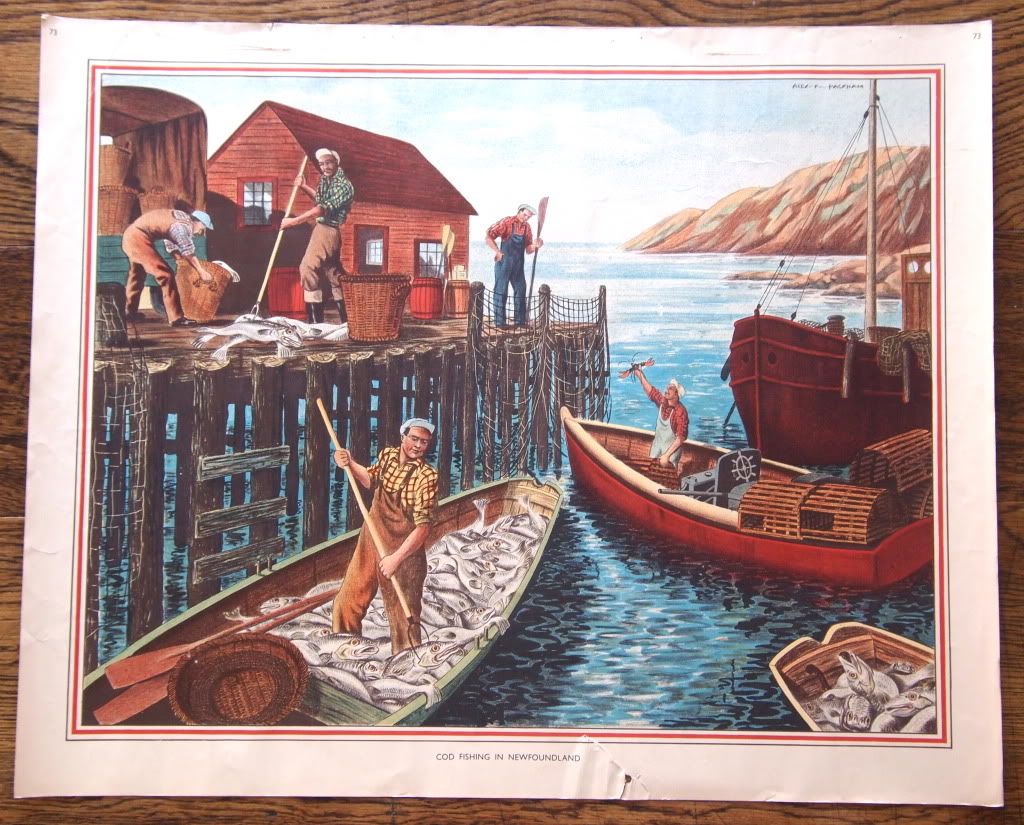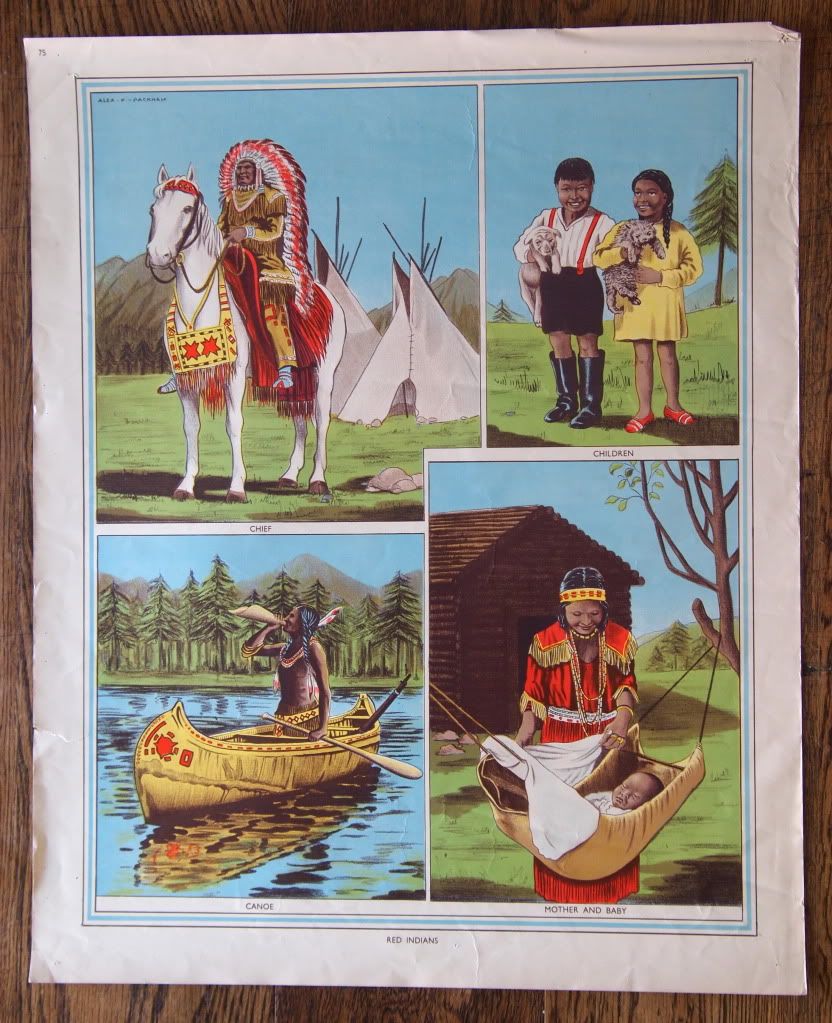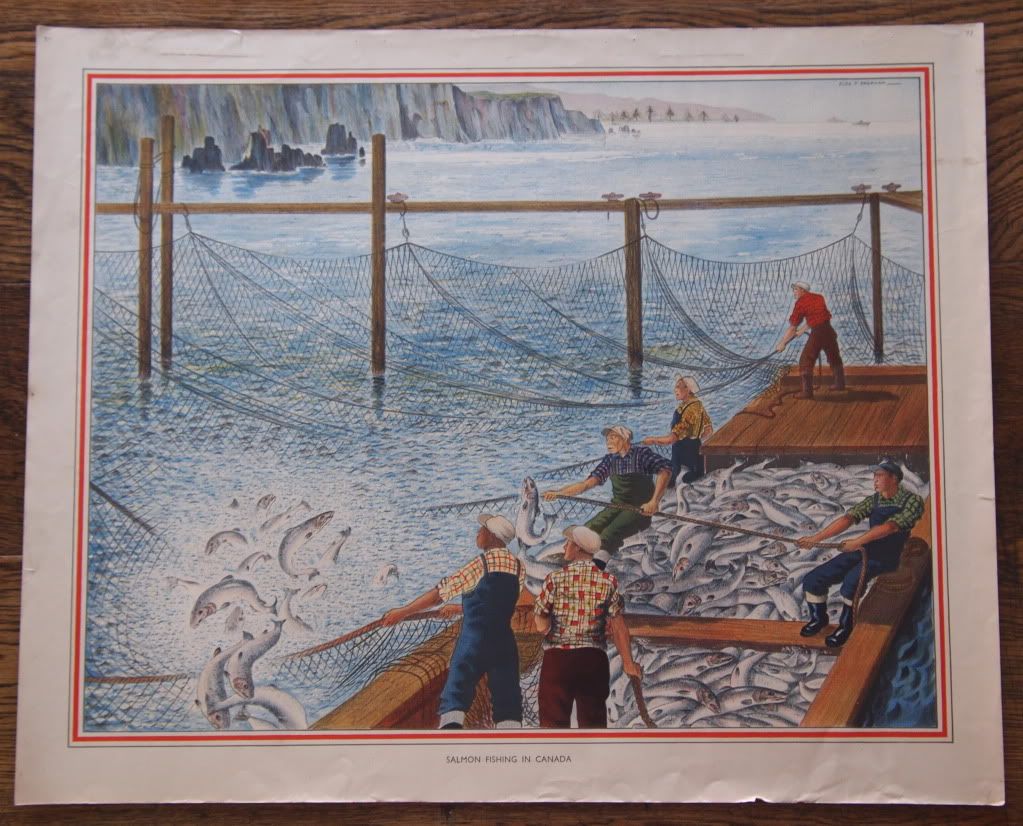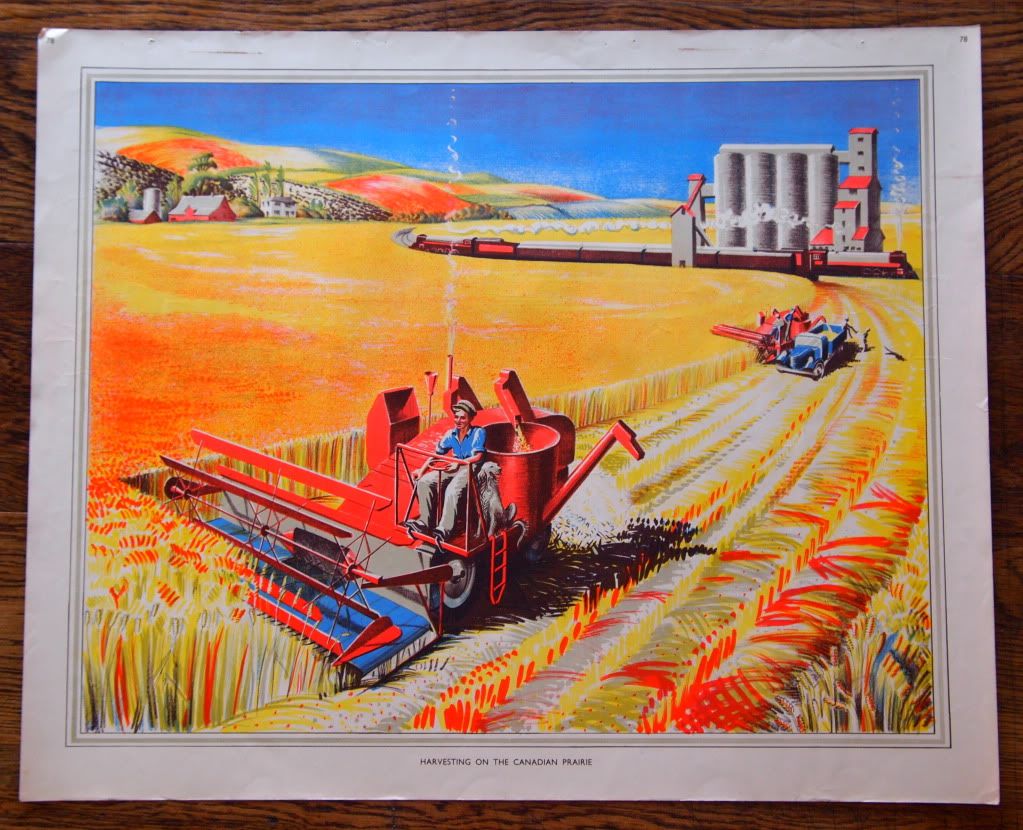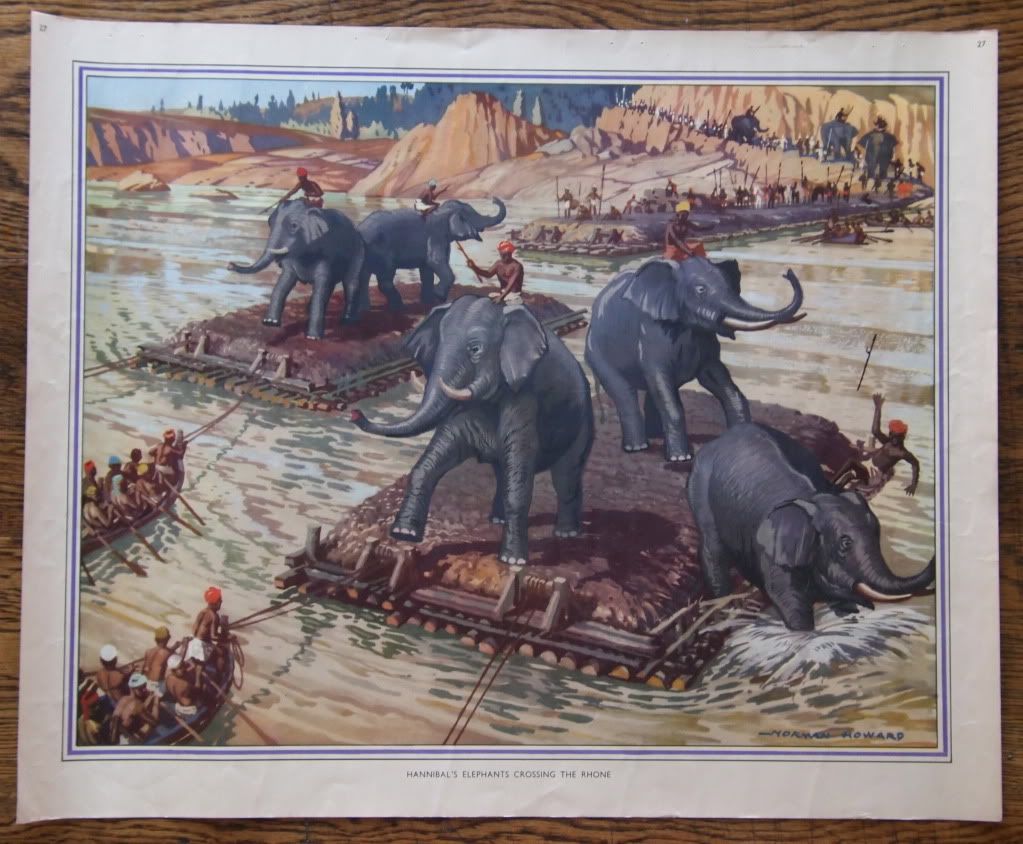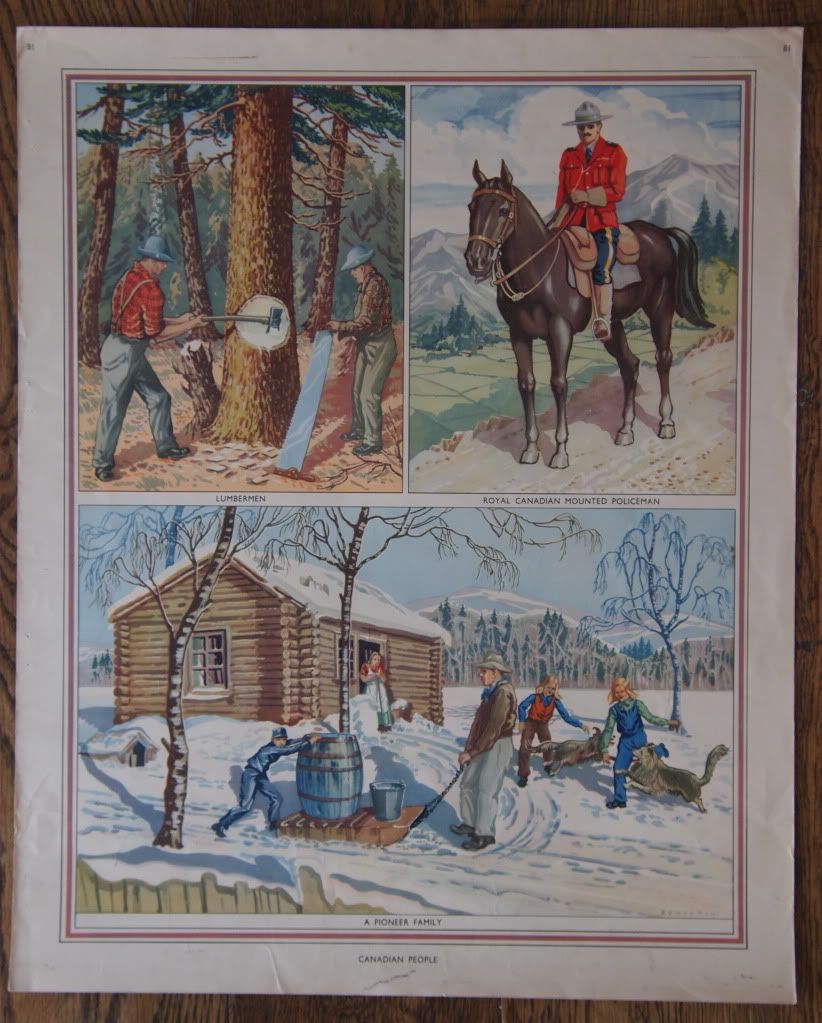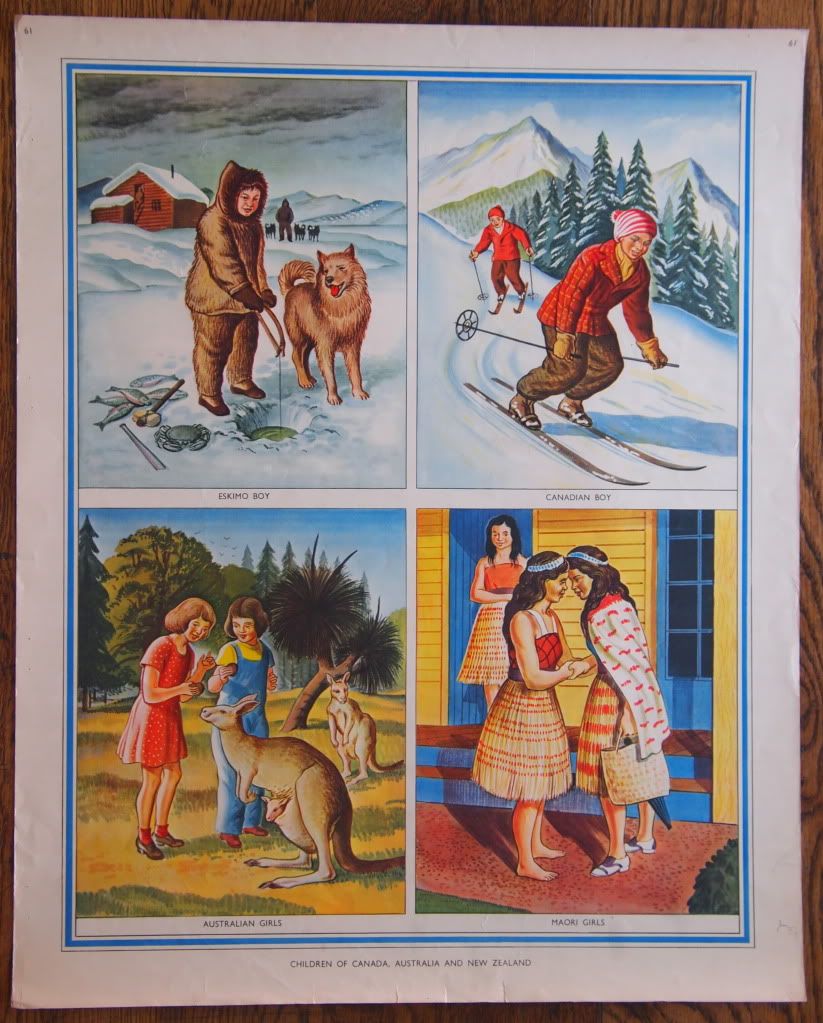 Also, a funny thing. I keep selling things to a very nice man at the market and last week he told me he buys them for Helena Christensen - she just loves my stuff, which is pretty amazing . . . only I didn't know that because I didn't really know who she was at the time. Then I looked at The Selby and there she is: a very famous model and Selby photographing her apartment for Vogue . . . her apartment which probably has authentic Toot toot in it. Not bad eh?
If you'd like to purchase some authentic Toot toot just like Helena Christensen pop down to Spitalfields tomorrow.
Thank you.