Last week I felt a bit glum and to cheer me up Jack got out his collection of slides to peruse (sometimes it's almost disgusting how wholesome that boy can be). Slides are a very beautiful thing, the colours always come out about a million times more vivid than reality - they make your life look like a Bognor postcard from the 70s. And there's something really absorbing in taking the slides out of their little folders and pushing them into the viewer so you can see them. There's only a small bag of slides (they're quite expensive) so Jack knows which pictures he has and when and where they were taken, it's so good.
Also last week my Mum pointed out an affectation of speech that I've managed to cultivate without really noticing . . . I say 'photo' instead of 'photograph' on all occassions. It's horrible, mucky language. 'Yeah, I photoed all of them', 'Sit still so I can photo you'. And so on.
I don't know when I stopped saying photograph but I can't seem to start again. I think it's because my camera use is so frequent and casual I can't bear to use such a formal term as 'photograph'. I never really get to hold any of my pictures and most of them get deleted.

I'd love to use an analog camera but I'm a chronic giver-upper, I got back one blank film once and wrote off using film ever again. Do you folks use 'proper' cameras - do you have collections of real life, touchable photographs or even slides? I applaud those that do, I think it's so important - photos you can touch are so much more precious. Would you agree?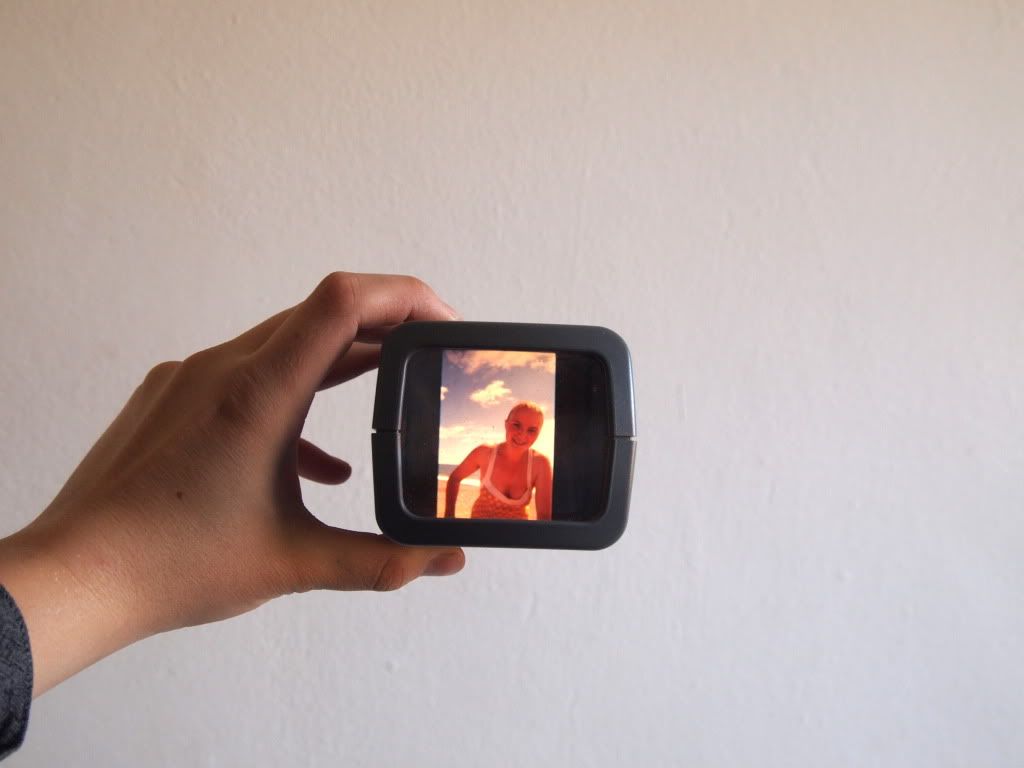 Of course the Queen of Toot wears a vintage polka-dot swimming cozzy. Goes without saying
The Putting Green at Southwold.
Reading Huckleberry Finn to Jack on our epic cycle around Ireland.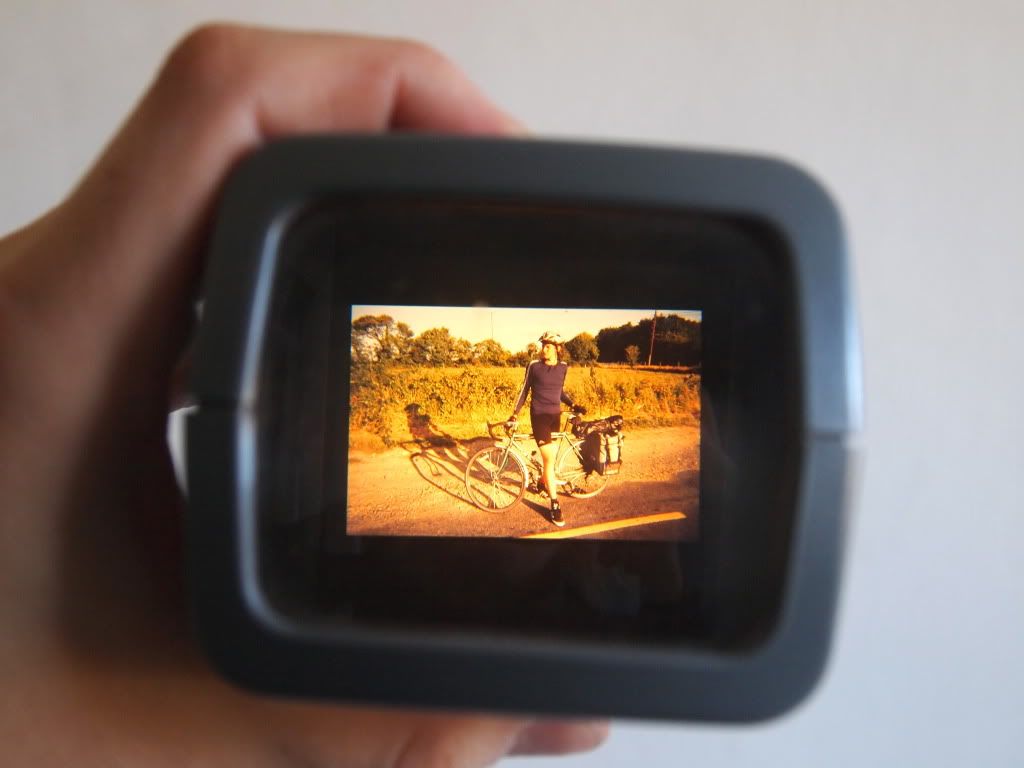 That Jack with one of his many mistresses.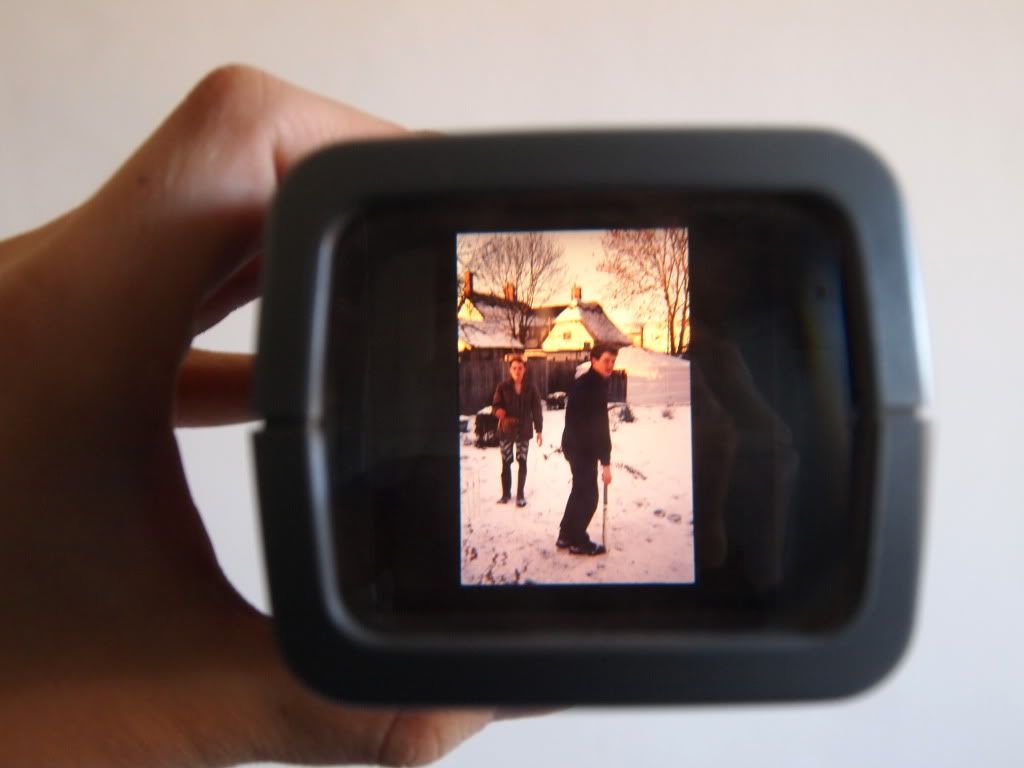 A game of Christmas cricket. My brother is wearing the Christmas Leotard I made him - sometimes it's hard to think of presents to buy when you've only got stinky brothers.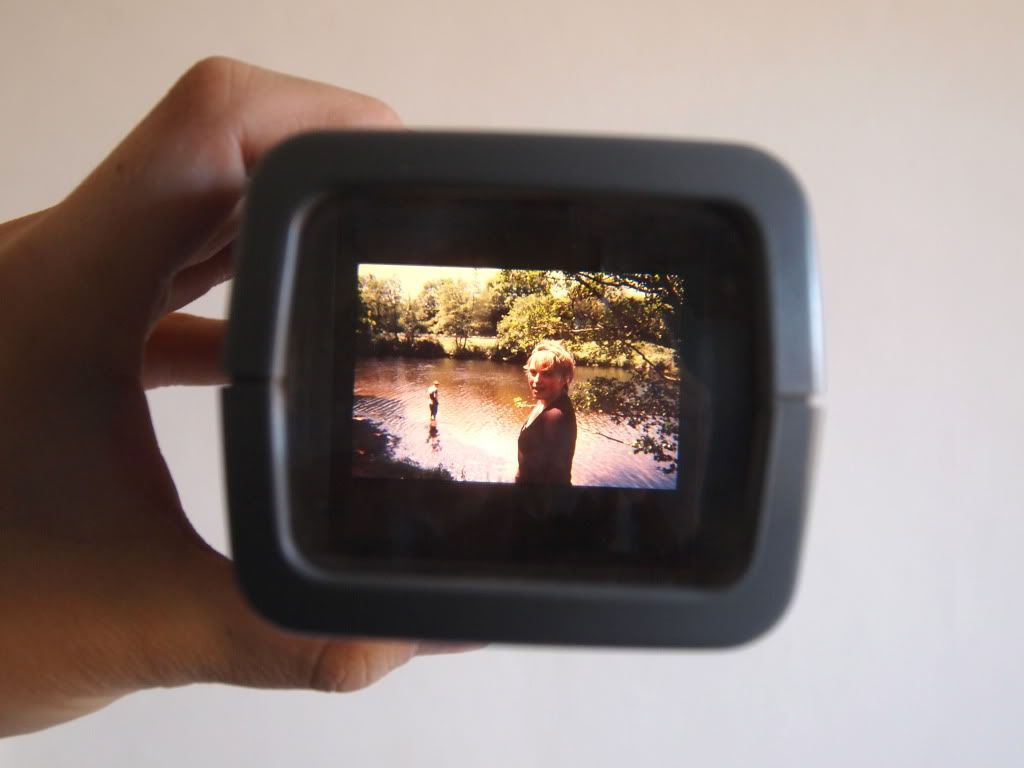 Paddling in the Dart.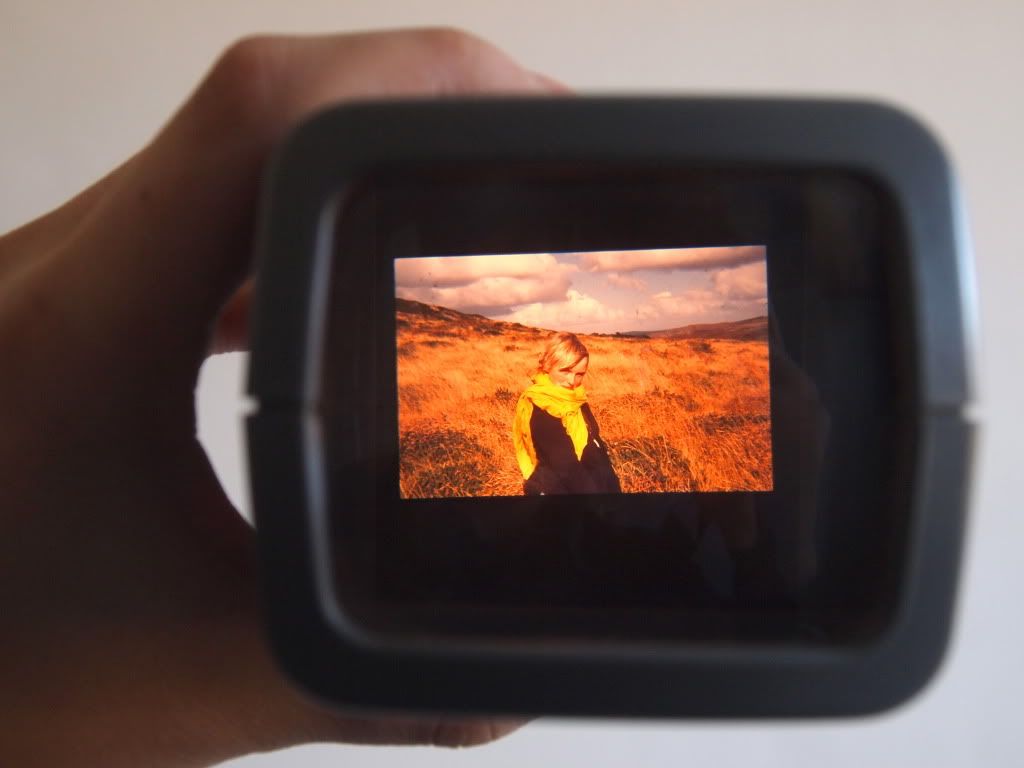 Walking on Dartmoor in that yellow scarf that I loved.