Quite a nice little collection of stationery items are collecting themselves at Toot House this week: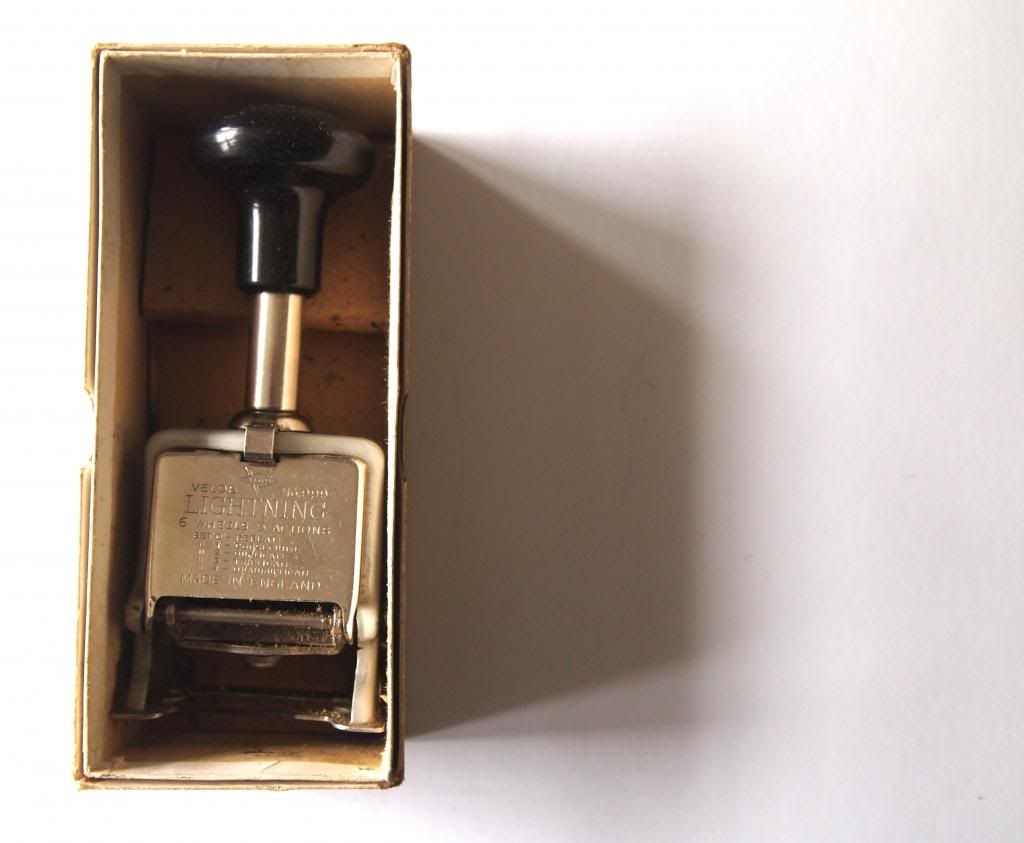 A swarthy numerical stamp: it clunks around by one number each time you stamp.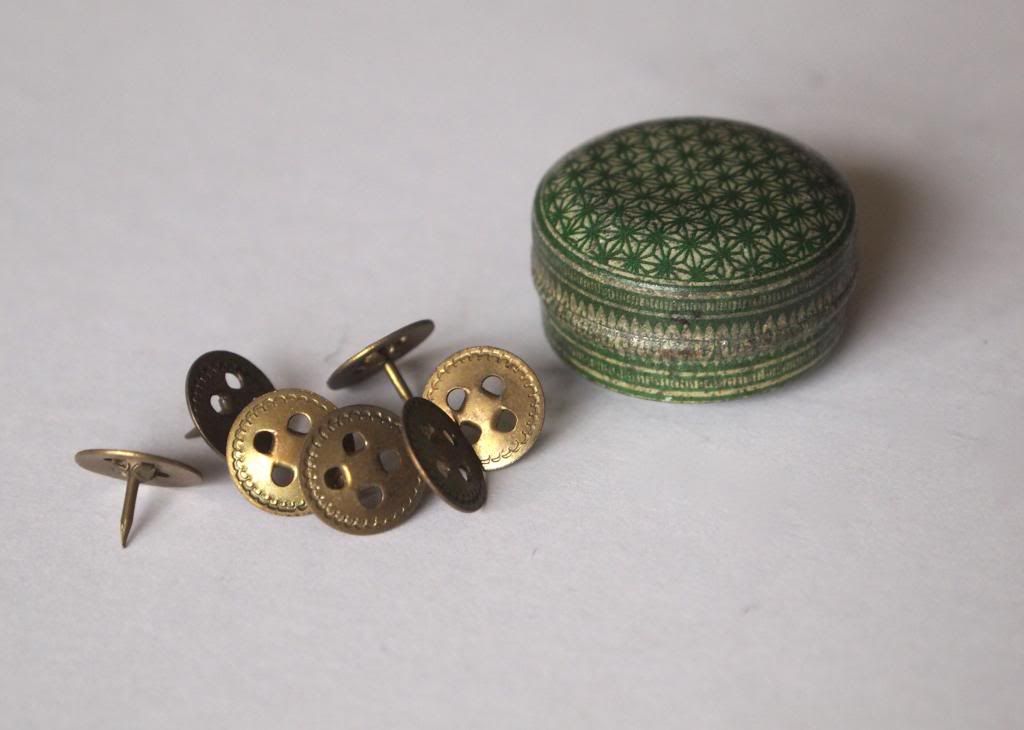 A tiny tin of handsome pins. Perfect for a pocket.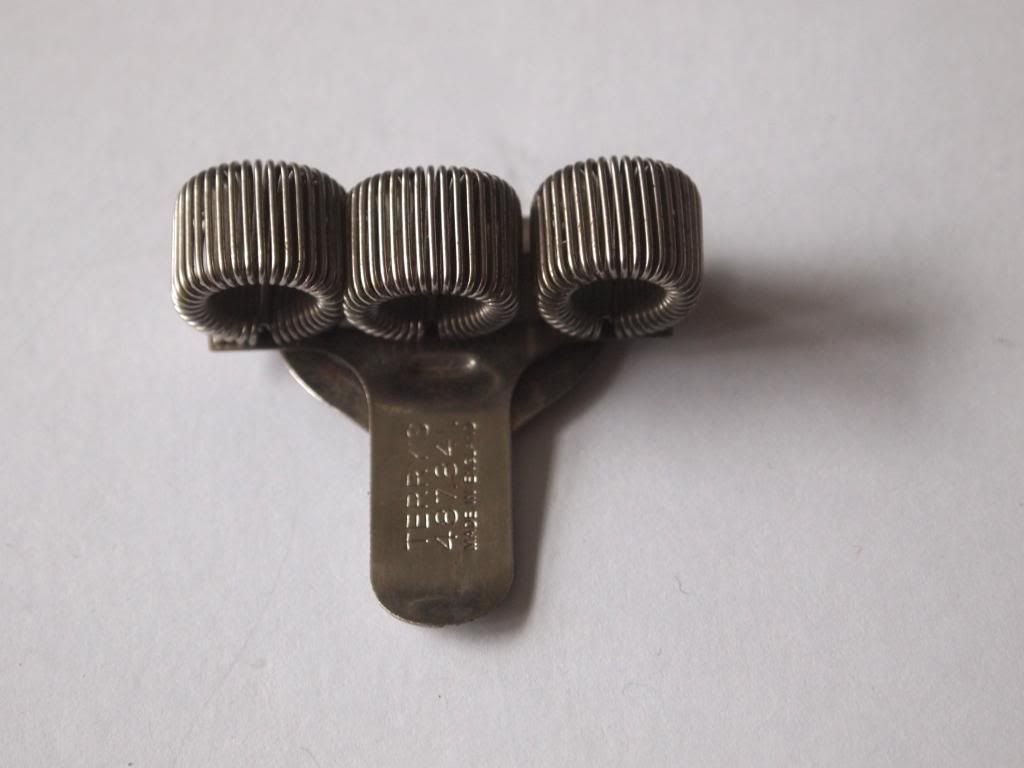 A pen clip, for a pocket or a notepad. I happen to know this one was designed by the very same Herbert Terry who designed the Anglepoise lamp.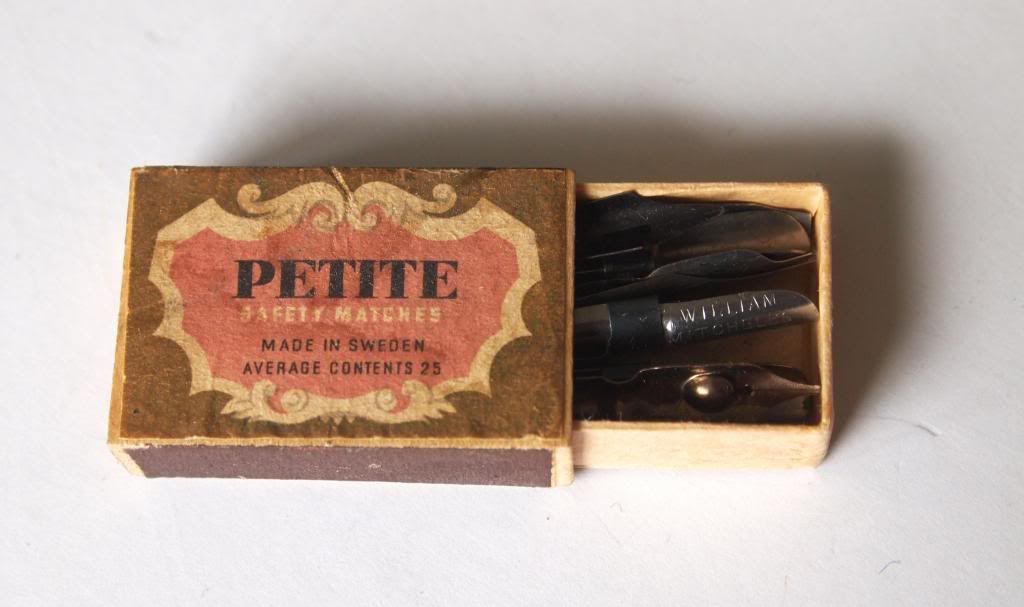 A matchbox full of pen knibs.
A sturdy hole punch.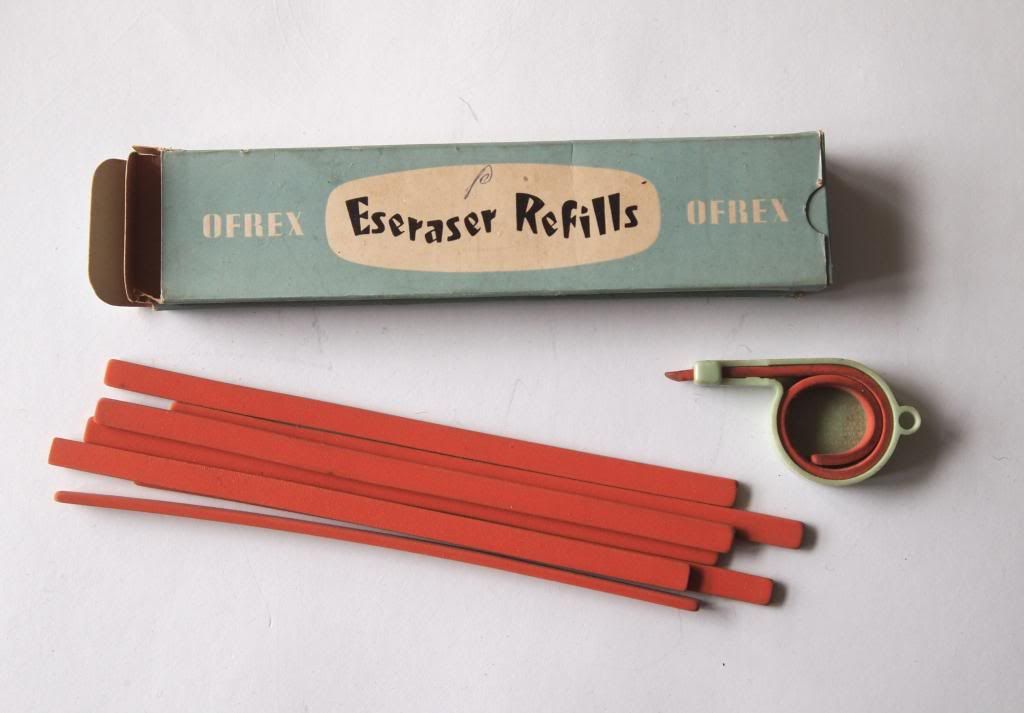 A beautiful eraser system with refills.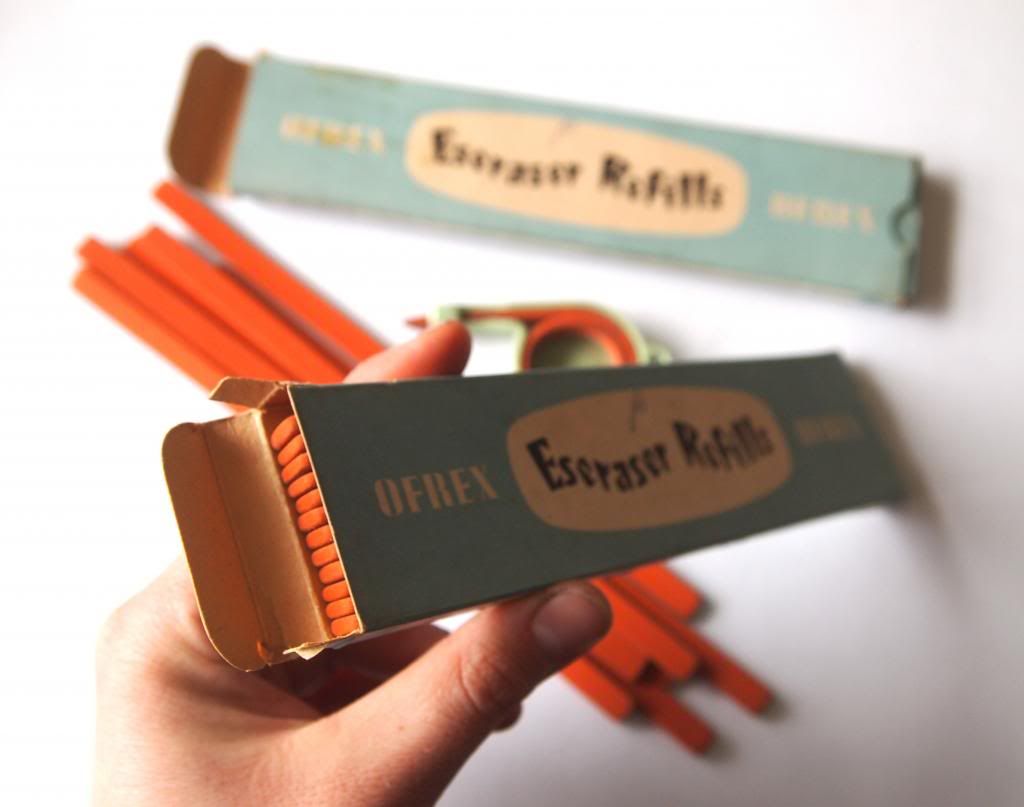 I love the colour of the rubber and the plastic and print together. It's so pleasing.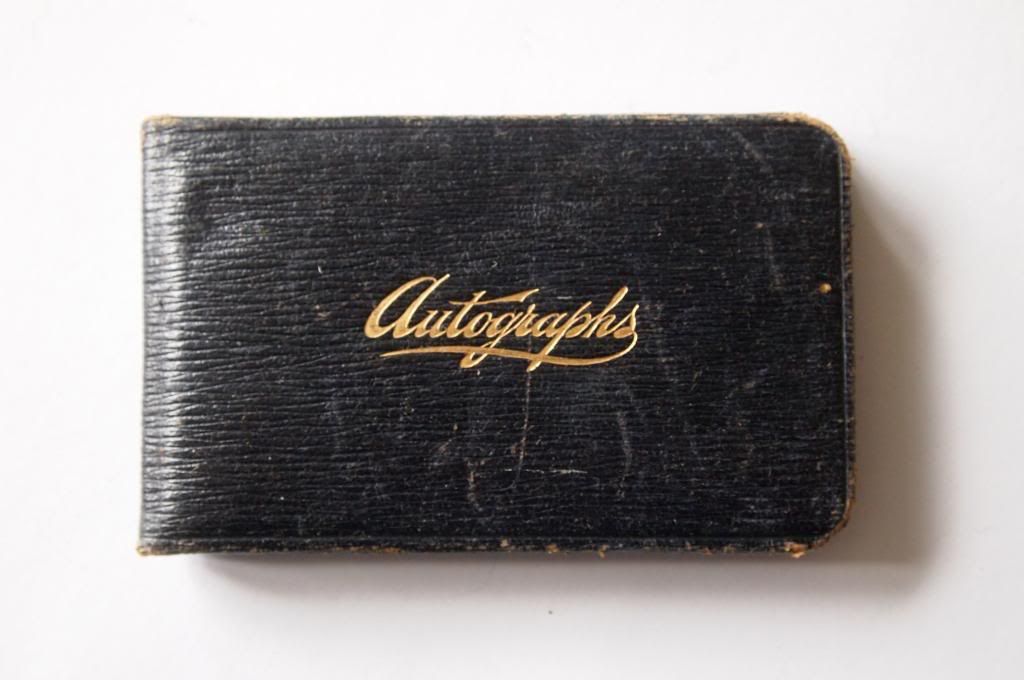 An empty autograph book.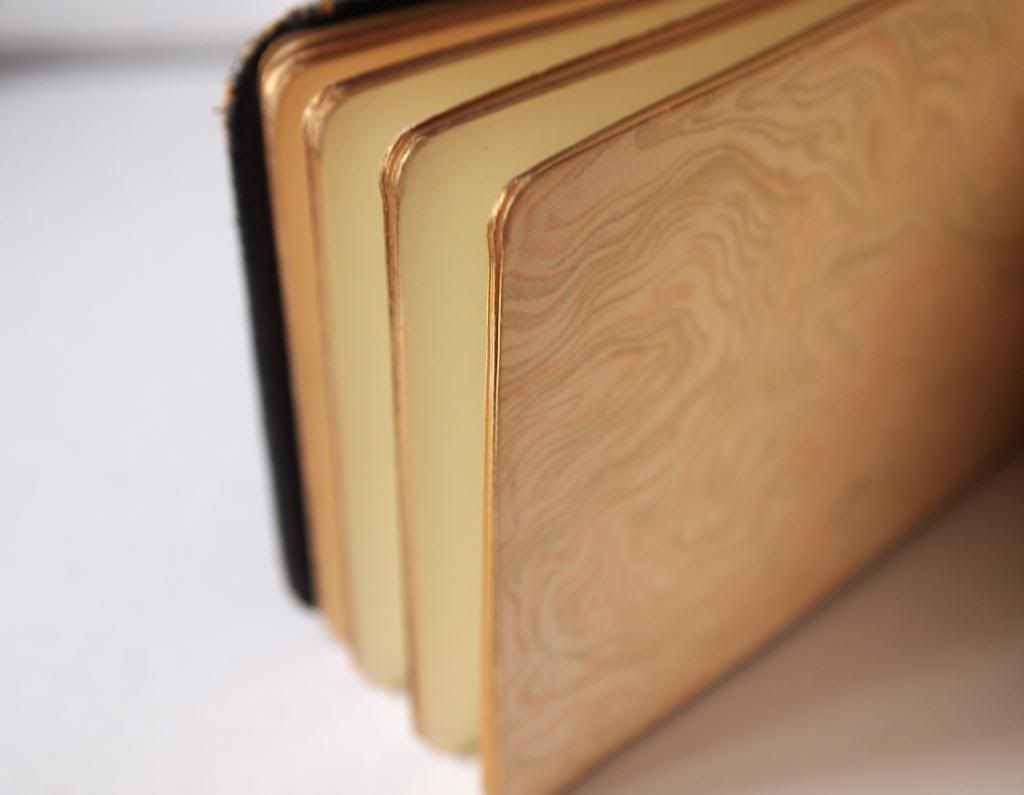 Gold edged pages and marbled end papers.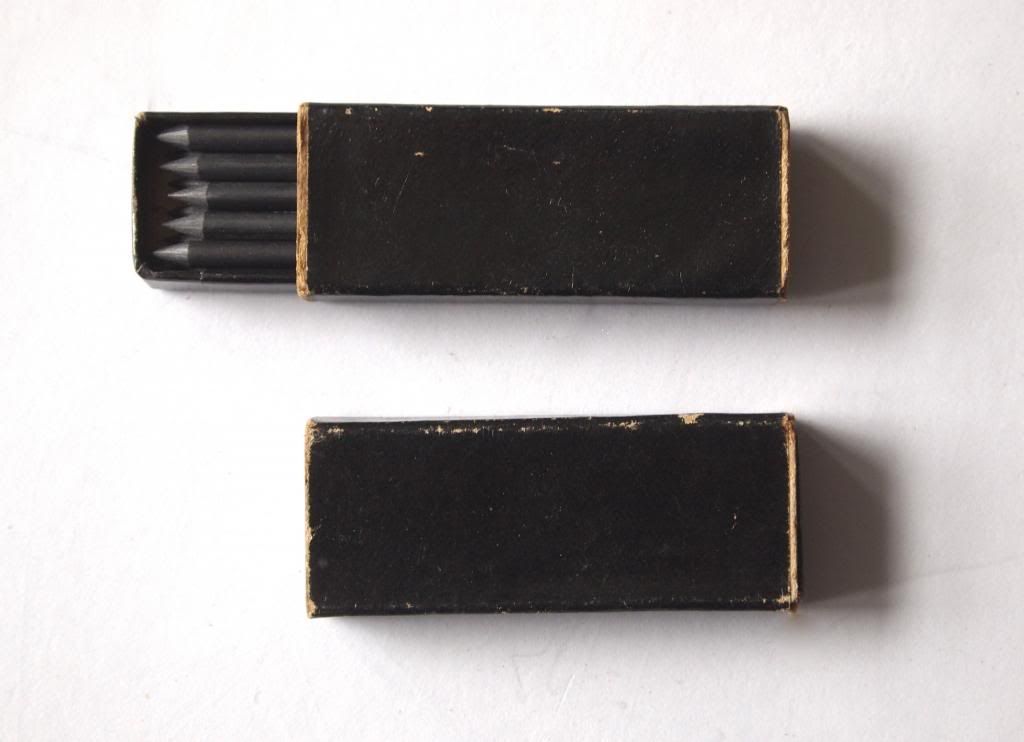 chunky leads in their boxes.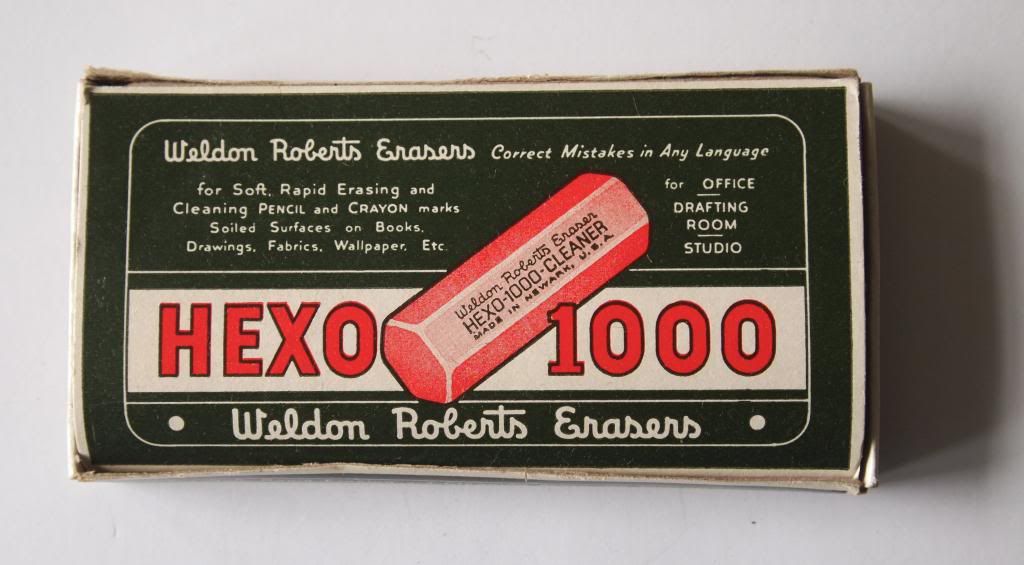 And the best box of rubbers.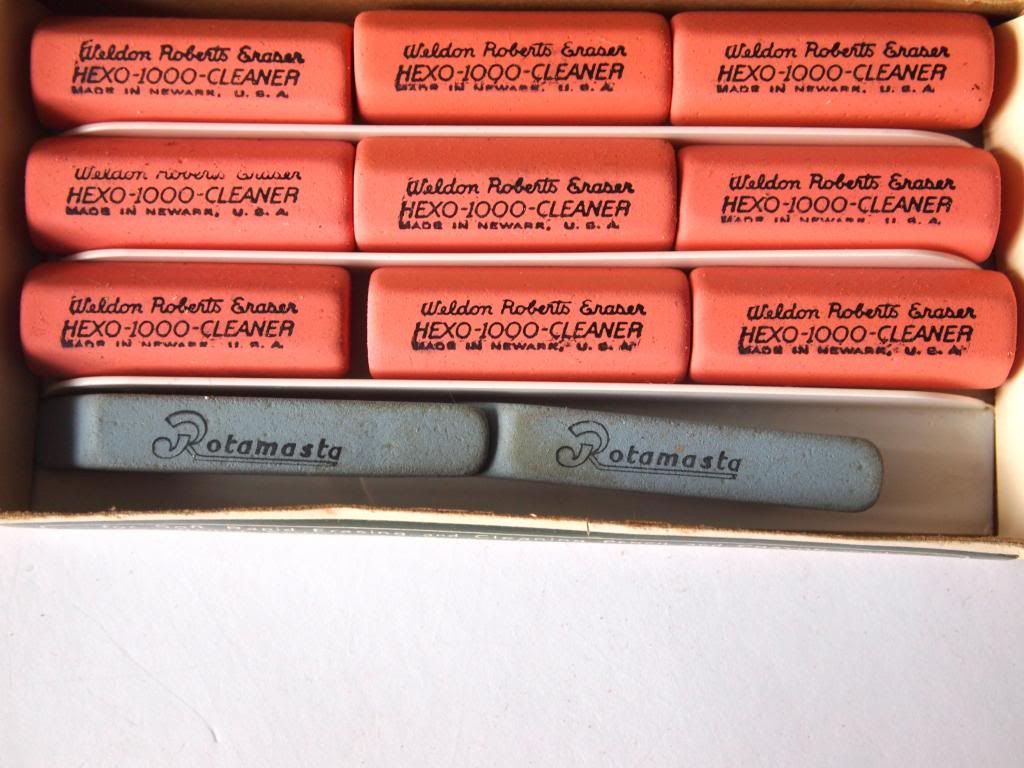 What a beautiful thing.
Very satisfying. They'll make someone's desk very happy. If you like these bits you might also like
Present and Correct
and
Choosing Keeping
. Seems stationery is really going places these days - getting all lovelied up.
(unlike stationary: that's just staying still. Honk).