Ok you lumpscious bums - it was a slim week Toot wise this week. But I've scraped together some meagre offerings for you.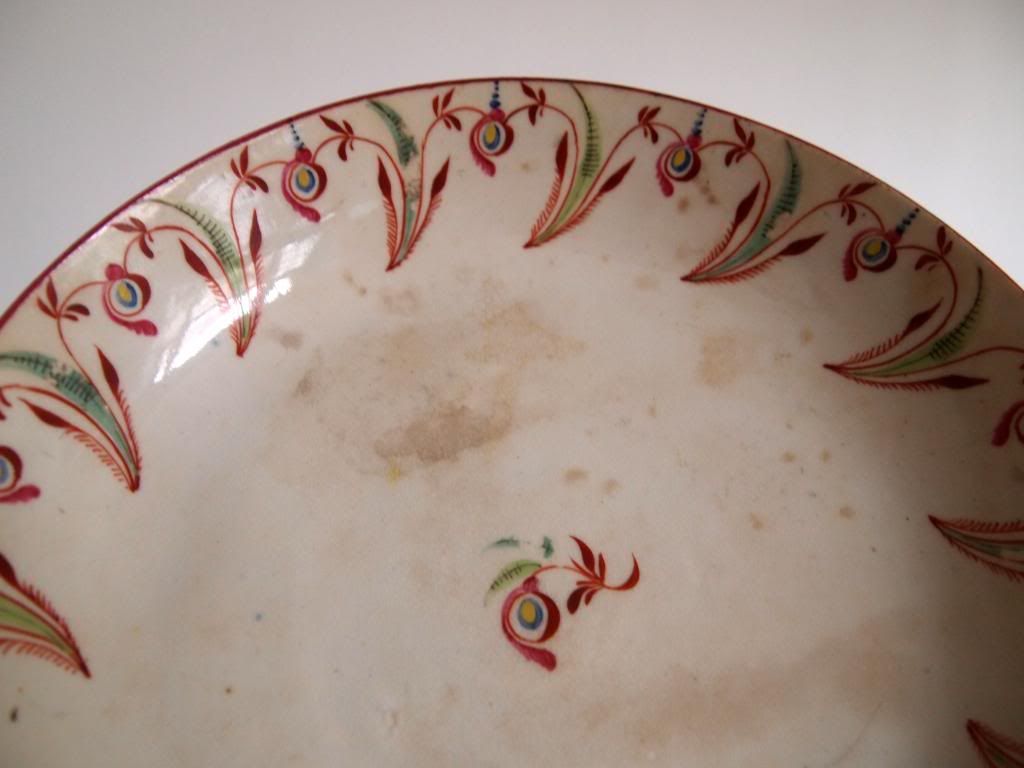 A very fine Victorian dish.
An even finer Danish pot.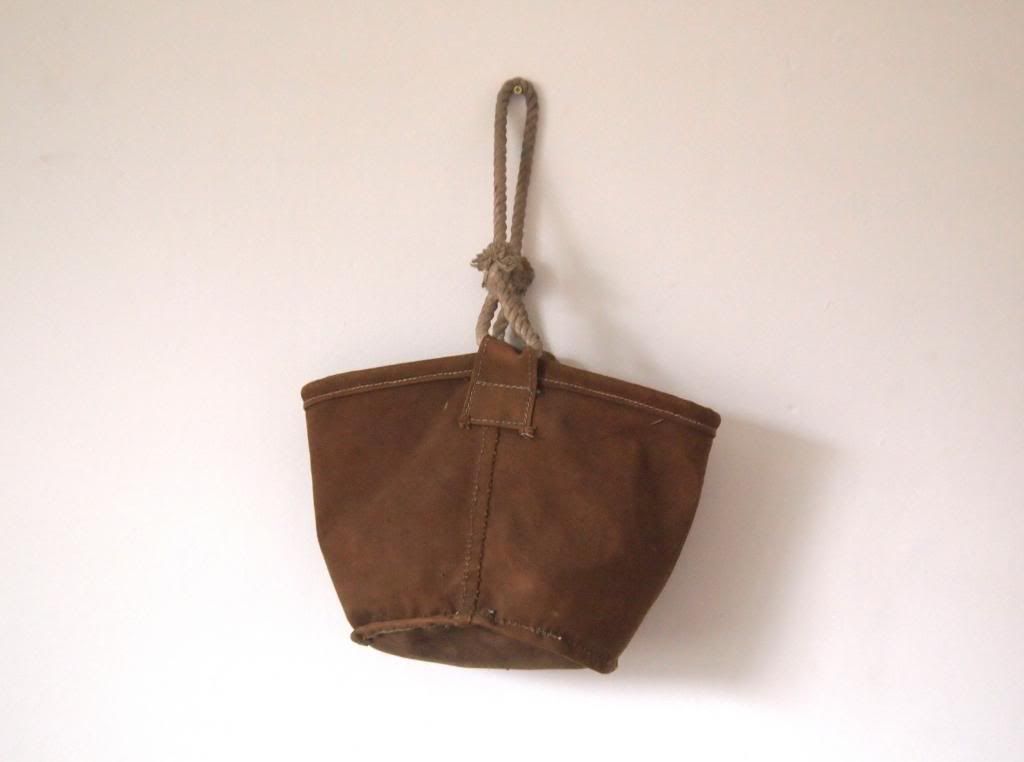 Some nice military water buckets or as I'd call them 'handbags'
Wholesome woven fabric with a zingy edge.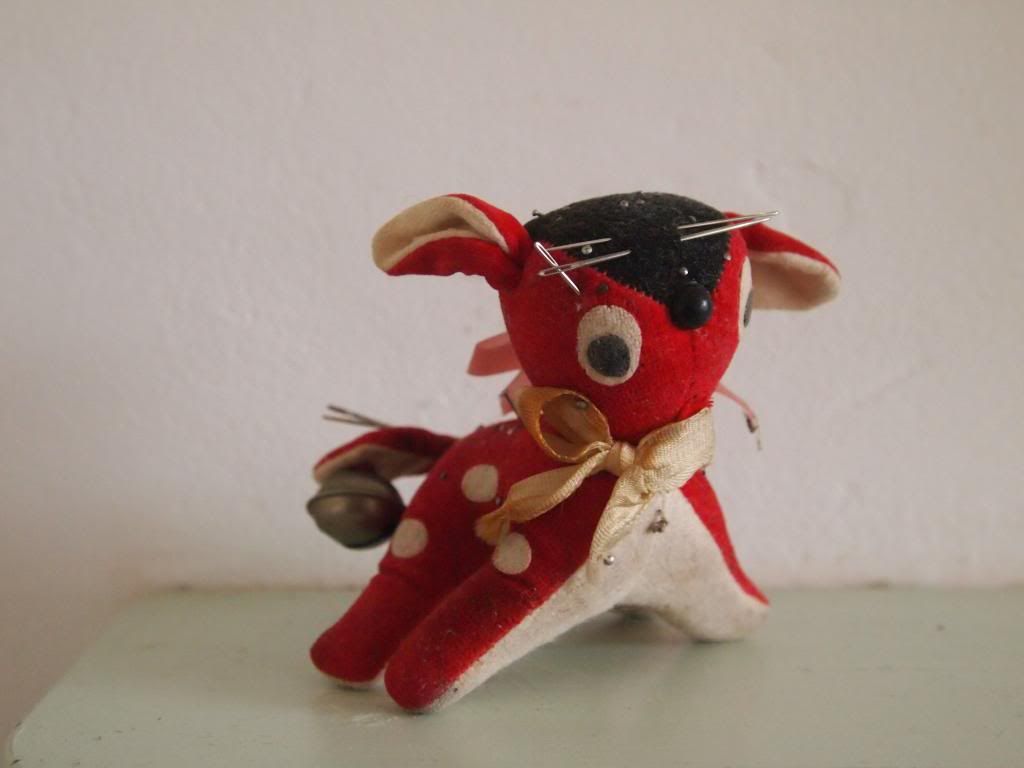 A poor creature all covered in pins.

A box of pencils.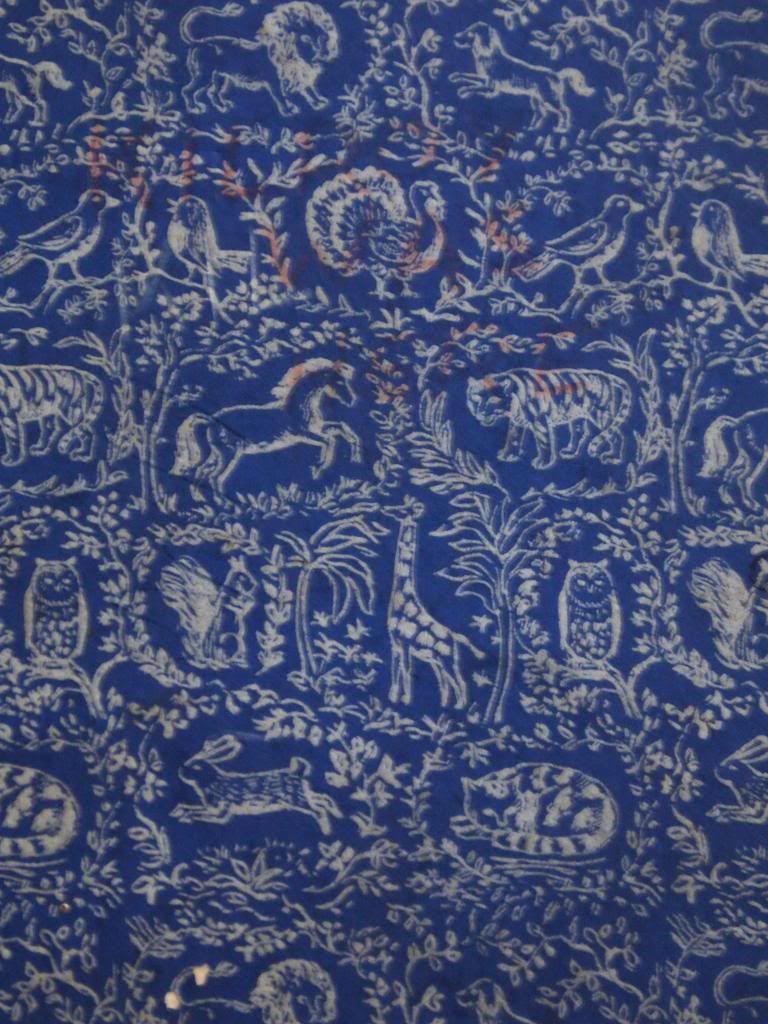 Nice pattern!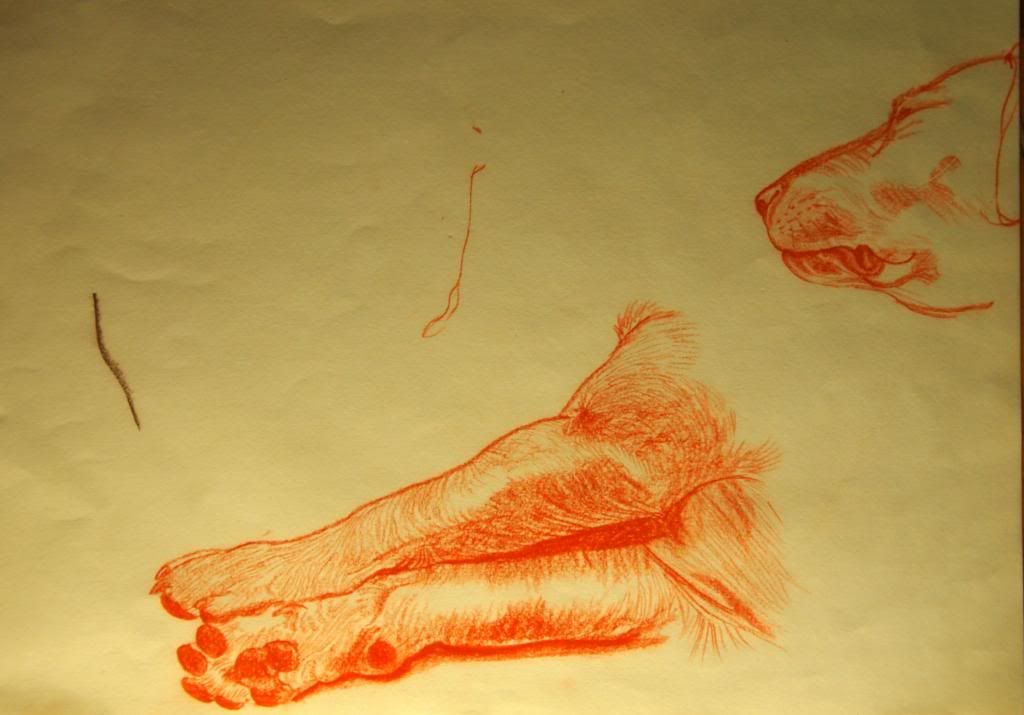 And a whole load of really nice sketches of dogs! It was a bit dark by the time I got to photo them, sorry for yellowness.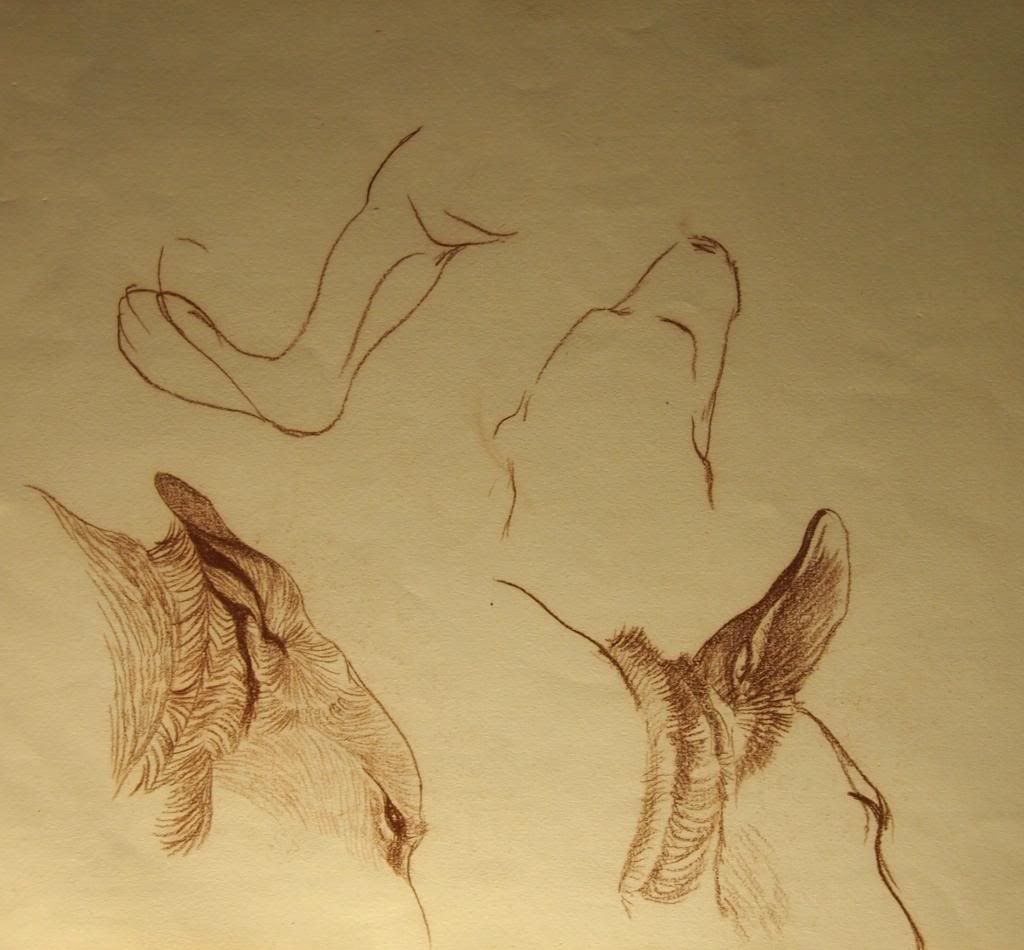 Is anyone else hankering after a dog these days?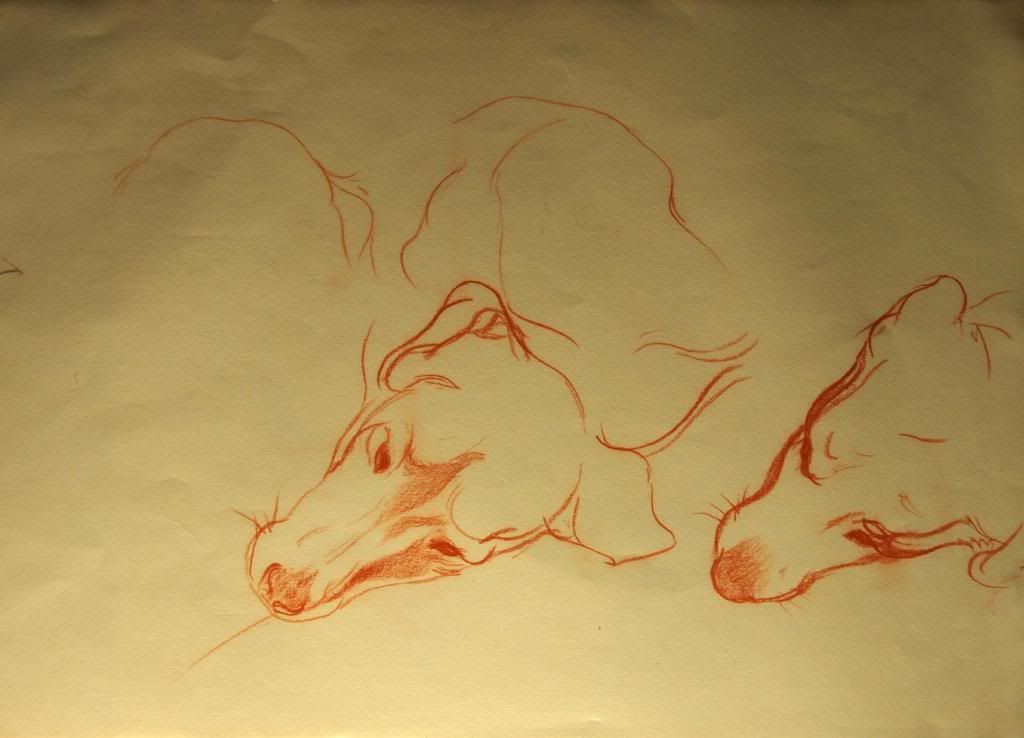 A few of my friends are having babies at the moment, and that's really exciting.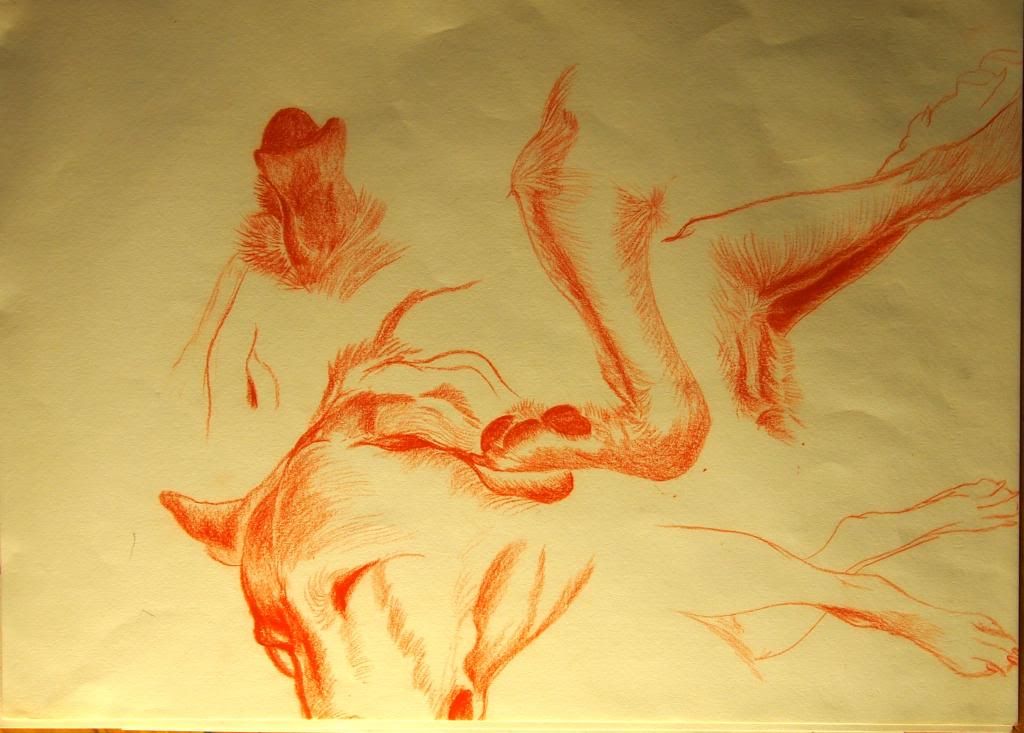 But Karen is getting a dog and I'm majorly, poo-in-my-pants, excited. Hoop hoop!
Ok, that's all. See you at Spitalfields tomorrow?
Good.
x