Hello you 'orrible worms. I had quite a serious weekends worth of car boot action and here are some things I have to show for it: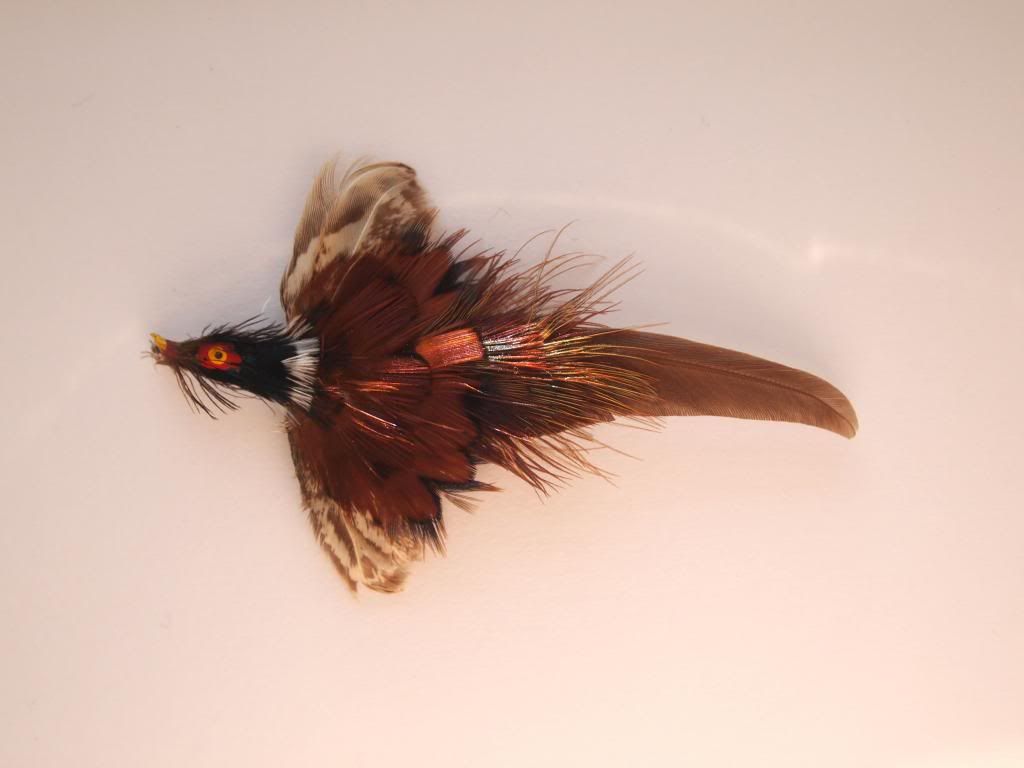 A real-feather-pheasant (nice mix of words). I like how mangy it looks.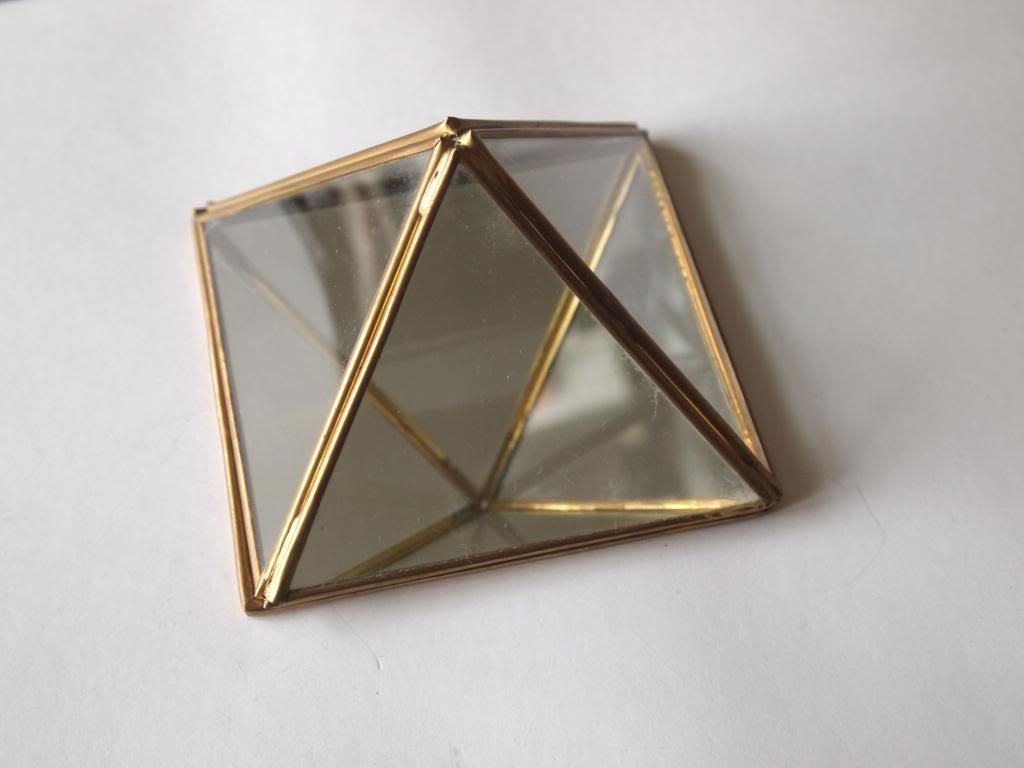 I love this little glass and mirror pyramid - it makes everything look good. It's the ultimate display solution for an indie jeweller.
As soon as it came in the house Schweiker displayed a used teabag in it . . . it looked really good. Here is a felt mouse display.
Not just any felt mouse but one holding a cat. Very good!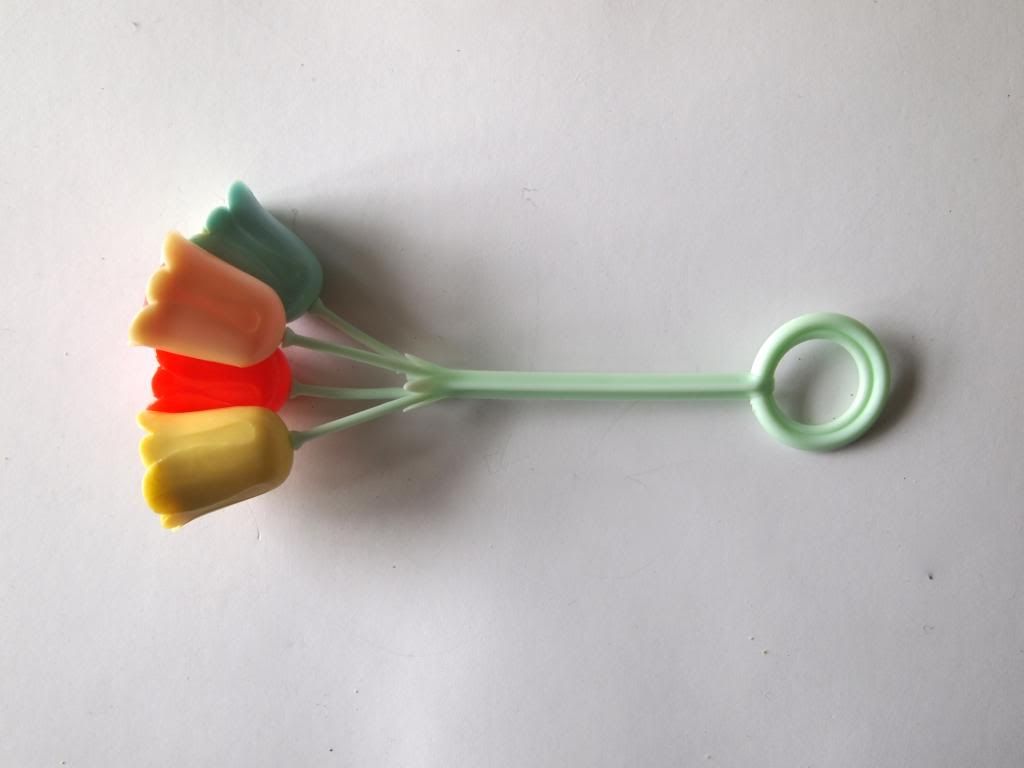 I love this rattle, the colours and construction are so beautiful.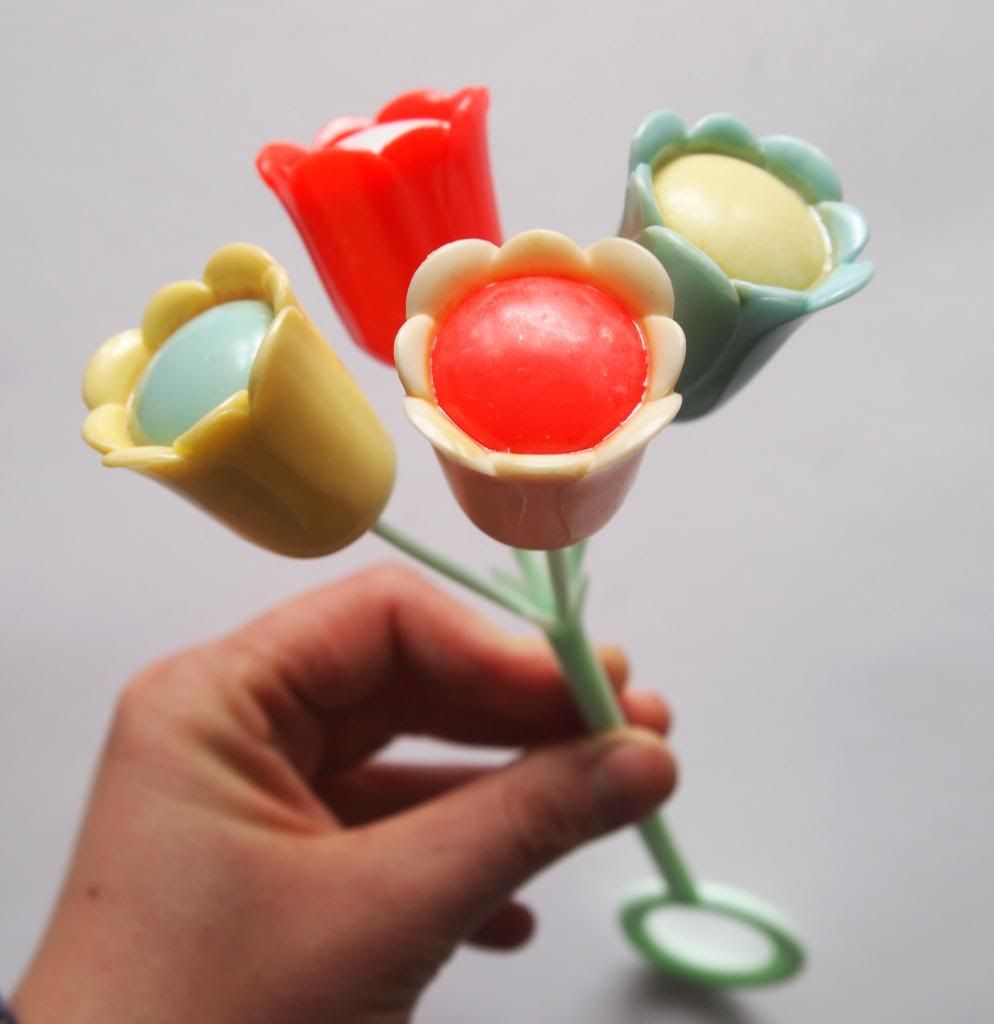 Pastels and dark neon, a fine combination.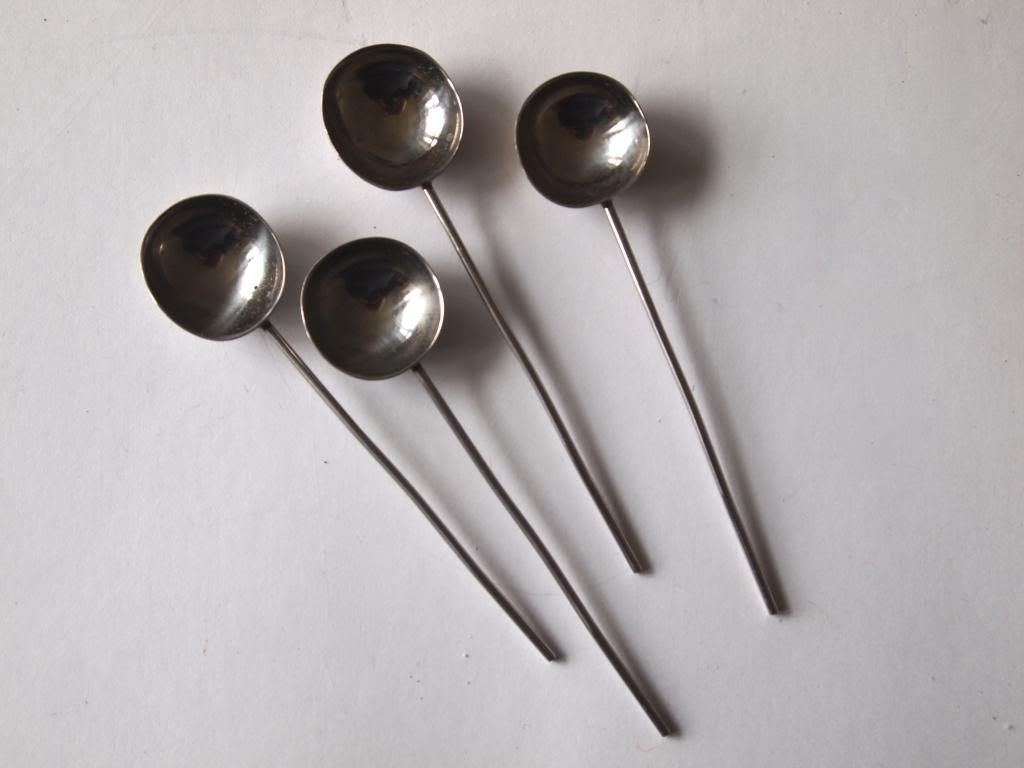 Very simple spoons made by Alessi.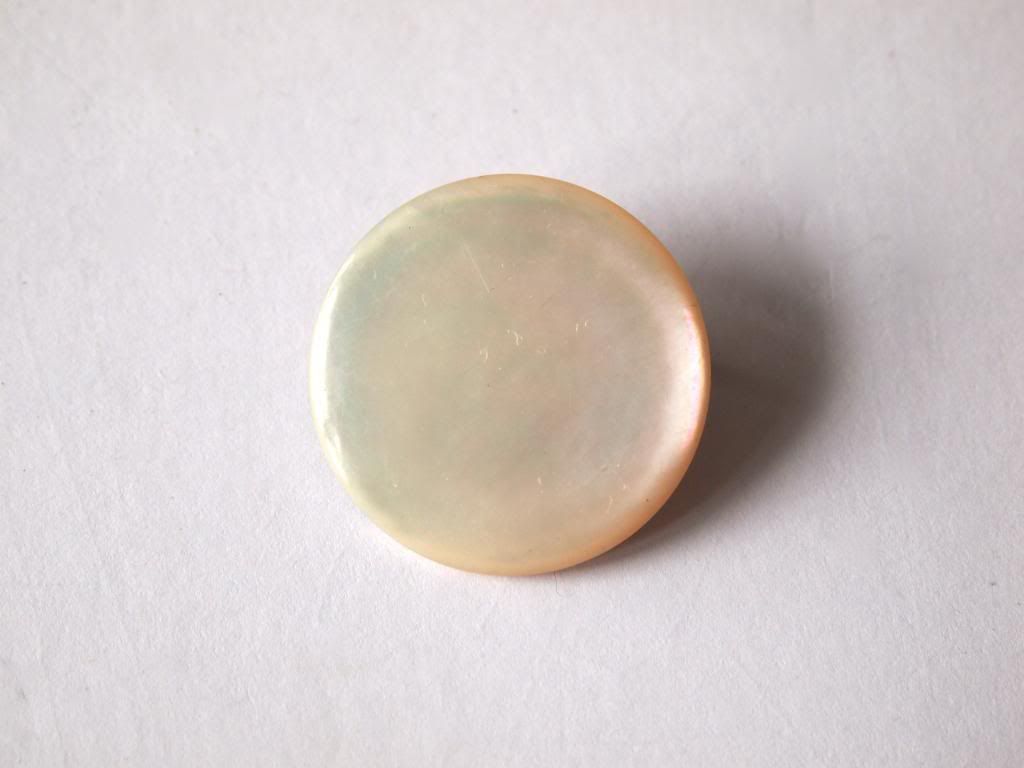 I love this brooch - it's just a dirty great gob of mother of pearl. So simple and lovely. It reminds me of that other simple brooch I loved (in this post). If only I still had the other I would wear them together.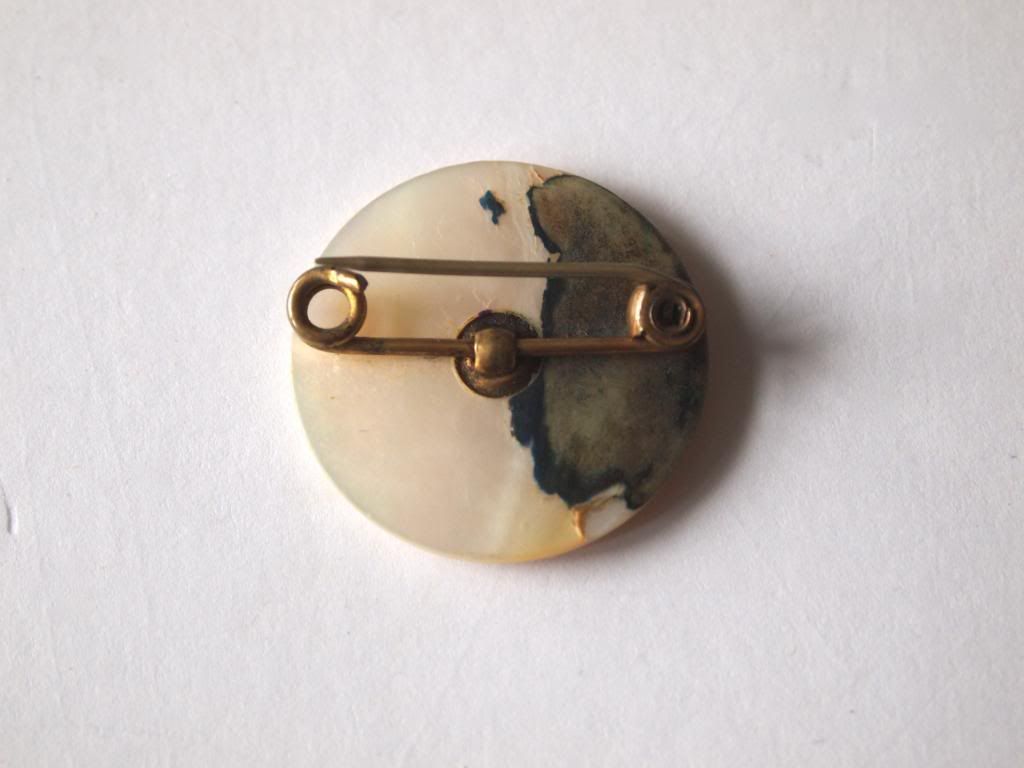 It has a handsome chunky back too.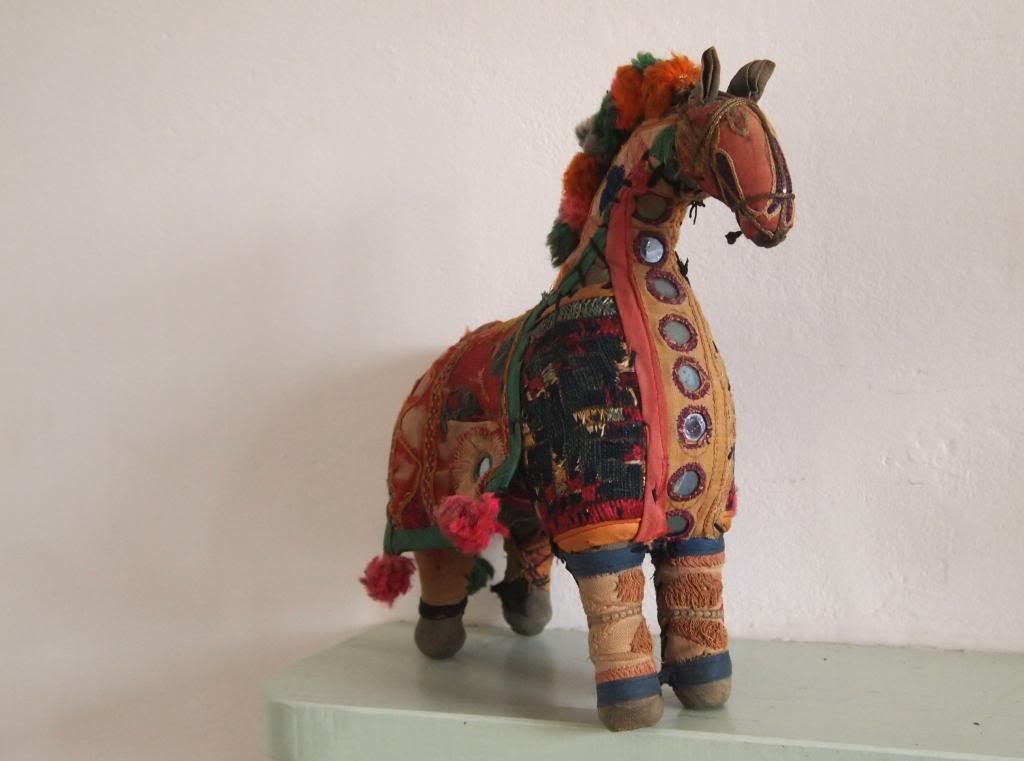 A horse from India.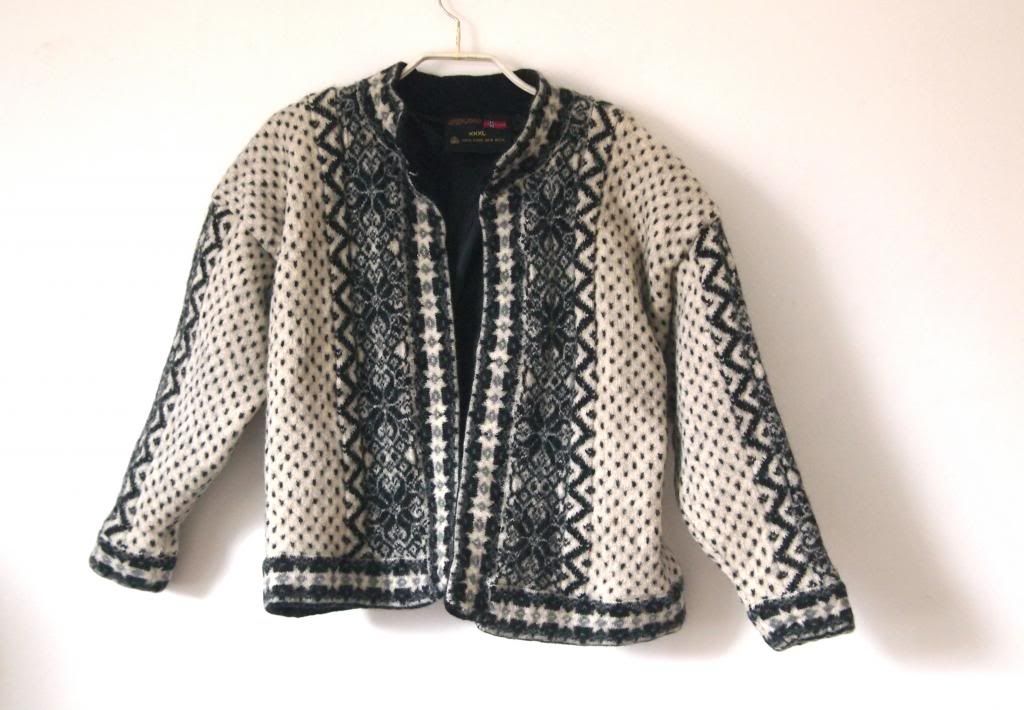 And a jacket from Norway.
Tiny little crucibles - in shapes worthy of Lucy Rie.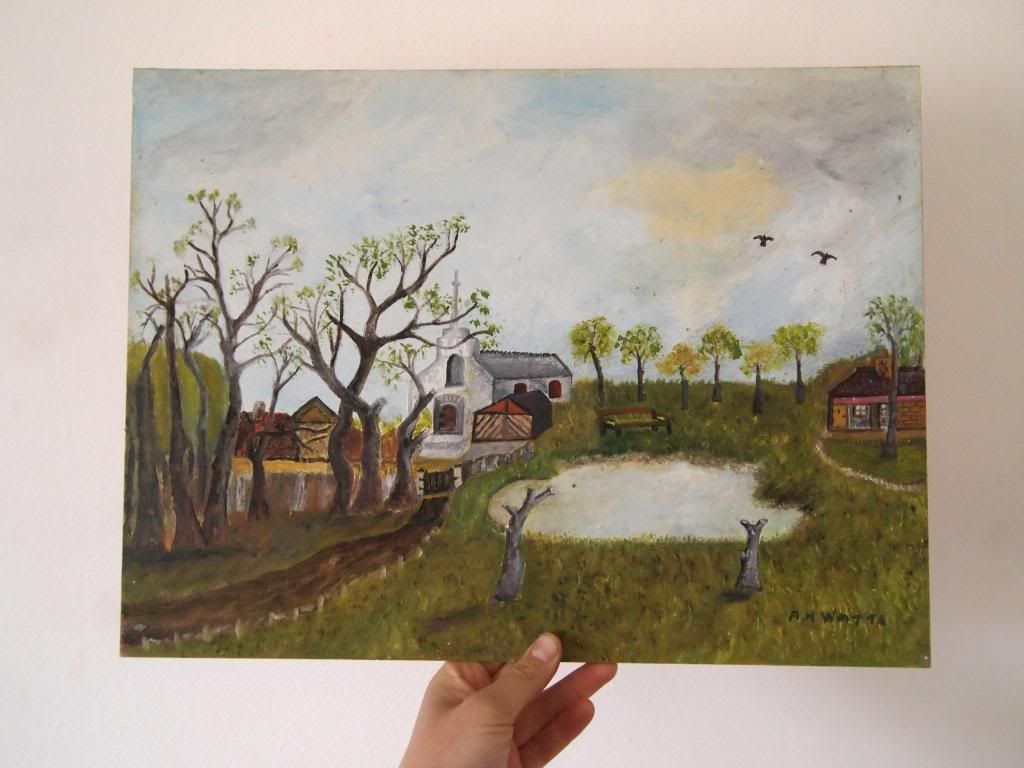 A nicely naive landscape.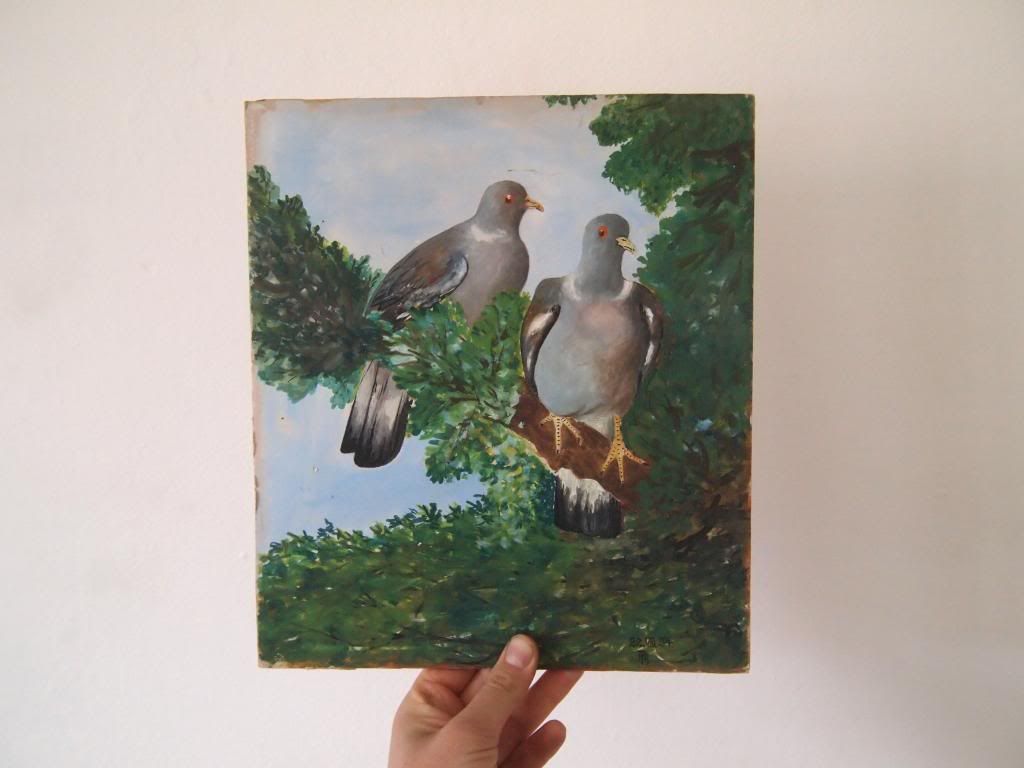 And a pair of pigeons that I couldn't resist.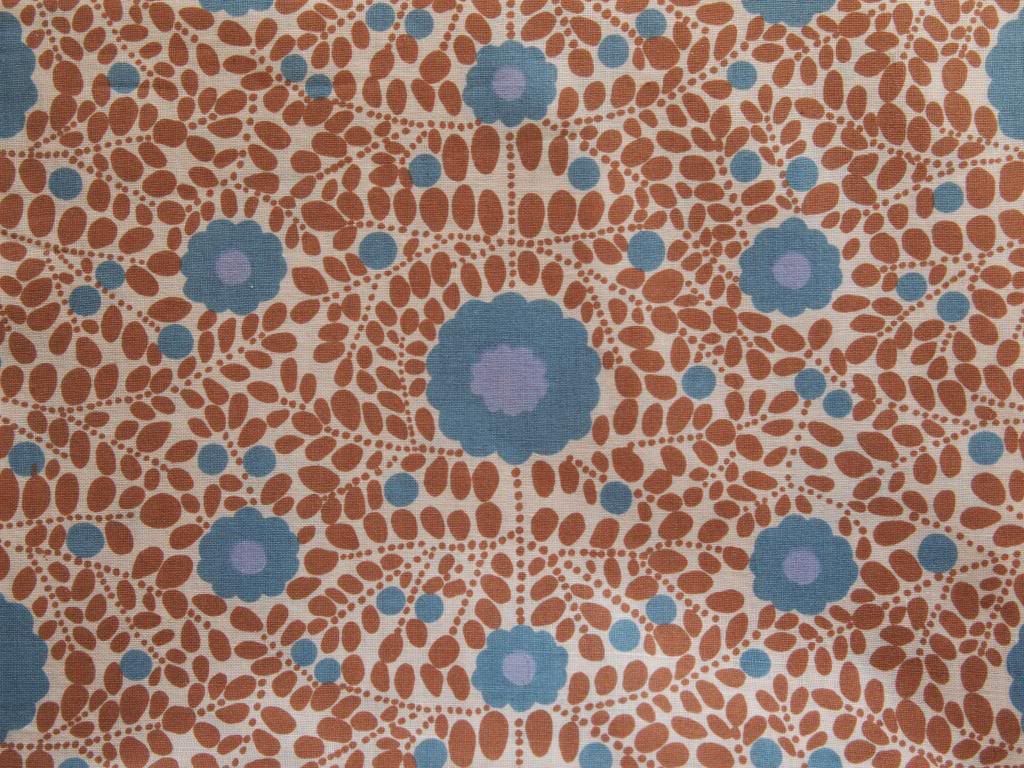 Some sixties fabric in nice colours.
A hat block. I like it's character: kind of bawdy. It looks like it's having a good belly laugh at something.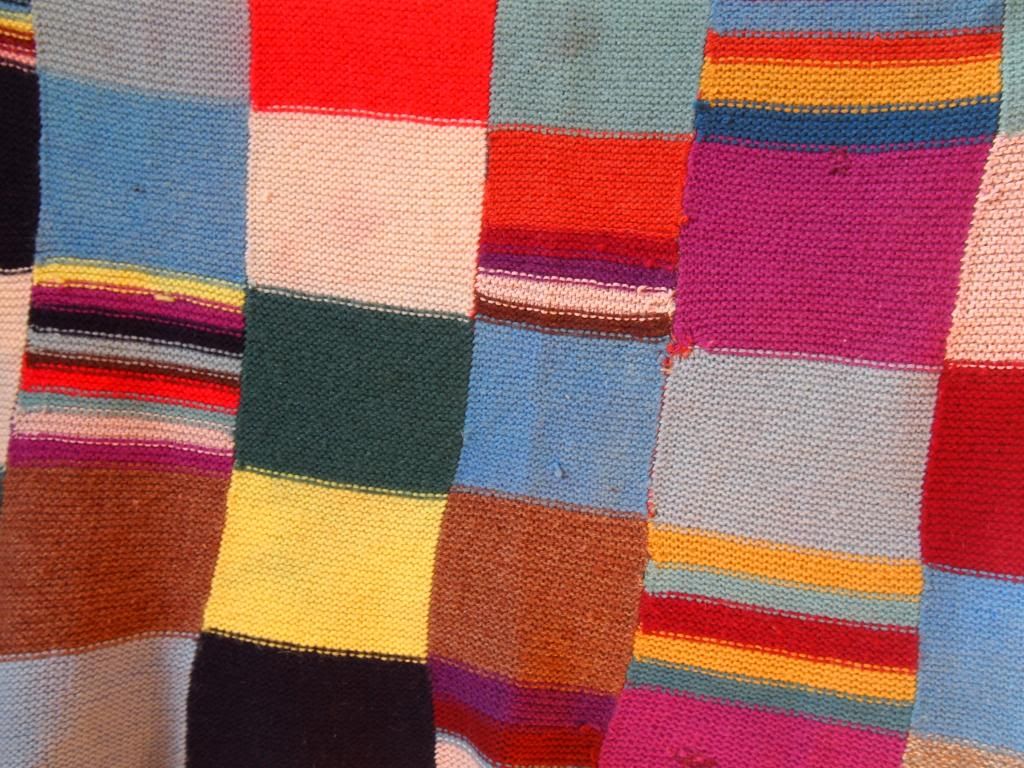 A bit of hot blanket action.
And a pair of cymbals that I really like because they make a big noise (see above photo for proof). I'm quite tempted to keep them as a means of emphasising important life moments, they make a pleasing ending . . . dinner is finished! *crash!* . . . Rosalie is out the shower *crash!* and so on and so forth.
Anyhow. I photoed for so long the light started to go and made these beautiful shadows, good eh? Here is some more handsome chunky mother of pearl - a necklace with coral coloured filler beads.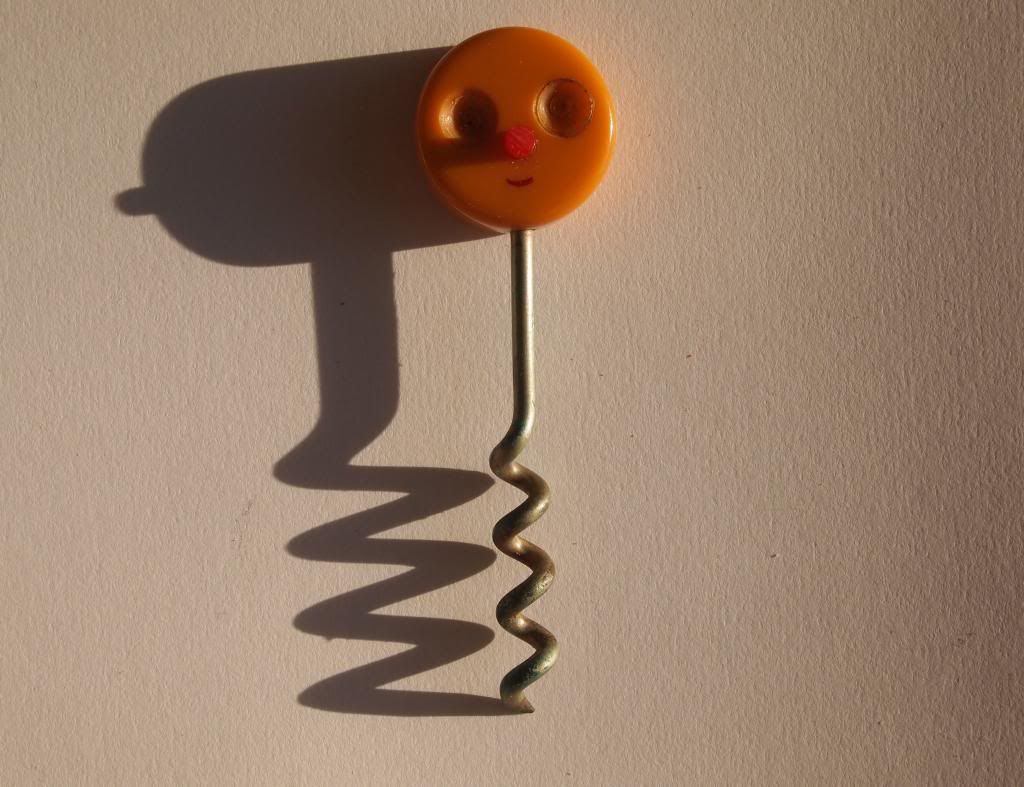 And a cork screw with a happy bakelite face.
That is all. I hope you like the bit.
This blog post is now over.
*CRASH!*