Well would you look at these photos then.
Weegee was a photographer working in New York in the 1930s and 40s. The name is said to relate to a ouija board - due to the photographer's uncanny ability to turn up at the scene of the crime minutes after it happened. There's speculation that this might been due to an uncanny ability to tap in to police radios.
There are a lot of grizzly crime scene photos in this
very fine collection
(and some at the bottom this post!) and also some really nice everyday New York ones.
This is my all time favourite!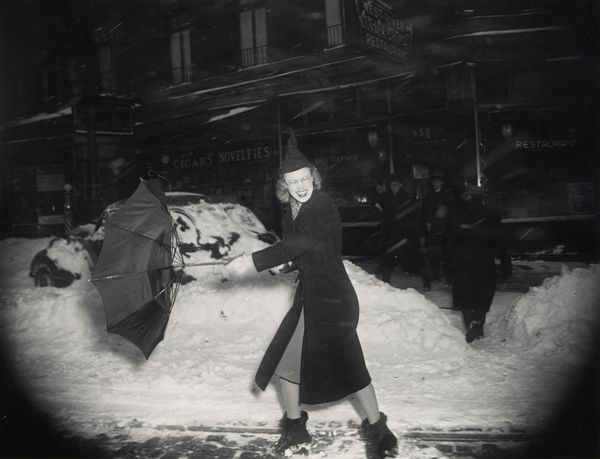 I also love this one.
This chump would fit right in at Spitalfields Market on a Thursday. What a find.
Grizzly and really damned sinister!
Just plain grizzly.