I've been booting! And here are the things I got . . .
An enamel teapot and spotty tray - looking perfect alongside some original jo waterhouse ceramics.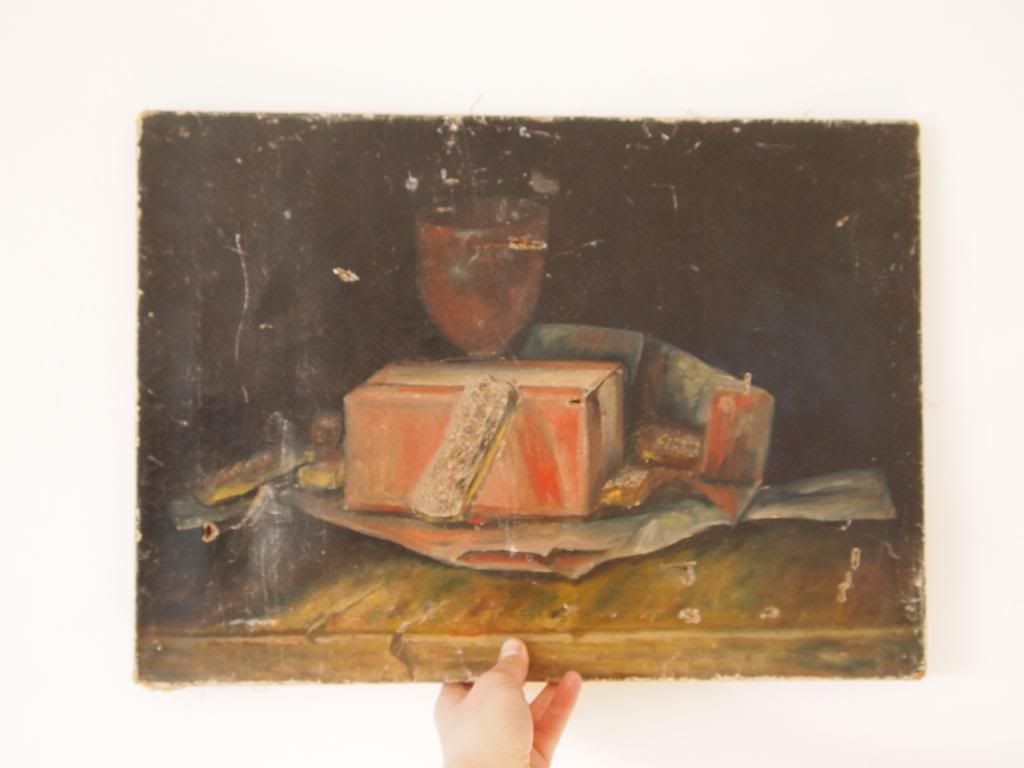 A slightly barmy oil painting. Looks like it might be a nice still life of some iced fingers and a glass of wine. I shall call it 'the perfect night in'
Another nice image, a block print this time. Something deeply heroic looking about this person . . . also just a hint of inbreeding around the eyes.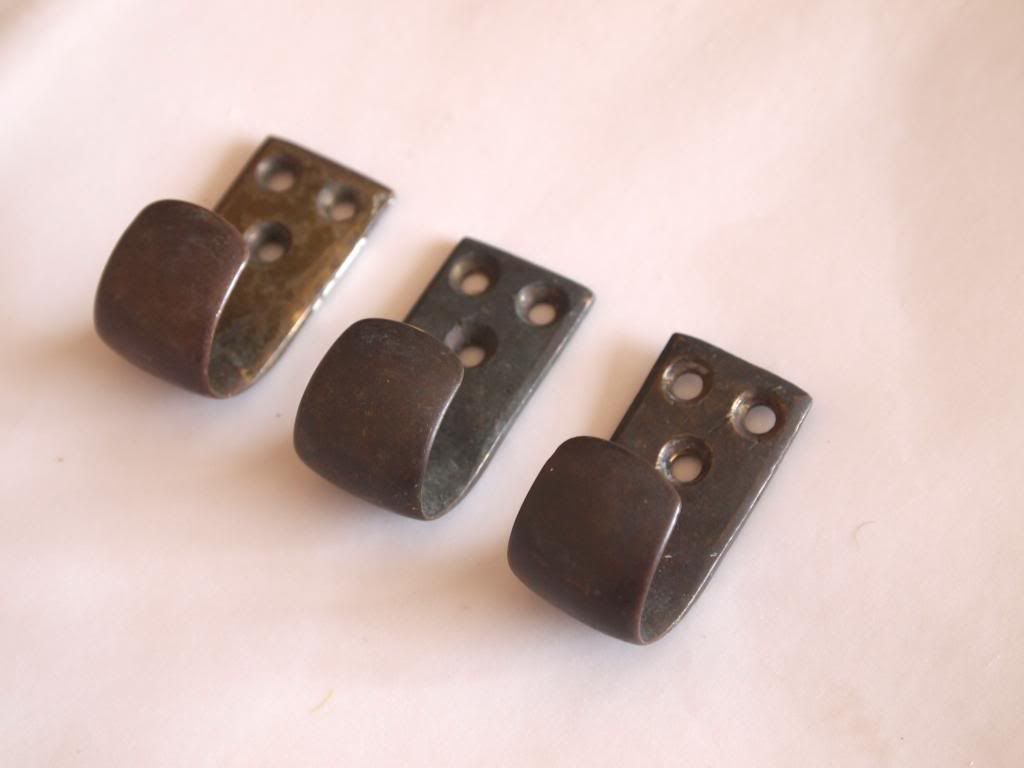 Handsome and simple brass hooks.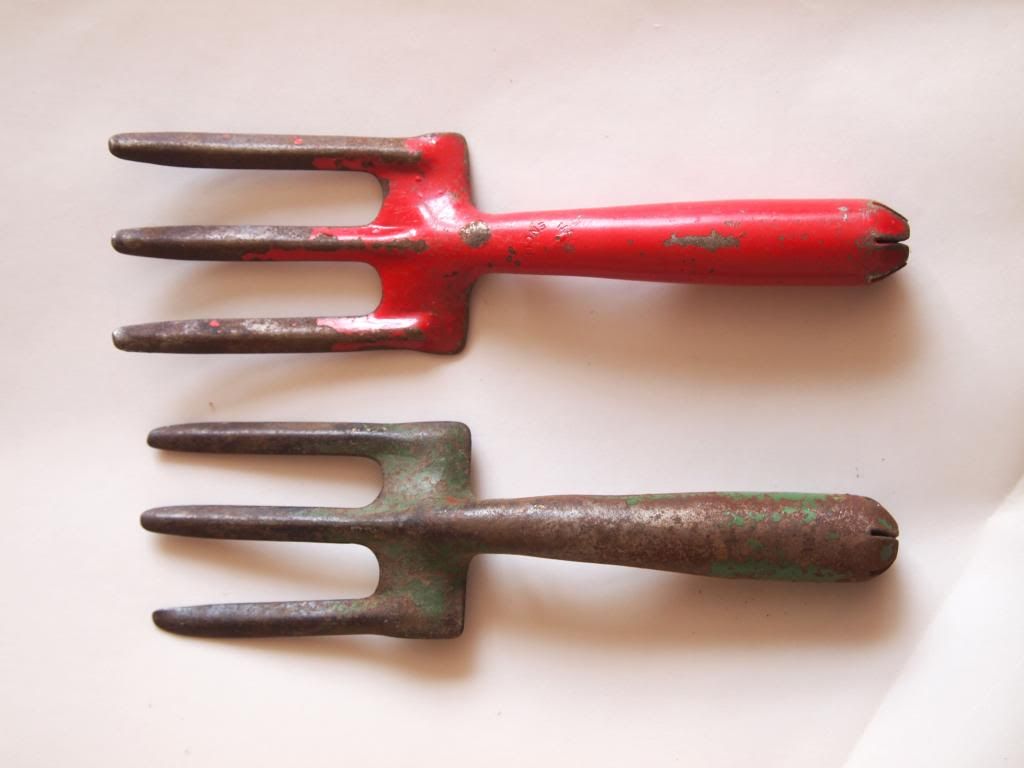 Toy tools - for kids to wreak havoc with.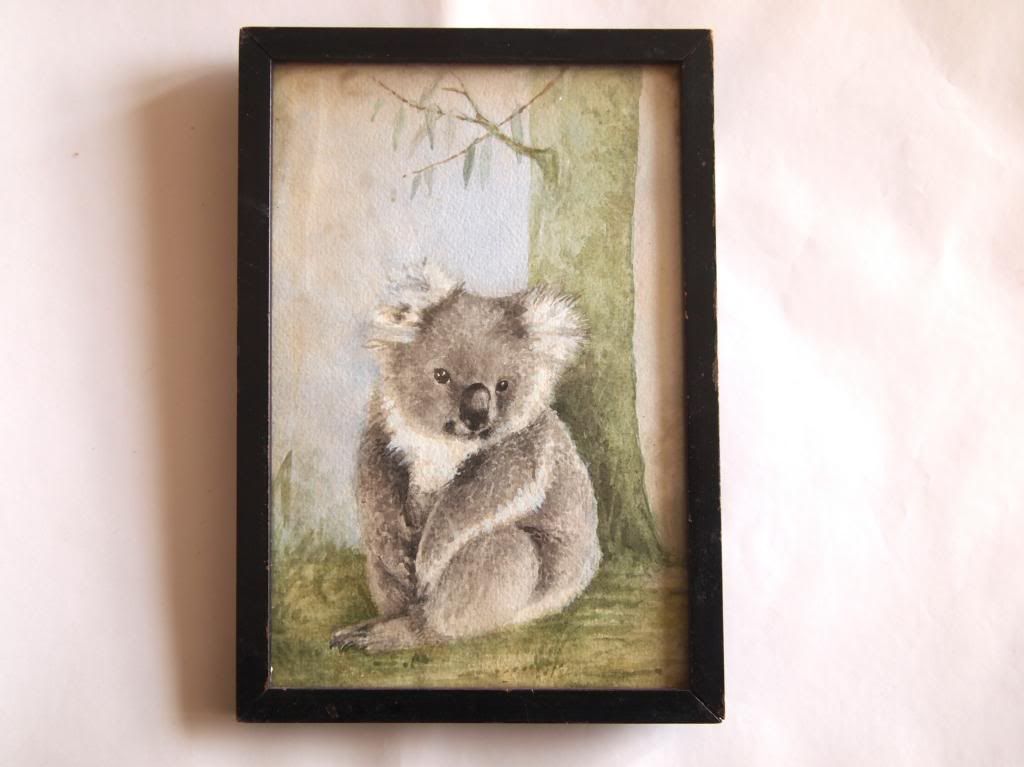 I picked this up and thought - 'gosh, that's so twee' . . . 'ah crap, I've bought it'
A little weaving sample.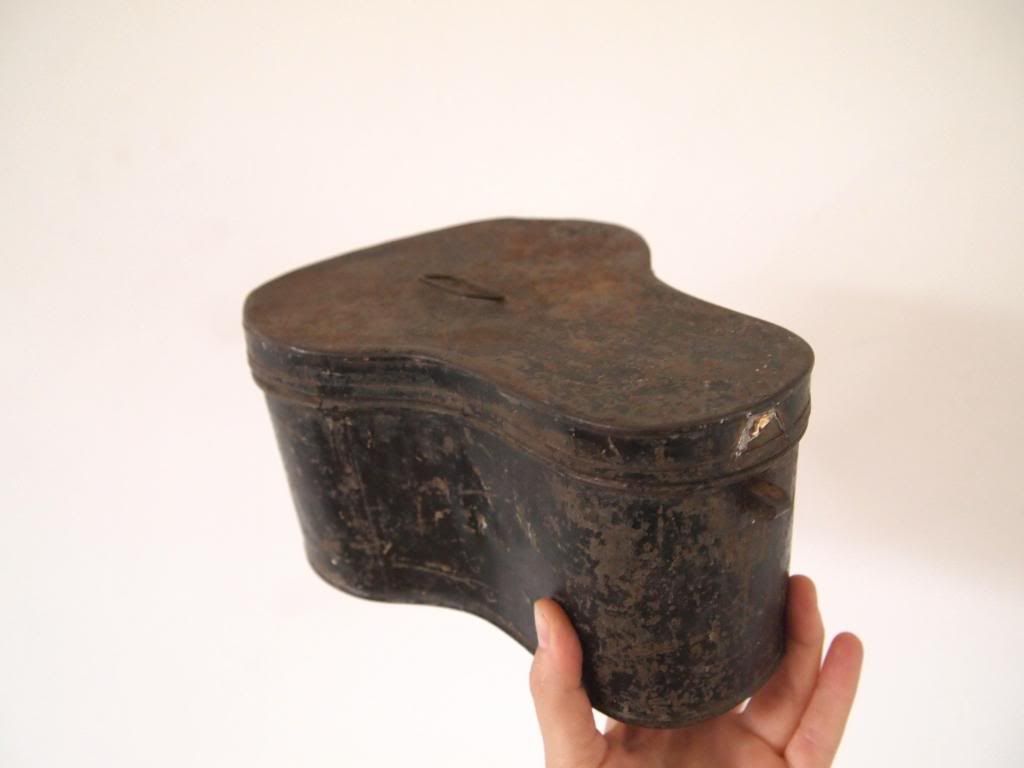 A tin especially shaped for epaulettes.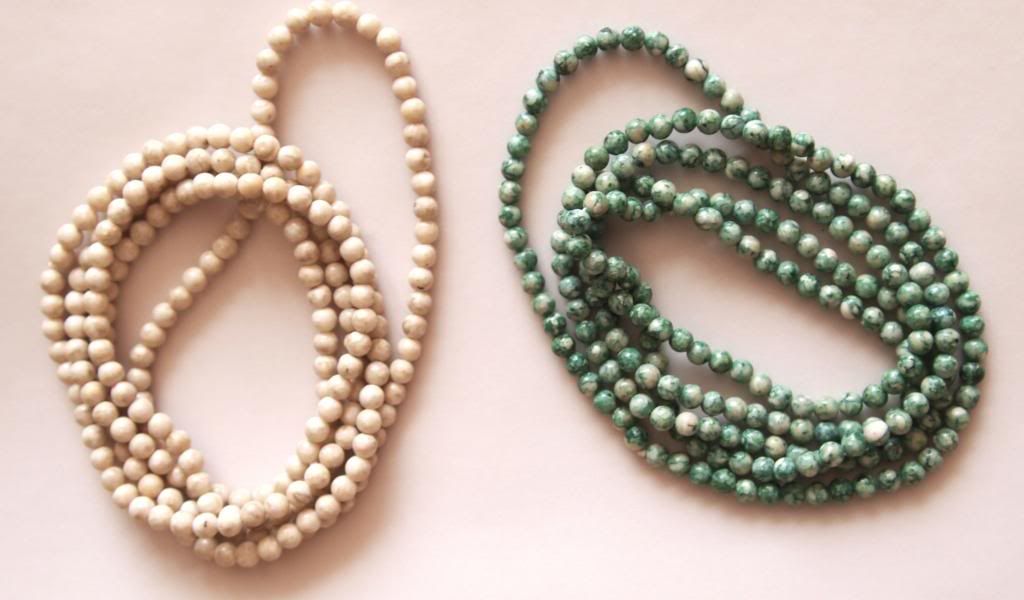 Very dainty beads made from stone. Nice!
Plates, previously belonging to David Hodges.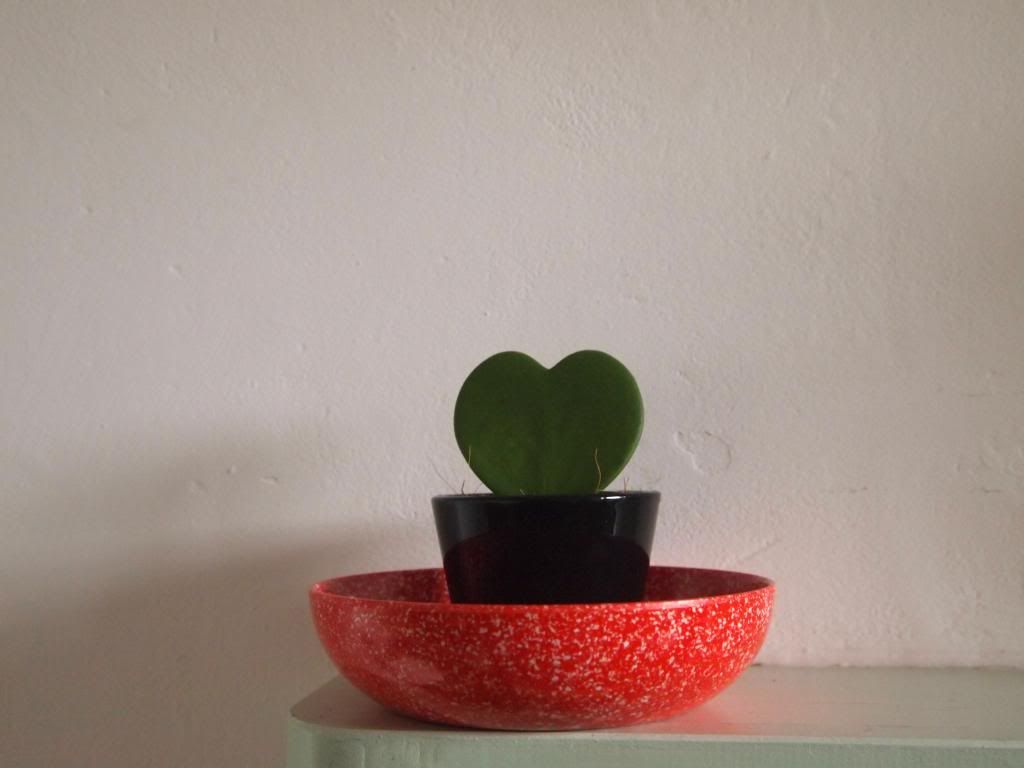 A nice melamine dish - that is currently cradling my brand new Sweetheart Hoya plant.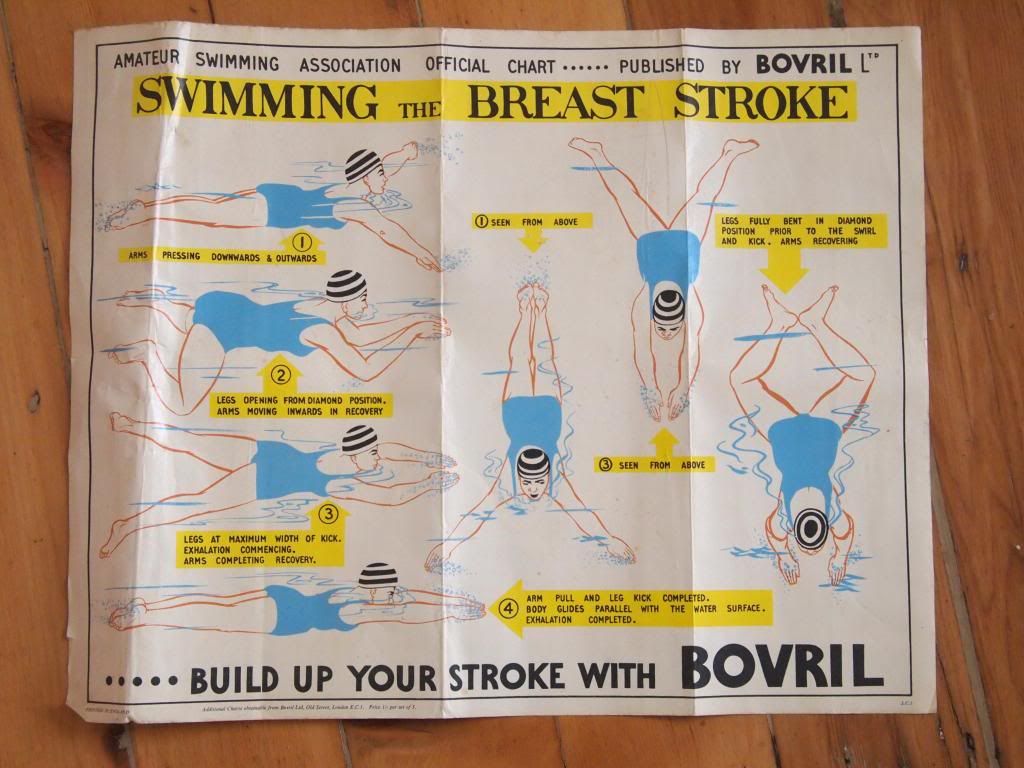 And three of these glorious educational posters!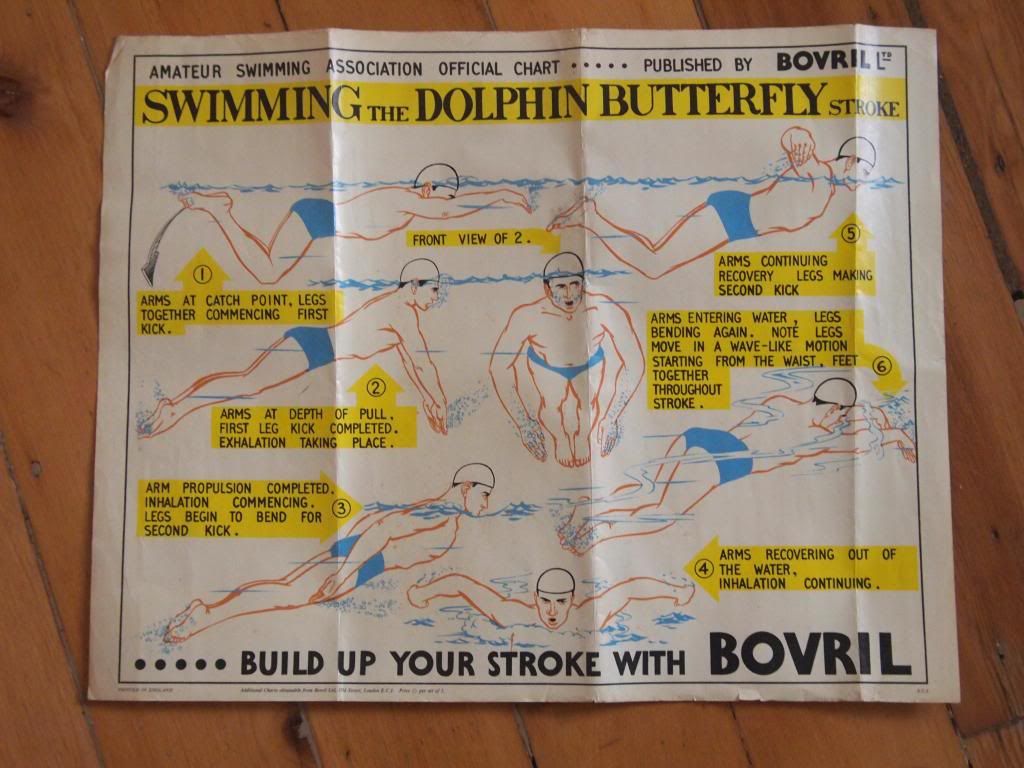 So that's how you do it!
Thank you Bovril! But which part is your favourite? . . .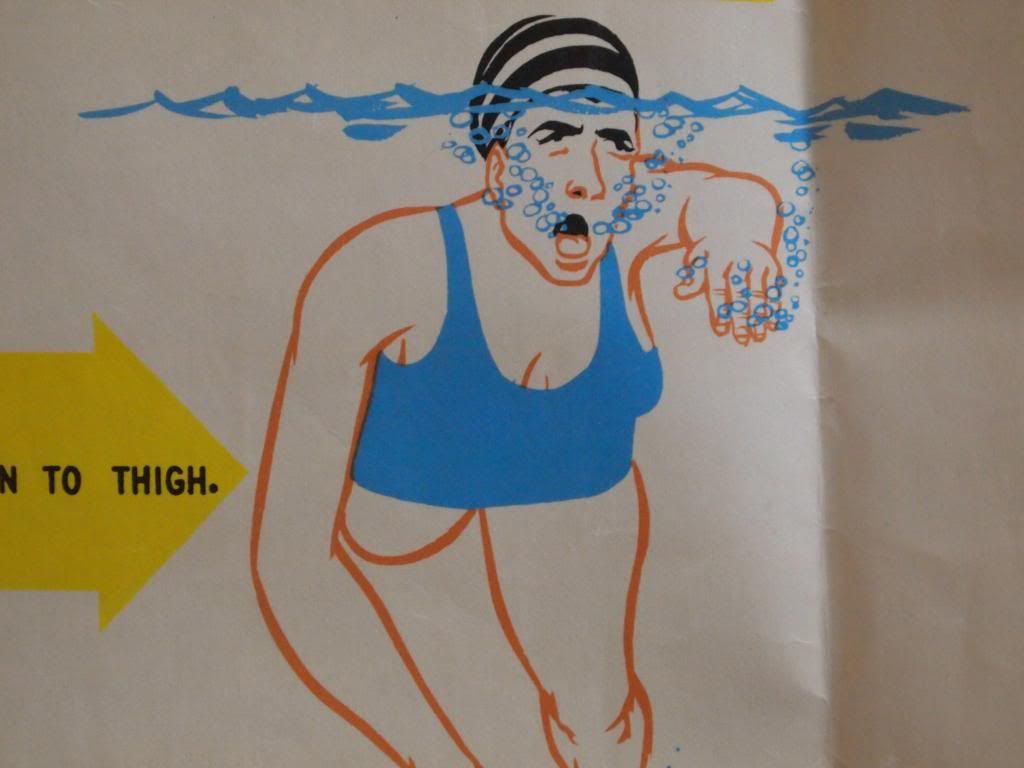 Yes! That's my favourite bit too.
A length of Liberty fabric in Bauhaus print. Colours!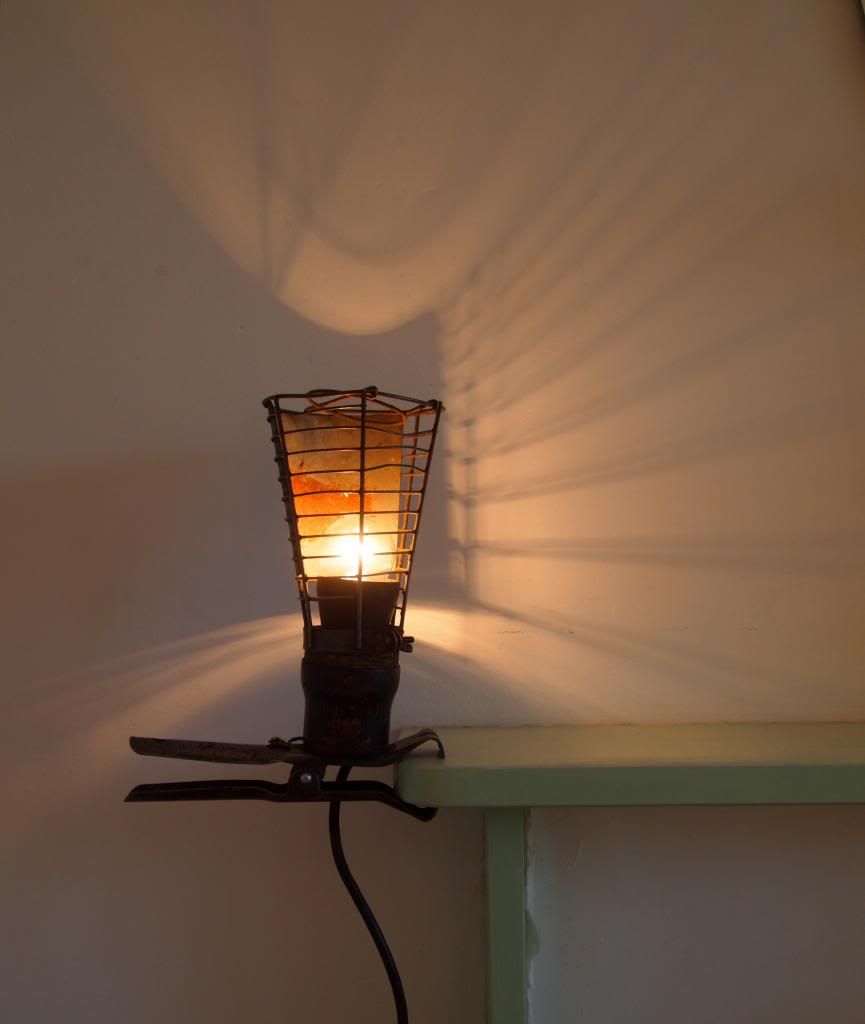 And lastly a swarthy, sexy, industrial lighty-job.
That's your lot. Off to market tomorrow - see you there?
x