Yesterday I found this little cartoon in my sketch book: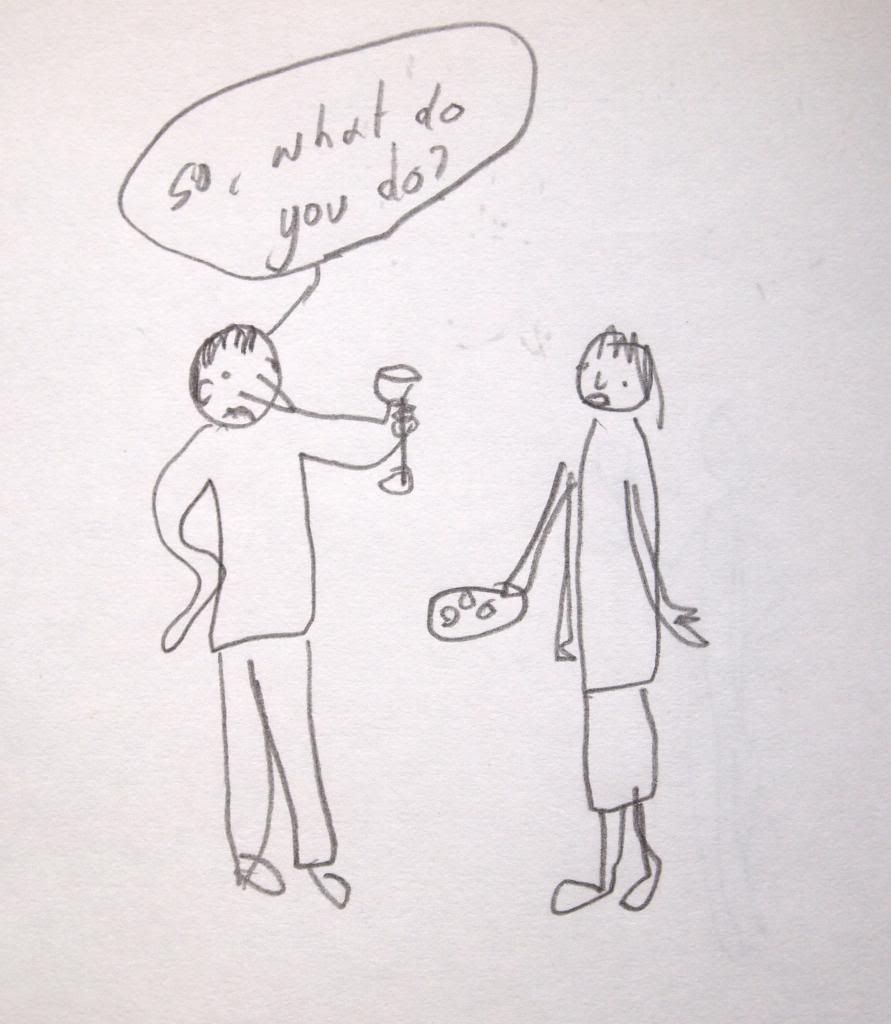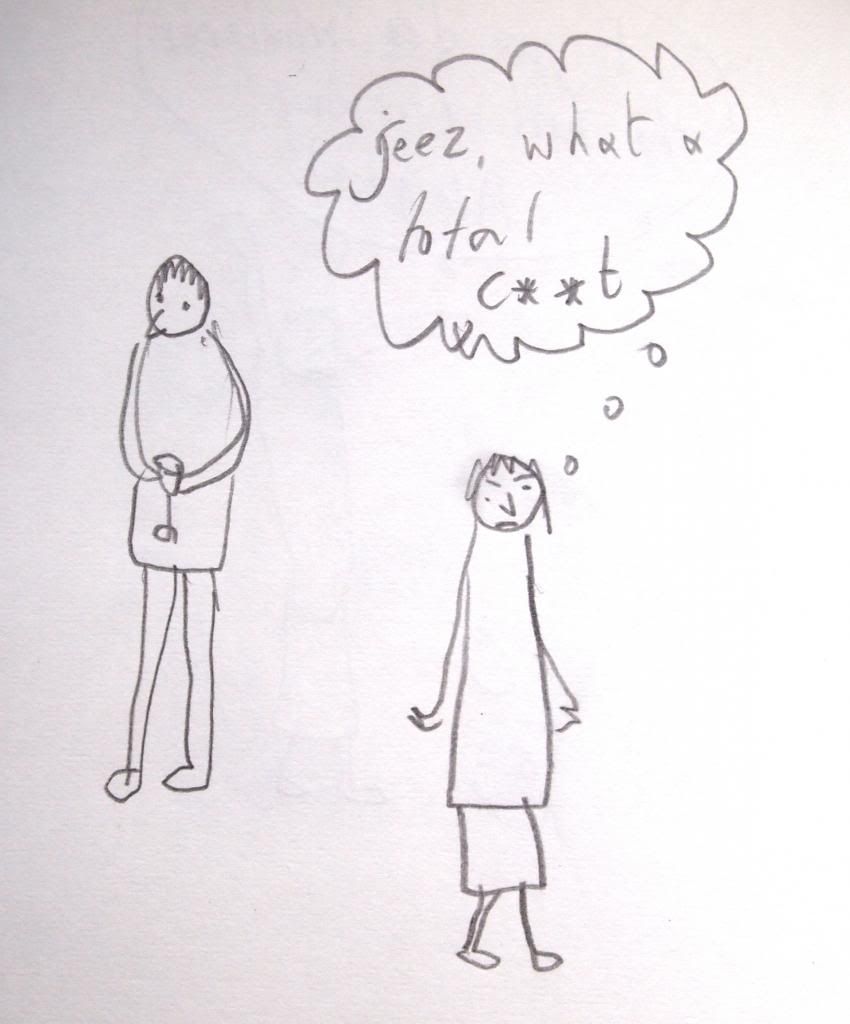 I think it's probably a true feeling for a lot of people who've chosen the creative full-time:
I don't know what the hell I do! But I do it all the f@*#ing time! Alright?! And one day something good will happen! Maybe! Get off my back!
At the moment I've been working really hard - even falling asleep in the studio - and I feel like things could be moving in harmony soon, it's inching closer.
Then maybe I will have an answer to the dreaded question, so what do you do?
So . . . what do you folks do?