Jim from the market has started a shop, it's called Imperial and Standard and it's in Hackney Wick, you can look at it's website
here
.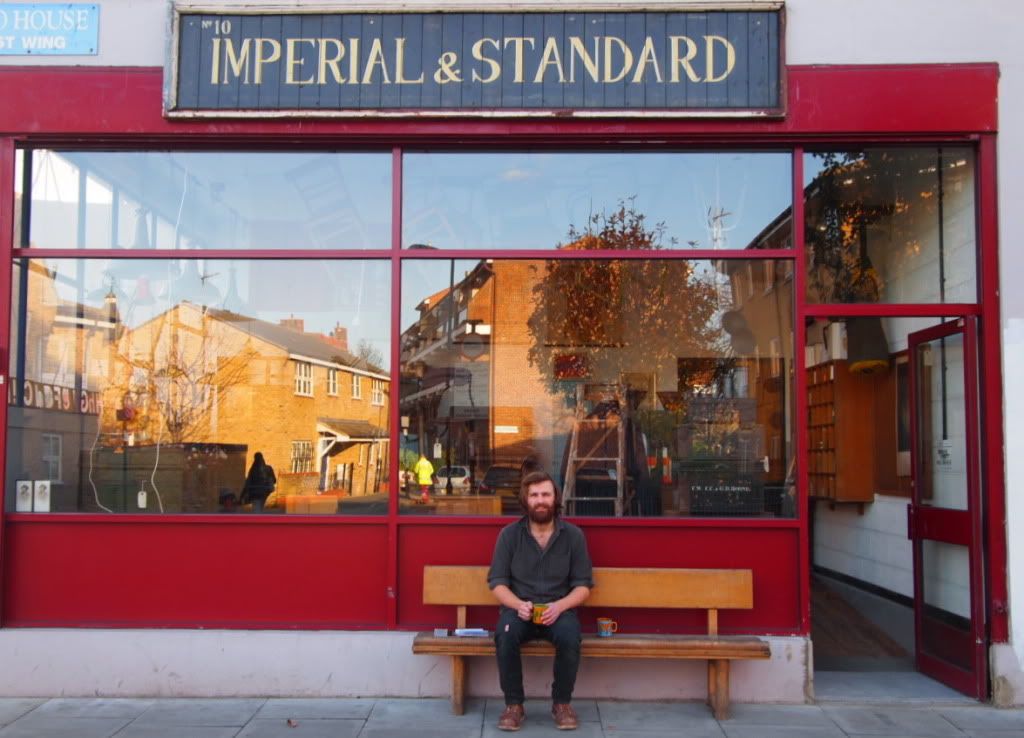 He's done a real good job of getting it all together and the launch was last week - the shop looked brilliant and there were lots of Hackney Wick types hanging around . . . you know . . .
artists
.
I liked that the music was played on a shoddy little tape player for the opening - kind of authentic.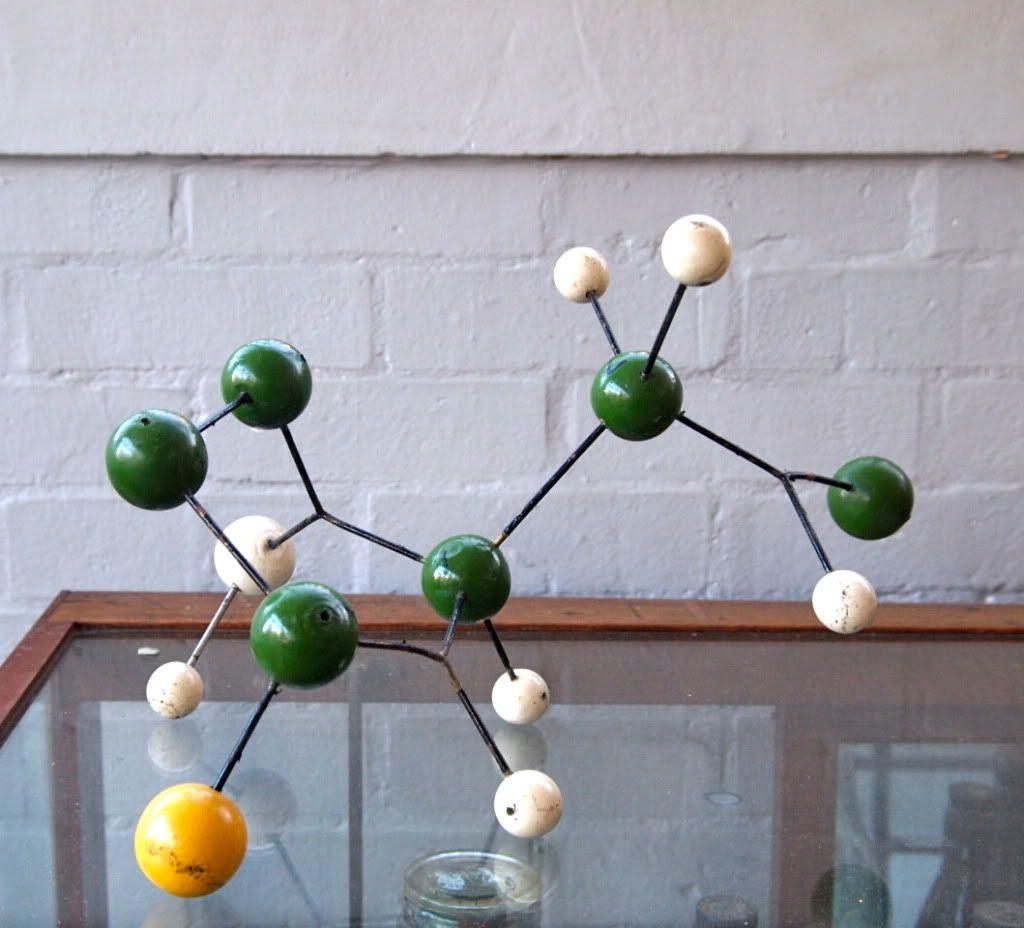 These are some of my favourite things -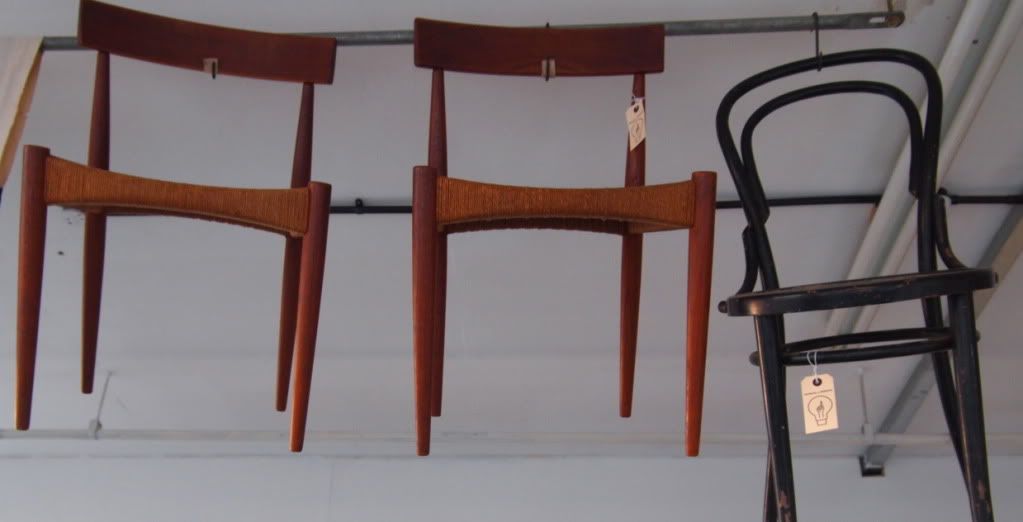 I also liked all the shelving and bits and bobs in the back.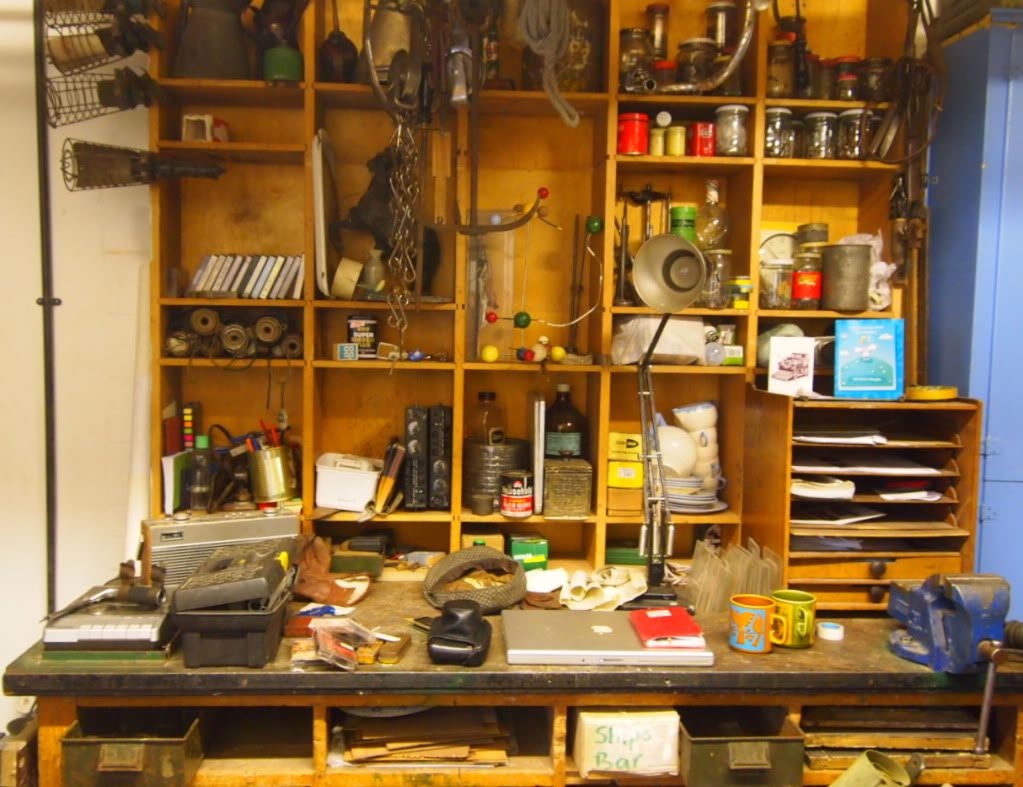 Oh my and would you look at this stunning egg! Gosh! And, oh my, what a fossil! . . .

. . . yes, I've put a few of my little bits in there to sell.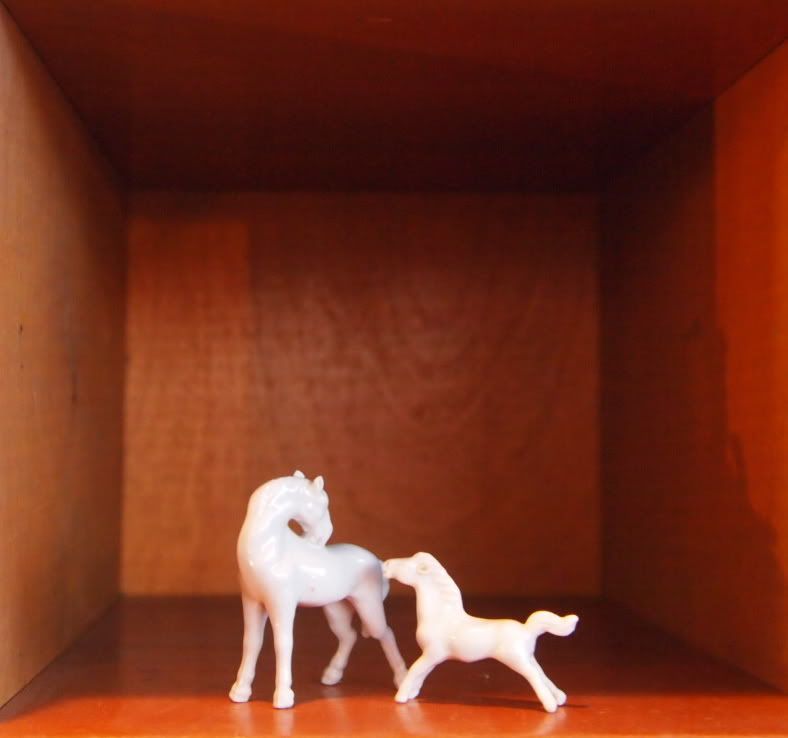 So that's nice.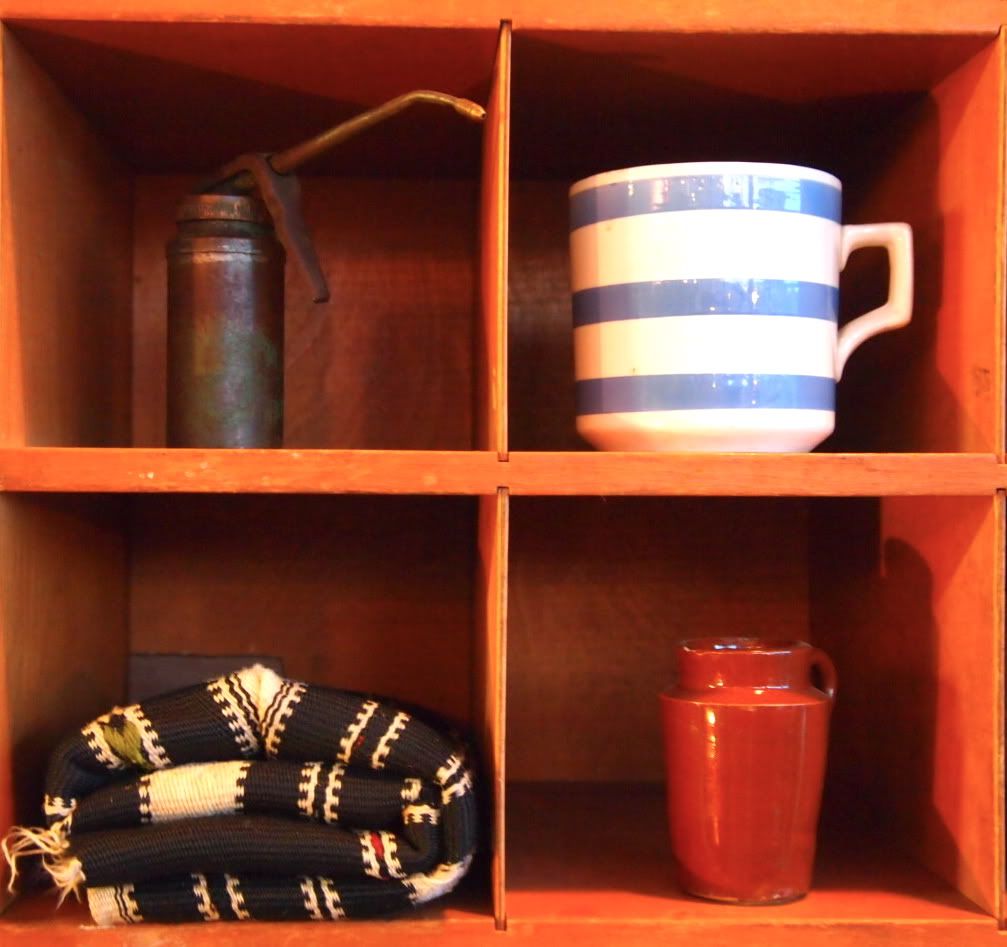 Only little things mind but maybe I'll earn a tenner out of it one day.