This Christmas I made some wreaths out of herbs. It's nicer, I think, to use herbs because they smell good and also don't look too christmassy - so you can keep them into the new year and pick leaves off to use for cooking.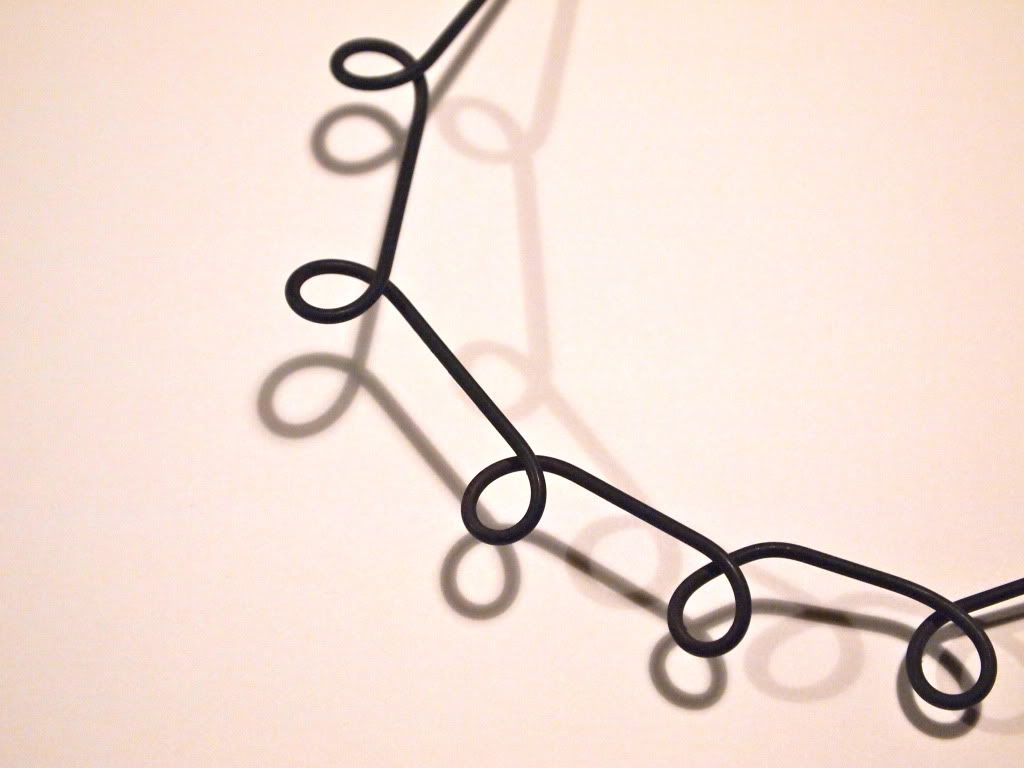 First I made these shapes out of wire, which I think are beautiful by themselves, I kept one for my wall and gave another to Mum. But when giving gifts it's important to remember that not everyone is a ponce who coos over bits of bent wire.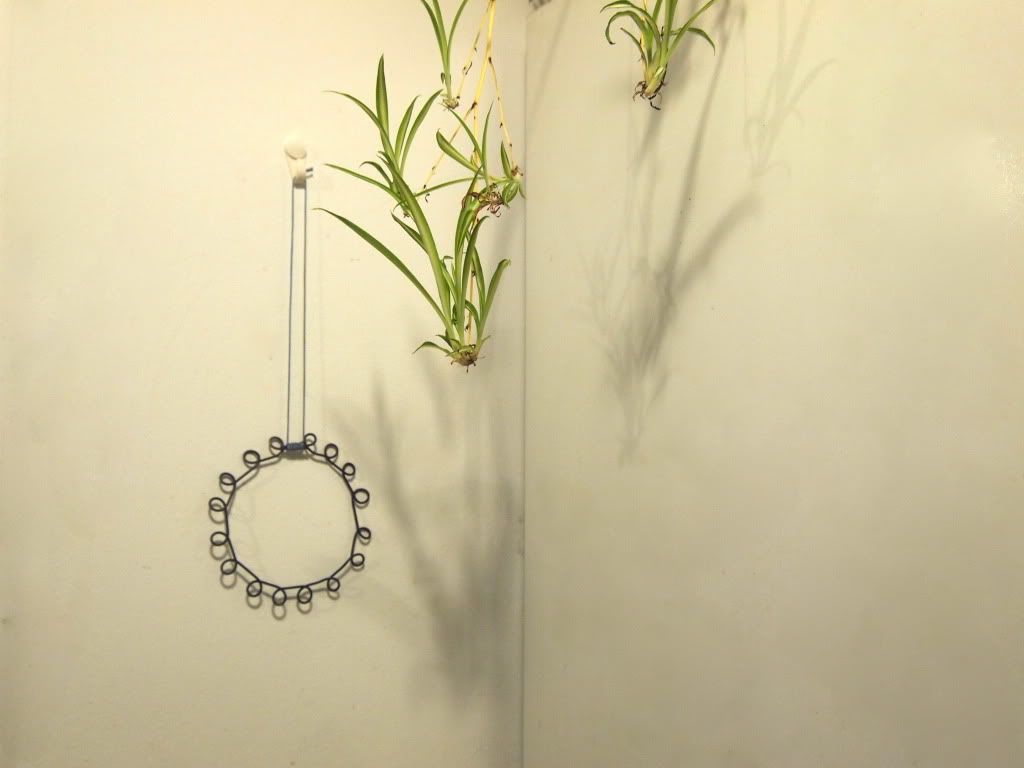 Just in case you too are a ponce who likes bent wire, here they are all stacked up. Phwoar.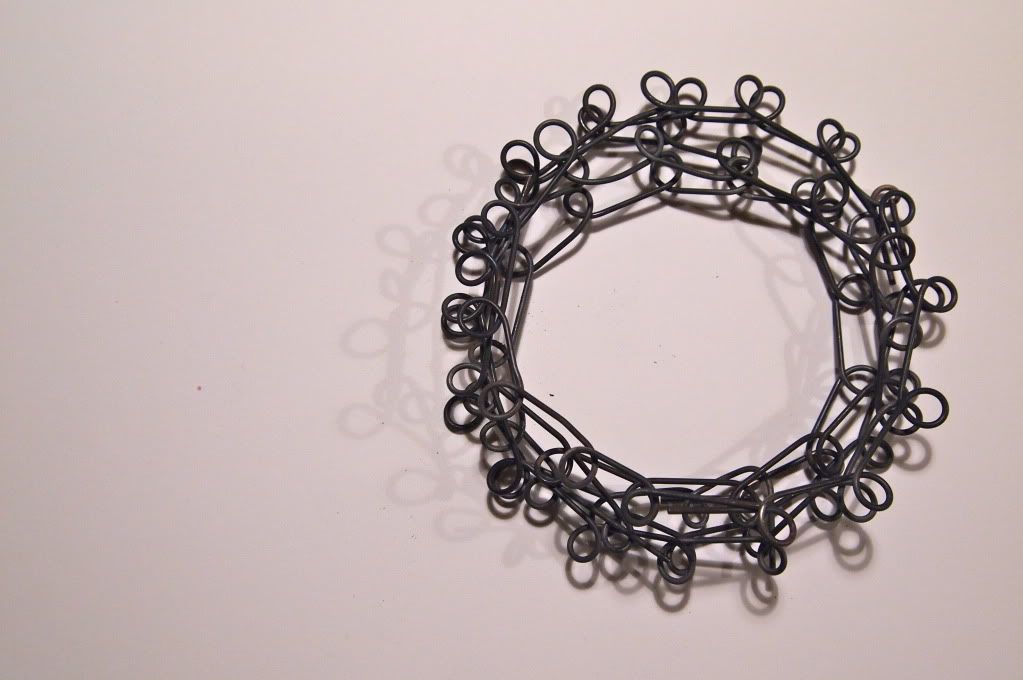 Then I used long stalks of herbs and wove them all around in a circle.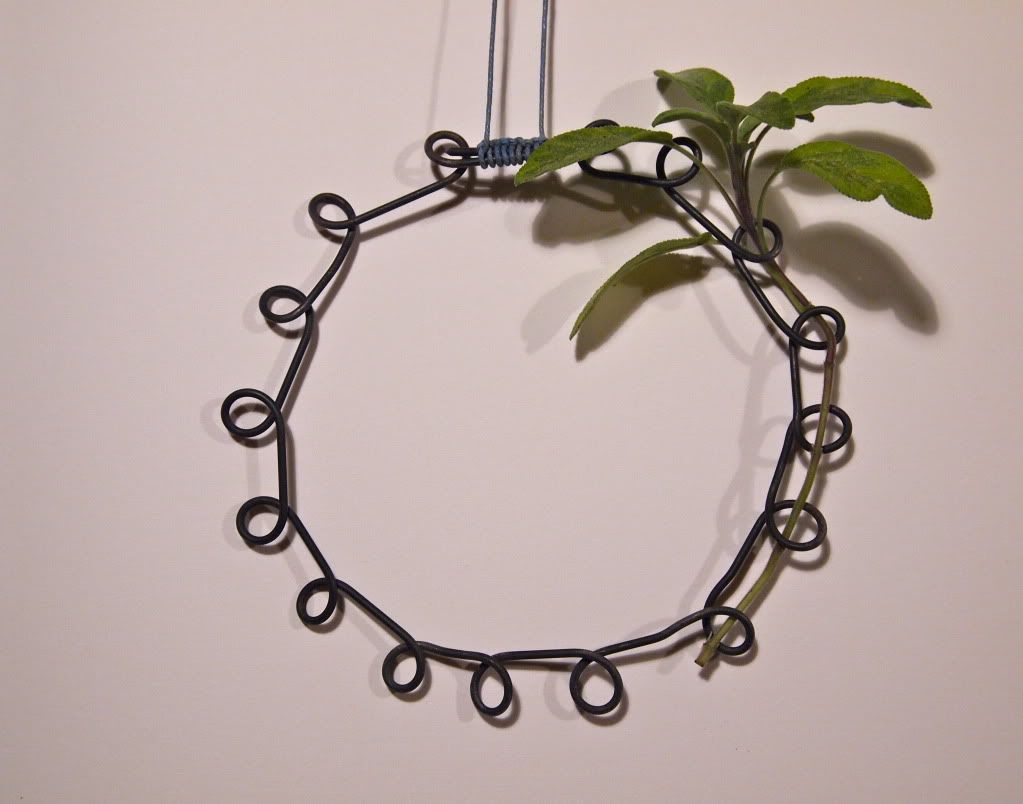 I was really pleased with how they came out, the sage ones are very beautiful but don't really last at all.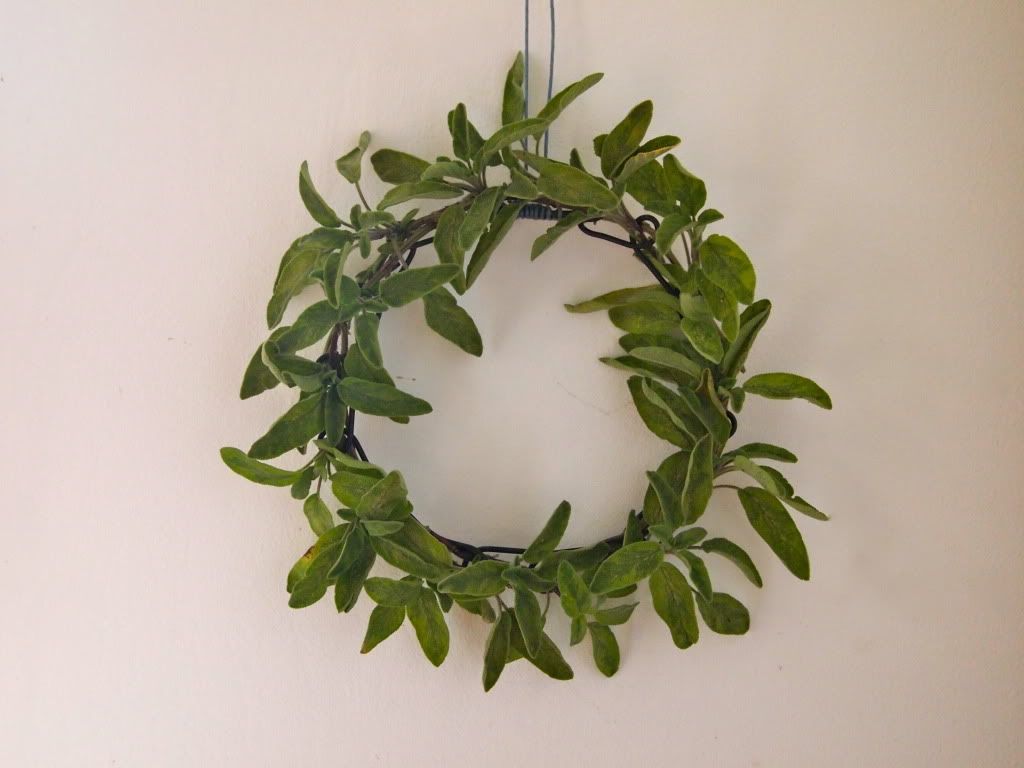 Bay leaves are best value, they last ages and are good for all sorts of sauces - especially unimaginative pasta sauces, which are a little speciality of mine.
This wonky, wacky rosemary one has gone to live in the
Plant House
- I like it, it's a kind of festive catherine wheel.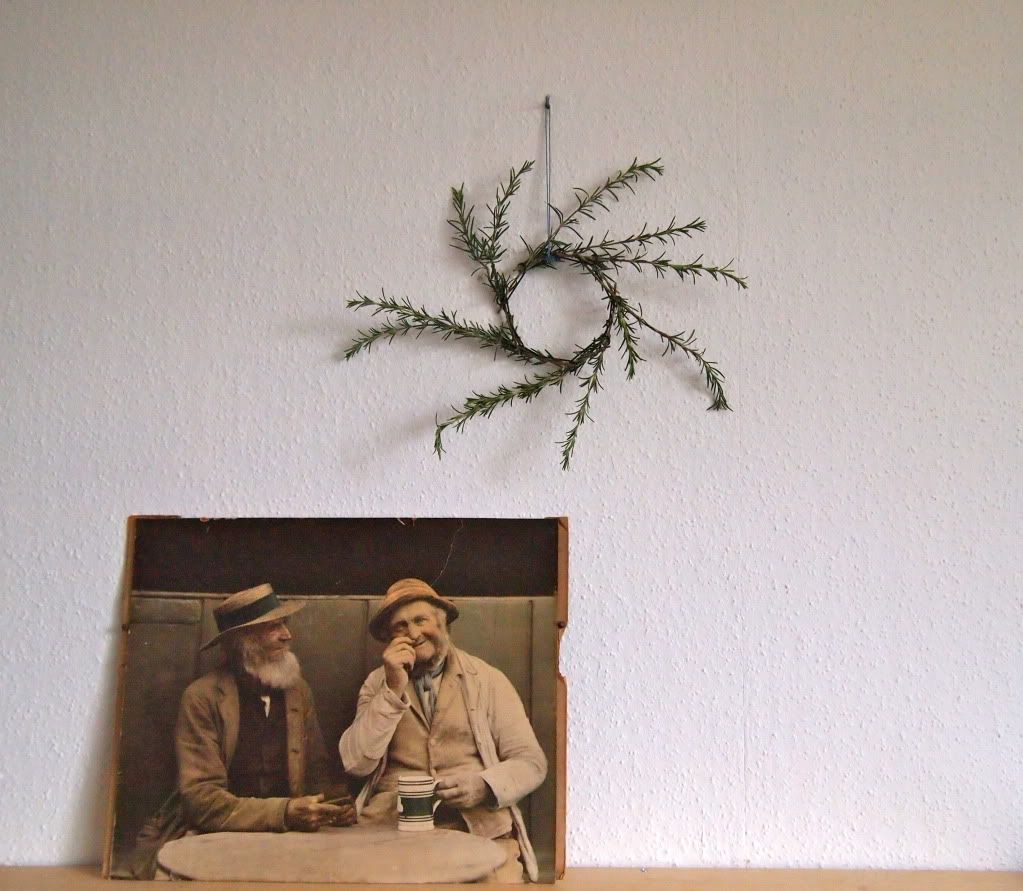 Well that's it: Christmas is over. All that's left now is Turkish Delight, chocolate coins and that guilty over-eat feeling. I hope it treated you well.