Well the vicar took time off mass on Christmas Eve to make some
satsuma lanterns
, good egg! And the staff at the Bugle Canteen broke the rules somewhat, I wouldn't expect any less - perverts and sickos the lot of them . . . but it did remind me of another satsuma trick learnt from my granny. Imagine if you will some kind of jolly Wurlitzer accompaniment to this little trick:
tum-tum-tum tum-teeee-tum-tum tummm tum tum!
tum tum tiddy tum, tiddle tiddle toop te toop toop toop,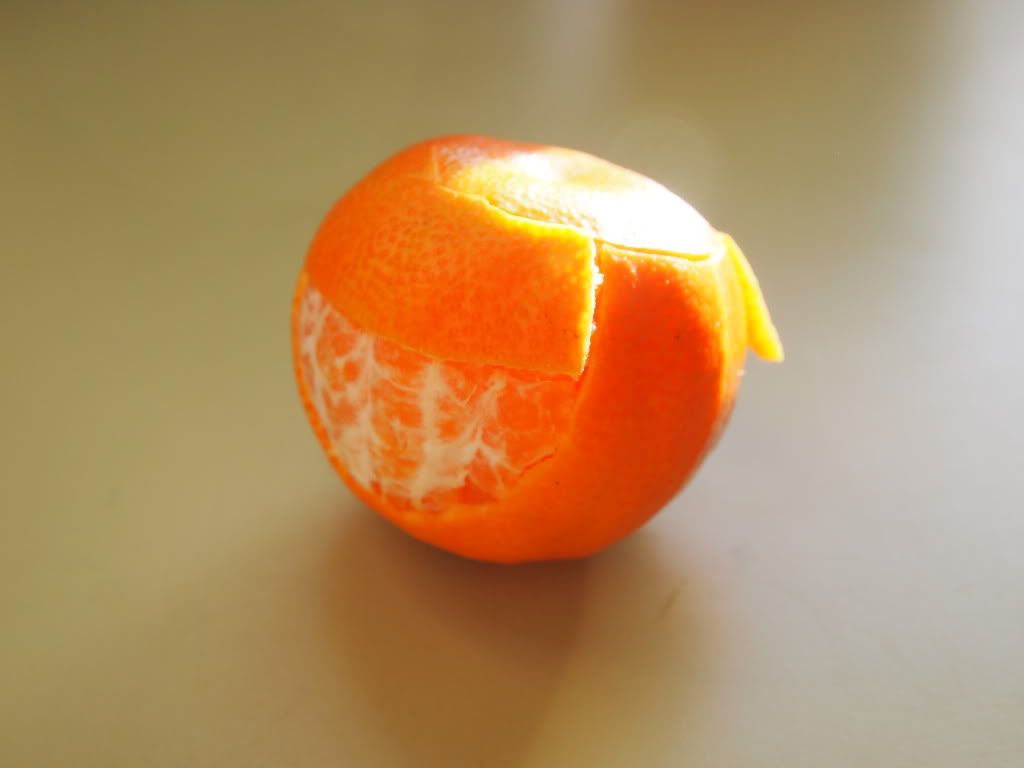 toop toop toop toop . . . toop-toop-toop . . . tumtum teedle tumtum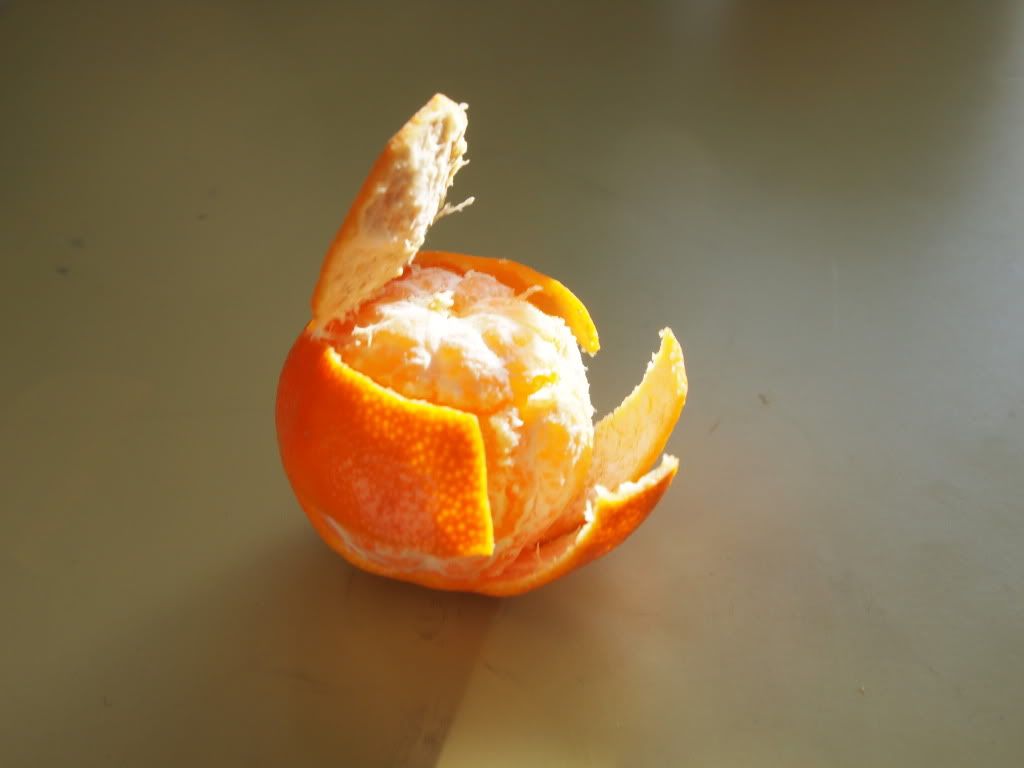 buh-buh-buh-buh-buh! . . . buh-buh-buh!
Yes, that's right, if you weedle carefully you can make a splendid pith todger for your festive streaker. Such hilarity on a long winters night.