A few things from the last few days . . .
On Thursday as well as selling things I came home with some treats.
Two pileas and a terarium from Karen (that fine and multi-talented friend of mine).
And a Bawden print (it's not an
Edward Bawden
print, it's a
Richard Bawden
print, which means it's worth less but I still think it's wonderful). I saw it drift past me on a dealers trolley and had to scamper after it. Sometimes in this job you end up becoming one of those sweaty early morning vultures - it's impossible to avoid - you find yourself putting your nose into other people's boxes, desperately seeking a tid-bit of old muck. My father calls them the rapists, those dealers that get all fluffed and frantic first thing, which is probably a more accurate description but pretty crass. Once you've become one you have to shake yourself and try and walk off with some semblance of dignity.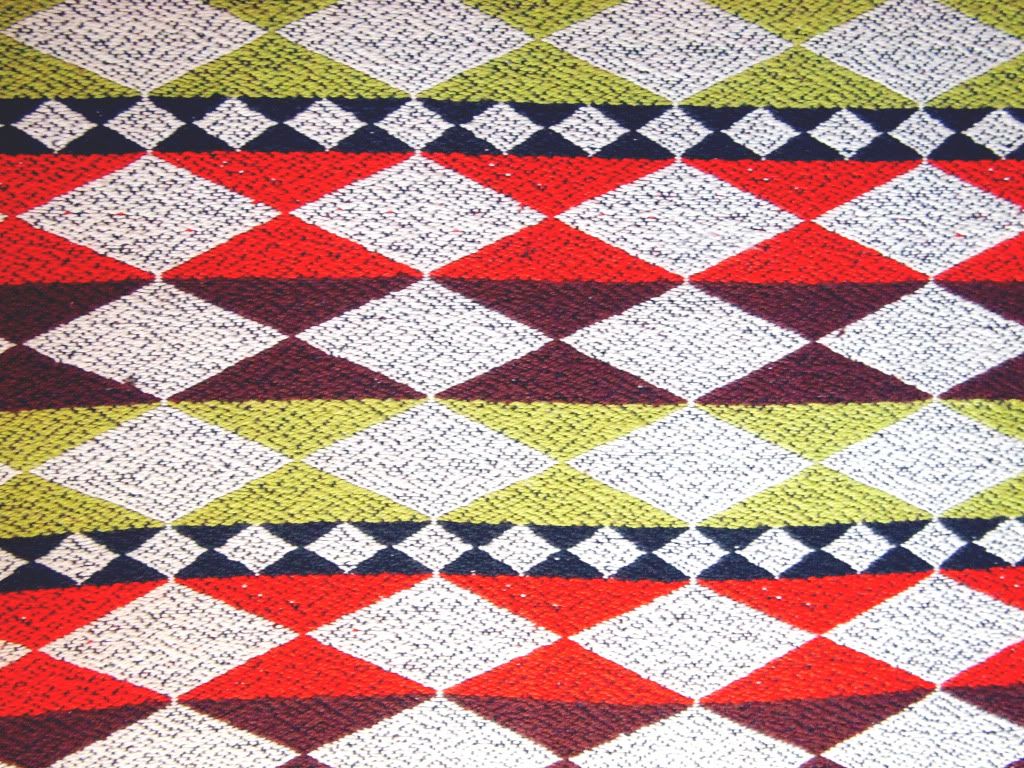 These two patterns have become a part of my life, the endless potential of triangles, very pleasing. I'm pretty sure they're fifties but actually most eras have had a touch of geometric in places, now I've thought about it too much I'm starting to doubt myself.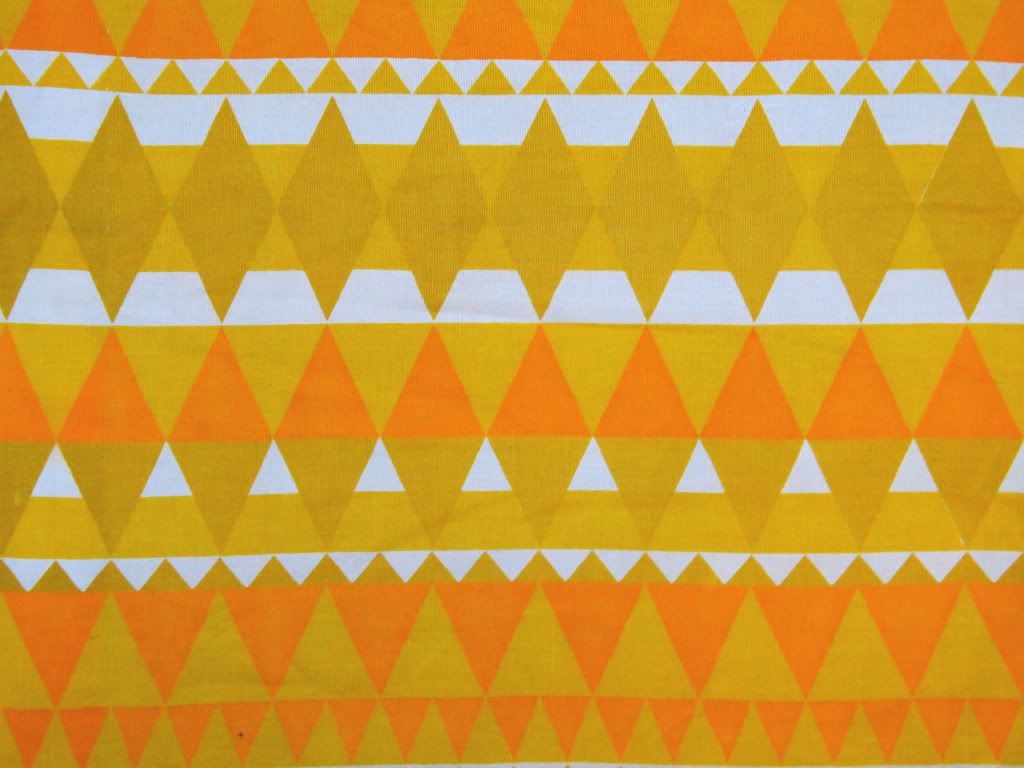 Here is a special delivery being sent out from Toot HQ.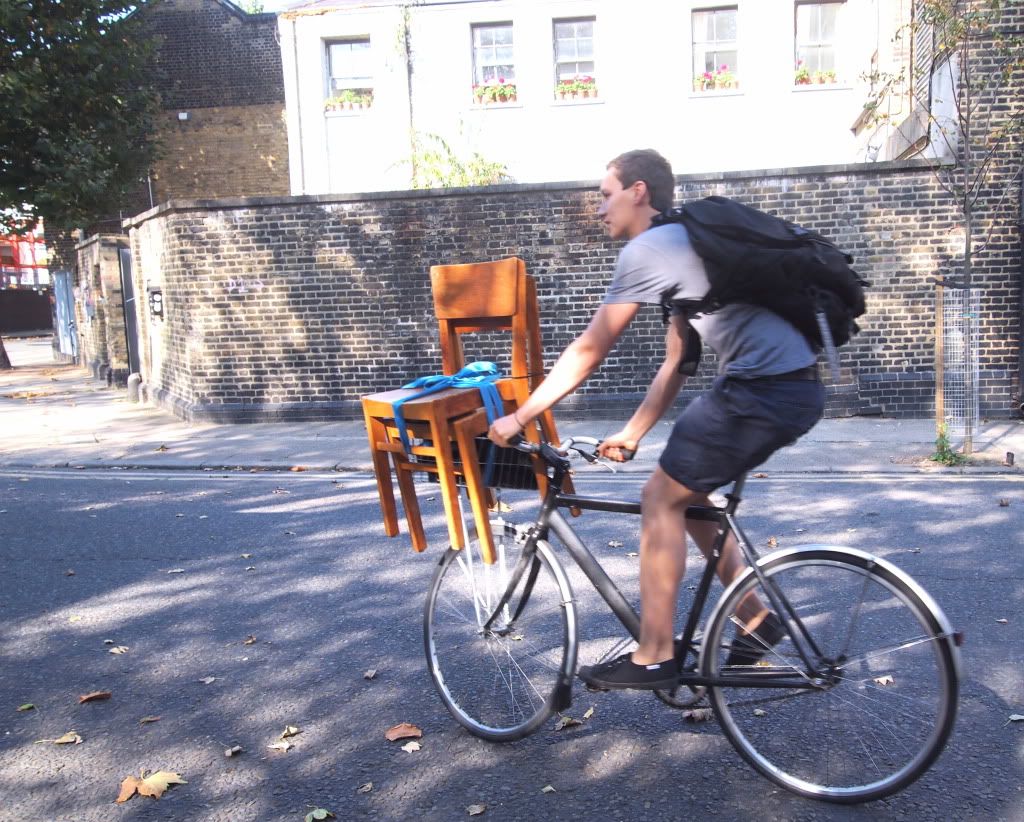 And now I am sitting on my boat, listening to my neighbours. There's a big daddy boater and a little daughter boater and she's just learning about throwing things into the water. She throws in a toy then wails 'NOOOOOO' and he says calmly - 'when you throw things in the canal they don't come back, don't throw them in if you want to keep them' . . . then she is upset for a bit until it's time to throw in another. Aren't children a funny thing.