This week i have been hunting for toot in an old chicken farm, with permission of the owner of course, and I found plenty. I'll show you the bits I got soon but for now you'll have to look at how amazing a place it is.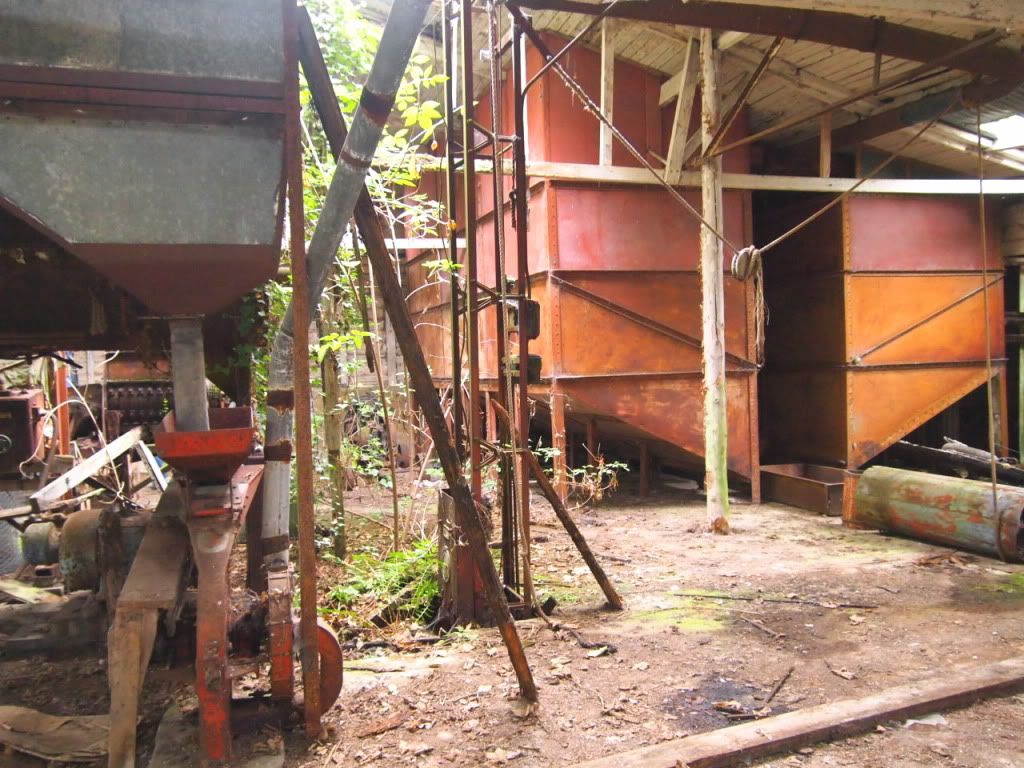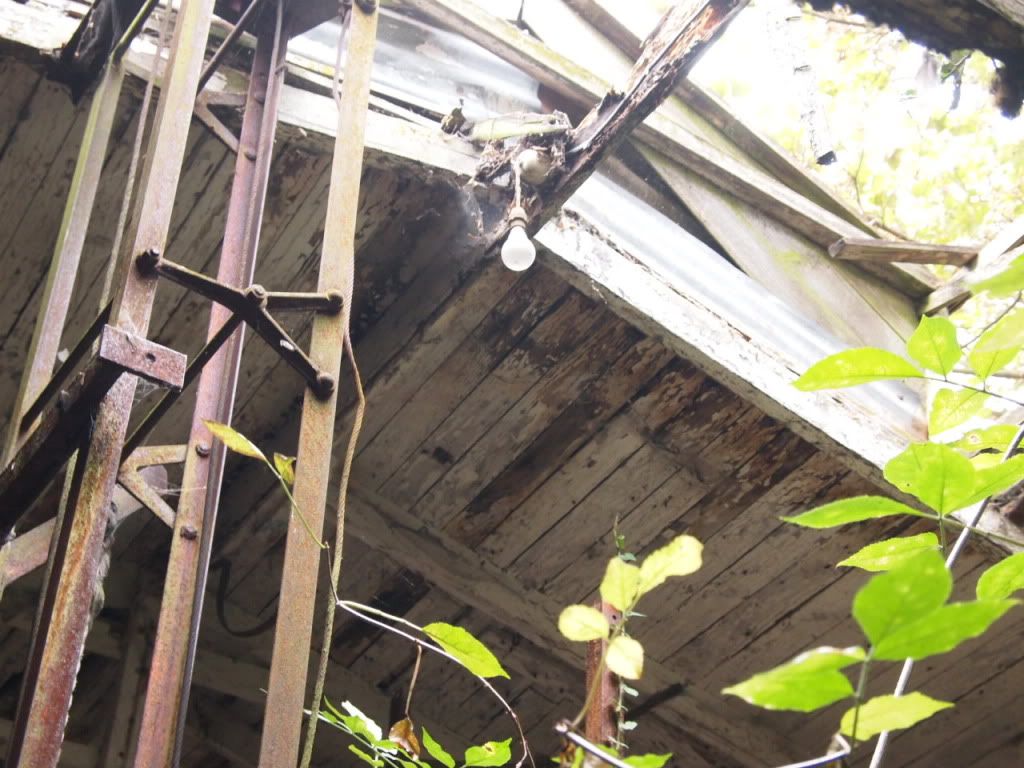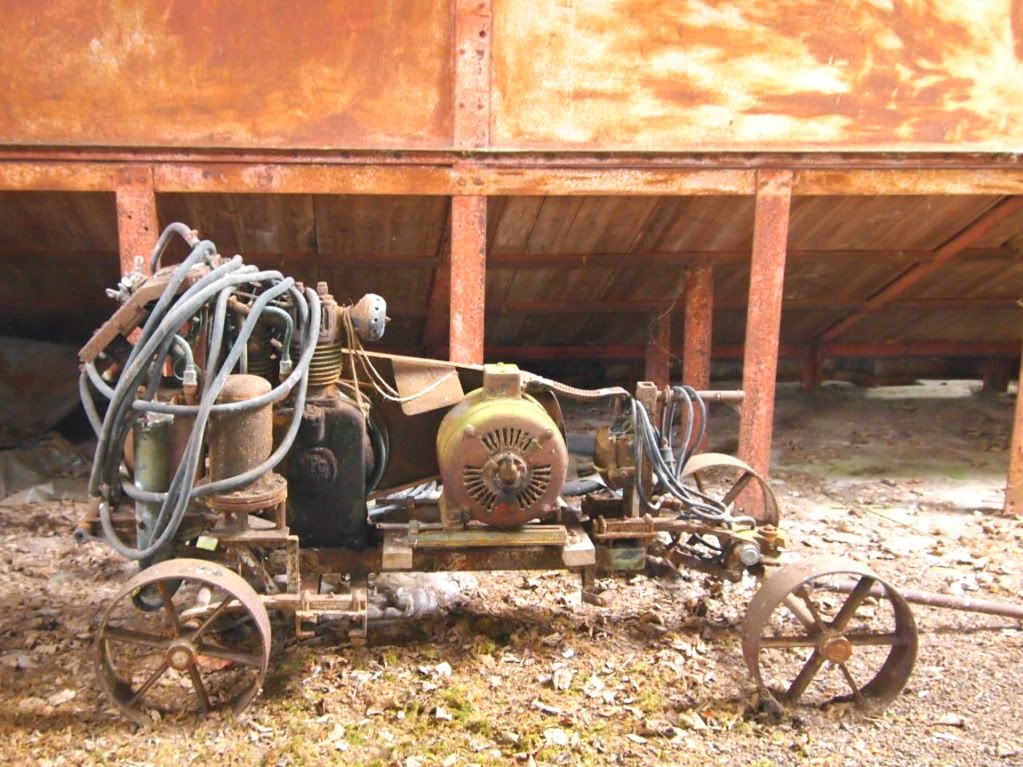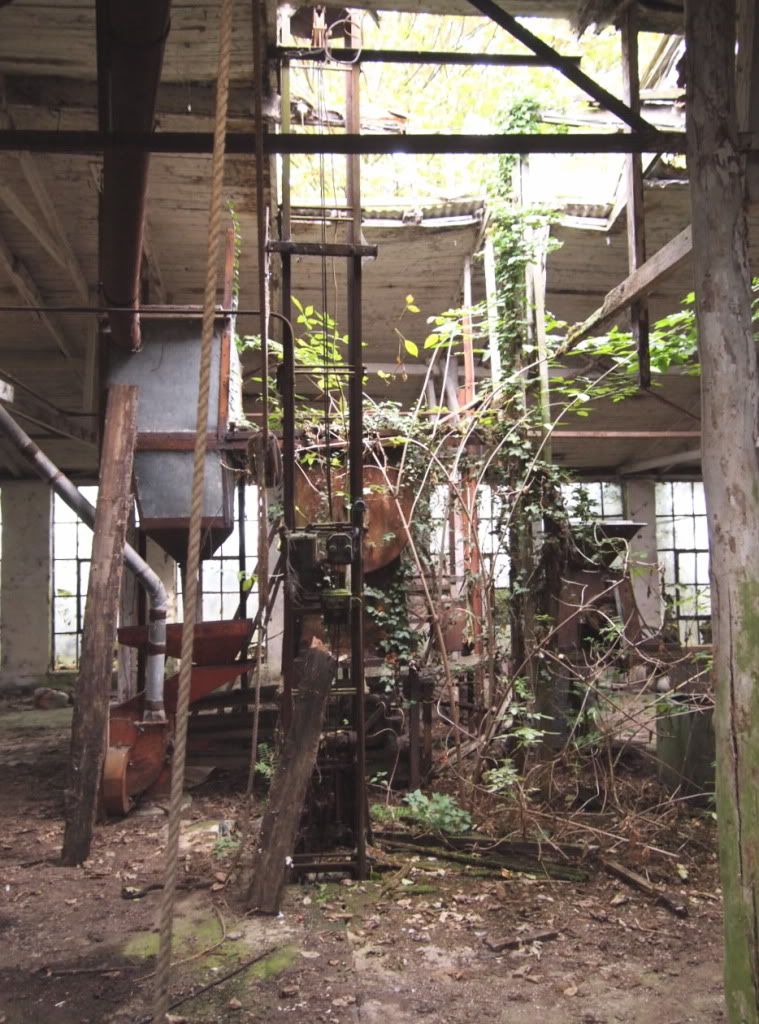 You can't beat a little natural distress to wood . . . and there's nothing worse than wood that has been purposefully distressed . . . especially by a woman . . . wearing a cowl neck.
I declined to take any of the wine.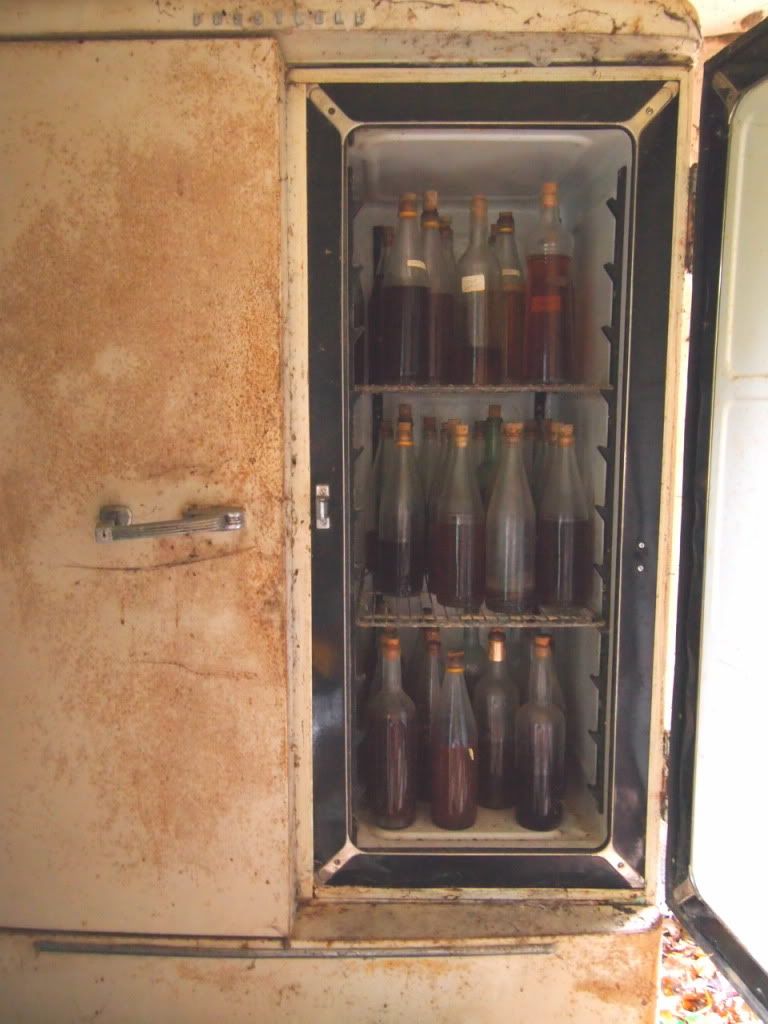 A creepy cold-room which was pitch black with all these special racks for hanging chickens by the neck, real horror film stuff.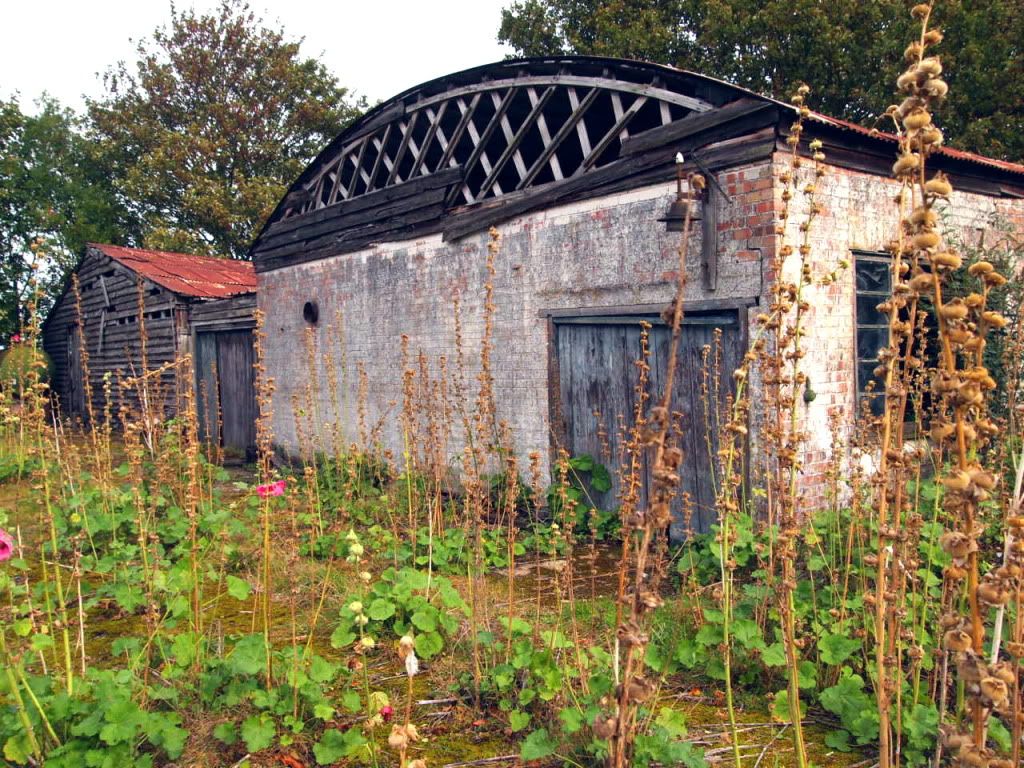 The legs of the owner.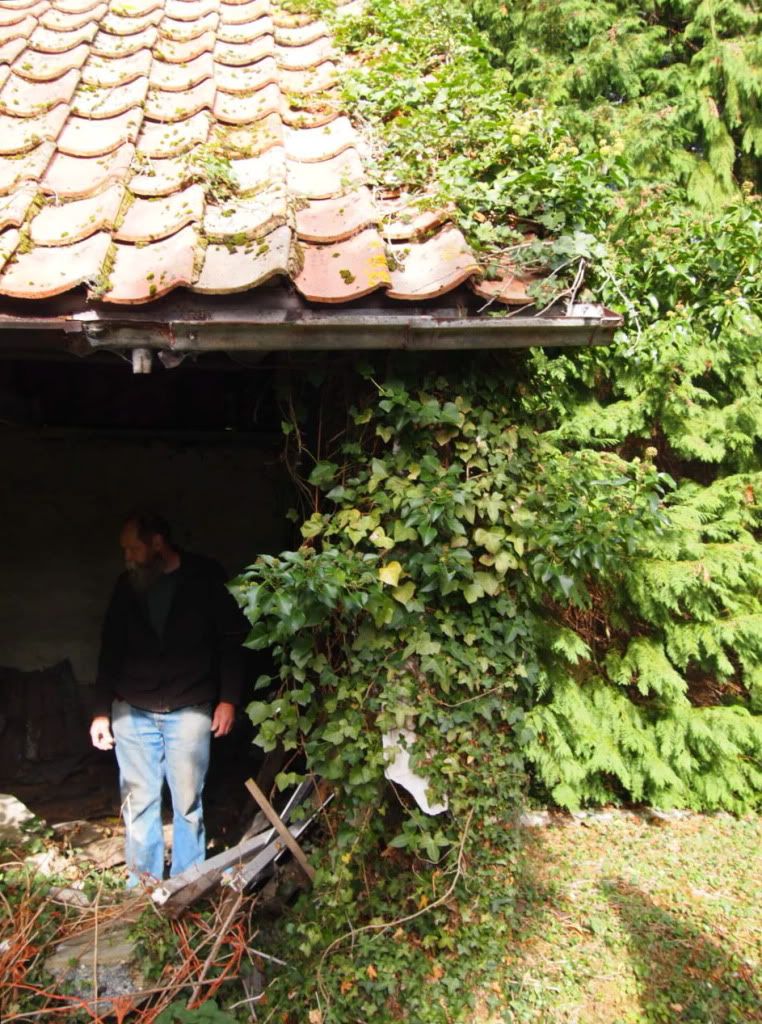 I really like the locking mechanism on this engineers cabinet, beautiful. Unfortunately I couldn't take them as they were full of all the bits for two enormous generators that used to be mounted on wheels and used to power searchlights.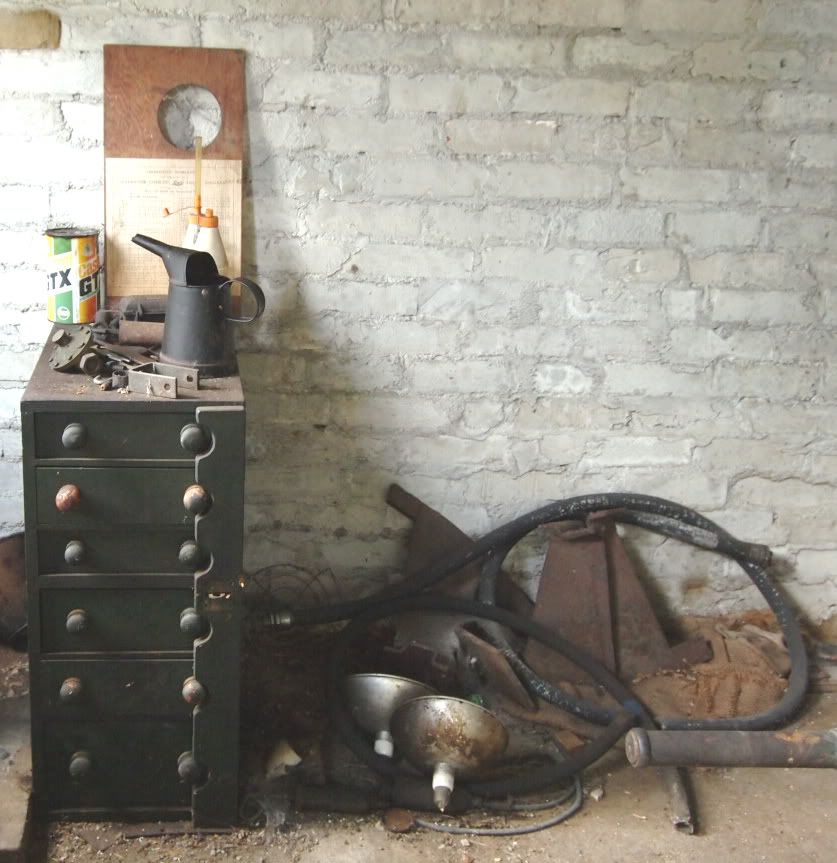 And a house to look in as well as sheds.
Beautiful tiles.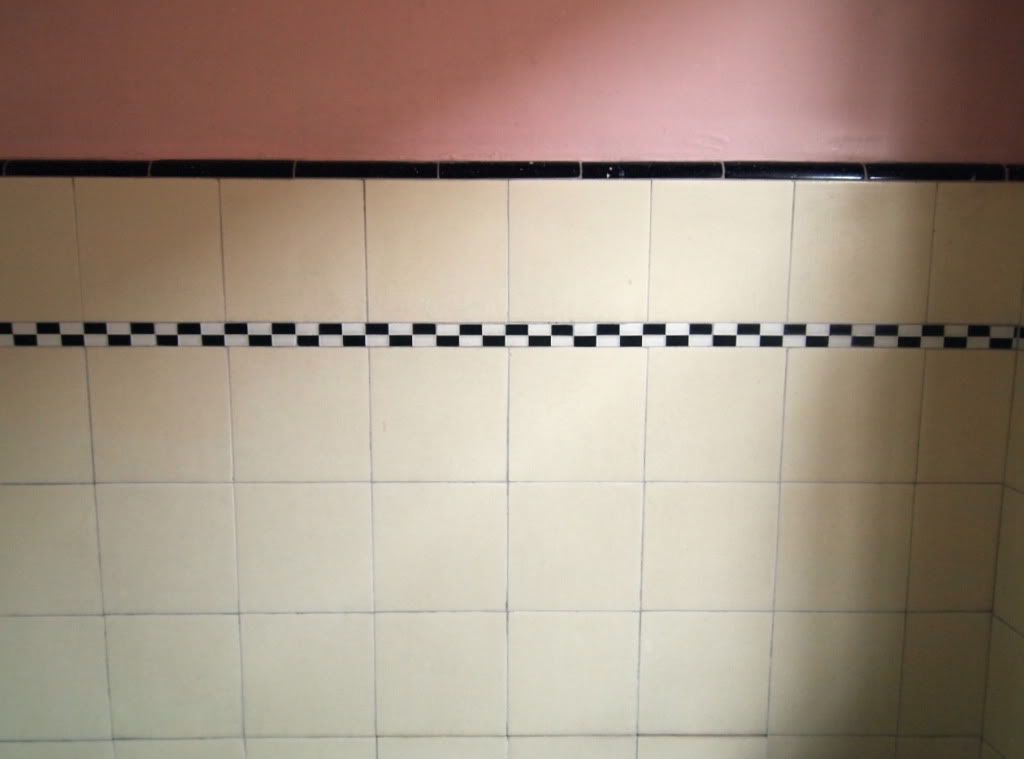 Stonking period fireplace.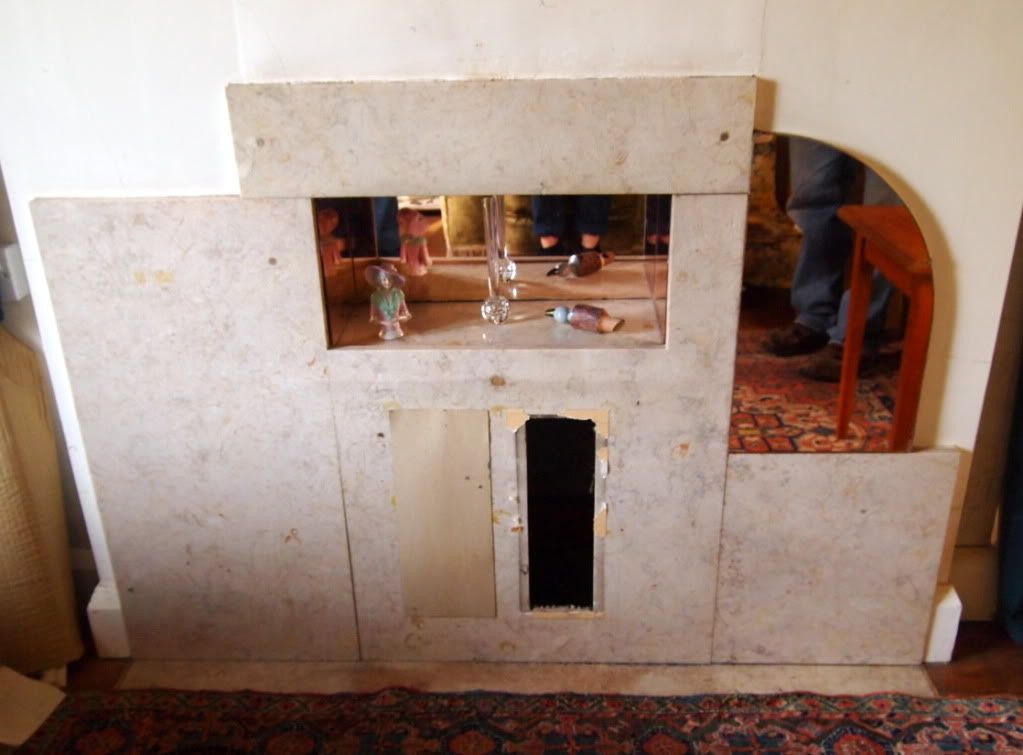 And an old mill building to look in.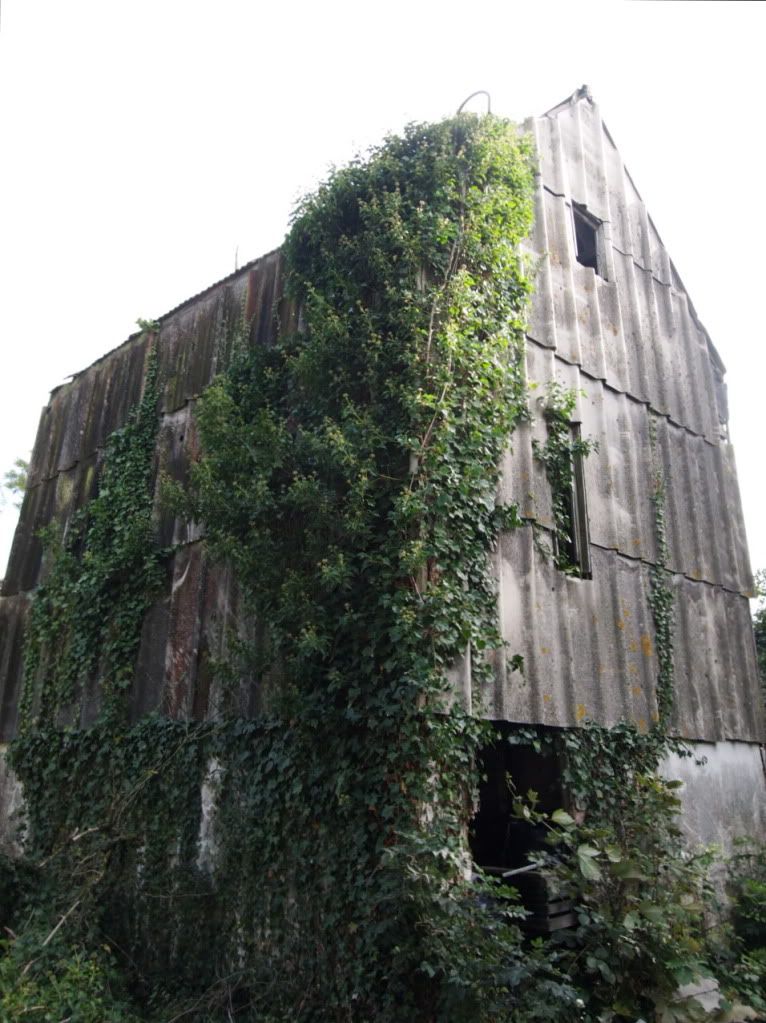 The ladders inside worn to curves and gone through in places.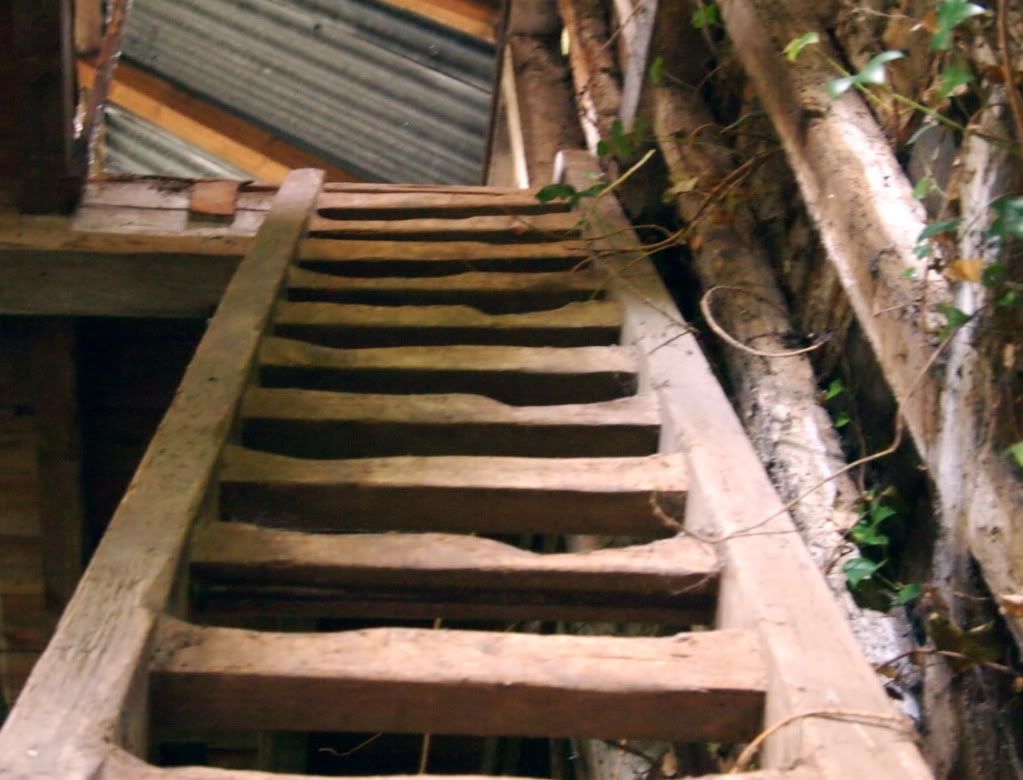 And that's all. The toot I garnered to follow . . .