Here we go then mon petty ammeee. French times, Normandy to be specific.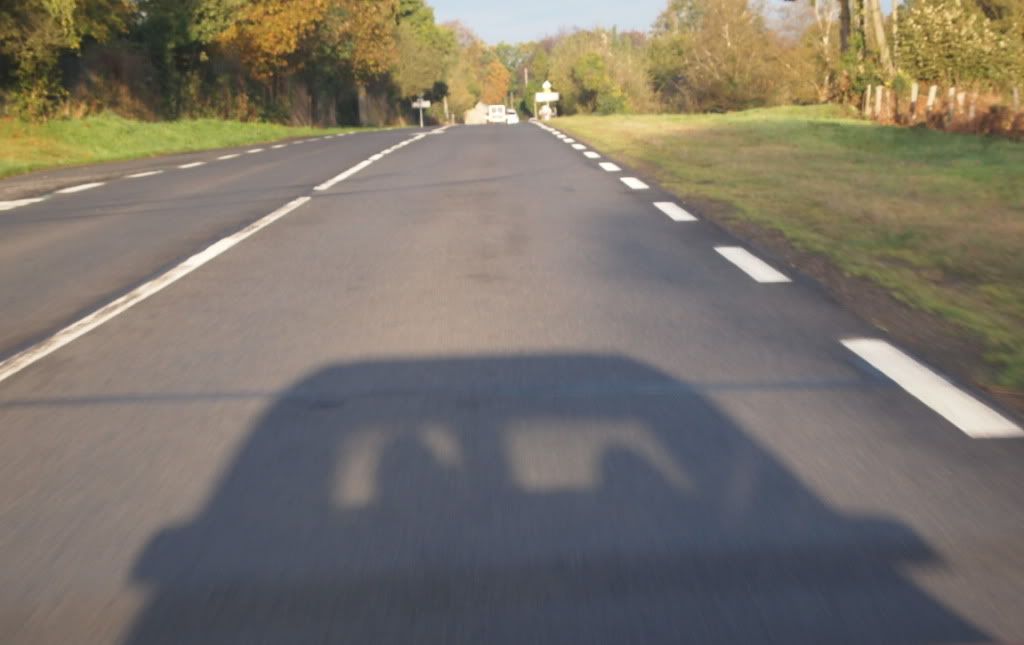 We drove, which was good for the toot buying and it was easier to adapt to the change of sides than I imagined. phew.
we were lucky enough to stay in a glorious house lent us by Catherine, who might be just about the kindest person ever. We only realised what a stonking favour it was when we turned up and saw the size and splendour of the place.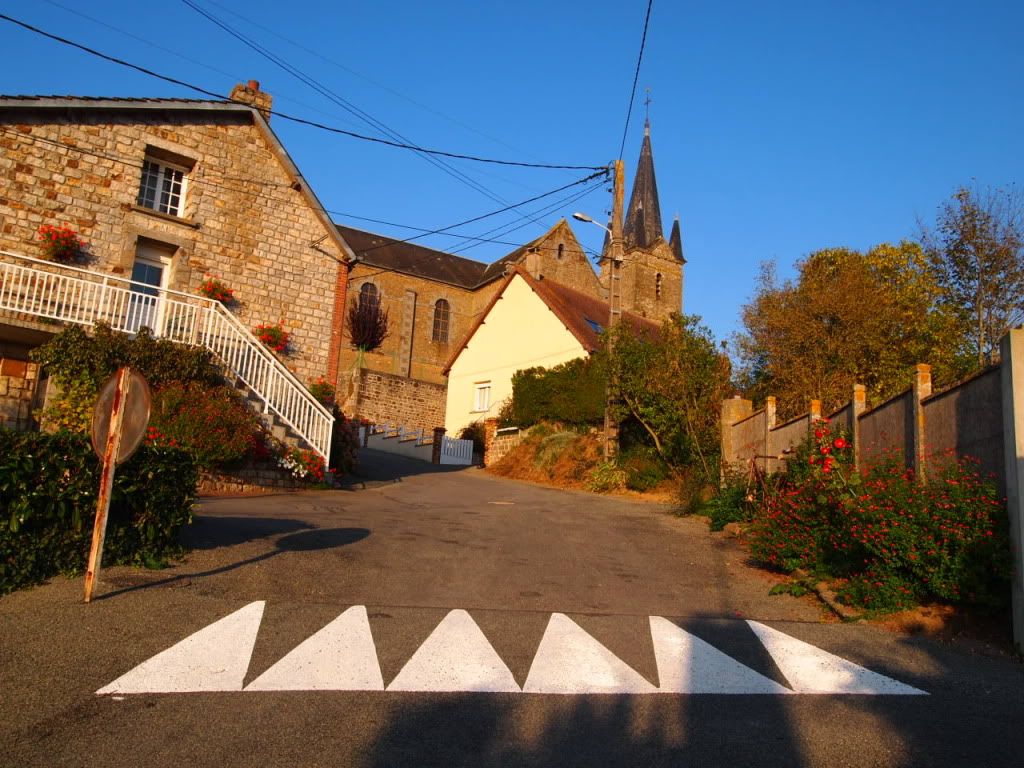 Being in a foreign land is such a joy, it's fun to like things that you don't even notice at home . . . like road markings. I also took a lot of pictures of fences for all the different patterns; the kind of knobbish behaviour you only have time for on holiday. I was pondered which I like more: being in London or having more space to do stuff. Wondering whether I could live in rural France.
Then I got wooed by a smeyesing donkey and forgot myself.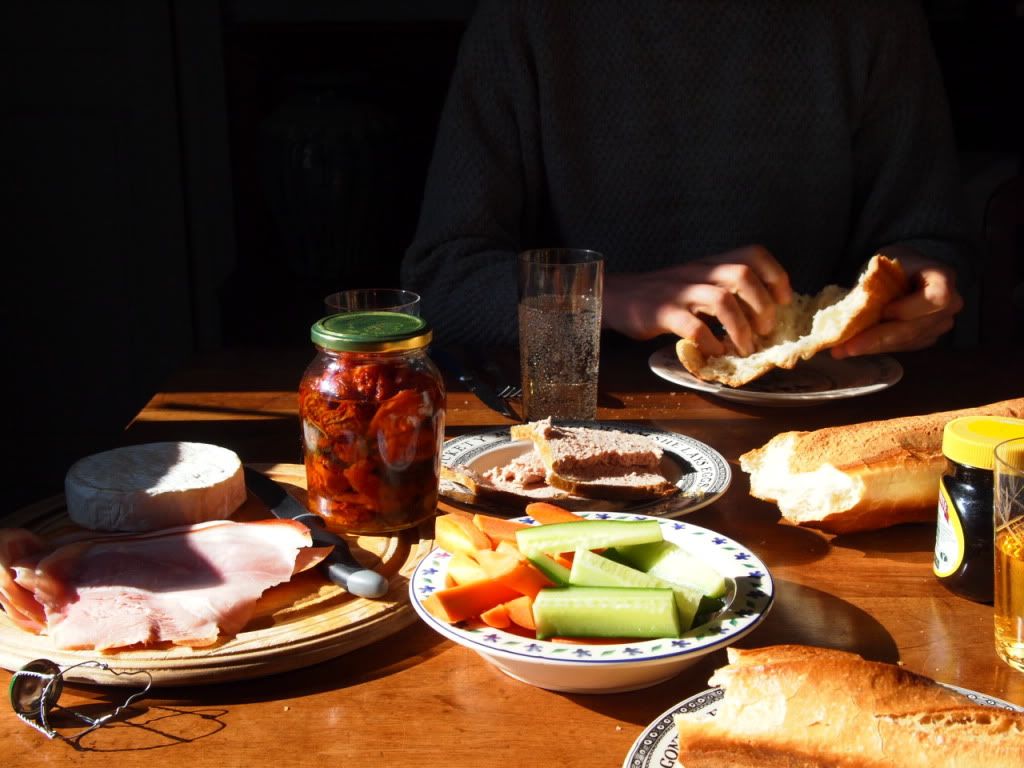 We ate a lot of food,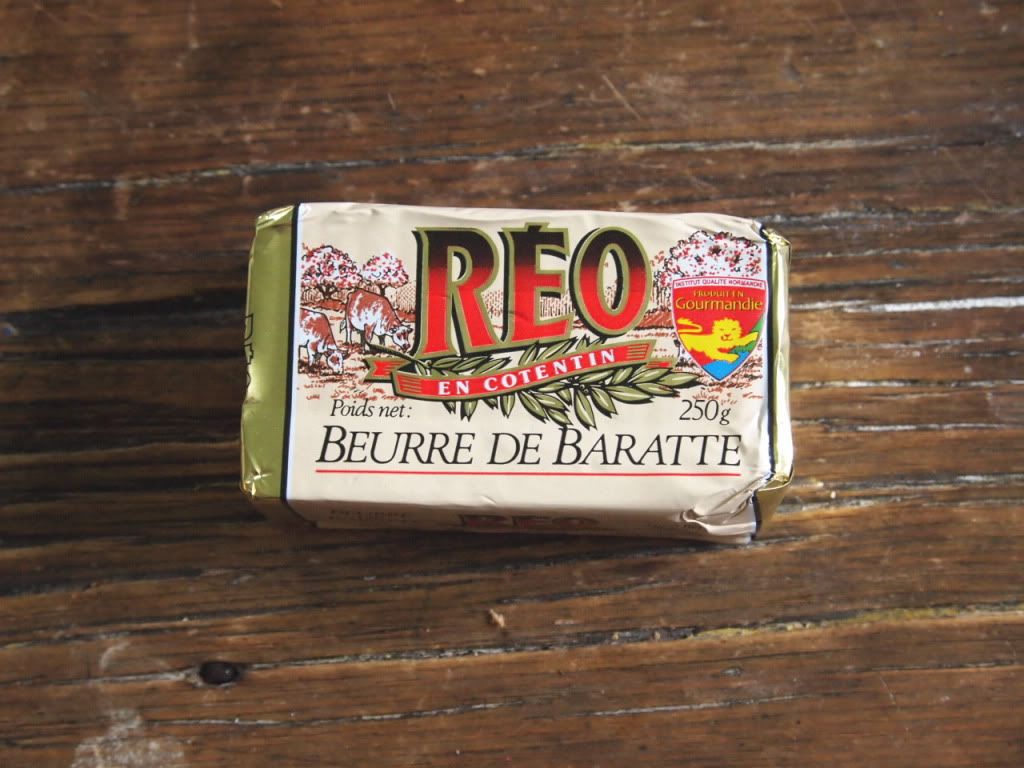 which we chose according to whichever product had the best packaging,
dam the expense!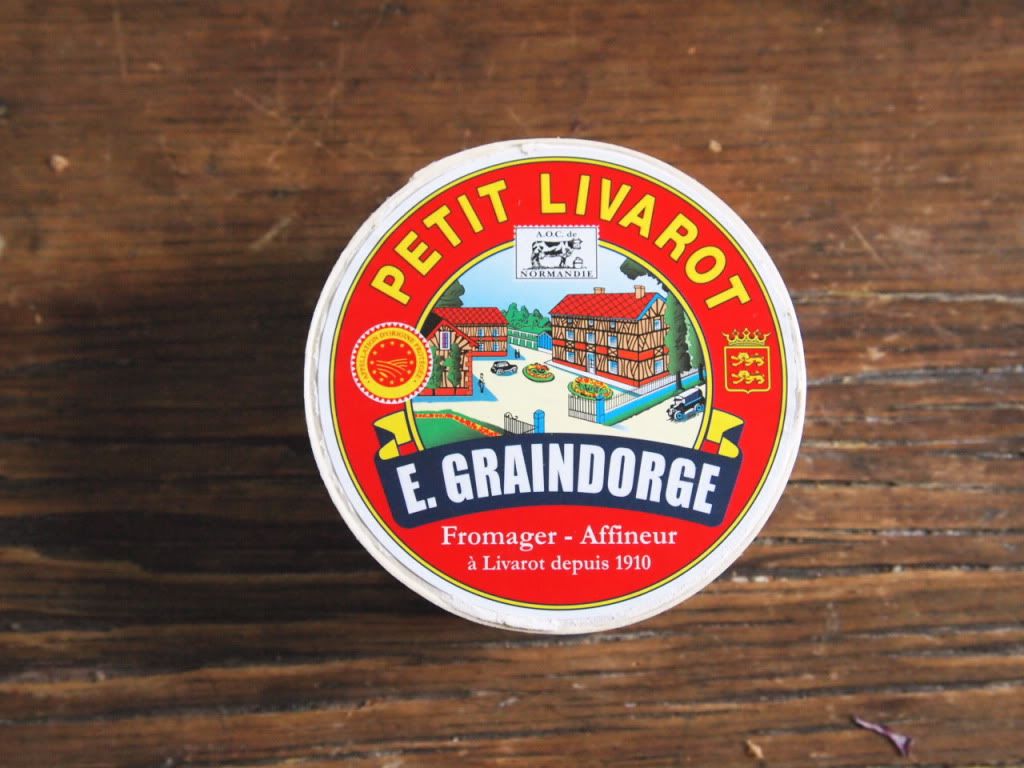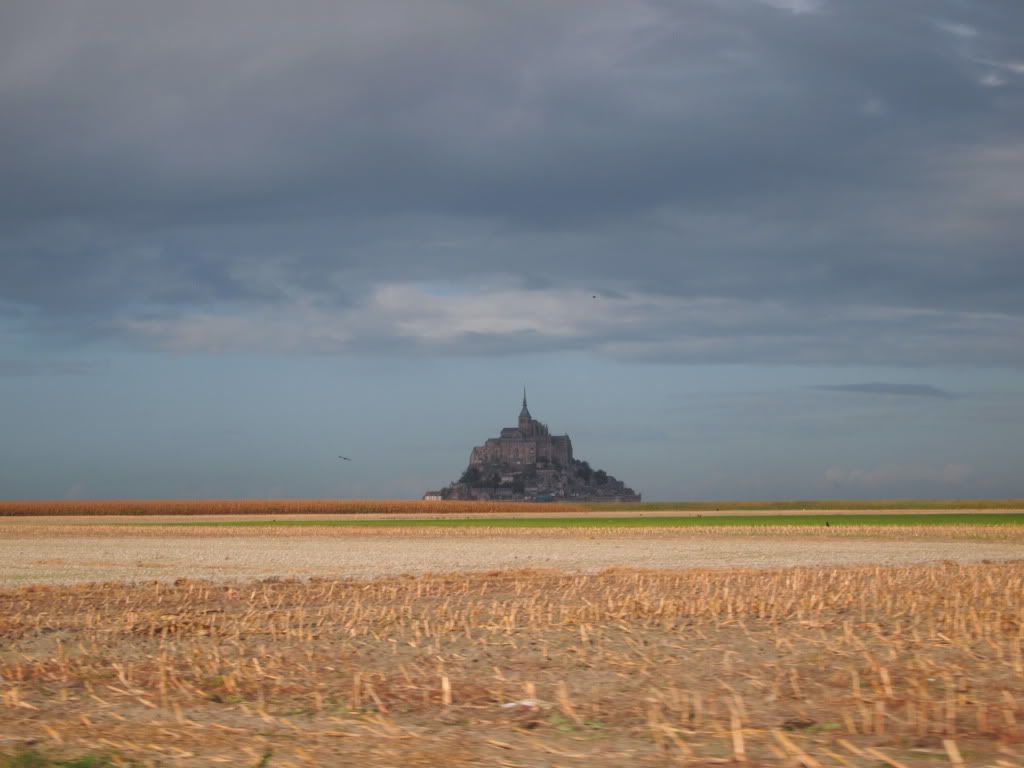 We went to Mont St Michel, which to begin with was a bit like Disneyland on a rock . . . without the rides.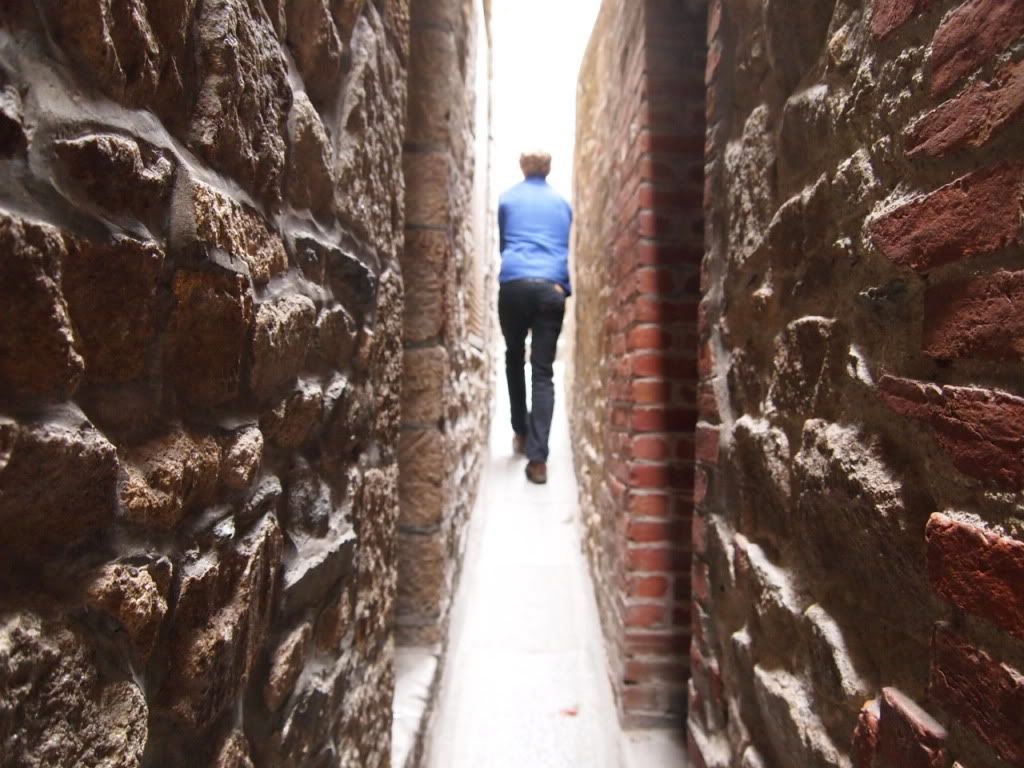 Then we ducked down this very narrow alley and clambered around on some stairs away from the hoards and found it very agreeable.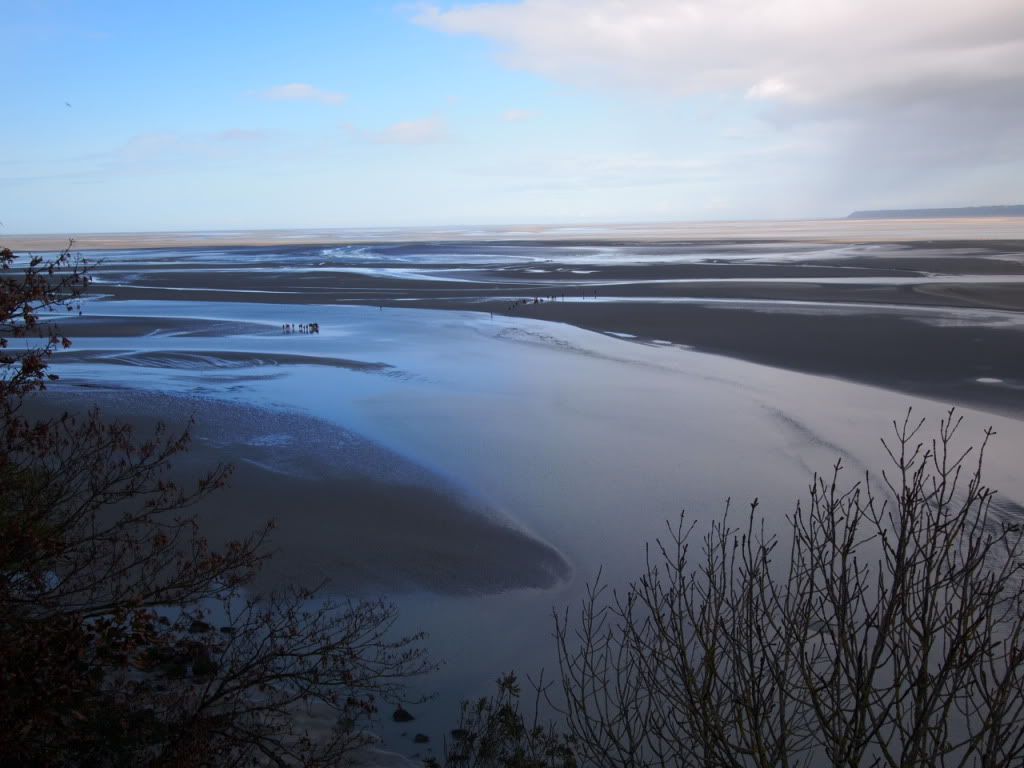 There were walking tours on the sands which we watched for a long while: they seemed to be constantly getting stuck behind torrents of water threatening to cut them off. It made compulsive viewing; that feeling like you might be about to witness a group of families going to their watery graves.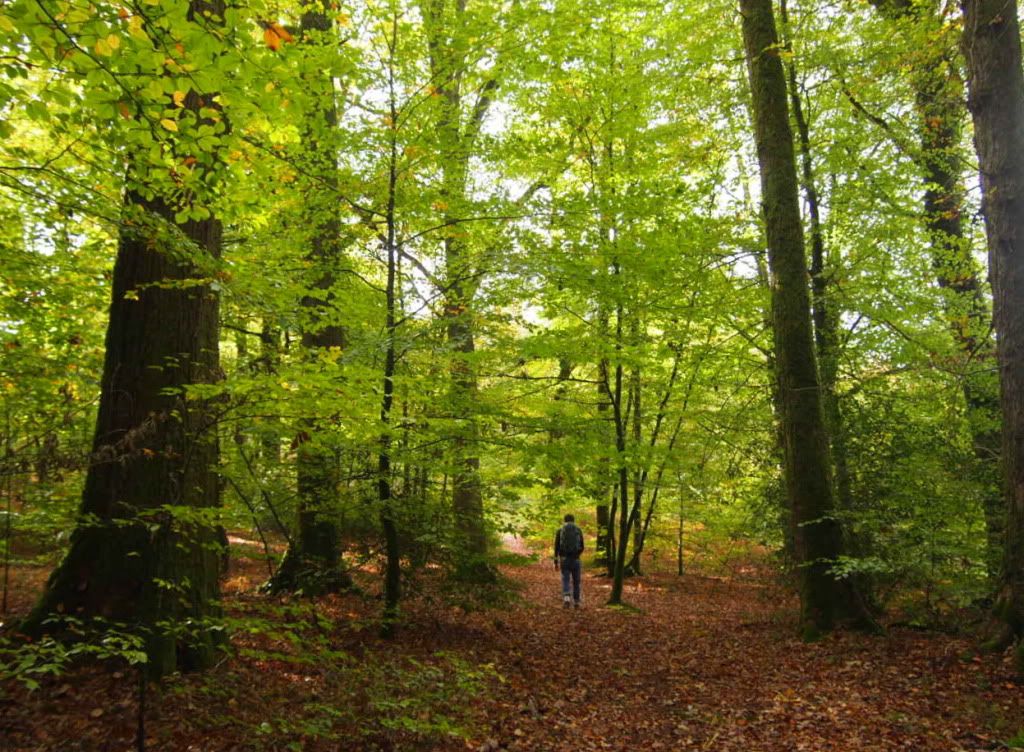 Normandy has a lot of forests and walking routes and it's perfect mushroom season, here are my favourites.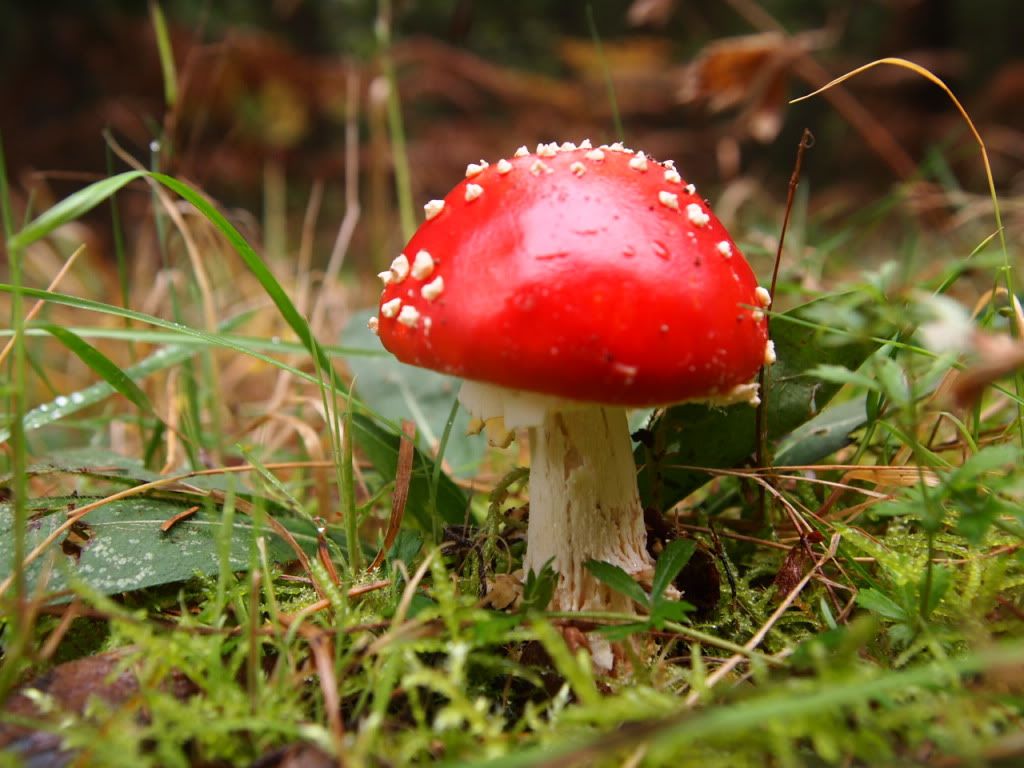 The colour of this last one is a bit magic, subtle, but magic.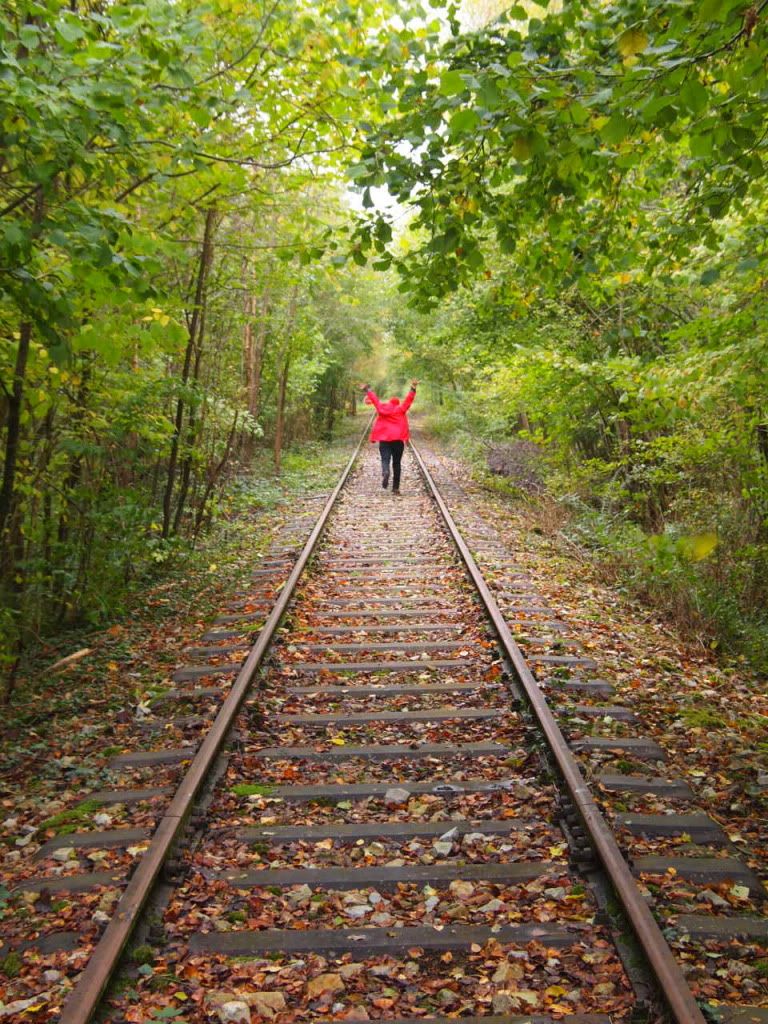 We both had a go at pretending to be Rocky on an old railway, my acting skills left a little to be desired.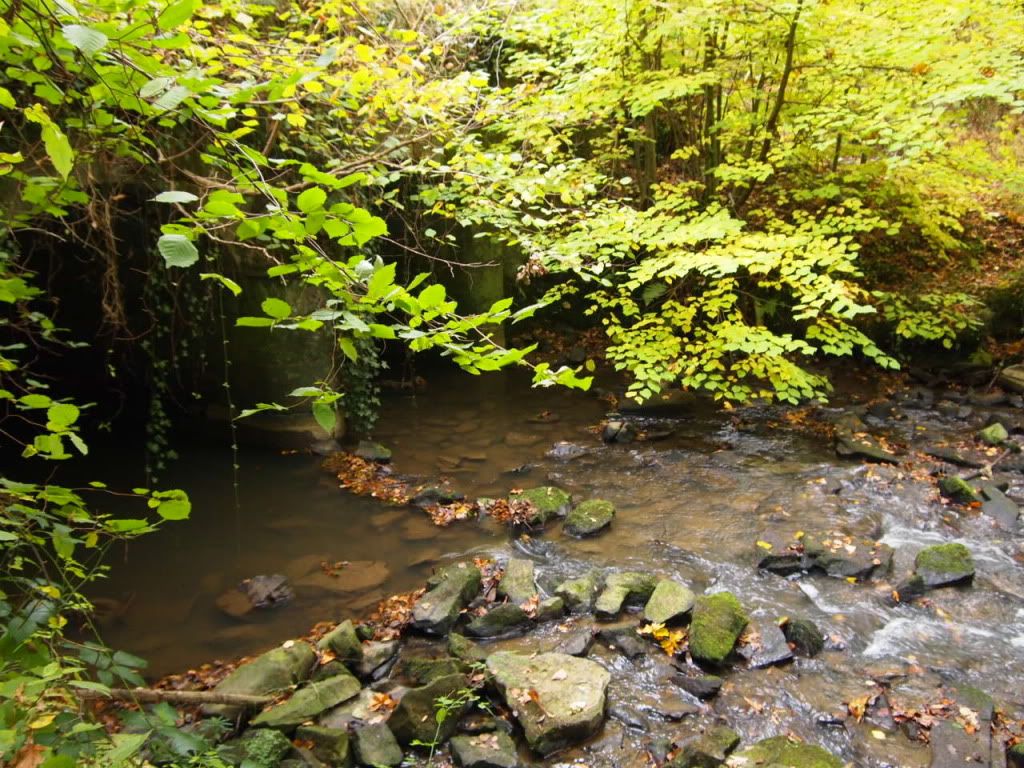 Then we stopped at this brook and ate camembert and quince jelly sandwiches - which are
supreme.
So there you have it, I have some toot to share naturally once I've sorted it. It's nice to be back.