Hello chaps. Here's some things from the French brocantes. It's difficult to buy abroad because everything's so new it can be a little overwhelming . . . but I managed.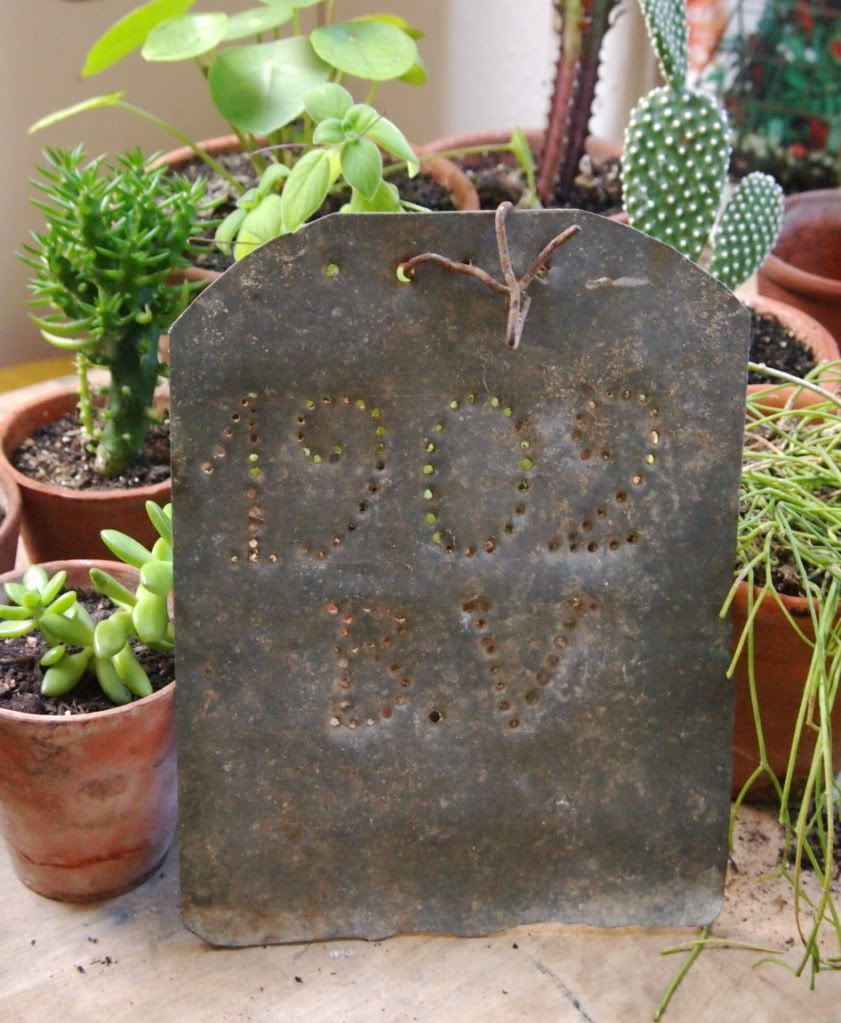 A crusty bit of metal with holes punched in it, appealing somehow. I don't know what it is, any ideas?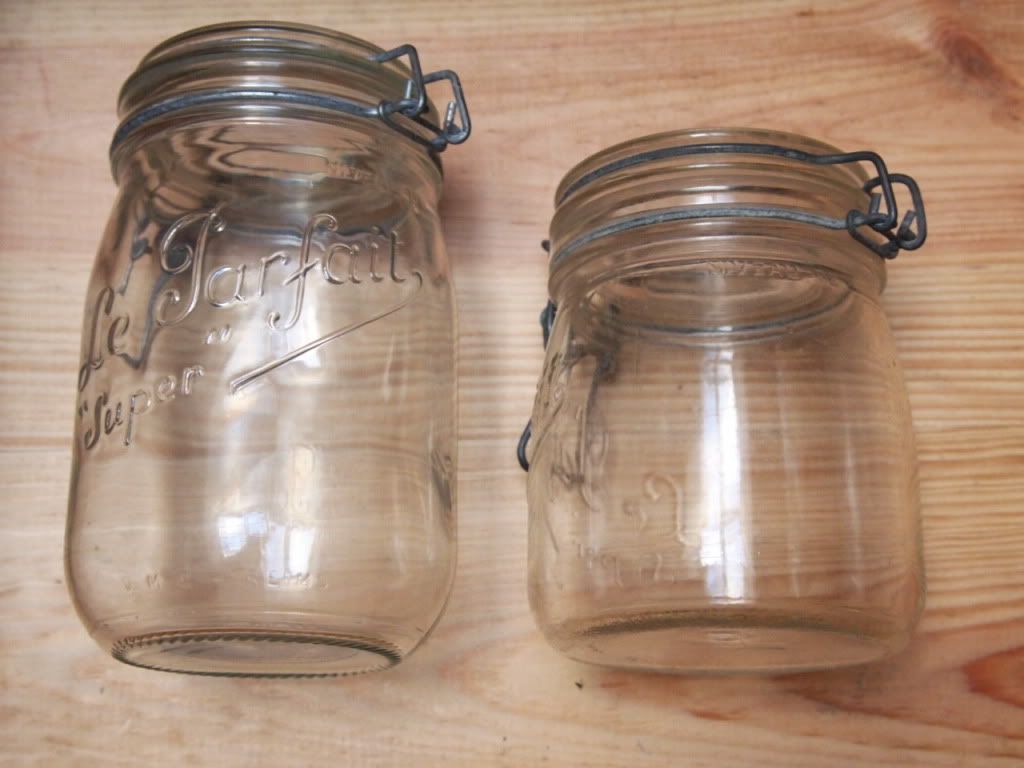 I bought twenty five of these handsome jars.

But unfortunately only three of these dashing coasters.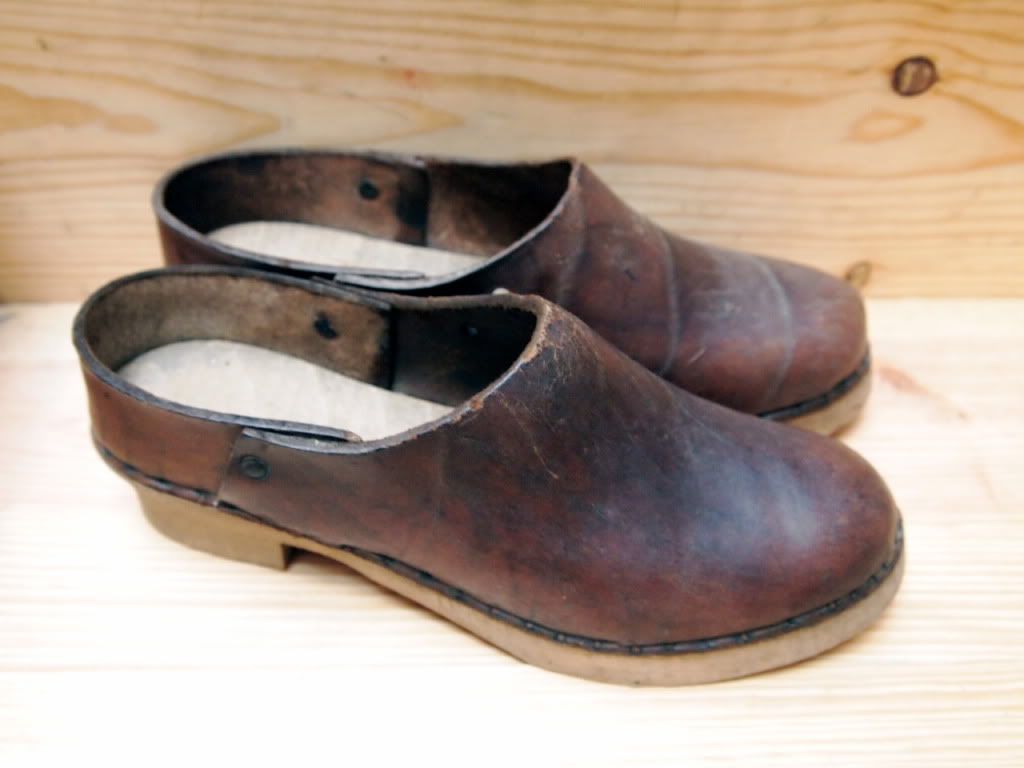 French clogs,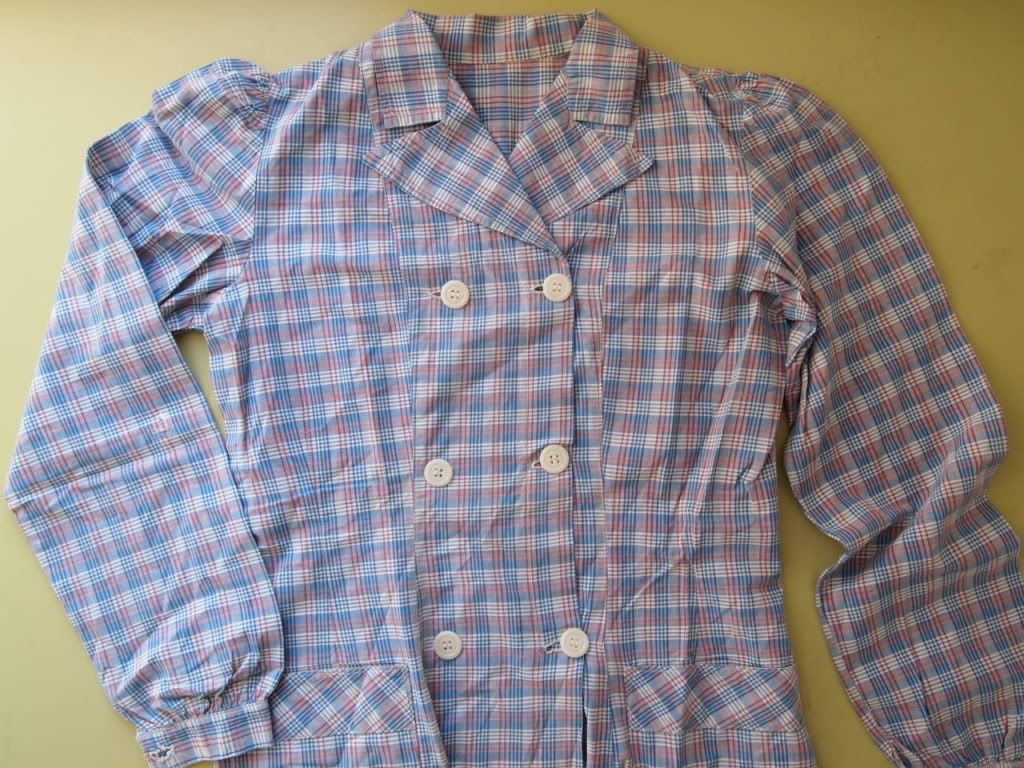 a house coat,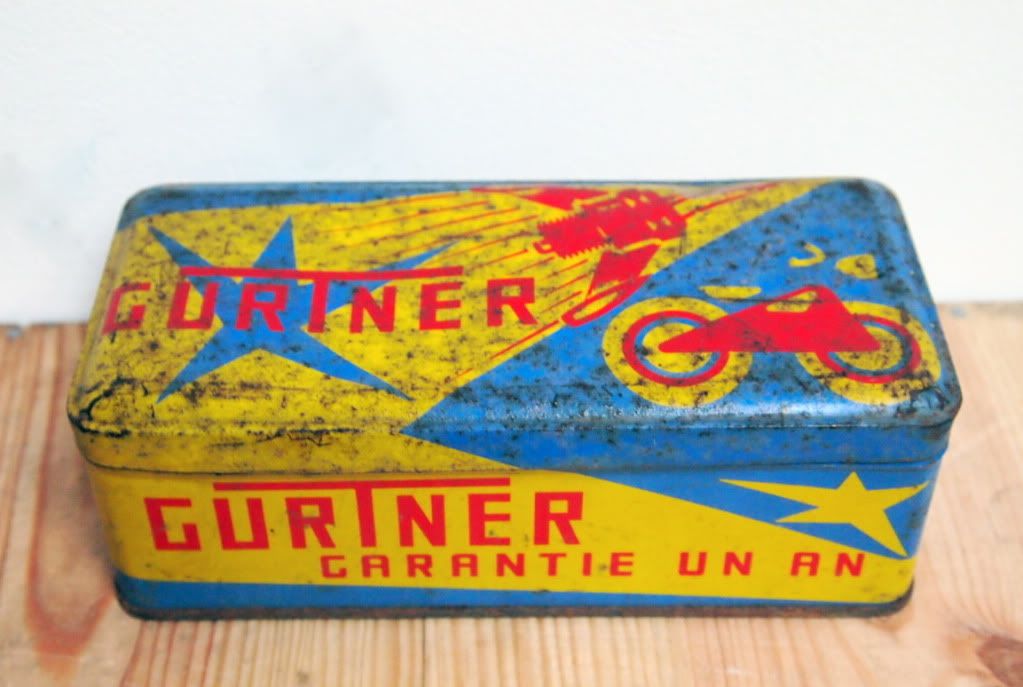 Yet another tin, but I thought this one deserved a photo.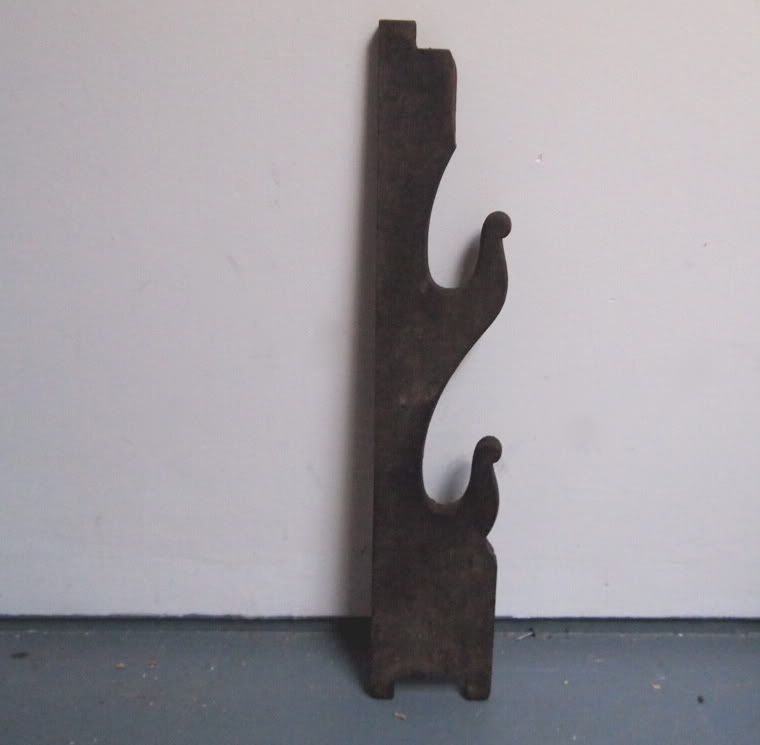 A broken hook from a stable, there was a lovely stall at one brocante with all this crusty stuff that looked like it had been under the sea for a decade and it was presided over by an equally crusty old man. Hooray for crusty old folk.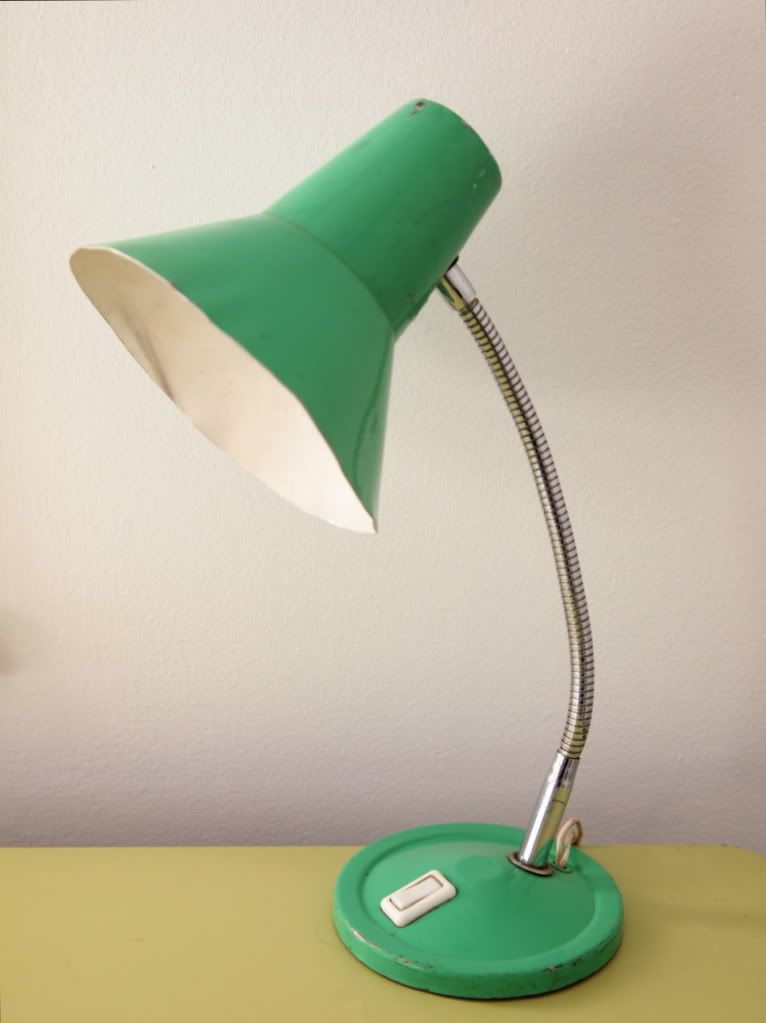 Jack bought this lamp, to prove to me that he's a gent of fine taste - which I forget sometimes when I'm trying to push my wares upon him.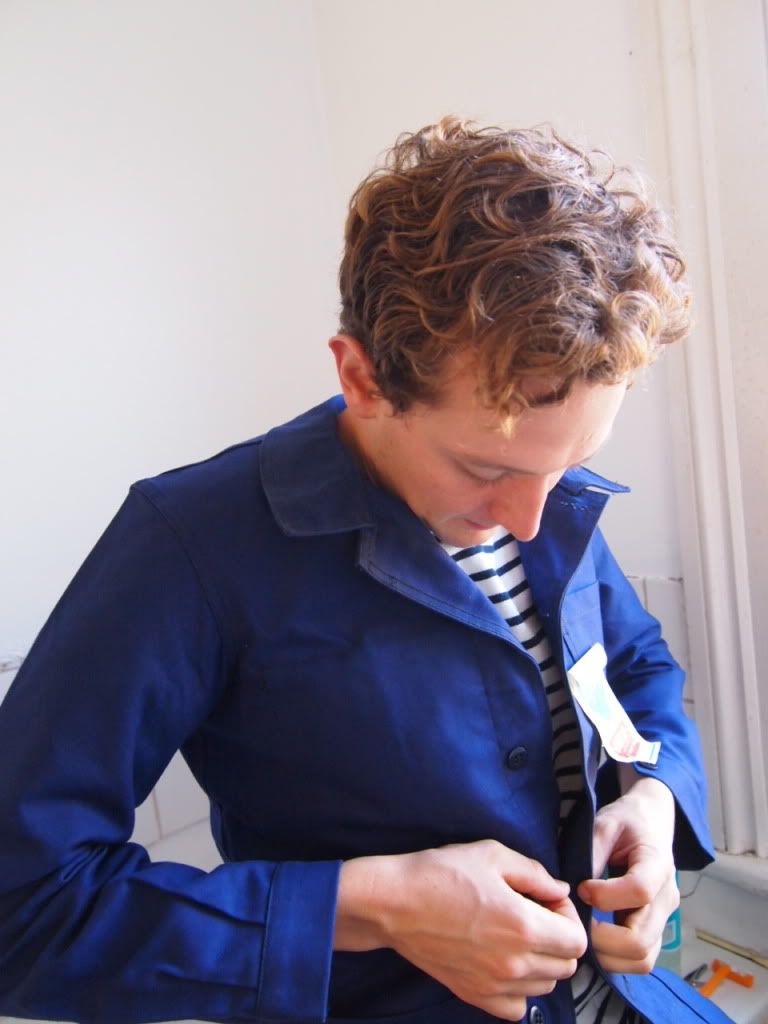 Here he is in his French outfit - I approve muchly.