Hello there, here's some objects to look at. Little things really.
I'm limbering up for a lot of market stalls over this festive period, real busy, but hope to keep the posts up.
The boat is cold these days but the stove is lovely: I've moved the table so I can sit in bed and watch the fire which is pretty blissful. There's not so much sun around either so my solar panel isn't at full wack. I'm doing a bit more drawing and writing as a result: candlelight isn't good for reading but nice for drawing inky pictures that you can look at properly in the morning. It's a Luddite's dream really. And sometimes it's a modern person's nightmare - getting up at five in the morning stumbling around in the cold and dark.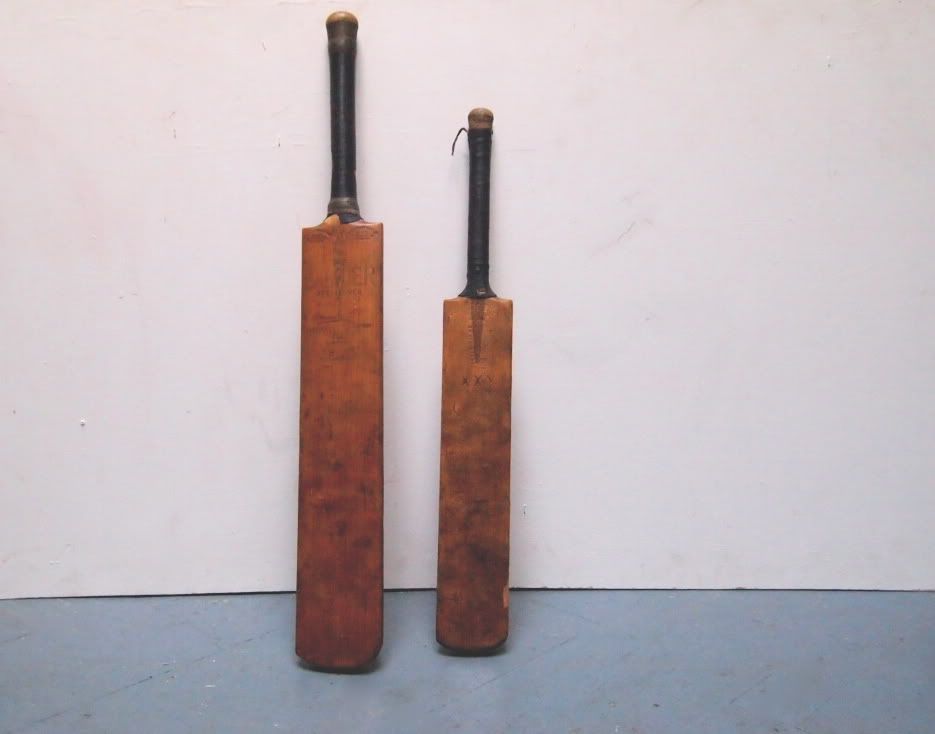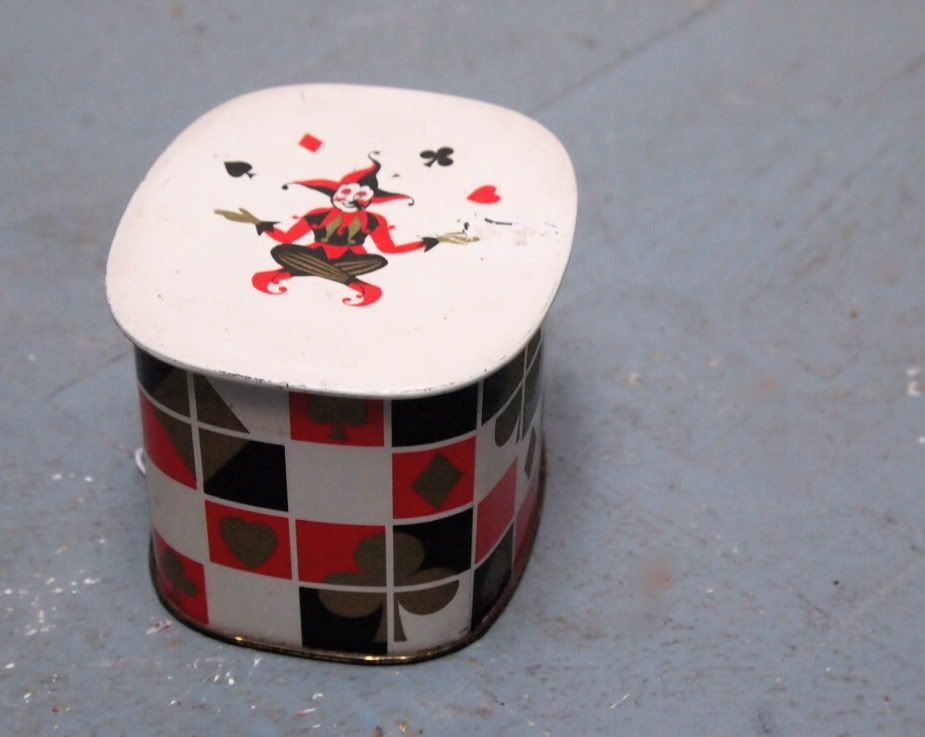 This old battery casing is knackered but I had to have it. It's the kind of household one you'd have to take back to get charged up - it's got dimples each side where a handle would slot on. I'm not sure whether it would have had a lid or not, some early batteries gave off a lot of gas apparently so would have to be open. Makes you wonder how dated and dangerous our technology will look in fifty years.
I like this fruity little forties vase.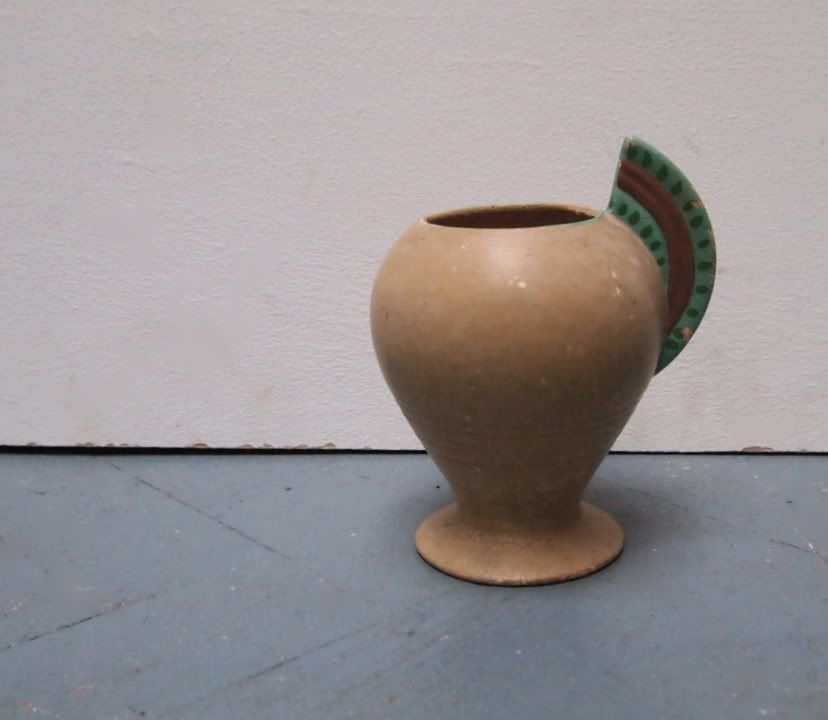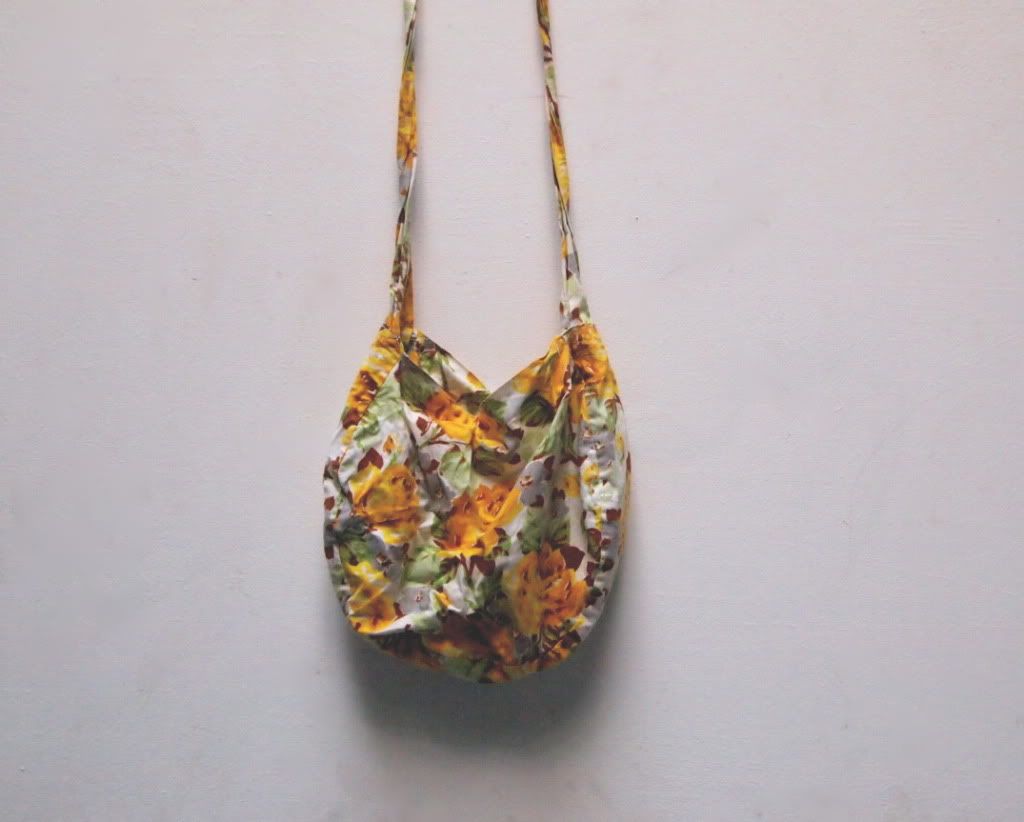 These mittens photographed weird but you get the idea . . . what a good idea.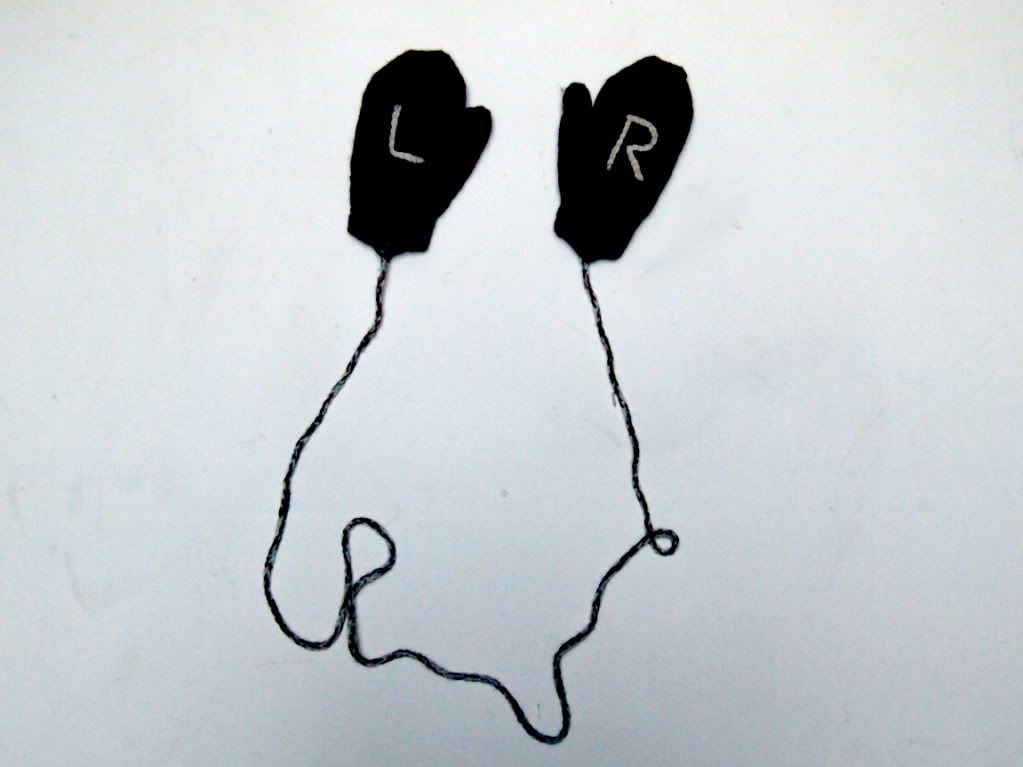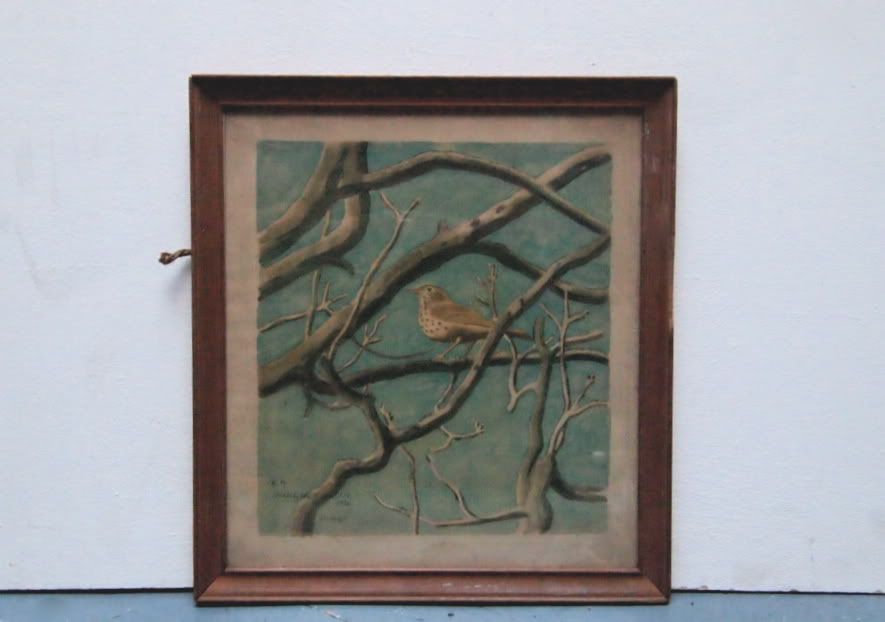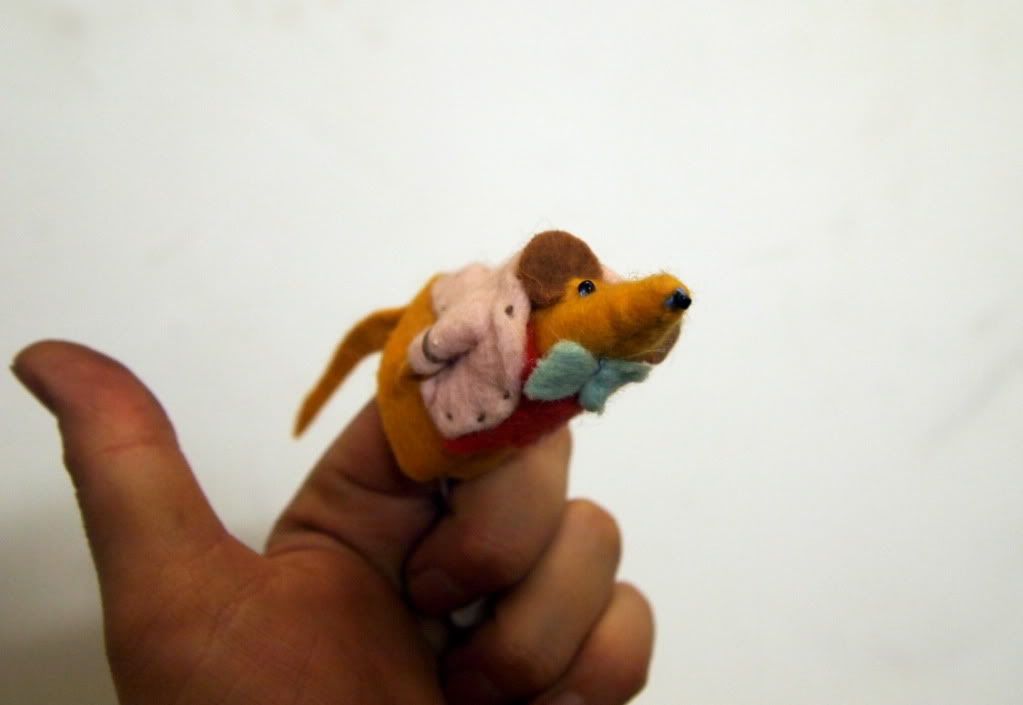 I was in Elephant and Castle yesterday and popped into the Cuming Museum, which is based on the collection of The Cuming Family. A lot of ethnographic bits which I really love. (Incidently I spent too much money today on some ethnographic goods of my own, 'citing). There's also a nice collection by one of the sons, all framed and boxed, it includes a bit of Charles the first's waistcoat, Queen Victorias gloves and Mary Woolstonecraft's autograph. Really sweet things, preserved in a wonderful way.
The most fun exhibit, however, was this dentist's hat - how hilarious. Just the idea of strapping your trade to your head is ridiculous, I might make a toot hat, but doing it in this 'orrible macabre way is double barmy. Those Victorians were
fruity, fruit loops
bleeding marvellous.