Yesterday
Dale
and I crossed London in his swanky new van to attend a grotty car boot sale. And to take my plants to be made big and strong in a very posh new pad.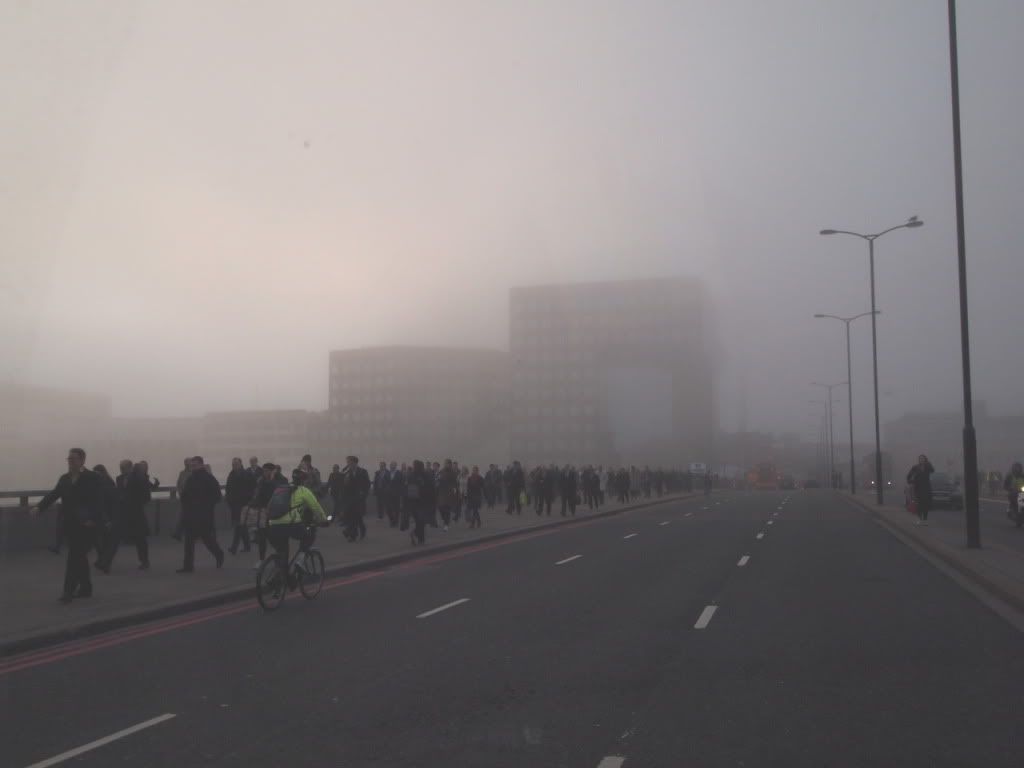 It was amazing driving through London as everyone was going to work, seeing how the other half live - Dale slowed down so I could take photos. The fog made everything seem kind of ominous. Here's a picture of the Shard if you can believe it: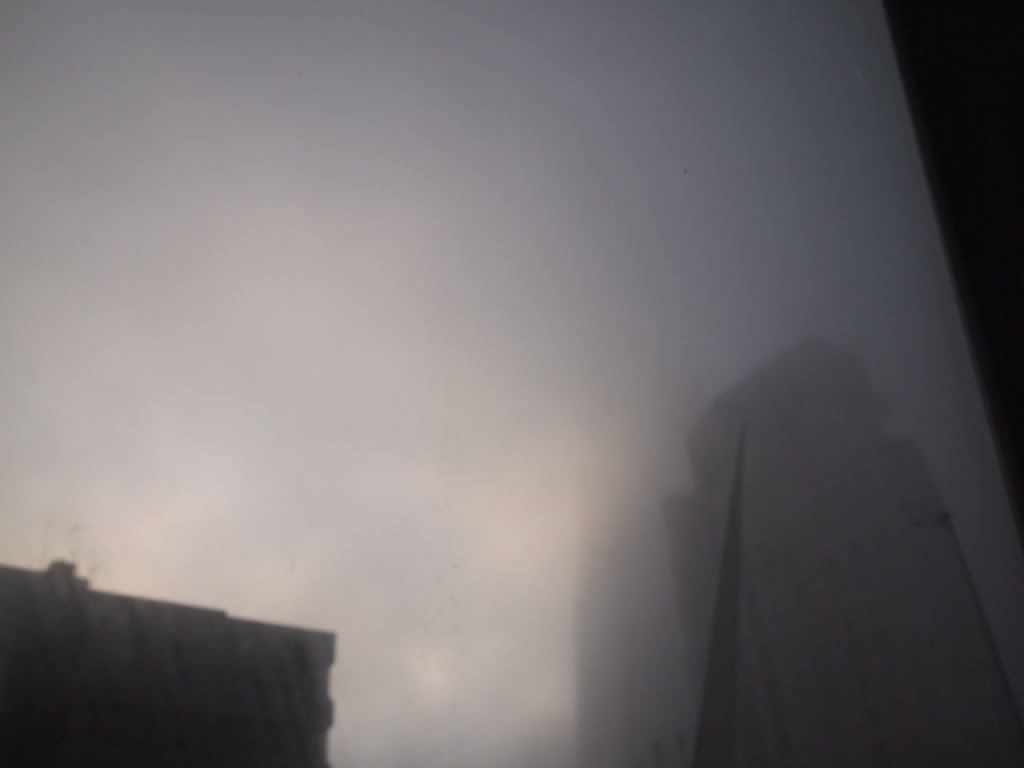 I didn't take picture at the boot because I was busy but if you don't mind I'll paint you a mental picture . . .
I went to the loo and there was a lady in the queue smoking (a little annoying) then her phone rang and she answered it, speaking really loudly, which stepped up her score to really annoying. Then a cubicle came free and she hopped in, still smoking, still yakkety yakking away, and proceeded to do a noisy poo at the same time. Can you believe it!? My irritation had reached such a crescendo by then that it actually shifted over into a kind of admiration - she obviously didn't care one hoot for what other people might think . . . also multi-tasking like that takes a lot of skill.
After a surprisingly long time at the boot and a lengthy natter with some fellow traders we motored down to see
Lu
and put my plants into this handsome poly-tunnel.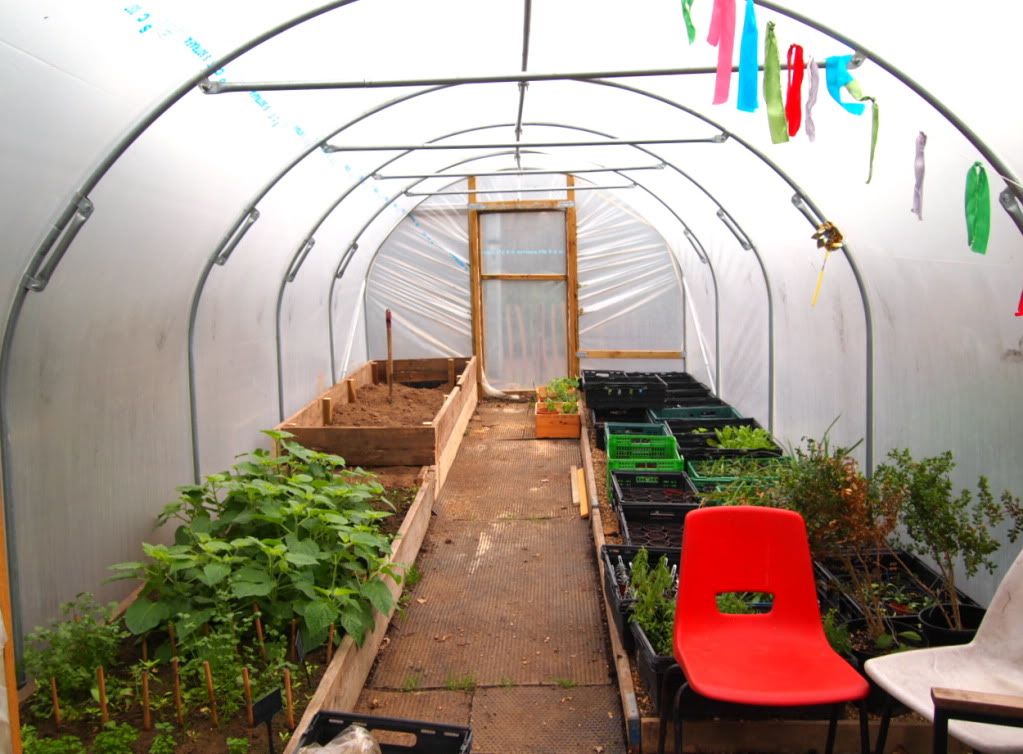 I'm pretty sure they'll like it there. It was hard to part with them, but it was also getting a little heart-breaking to see them getting so little light in the storage space. I still have visitation rights and I'll get them back when I have a new place.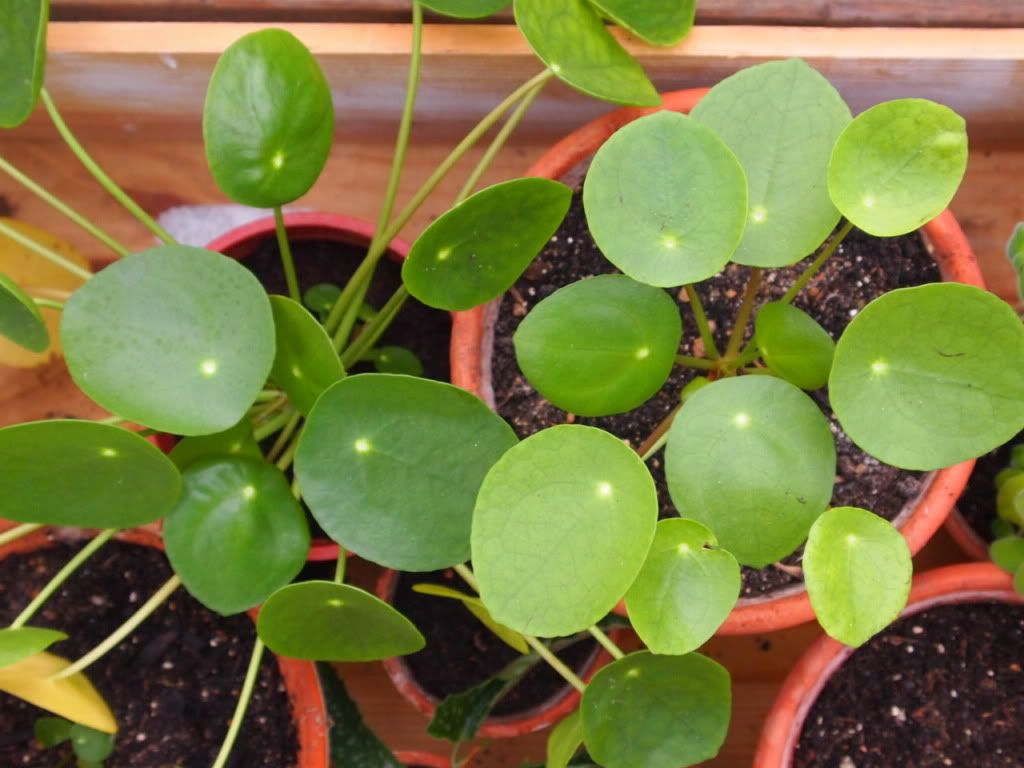 They have a whole army of gnomes protecting them.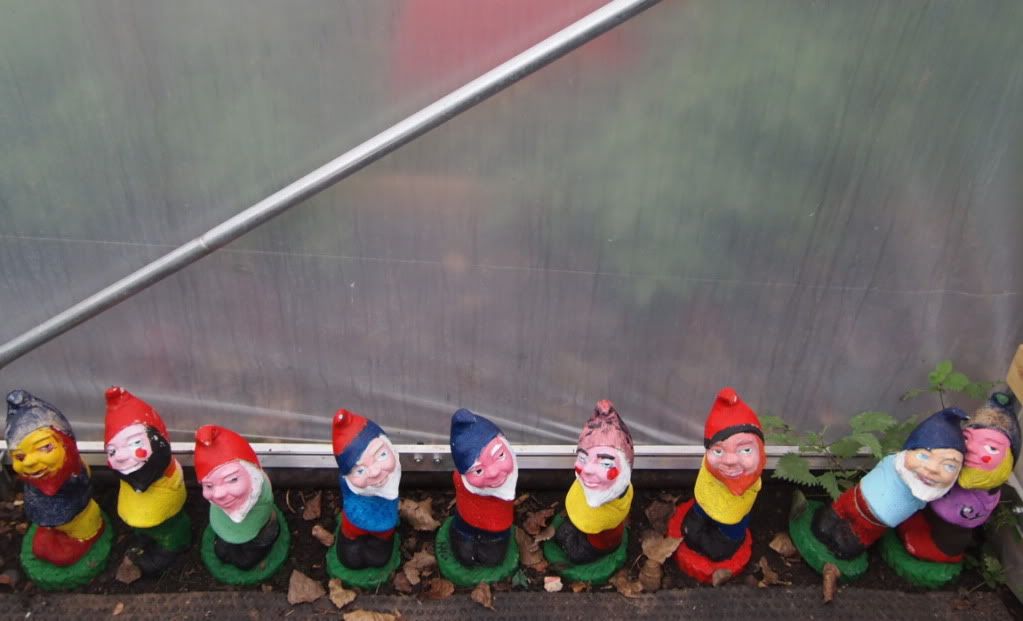 Then there was just time to pet an alpaca before heading off.