Some lantern slides I bought in a big box then finally went through recently, some real corkers.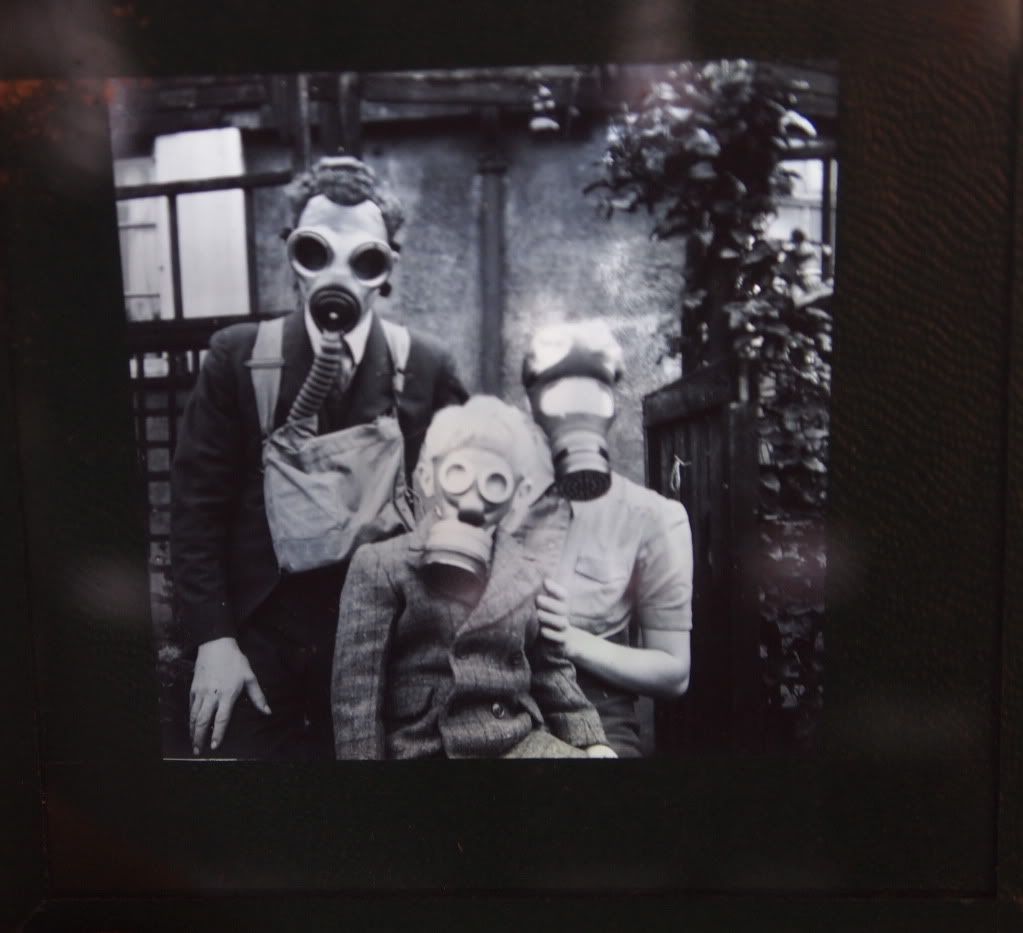 This picture of a man in his green house isn't especially special but I am intensely jealous of him - I would love a green house for all my little plants to thrive in. There just isn't enough light in my storage for plants they just hang out in there at a stand-still, and there's not enough room on the boat. Only Mr Licky-tongue grows noticeably, god love that plant.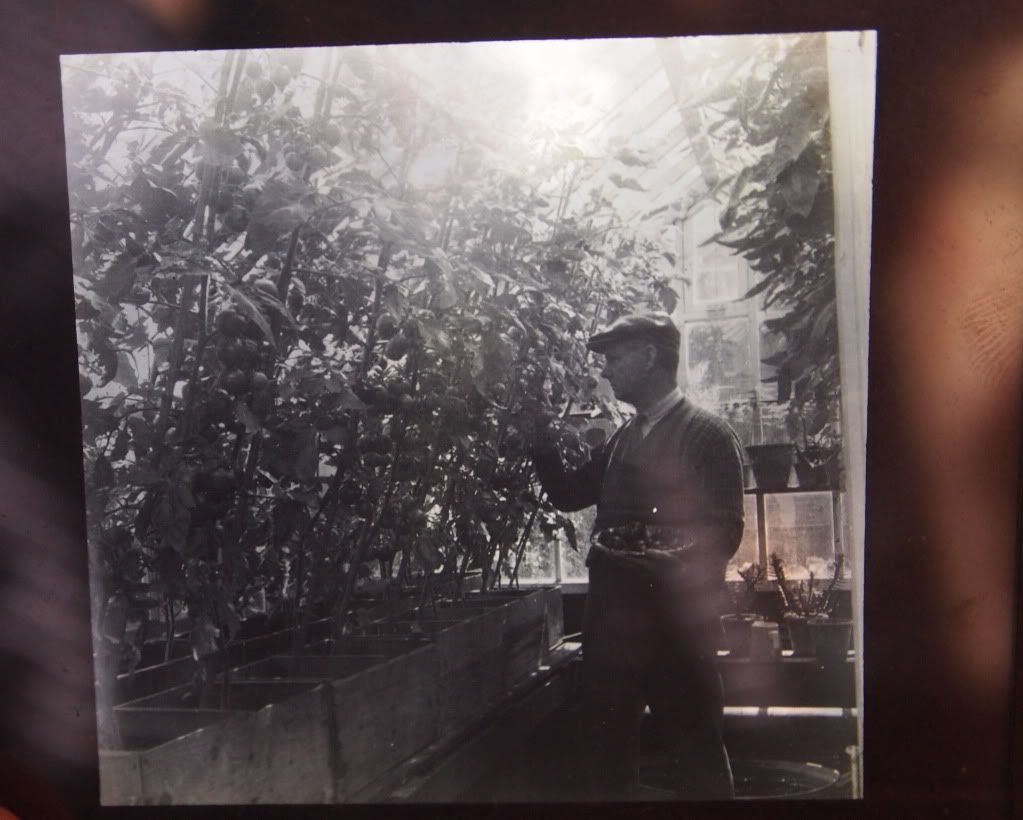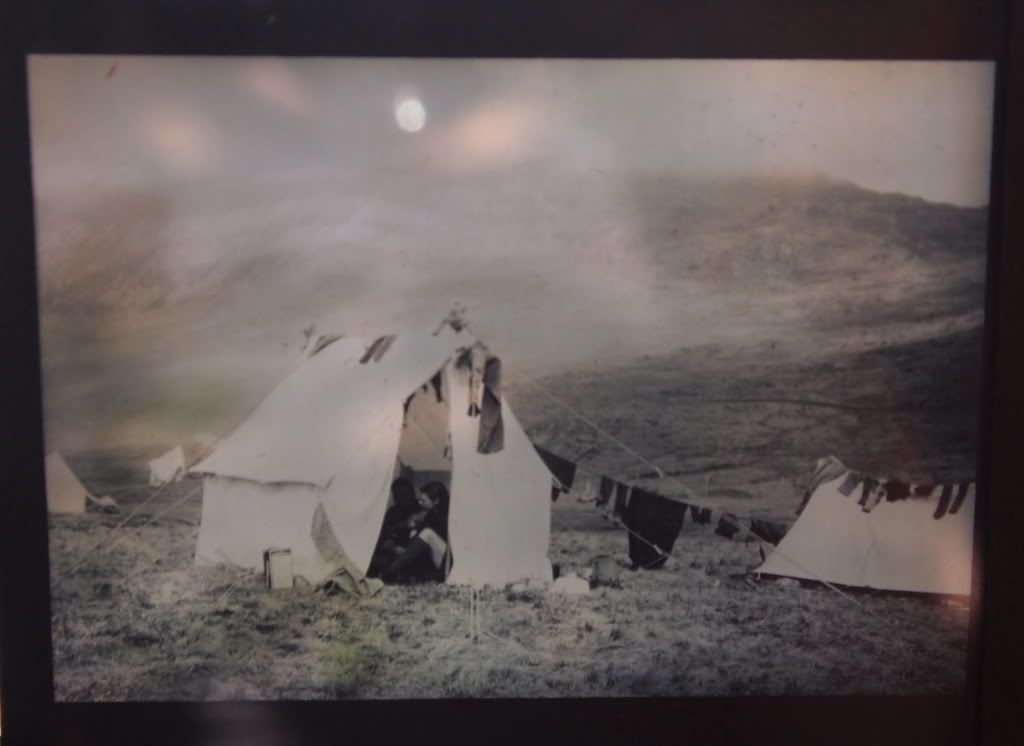 These slides are to remind me that winter can be good and joyous and that I shouldn't just dread it, though I do, probably because I run a market stall in a building that was designed to stay cool to keep food fresh - kind of like a fridge.
Whilst on the subject I'd like to share some things that happened today. . . I learnt that if you're going to torch a car you have to open the windows first, otherwise the heat creates a vacuum and an explosion that can be dangerous. Heaven forbid. It's a very high grade of health and safety conscious hooligan we have down at Spits. And Karen had a hot flush which she described as 'the kind of hot flush you get after eating a whole jar of gherkins' that girl gets more impressive each week.
Last time at the market I sold a small thing (and I didn't knock any money off) to Tracey Emin - nice. I didn't manage to shmooze her, I always imagine I'll be good at shmoozing anyone I admire that comes to the stall. Instead I got nervous and when I bent down to get her a bag I banged my head square on my table.
Such is life.