A very fine find - an entire album of photos, all of them snapped by the the aforementioned mister Richards. And here's a photo of him too.
My pick of the best . . .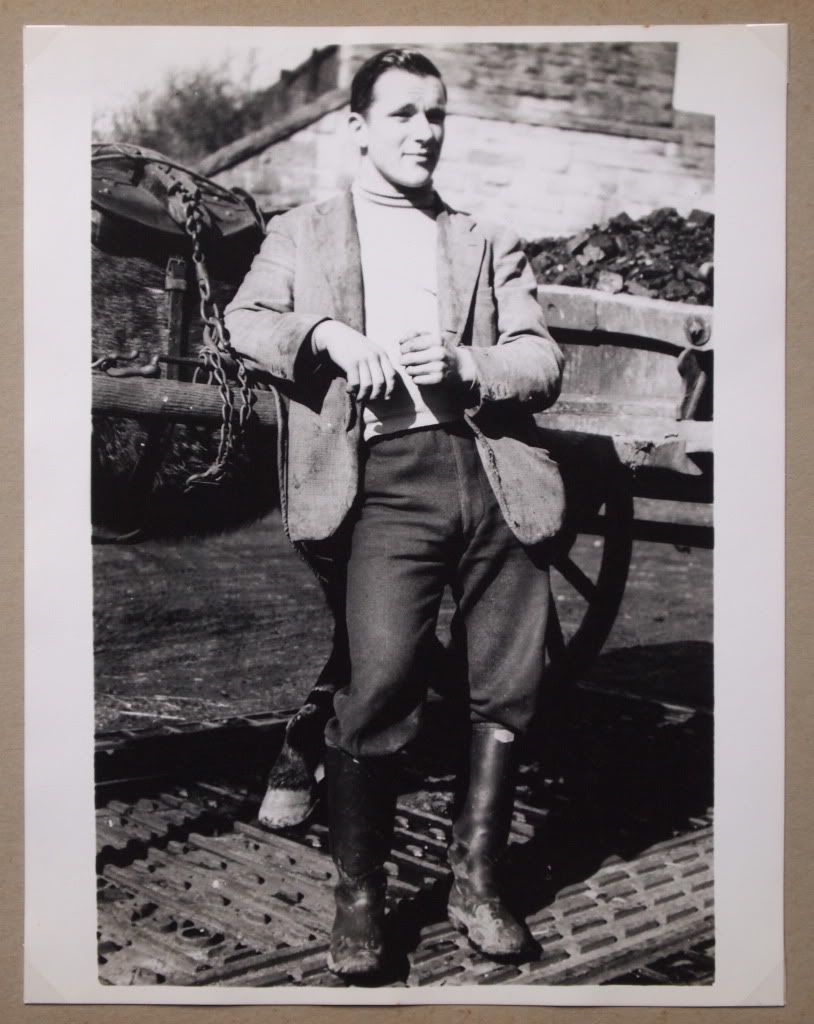 Ding-dong!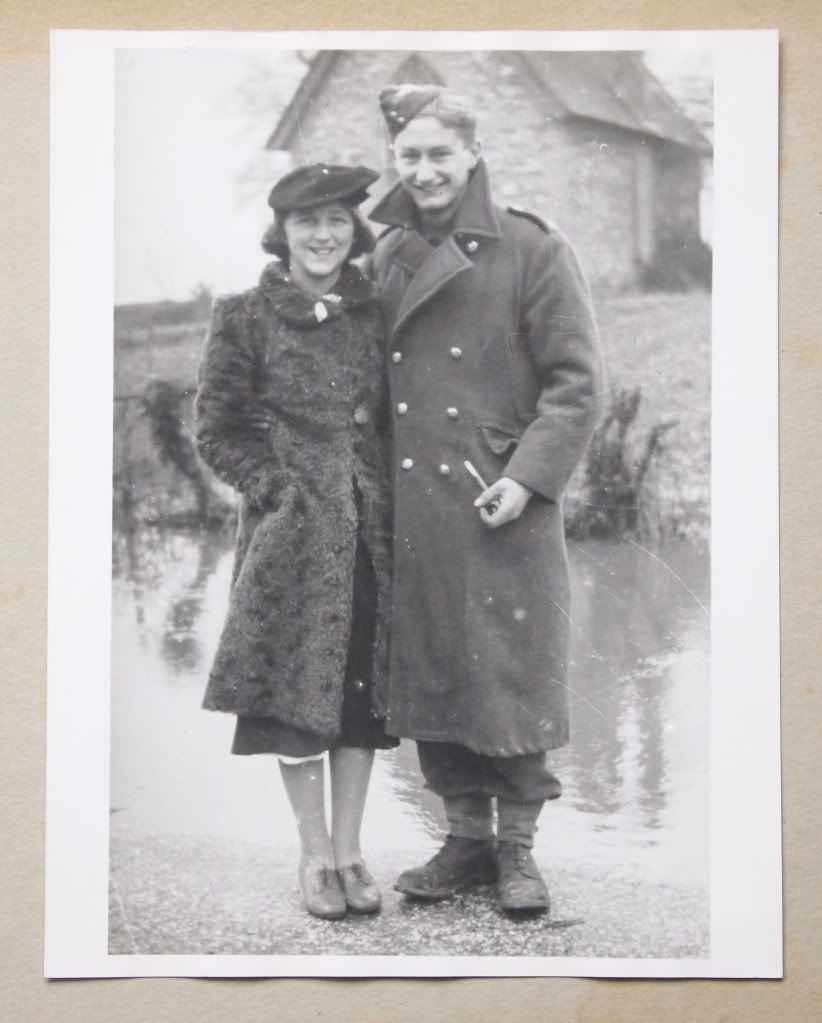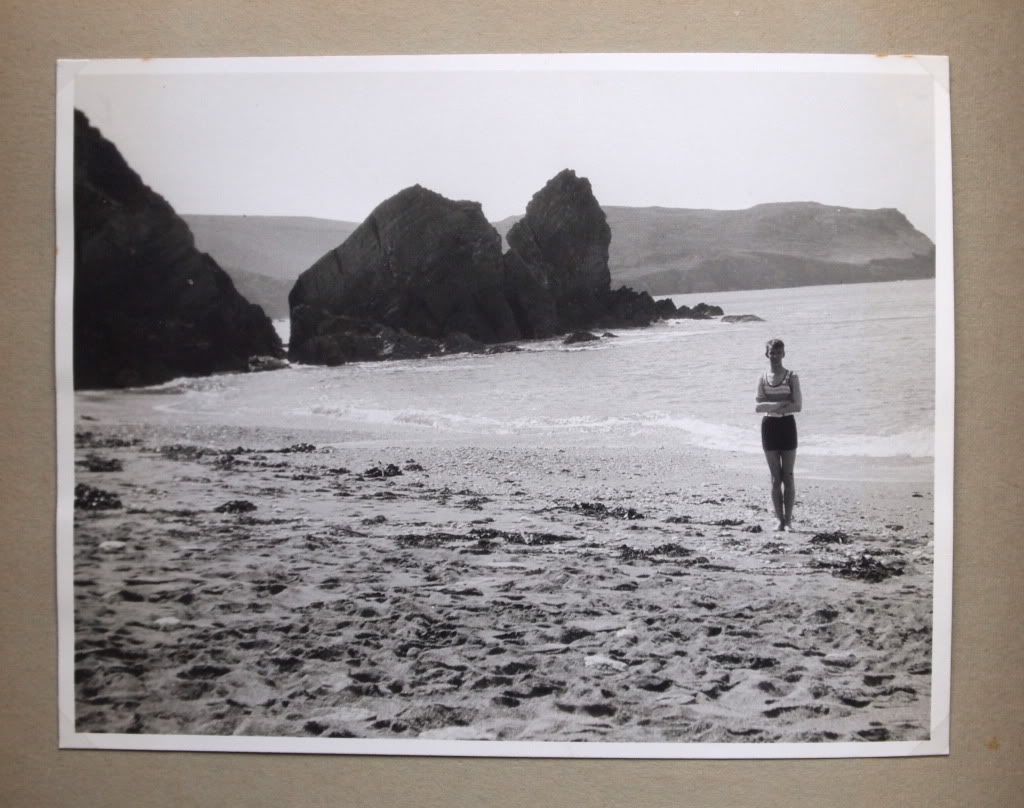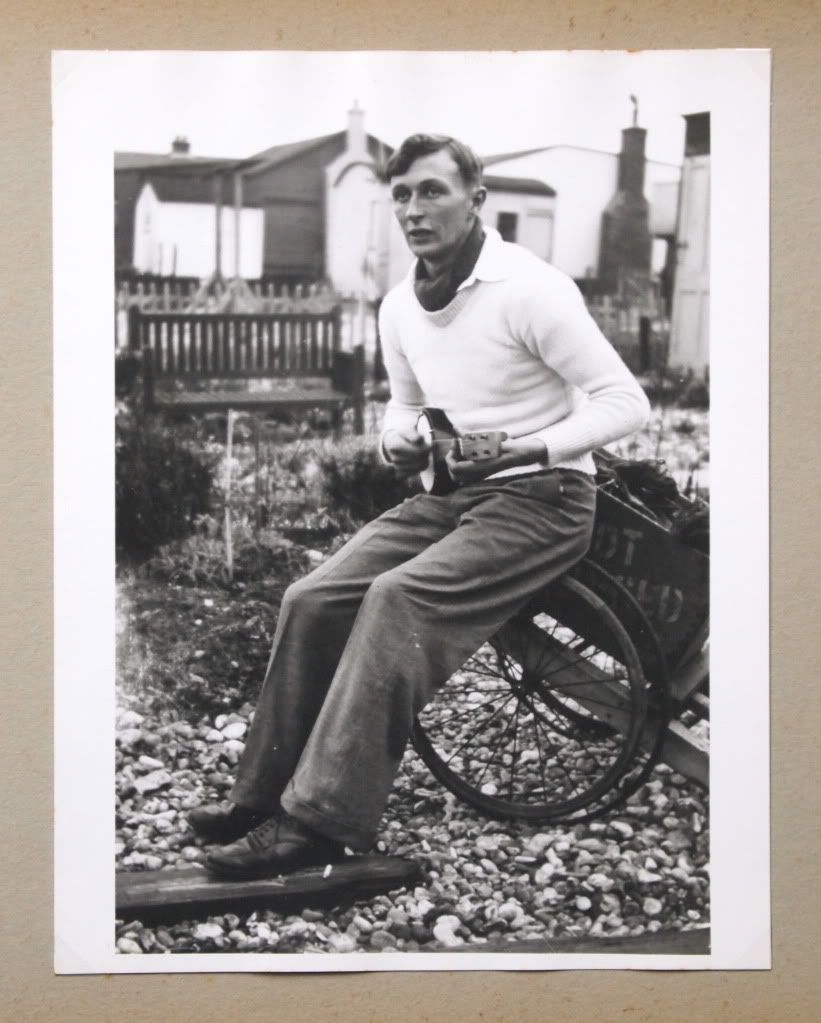 This photo has slight echoes of
those other ones
.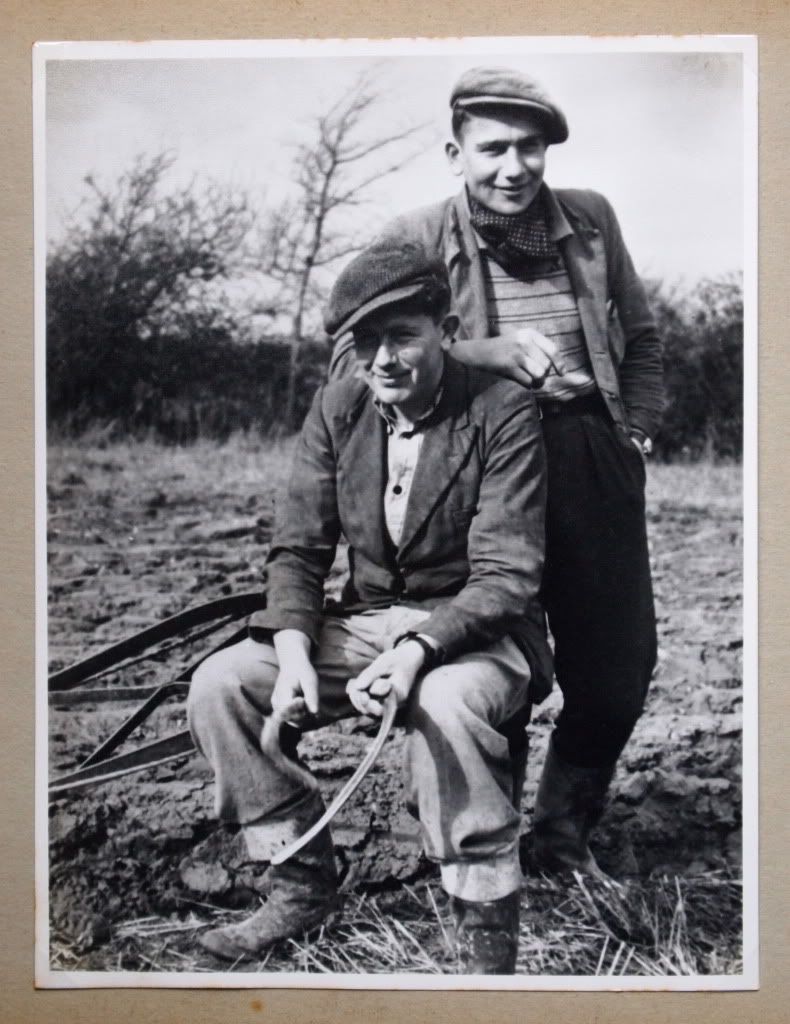 I like this one because there's an old bloke at the market who wears his jumper tucked into his (high up) trousers - and here's a young man sporting the same style. Sometimes it's easy to think that when you get old you start to dress in an old person uniform. But actually a lot of todays pensioners are just dressed in what they wore in the fifties, maybe with the addition of an elasticated waist. Whatever your style is, one day it will be considered old hat. Ha!
This is my favourite picture, I think it's stunning: the balance, the posture, the casual cigarette. Just yes.